Former Chelsea midfielder Paulo Ferreira says he feels Antonio Conte can emulate Jose Mourinho's success.
Mourinho won seven major trophies during his two spells at the club – and has also taken credit for the double Chelsea won under Carlo Ancelotti in 2009-10, and the Champions League in 2012 and Europa League just twelve months later.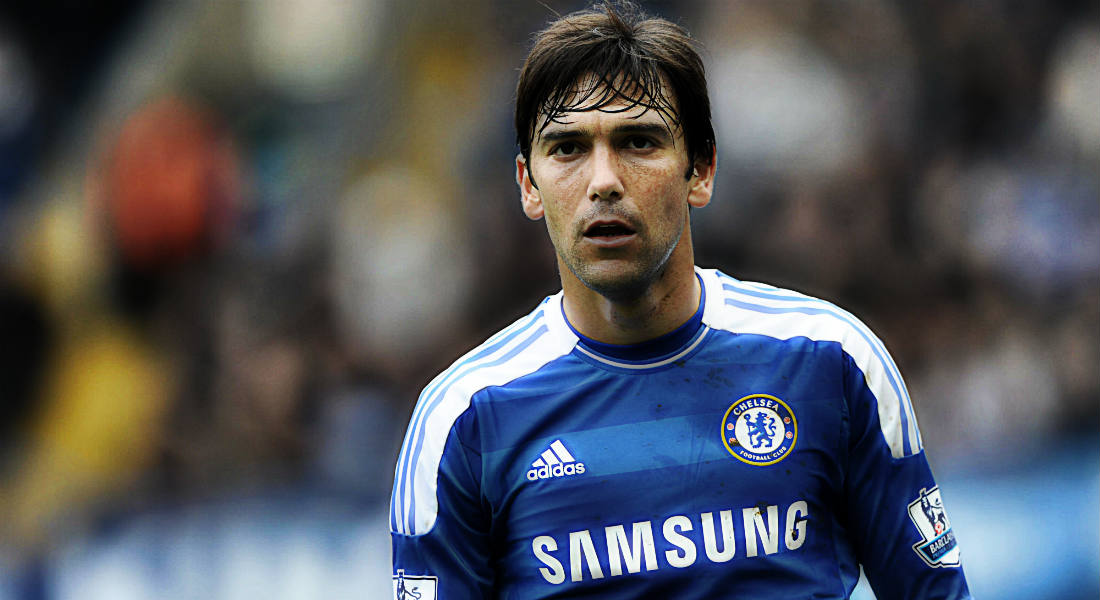 Ferreira was part of the Mourinho revolution in 2004 and won the Premier League in his first season.
Conte joined Chelsea last summer and has been on a roll as he edges closer to the league title in his first season at the club.
Ferreira said: "It's massive for a manager to come to the best League in the world and, like Mourinho did, win the title in his first season."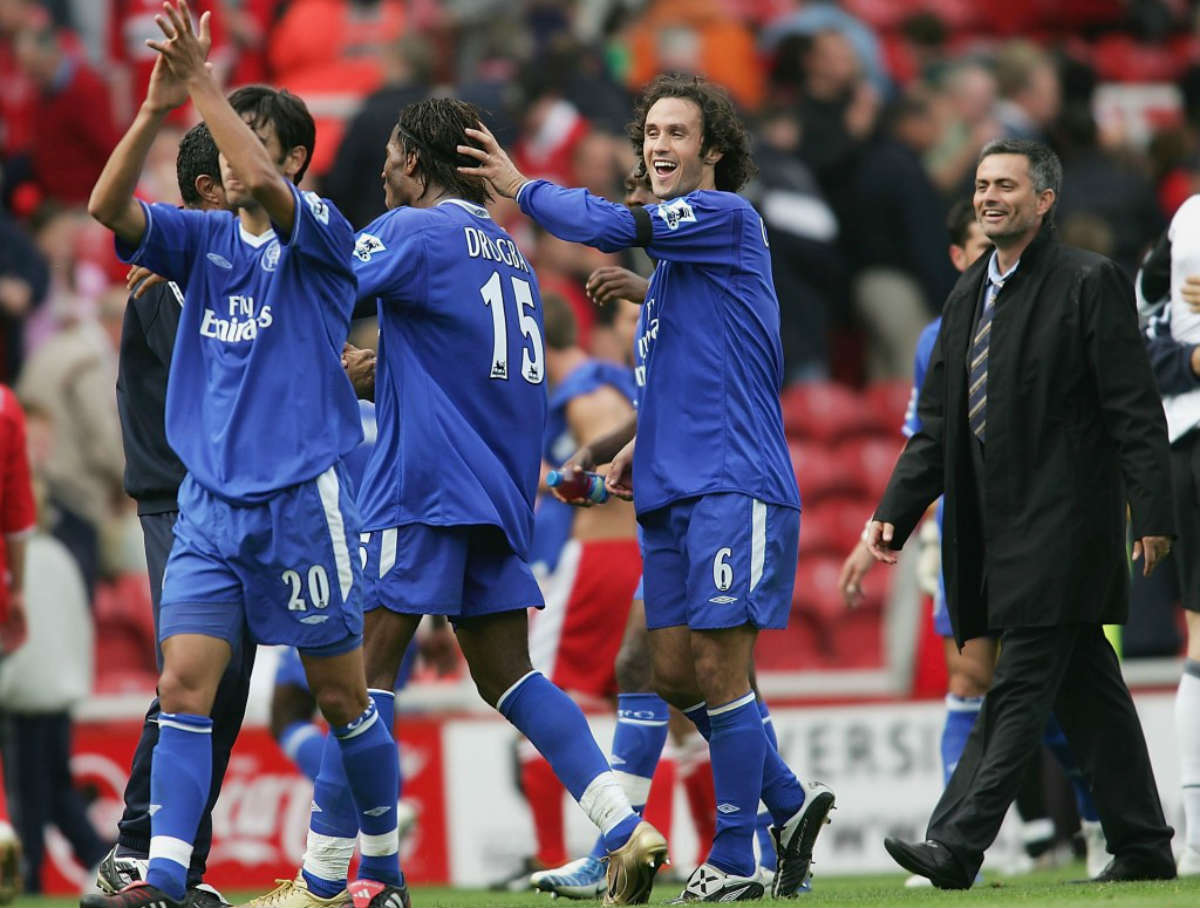 "There are still many points to play for but I hope it will happen under Antonio. Can he build something similar to what Jose did and sustain it? This is a big club that plays to win trophies. Everyone involved wants to go the same direction, to succeed."
"We know this is a really competitive League where it is difficult to win it two, three, four years in a row. But the aim is there. If we can do it for five straight years, that would be brilliant."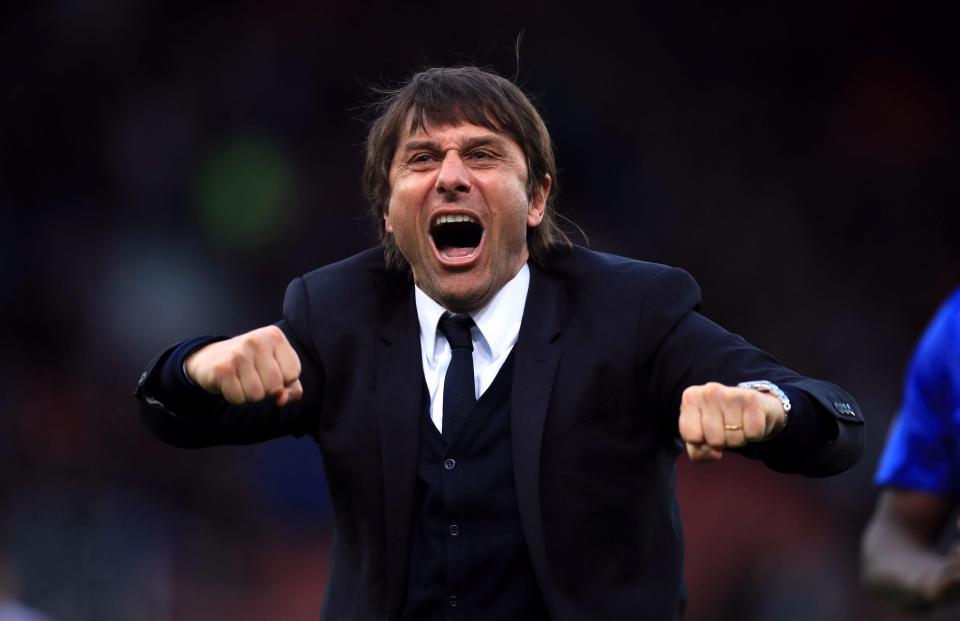 "Replacing the old guard that played under Mourinho is just the way football is. Many have gone and new players have come in."
"It is up to the ones that stay to give the message to the ones who arrive that this is a club with a winning mentality and that Chelsea demand titles."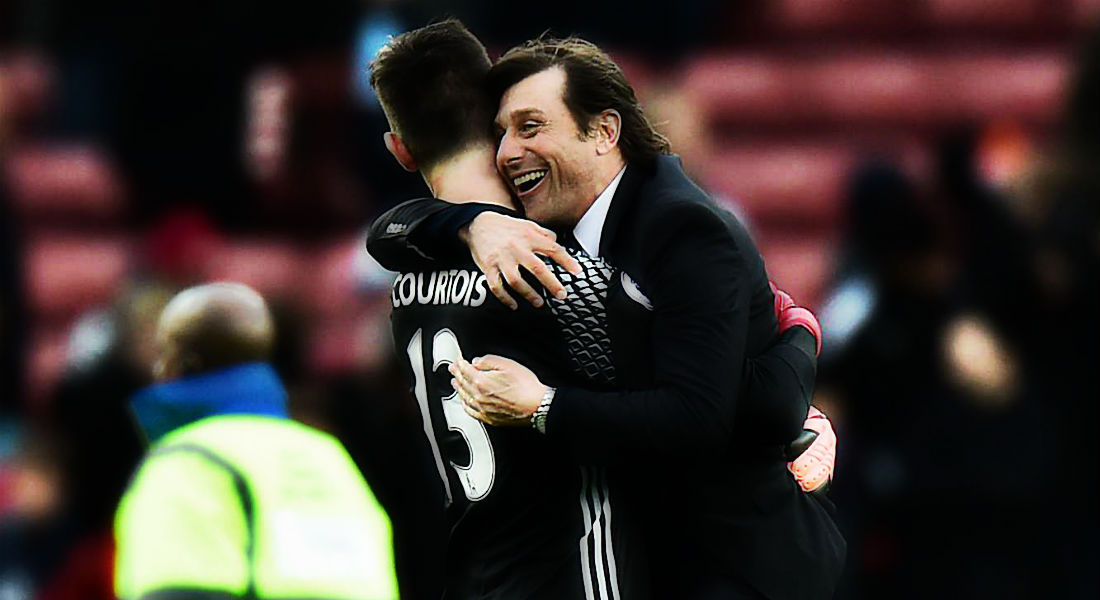 Chelsea won the title with a record 95 points under Mourinho in his first season, but Conte's men can better the record if they win all the remaining games.
Ferreira added: "Of course I'd like to see the record I played a part in go. Records are there to be broken and if that happens I will be happy. That's the way it is."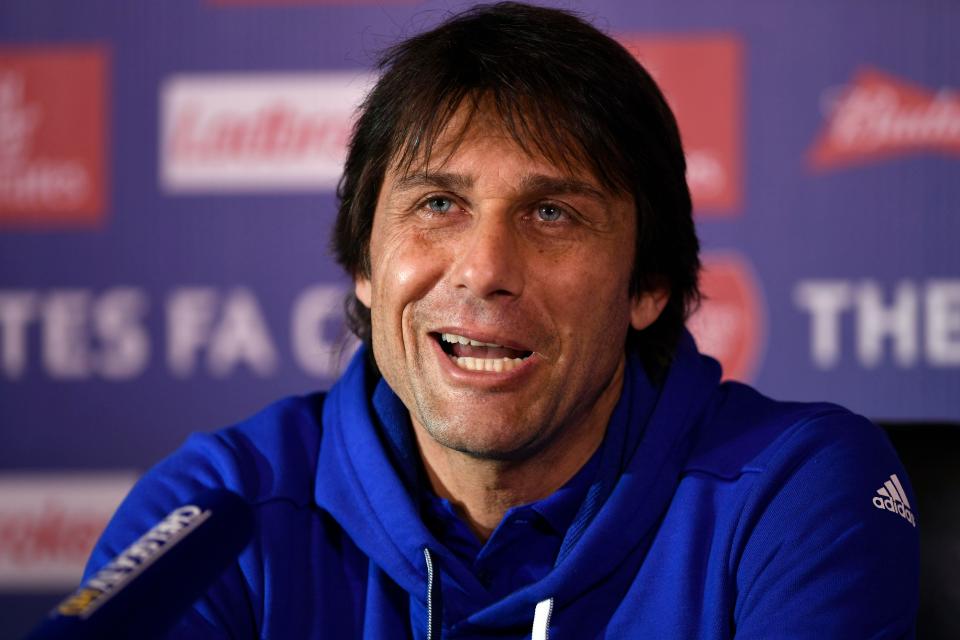 "Sunday is another important game for Chelsea but I don't think these are the kind of games that decide titles. This fixture has a lot of history and people will talk about the clashes and what has happened in previous years."
"This is a game between two managers who both want to win. But you can see the reaction on the bench that Antonio is quite different [to Jose]."