Arsenal boss Arsene Wenger admitted that he is desperate to tie down Alex Oxlade-Chamberlain despite the club stalling negotiations over a new deal.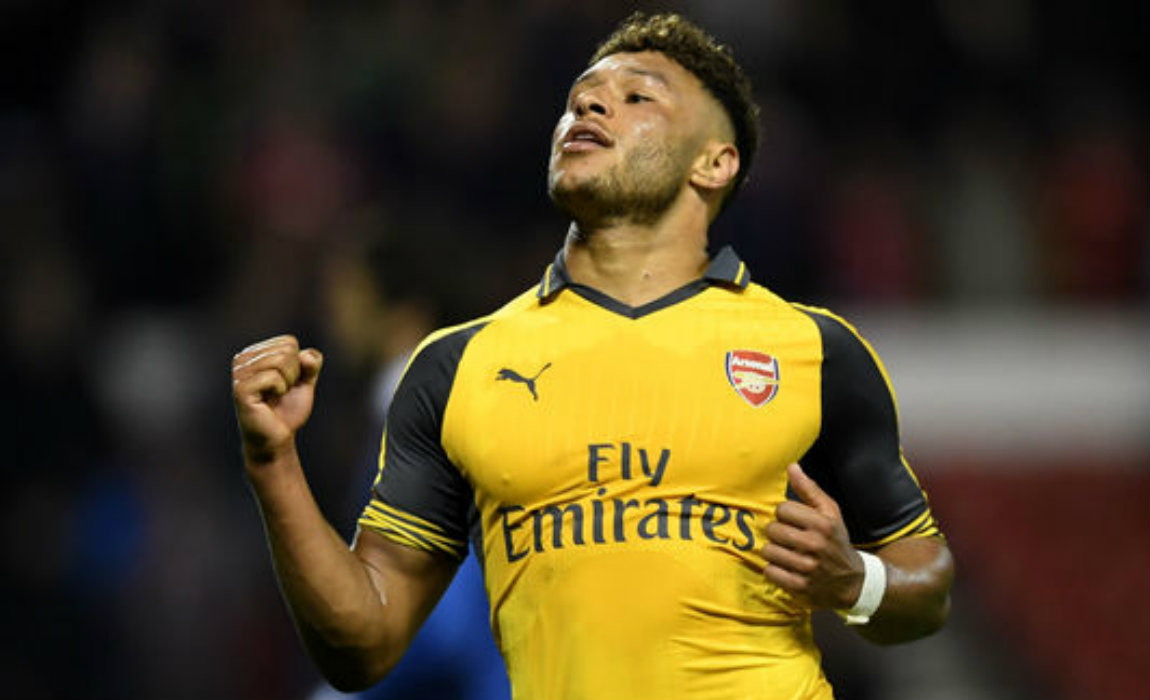 Foottheball sources confirm that Arsenal are yet to hold talks with Chamberlain's representatives over a new deal despite the midfielder only having 18 months left on his current contract withtthe Gunners.
And according to Arsenal legend Ian Wright, Chamberlain is not happy as he lacked game time this season. The English midfielder has only completed one full 90 minutes on the pitch and despite a series of impressive performances he has failed to burst into the first-team scene and has been constantly being substituted.
Despite lacking game time this season, Chamberlain has proved his mettle once again this season with six goals and six assists to his name. And now he wants to seal a permanent place in the Arsenal first team.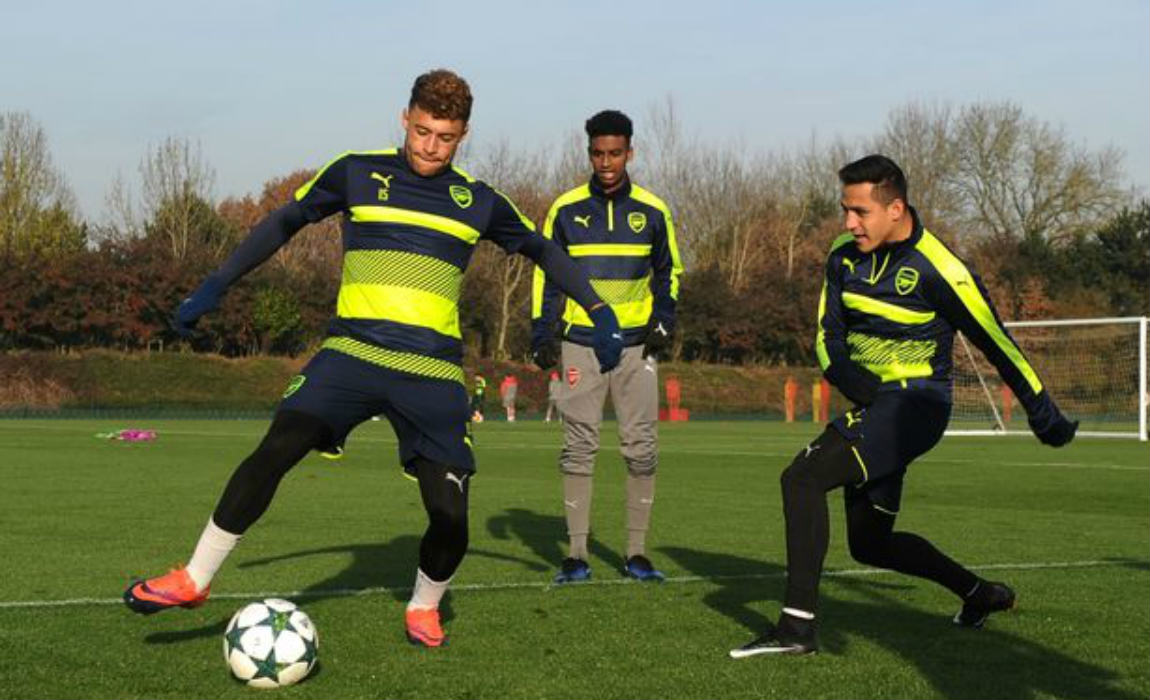 Sources claim Arsenal boss Wenger, who is set to give Chamberlain a start against Everton on Tuesday, said: "I want Alex to stay at the club, I bought him at a very young age think he's developing very well."
"This season he's making steps and moving forward and overall when you've invested so much time and work in a player and he loves it here, the player is integrated in the qualities we have. We want him to stay."
Pundits believe that Chamberlain faces competition from youngster Alex Iwobi and also insisted that Wenger using him mostly as a substitute can take a toll on his confidence.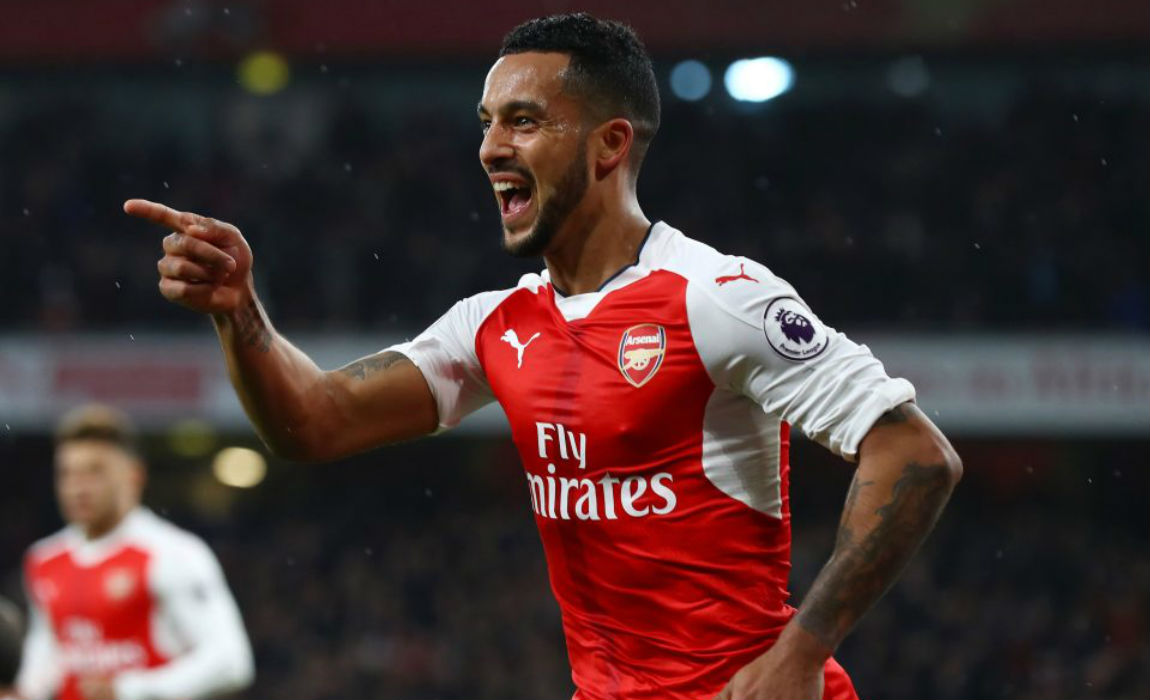 Meanwhile, Theo Walcott has also fired for Arsenal this season with 10 goals to his name and Wenger now believes that Chamberlain can deliver the same.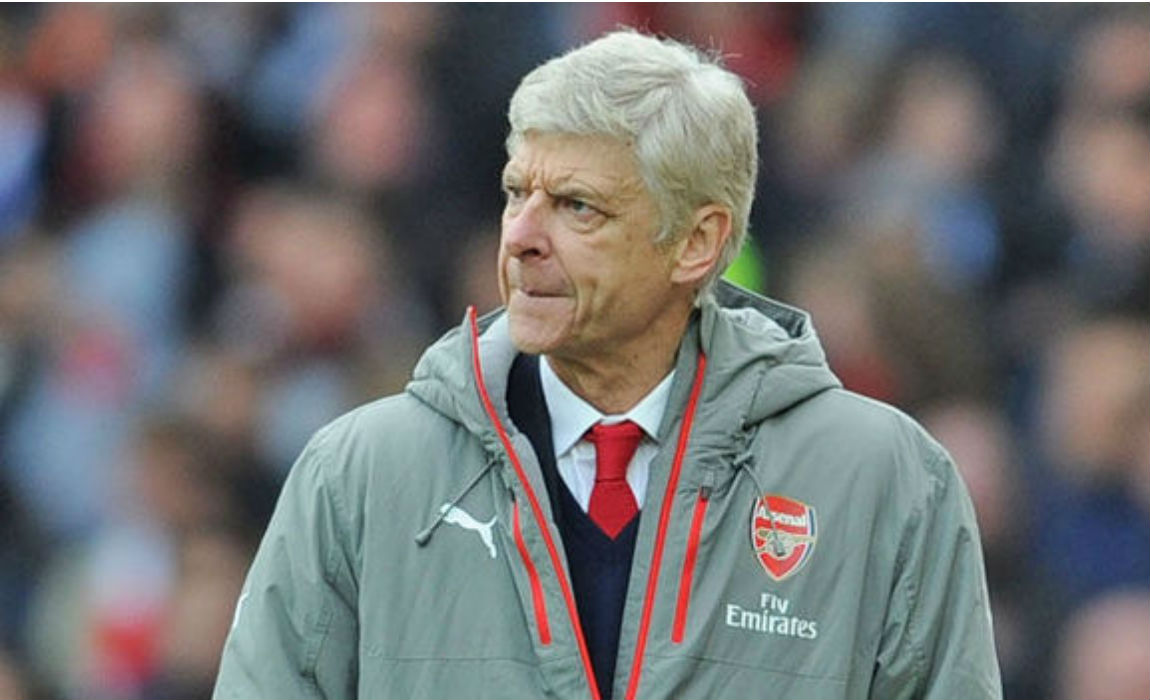 Wenger said: "The first thing is that Alex's career like Theo's has been stopped many times by injuries. He has had many many setbacks after the first season where he had a consistency of presence."
"They are in positions where the physical demands are higher than anywhere else on the pitch, they have to go up and down the pitch and they need to find a good level of balance which demands experience."
"Look we are a squad of 25. Alex plays in a position where physical qualities are most important and he's more subject to being changed. In some positions changes are more frequent, more normal."
"Alex is much more efficient going forward and can provide as well as score goals himself. He provided a good ball to (Mesut) Ozil for his goal on Saturday."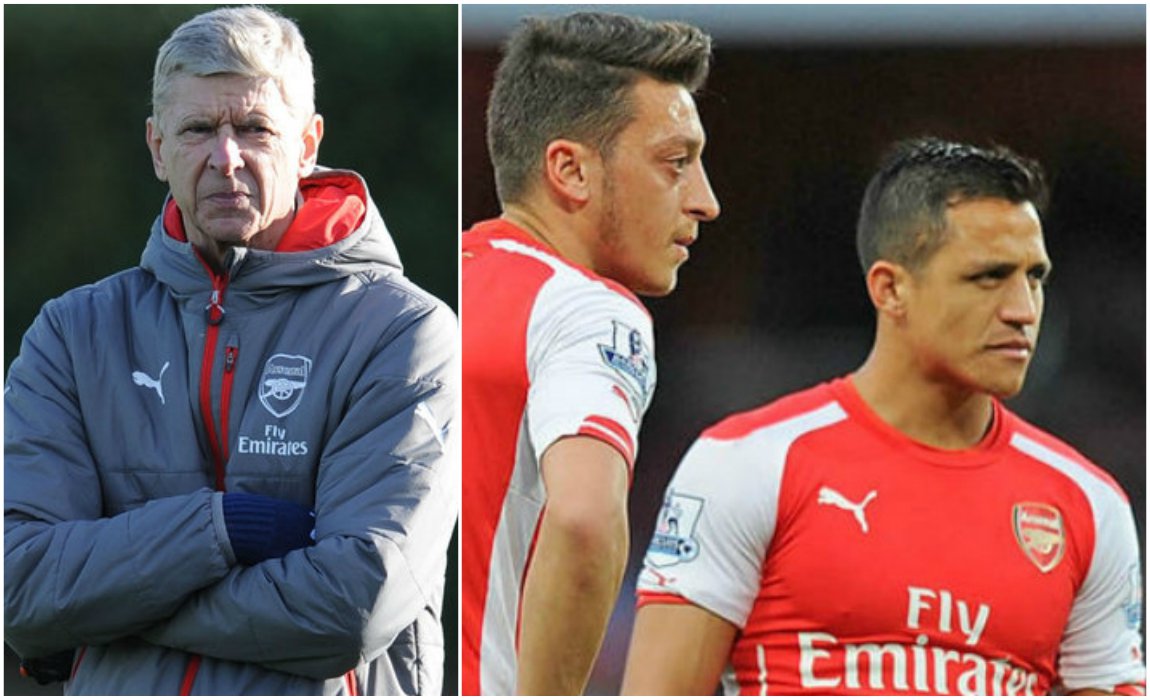 Wenger is already facing a tough time as he is feeling the heat as former Barcelona star Alexis Sanchez and German winger Ozil have delayed their expected contract extension this summer.
Star duo Alexis Sanchez and Mesut Ozil have only 18 months left on their current contracts and are playing hardball with Wenger.
Sanchez and Ozil want to match the Premier league's top earners and are demanding more from the North London club.
Wenger's own future at Arsenal is still in doubt as the Frenchman's contract with the Gunners expires at the end of this season but the legendary manager insisted that it would not come in the way of whether the players will sign new contracts.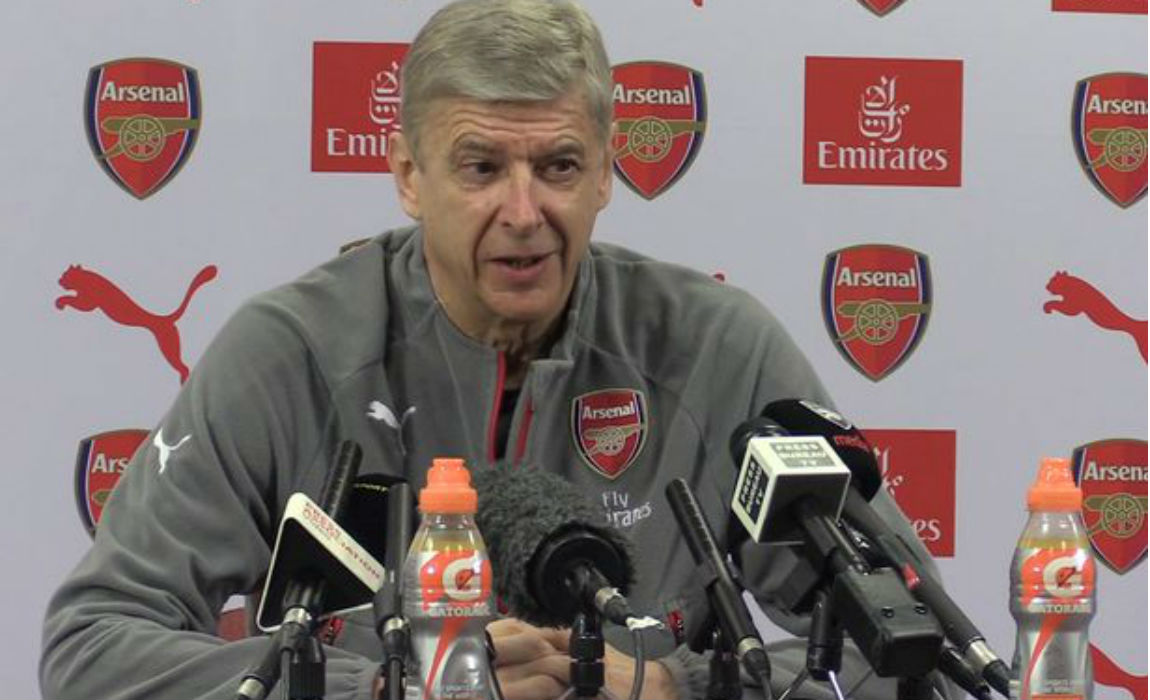 Wenger added: "Again my head and heart tells me not to talk about that," said Wenger. "I want to do as well as I can for this club for as long as I am here."
Arsenal have maintained an unbeaten run in the away fixtures in Premier League since February 28 last season.
And now Wenger faces an uphill battle to stay in the title race as Arsenal are set to face  Everton and Manchester City in the next two games – both away from home.
Wenger added: "I think it's the fact that we try to play like we do at home. And maybe as well the fact that the other teams play as well. And when we play at home everybody plays a bit deeper. But nothing really absolutely special. We just try to play our game."
"A title challenge can be derailed of course. If you look at teams around us you can see the margin of teams around us have shrinked a lot."
"The way you respond in every game is absolutely vital, and it's a very important period where everyone has to be focussed on performance and the way we want to play."