The Swedish legend and the current highest goalscorer at Manchester United this season –Zlatan Ibrahimovic – needs no introduction.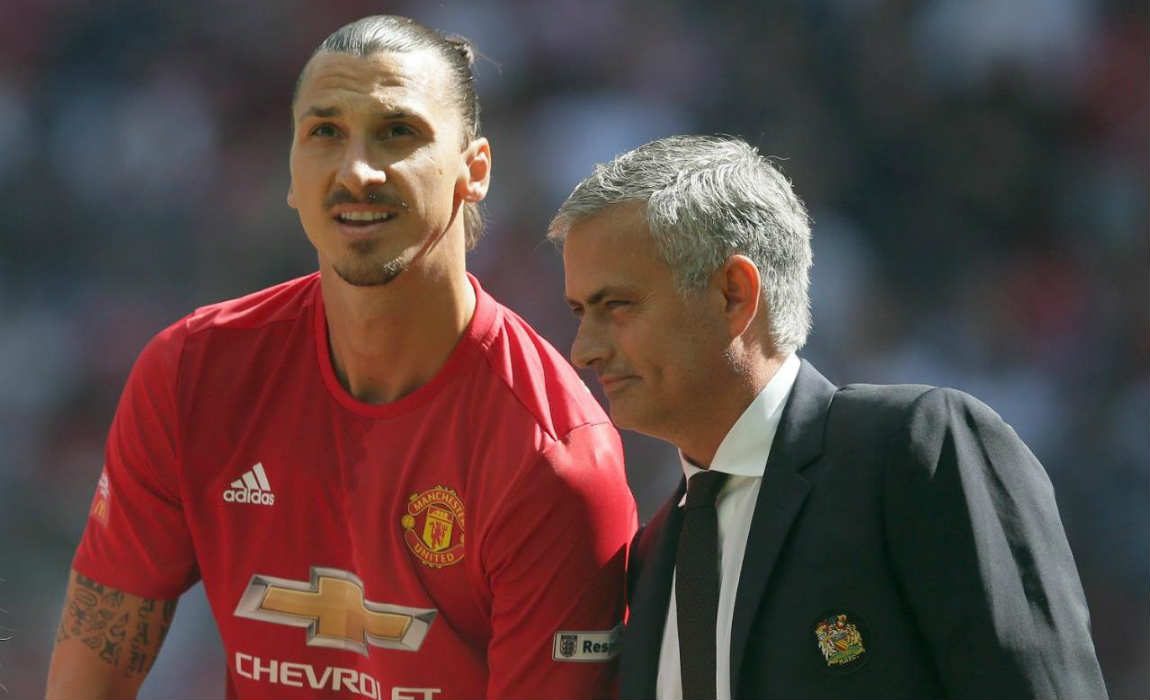 After winning a million hearts at Malmo, Ajax, Juventus, Inter Milan, Barcelona, AC Milan and PSG, the 35-year-old striker has now proved his mettle at Man Utd after he reunited with Mourinho this summer.
The legendary striker was voted 14th on Monday night in the Ballon d'Or voting – in a season where he was released as free agent from PSG and also announced his retirement from international football.
And now a statue is being made in Sweden to pay a tribute to their best ever footballer.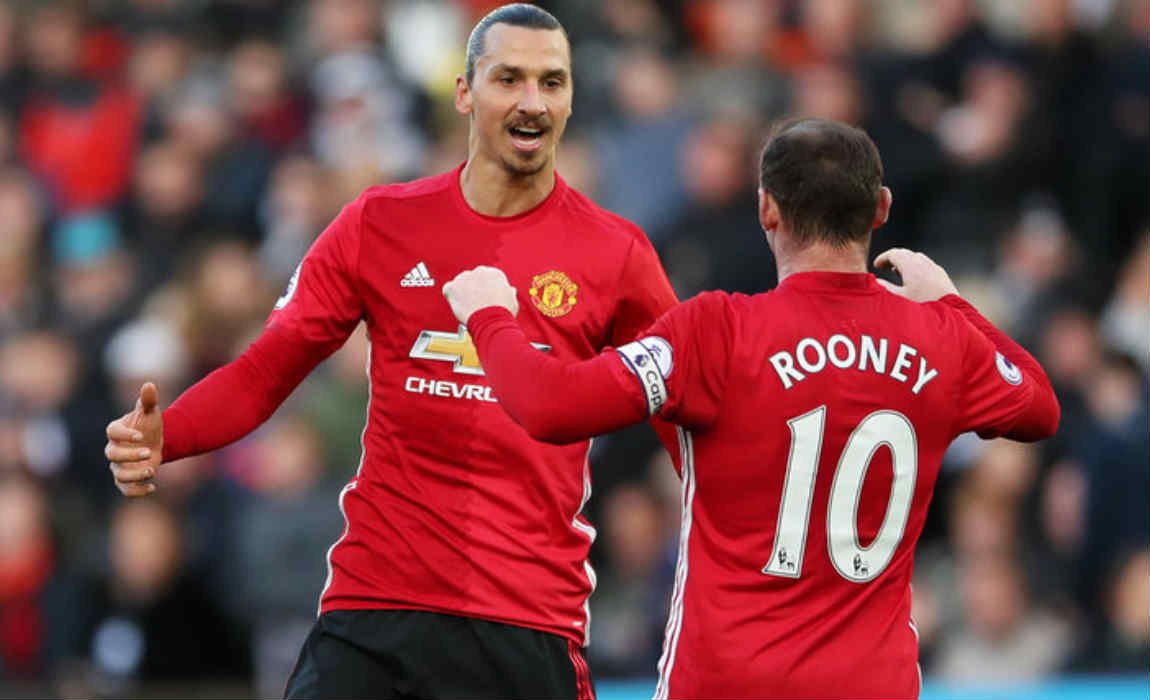 The statue which is being made in his image will be showcased outside Friends Arena in Stockholm.
The statue is still in the construction phase with a plaster cast of the statue completed so far – but Manchester United star Zlatan Ibrahimovic is happy with what he has seen so far and within his mind he has the idea of how will it look after the work is completed.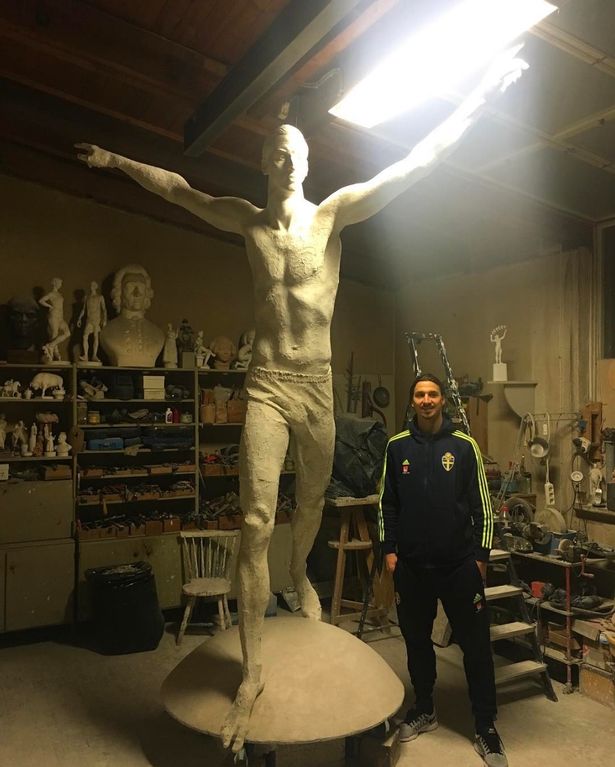 The former PSG man visited the statue on Monday and later posted a smiling image of himself with the statue, along with a witty caption.
"When you come to New York you have the Statue of Liberty, when you come to Sweden you have the Statue of Zlatan," he posted on Instagram.