Gunners boss Arsene Wenger is having his worst nightmares as he fears a repeat performance from Marcus Rashford, who helped Manchester United to clinch a 3-2 win over Arsenal last season.
Rashford played a pivotal role and struck the headlines after scoring a crucial brace to help Man Utd beat their arch rivals Arsenal 3-2 last season.
Red Devils legend Wayne Rooney is set to be dropped by Jose Mourinho for Manchester United's high-octane Premier League clash with Arsenal this Saturday.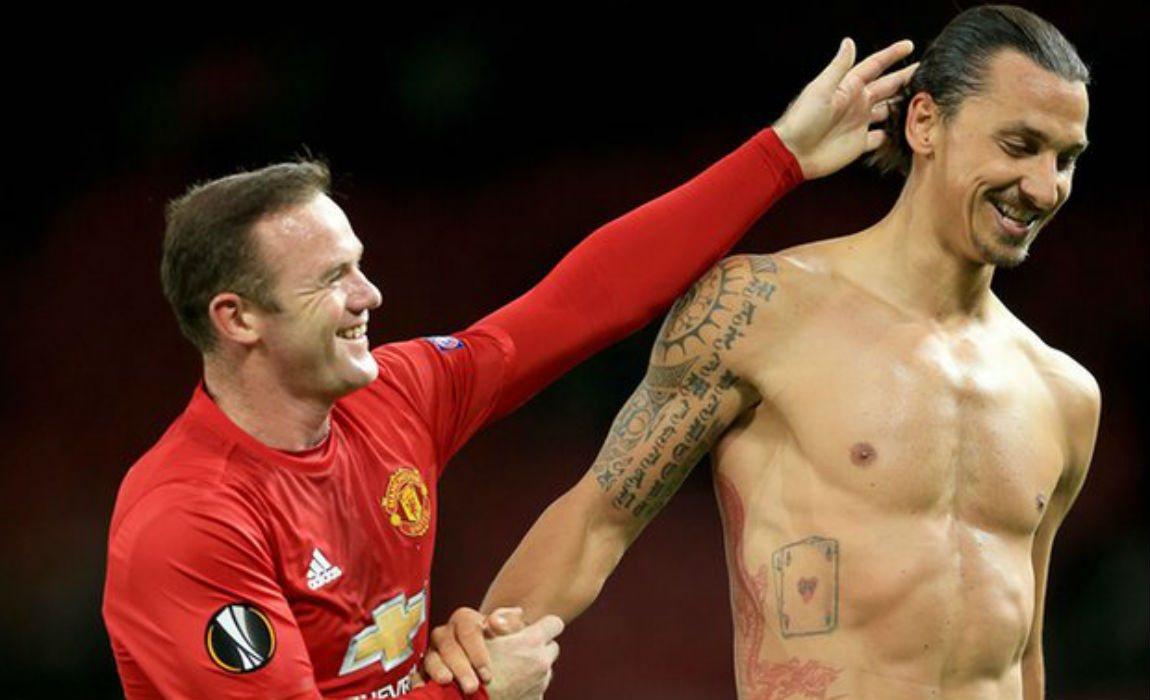 Mourinho would face an uphill task for lining up the United attack for Saturday's Old Trafford showdown. Zlatan Ibrahimovic has received a one-match suspension for picking 5 yellow cards in the Premier League so far this season and will not be available for Saturday's high-voltage encounter with Arsenal.
It is understood that Mourinho would choose Man Utd prodigy Marcus Rashford to lead the attack through the middle on Saturday, which could leave the Red Devils captain Wayne Rooney on the bench for yet another game.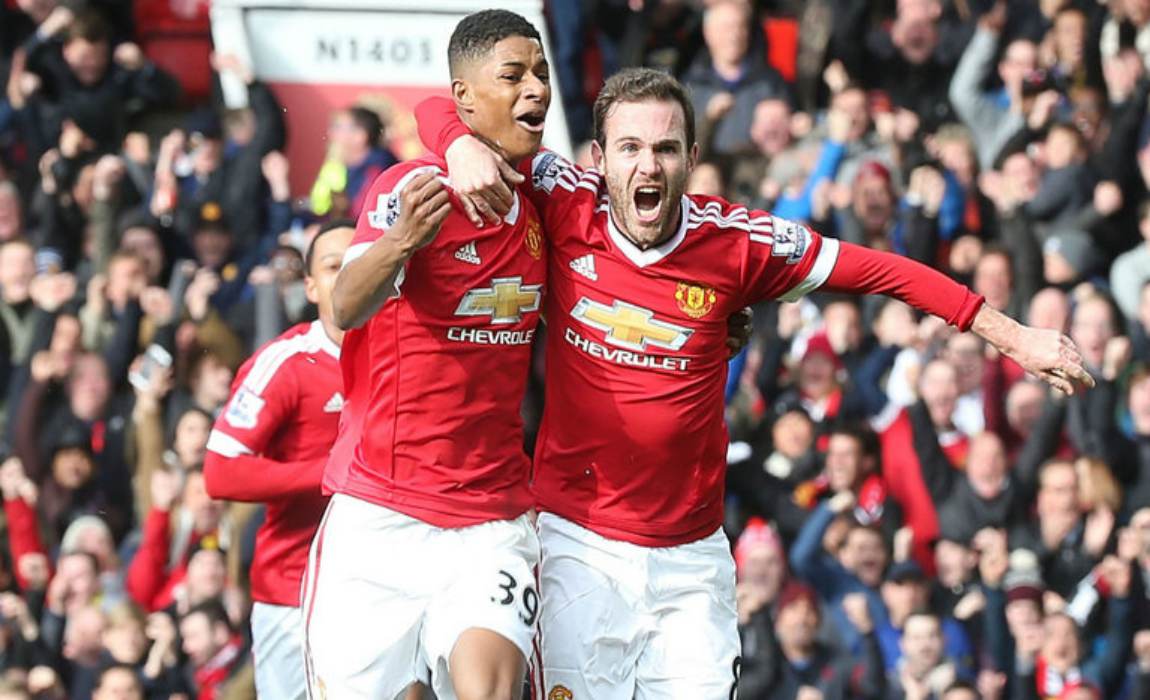 Wenger is fully aware that Rashford has the potential to singlehandedly shatter the hopes of the Gunners but the French manager also insisted that the English youngster is no longer a surprise element.
In his press conference, Wenger said: "The guy who killed us last year was Rashford."
"I watched him against a Danish team in midweek and he scored and I could see straight away that this guy could be dangerous."
"On crosses his movement was good, the way he moved in the box was strong. He took everyone by surprise because no one knew him in England."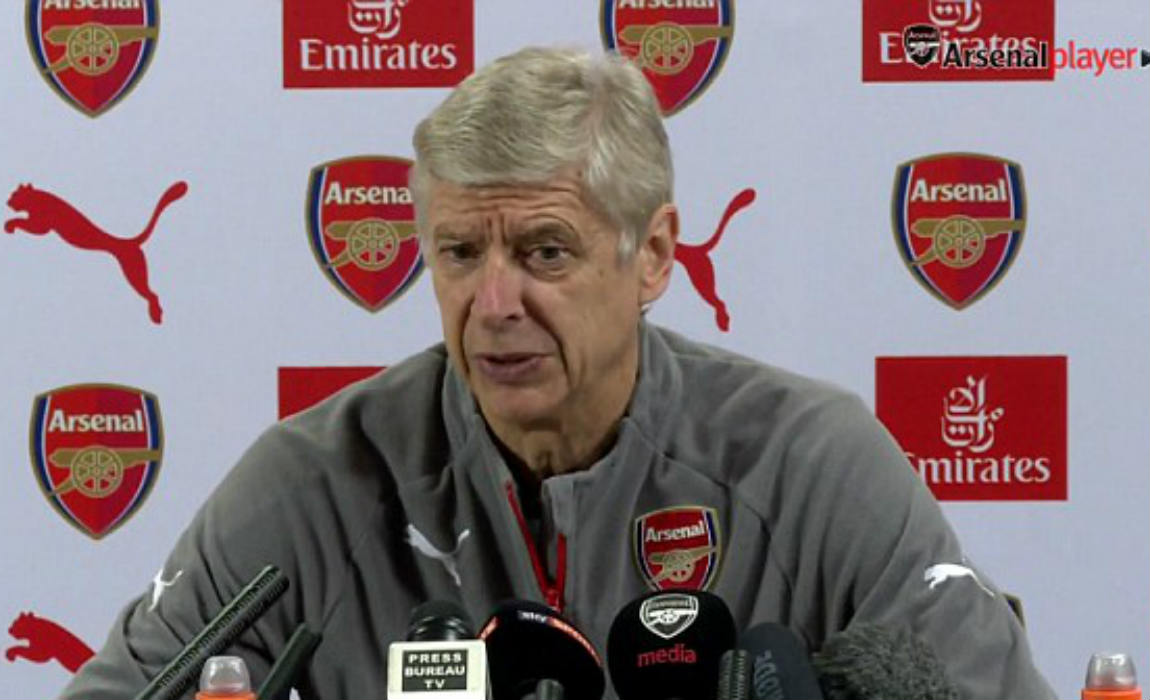 When asked whether the absence of United's main striker Ibrahimovic would help Arsenal to dominate, Wenger was unwilling to talk about the loopholes in the Man Utd squad.
He said: "Look, certainly they would prefer to have him but we have players out. So let's not speculate on the weakness of Man United."
Injury has always been a problem for the Gunners in the last few seasons and Wenger was more concerned about a number of key Arsenal players who would miss the crucial fixture due to injuries.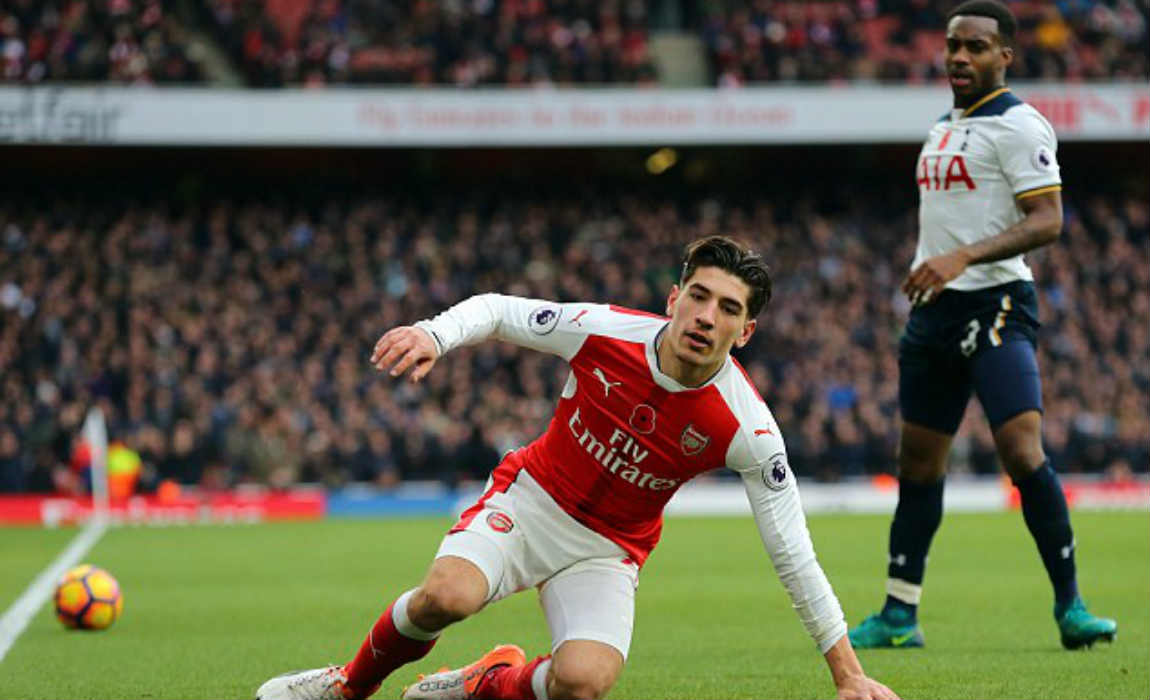 Right-back Hector Bellerin is set to be out for four weeks after pulling up an injury during the international break and Santi Cazorla would be out of action for the long-term.
Arsenal could also miss the services of their key man Alexis Sanchez after Gunners boss Wenger revealed that Sanchez had to go through a lot of pain while playing for Chile in the World Cup qualifiers.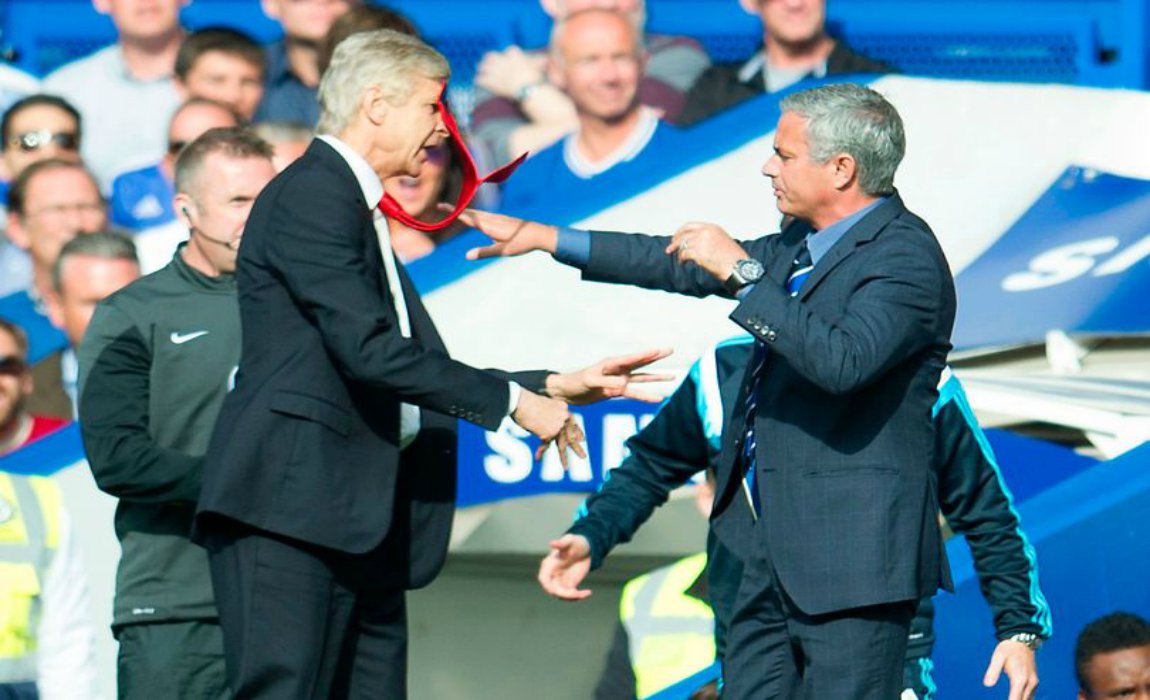 He added: "It is very difficult to make an assessment, I don't know how bad his injury was."
"Alexis wanted to play, Chile are not in a fantastic position."