Gunners boss Arsene Wenger began the month by asserting that the curse of November would never hit them this season.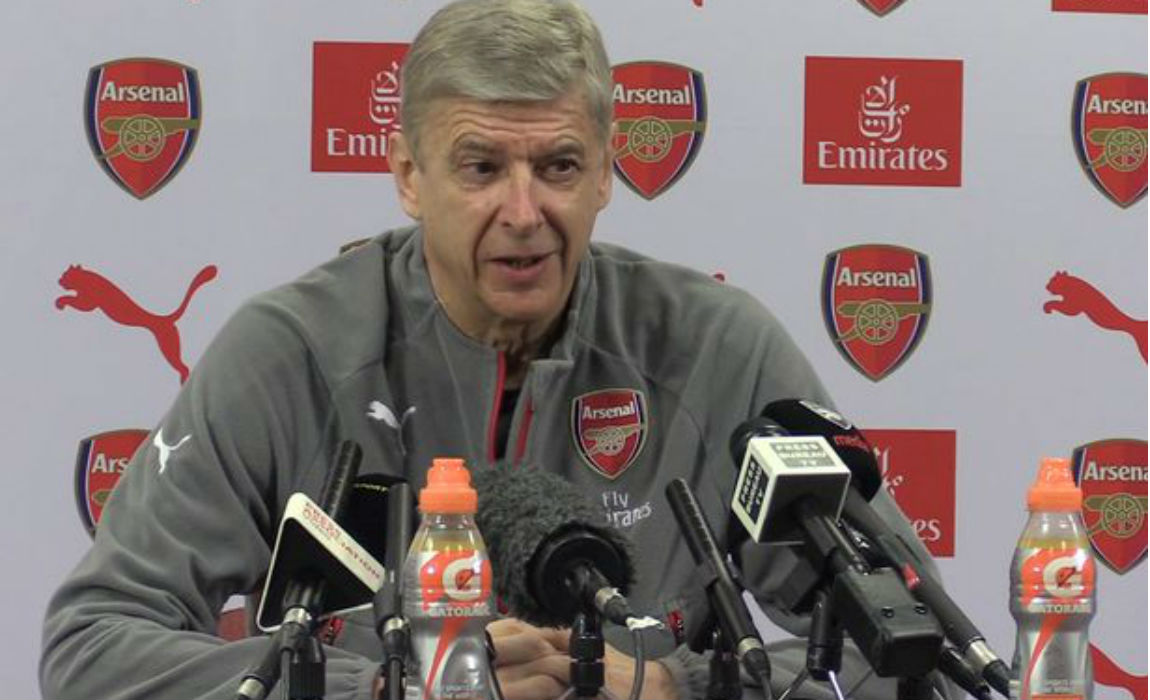 Wenger's side are set to lock horns with Bournemouth in the final Premier League clash of the month on Sunday. Arsenal are yet to clinch a win in the month of November after back-to-back draws at home ground against Tottenham Hotspur and Manchester United.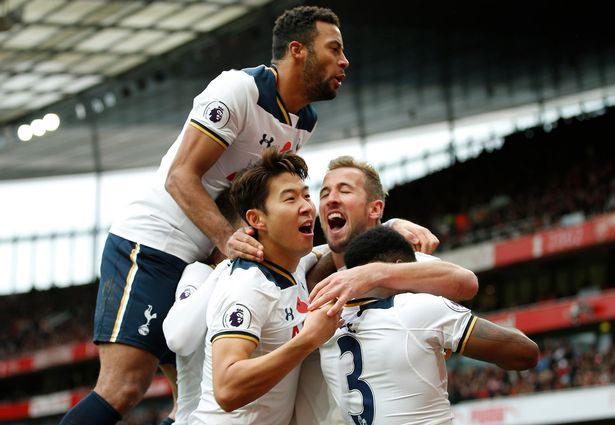 The particular month has proved to be disastrous for the Frenchman who suffered a 5-1 thumping at the hands of Bayern Munich, a defeat to West Brom and draws against Spurs and Norwich in the earlier seasons.
Wenger is desperate to clinch all the three points as they face Bournemouth on Sunday. A defeat for fourth-placed Arsenal can see them going six points off the title-race.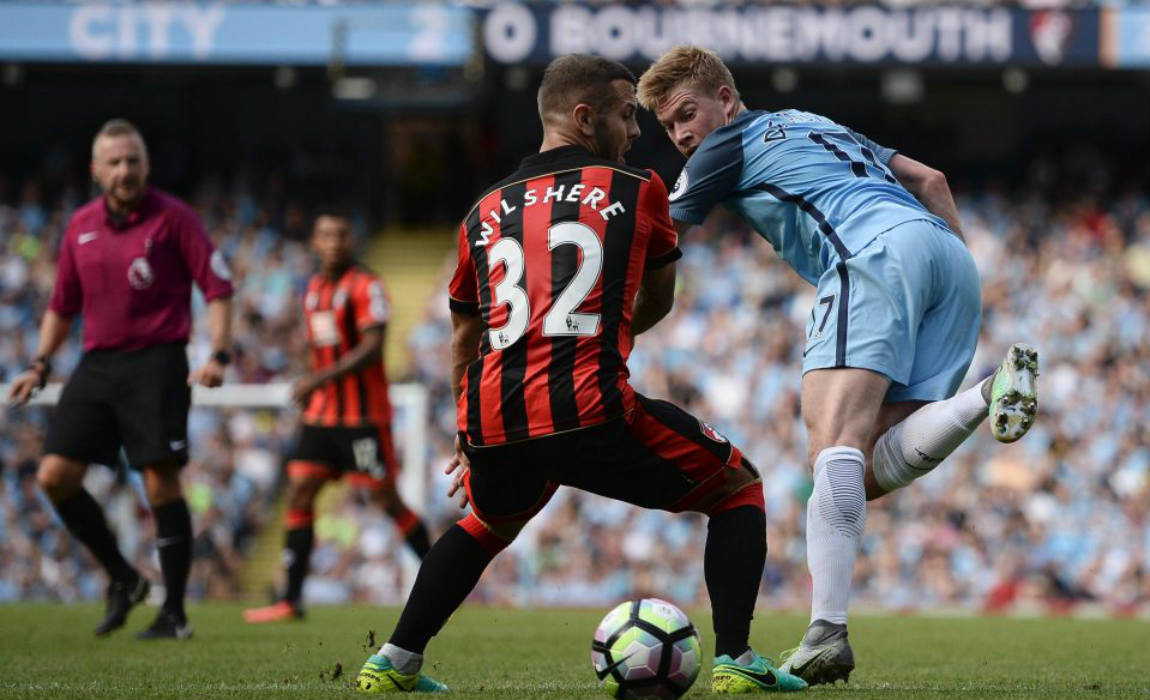 And while speaking in the pre-match press conference, Wenger talked about a simple solution to their November woes.
"You can put in your head we are in December and play football," he smiled. "But there's no mental block."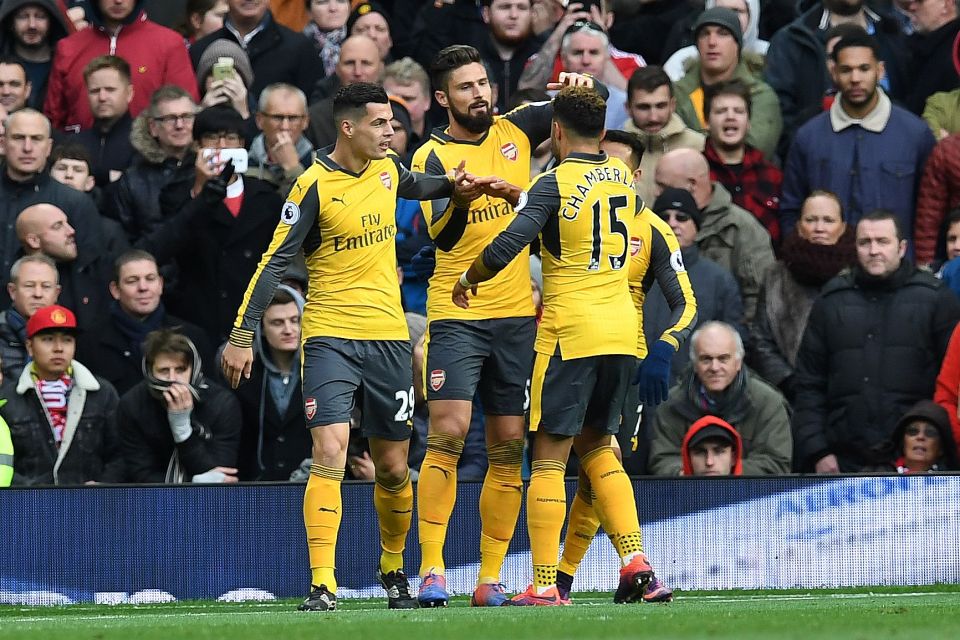 "We've played good teams in November. And we have lost a bit our drive going forward, but we have to focus on the quality of our game. That has nothing to do with the month you play."
"But at the moment, we haven't lost. We had difficult games: Tottenham, Man United and of course Paris Saint-Germain [in the Champions League on Wednesday – also a draw]. It's three difficult games in a row, but let's see how we finish November."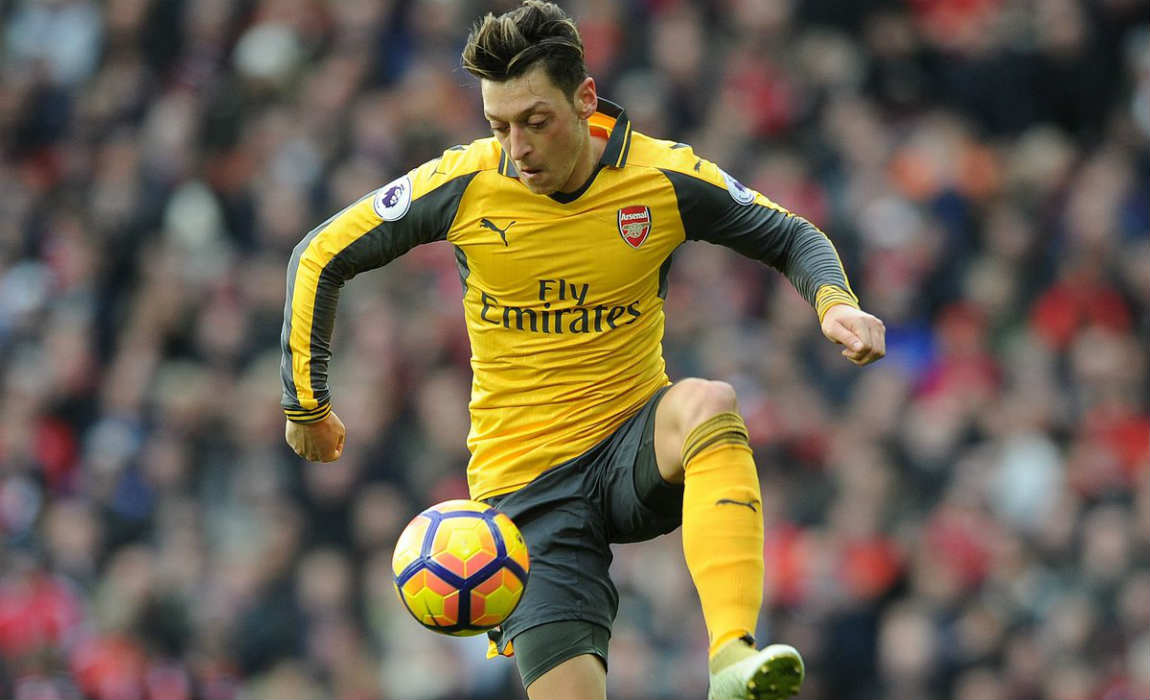 Arsenal began their November campaign with an away victory against Ludogorets – but it was a nervy one. The Gunners were down by two goals and only took the lead in the 87th minute – all thanks to Mesut Ozil, who scored from an incredible solo effort. And after draws with Spurs and Man Utd – Wenger cannot surely pretend that the month has been a happy one.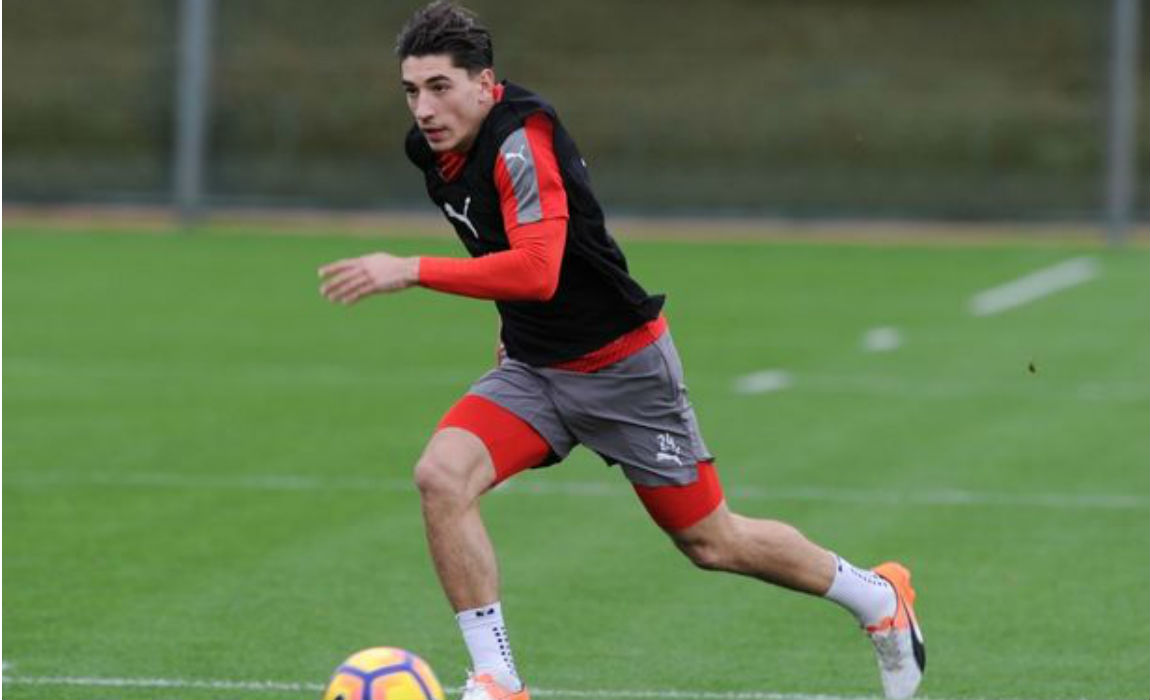 Injuries have also taken a toll on Wenger's Gunner side. Ace full-back Hector Bellerin picked up ankle ligament damage while training during the international break and are without playmaker Santi Cazorla due to a serious injury.
Without Cazorla in the side, Arsenal have lacked the much needed tempo to threaten opposition defences.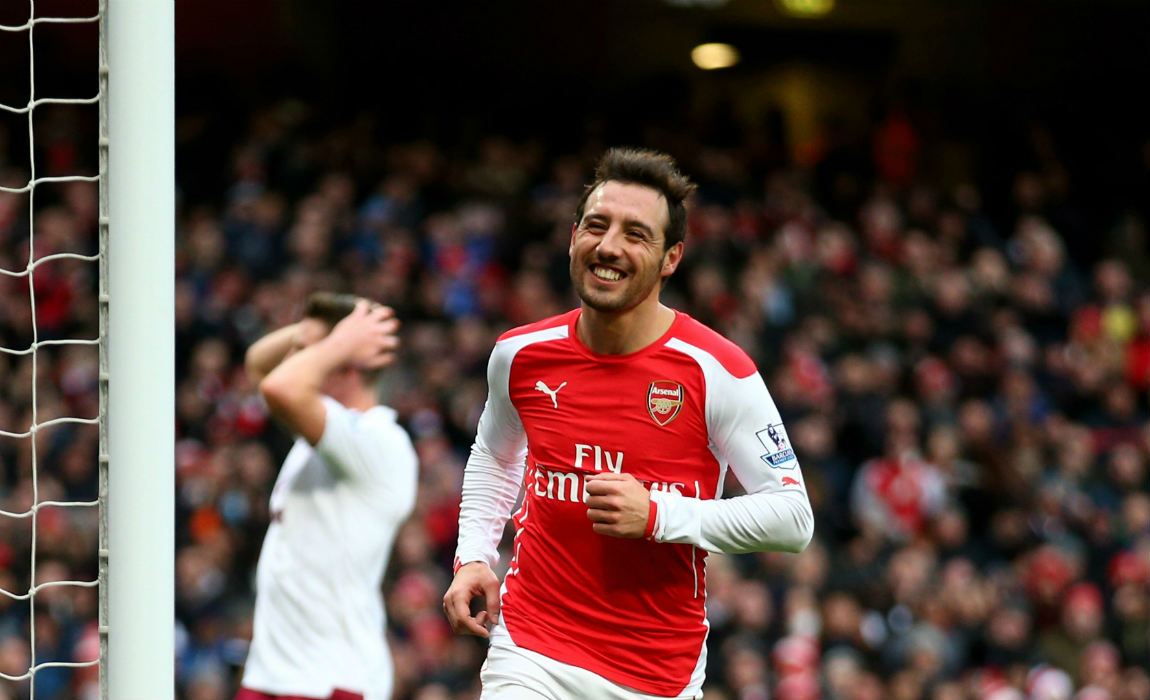 Wenger added: "In November, you see the first signs of players who need a little breather, especially in areas where you fight and run a lot," said Wenger. I try to combine both to give players fresh legs and also get around the fact that Santi's not there."
Arsenal had splurged a whooping £34m for roping in Granit Xhaka this summer but the Swiss midfielder is struggling to be a regular name in the first team under Wenger.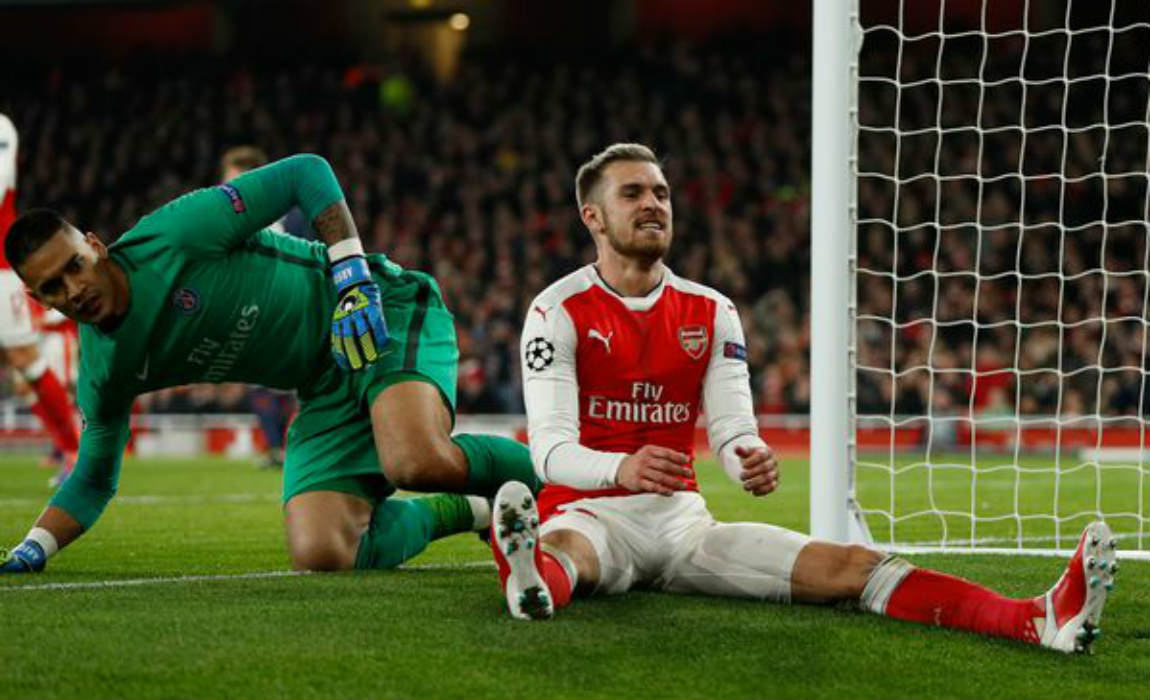 Ramsey had played in the centre of the pitch while bearing the pain of a broken toe with the help of an injection and the Welsh star was not happy for being playing out of his favoured position against Manchester United.
Reports claimed that even Alex Oxlade-Chamberlain was not happy for missing a start against PSG in the Champions League clash.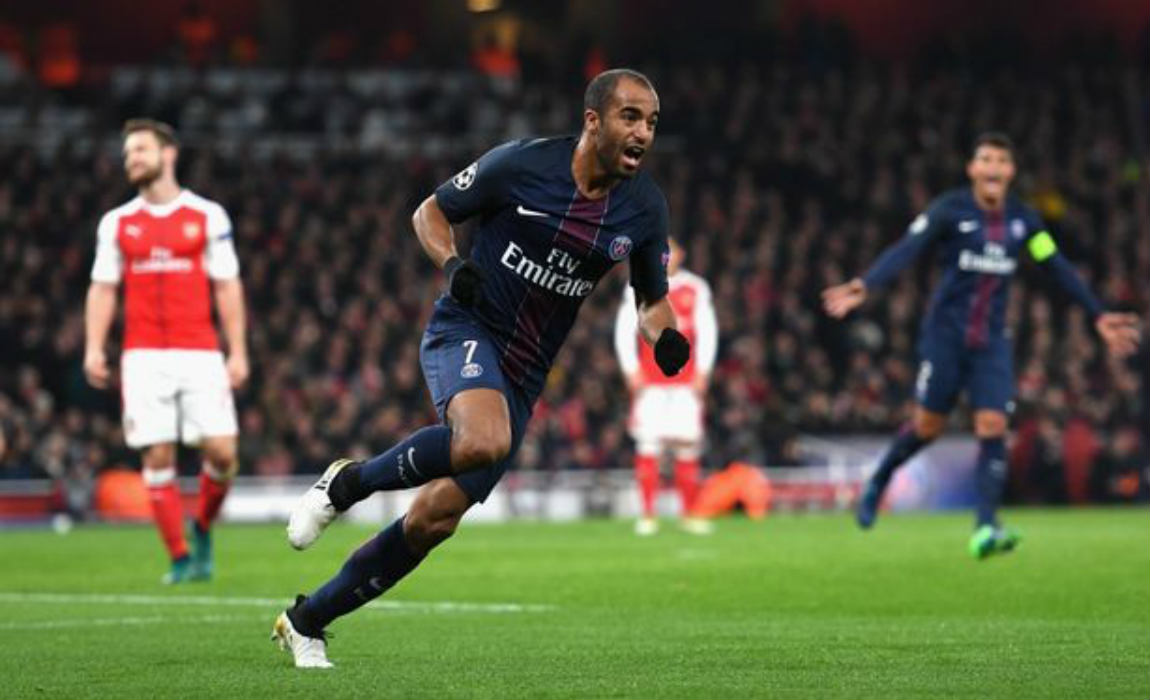 A month earlier, Wenger's side basked in confidence and looked in sublime form and one of the main title contenders this season. But in the month of November, Wenger has faced selection dilemmas and his side dropped crucial points against Spurs and Man Utd.
Wenger came out in defence of Xhaka, and said: "If you look at Thierry Henry at the start when he came here, he was not playing. He did not play until November. He was as well 23 years old [Xhaka turned 24 in late September]. We are in November – maybe we were in a bad period at the time!"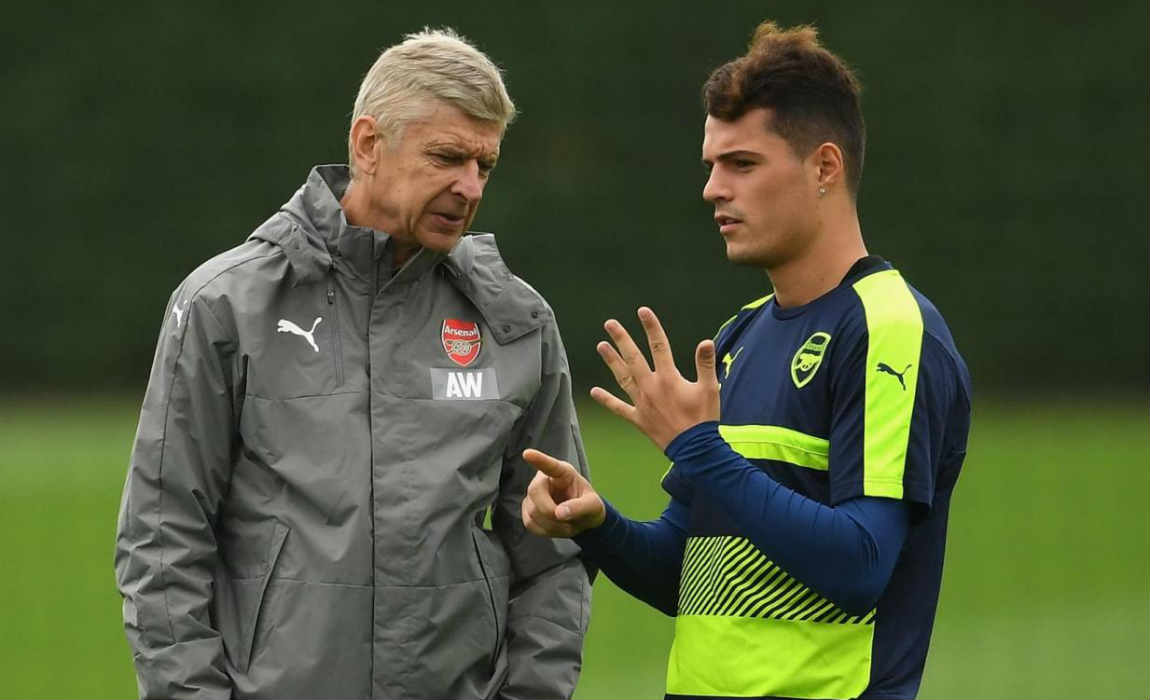 "Xhaka needs to adapt, then we need to find the balance, we have the positional play, he plays in a deeper-lying midfield position, he passes through the lines. He needs to adapt to the way we play and the tactical pace of the English game."
"I am confident he will do very well."
"People want you to buy players but when you buy them we only have 11 and not 22 and they feel sorry for the 11 who do not play. But you want them to compete and convince you that they can get in the team and that it becomes obvious they have to play."