The inglorious end to Sam Allardyce's brief reign as manager of the England football team, after just 67 days in charge, sparked national embarrassment. But, despite Allardyce facing a ban from the sport, it could yet represent a significant victory in the fight to safeguard the integrity of football's future.
Recent years have painted a bleak picture of the so-called "beautiful game". Away from the Allardyce case, allegations of match-fixing, corruption crises at FIFA, and reports of child trafficking have sent shock waves through football's global governance.
Against this backdrop, one could be forgiven for reading the Daily Telegraph's expose on Allardyce's alleged impropriety as further evidence of the game's freefall into disrepute.
Here was the England manager apparently discussing a £400,000 fee as he offered advice on how to "get around" strict regulations on something called "third-party ownership".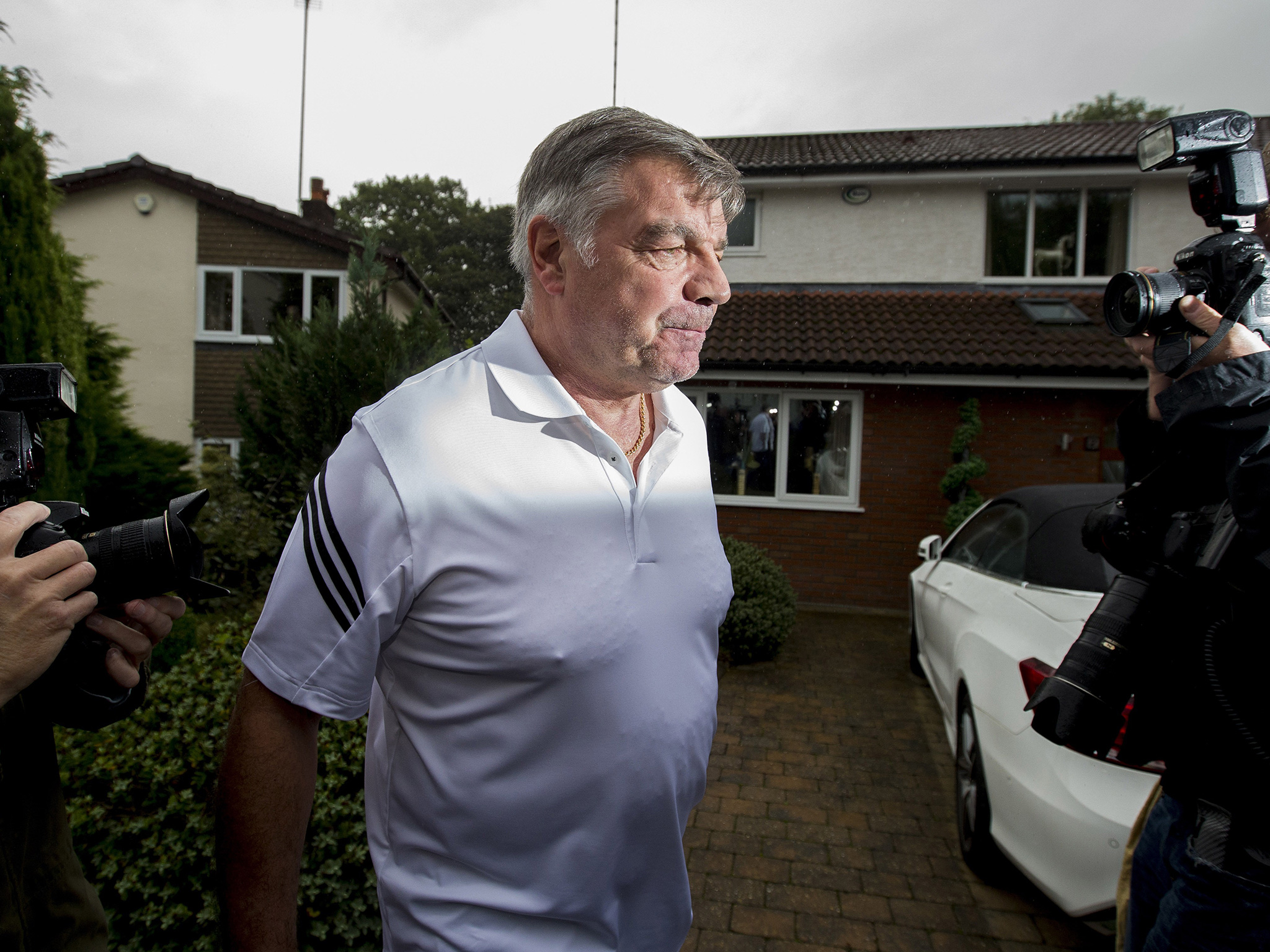 But what exactly is third-party ownership and why is it so controversial?
Third-party ownership refers to the involvement of any third party – be it a football agent, investment firm or private company – in partial or full ownership of a player's economic rights. Such ownership makes that third party entitled to a percentage of any transfer fee accrued if their client is sold to a new club.
The practice came to global prominence in 2006 after Premier League club West Ham United agreed the controversial transfer of two Argentinian players, Carlos Tevez and Javier Mascherano, from a Brazilian team. It later transpired that a third-party investment firm, Media Sports Investment, headed up by an Iranian businessman, owned the full economic rights to both players.
The Premier League subsequently fined West Ham United £5.5m for "acting improperly and withholding vital documentation", before instigating an outright ban on third-party involvement in player transfers.
Beyond the English Premier League, however, third-party ownership has become "deeply ingrained" in the political economy of football. In South America in particular it is part of the lucrative trade of young players to clubs in Spain and Portugal. In 2013, during the transfer of Brazil captain, Neymar, to FC Barcelona, it was revealed that his previous club had outsourced over 40% of his economic rights to a Brazilian supermarket mogul, who stood to make a £4.7m return on a £1.4m investment just five years earlier.
In reports carried out for FIFA, a consultancy firm found the estimated market value of players under third-party ownership was approaching €1.1 billion (£860m). Up to 90% of the players in Brazil's premier division, often as young as 15, were said to be involved in third-party ownership schemes.
In April 2015, after years of lobbying by UEFA and FIFPro, the world player's union, FIFA announced a worldwide ban on third-party ownership.
In the words of FIFA president, Gianni Infantino, third-party ownership raises a number of "ethical and moral questions". A major one relates to transparency. The identities of third-party owners are often shrouded in secrecy, with schemes registered offshore enabling private investors to avoid scrutiny of potential conflicts of interest.
Then there is the issue of the growth of third-party ownership coinciding with a "match-fixing epidemic" across European football. Some argue that private "ownership" exposes young players to the risk of coercion and manipulation from the corporate interests of football's ever-expanding gambling industry.
Foul play from third parties
Allied to such concerns are those of player autonomy and freedom of movement. When investors buy the economic rights to a player, they acquire control over when that player will be transferred and may even incentivise a club to sell footballers to maximise return on investment.
While sport has long been an exceptional arena in which human labour and potential are commodified and traded, the involvement of third parties further shifts the power into the hands of non-sporting, capitalist interests. It compromises the welfare and autonomy of young players at a time when allegations of trafficking and exploitation are already widespread.
Finally, the involvement of third-party investors poses a major threat to public confidence in the authenticity of competition and the integrity of decision making. As unknown investors acquire ever-growing control over the financial sustainability of cash-strapped clubs, conflicts of interest are inevitable.
The protracted £16m transfer of Marcos Rojo from Portuguese club, Sporting Lisbon to Manchester United in 2014 encapsulated such conflicts of interest, with long-running and complex legal arguments over ownership and money.
This happened after the FA ban, but the rules do not stop clubs from purchasing players who have third-party ownership in their existing contract. They simply mean that for the transfer to be completed, the Premier League club must purchase full economic rights to the player and end any third-party involvement.
All is not lost however. Recent sanctions imposed by FIFA on clubs in Belgium, Brazil, Spain and the Netherlands for breaching third-party regulations might even signal a turning point.
And setting aside English national embarrassment for a moment, the ousting of Allardyce should be read as another step in the right direction.
(THE AUTHOR, DARRAGH MCGEE IS A LECTURER, UNIVERSITY OF BATH. THIS ARTICLE WAS PUBLISHED IN THE CONVERSATION)