Arsenal Fan TV's Robbie was subject to a stinging abuse after the Gunners suffered a humiliating 2-0 defeat against North London rivals Tottenham Hotspur and the police had to intervene to escort him out of the White Hart Lane.
The famous You Tube personality saw his side's lack-lustre display against an in-form Spurs before making his way through a tumultuous crowd of Tottenham fans.
And later he also posted a video on the Gunners fans' You Tube channel, claiming that he was racially abused.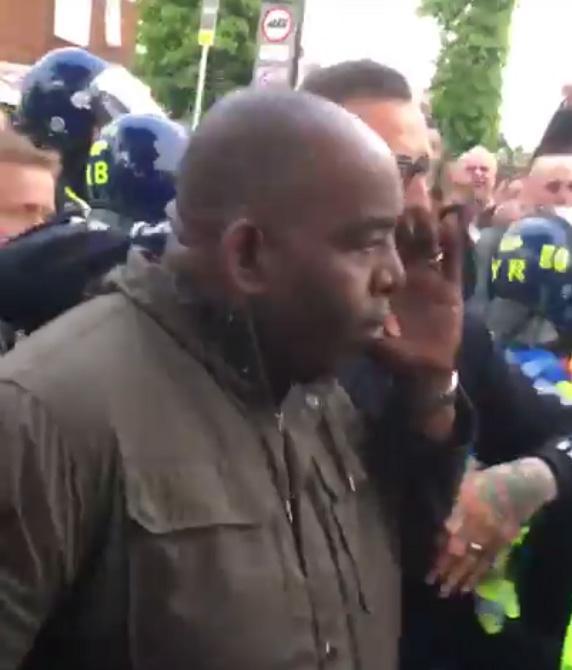 At first he tried to make his way out of the stand in an attempt to leave the stadium. But hundreds of Spurs fans chanted "you're f***ing s***" at Robbie, and it is understood that it was obviously aimed at the struggling Arsenal side rather than him, before he was seen surrounded by riot police.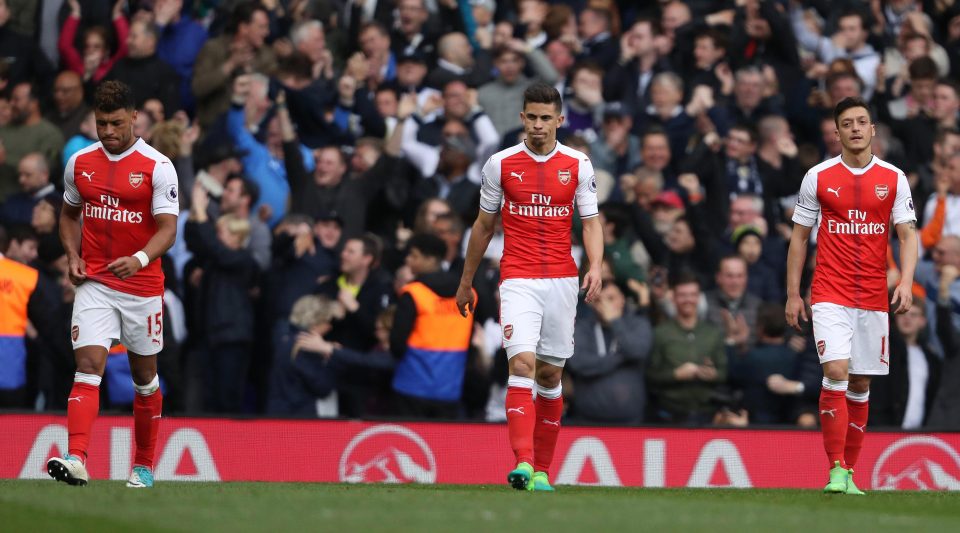 And things seemed to get out of control when a Spurs fan shouted at Robbie: "come this way then, you fat c***."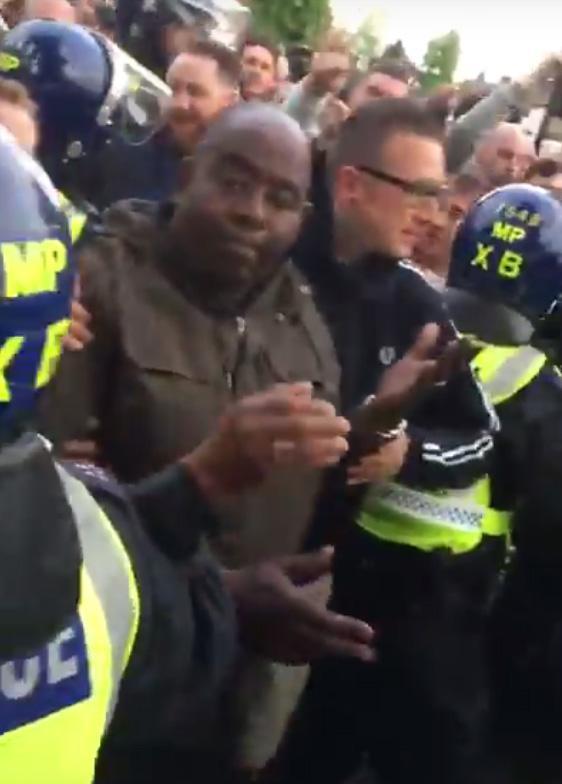 Amid the entire hullabaloo, a section of Spurs fans tried to take the chants back to a nasty 'banter', as they shouted: "Robbie, what's the score, Robbie Robbie what's the score?"
Another video clip posted on social media then showed Robbie being escorted out to safety and away from the boisterous Spurs fans.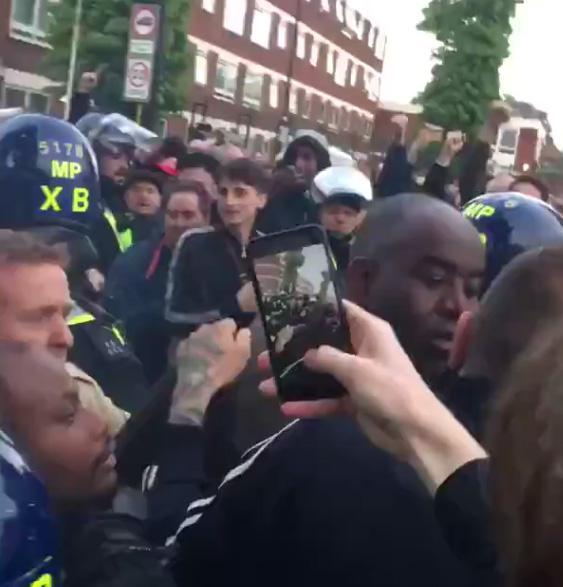 In-form Spurs blew away Arsenal's top-four dreams after clinching two second-half goals within a span of just three minutes.
"I was racially abused today, I haven't had that for years!" Robbie speaks on viral footage at White Hart Lane
?: https://t.co/MSLt53WXiM pic.twitter.com/Hl81z2QRlC

— ArsenalFanTV (@ArsenalFanTV) April 30, 2017
Spurs superstar Dele Alli opened the scoring in the 55th minute as the horrible Gunners defence failed to clear away an initial attack that allowed the English star to find the net with ease.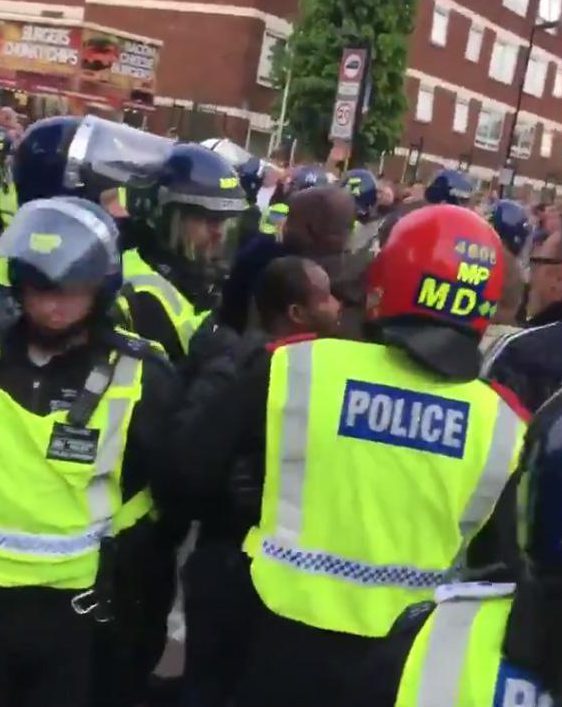 And within a whisker of an eyelid, Spurs were awarded a penalty after Gabriel launched a leg to trip Harry Kane.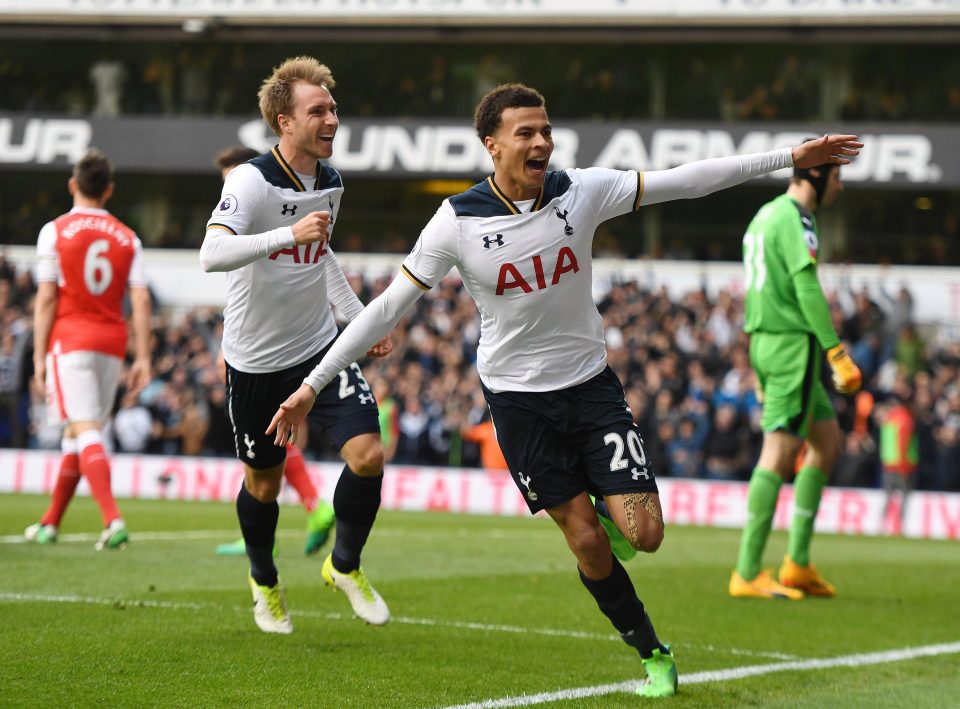 Kane found the net with a low effort towards the right and the former Chelsea stopper was left clueless as he stood helplessly in the middle.