Red Devils boss Jose Mourinho was left frustrated and surprised after more of his Man Utd stars suffered injuries during the 1-1 draw with Swansea City on Sunday, stating that his players "cannot walk from the bed to the toilet without breaking a leg."
Former Southampton man Luke Shaw, who just returned back to action after recovering from a broken leg injury, was taken off in the ninth minute and things became worse for Mourinho when his key central defender Eric Bailly had to leave the pitch after pulling an injury just after the hour mark.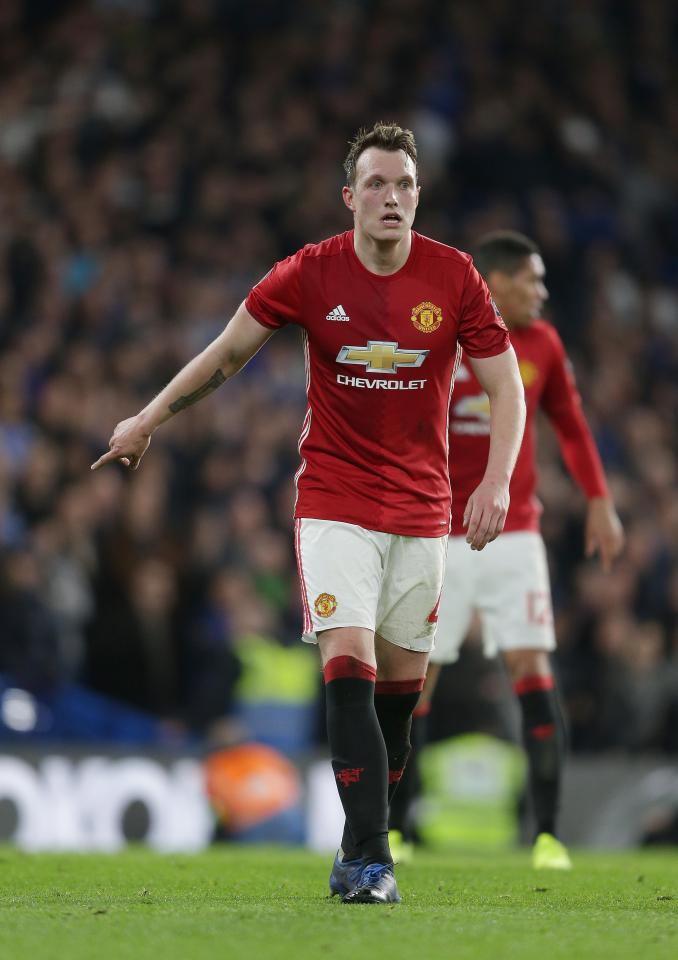 They now join the already injured Marcus Rojo, Chris Smalling and Phil Jones – which has left a huge void in the Manchester United defensive line-up.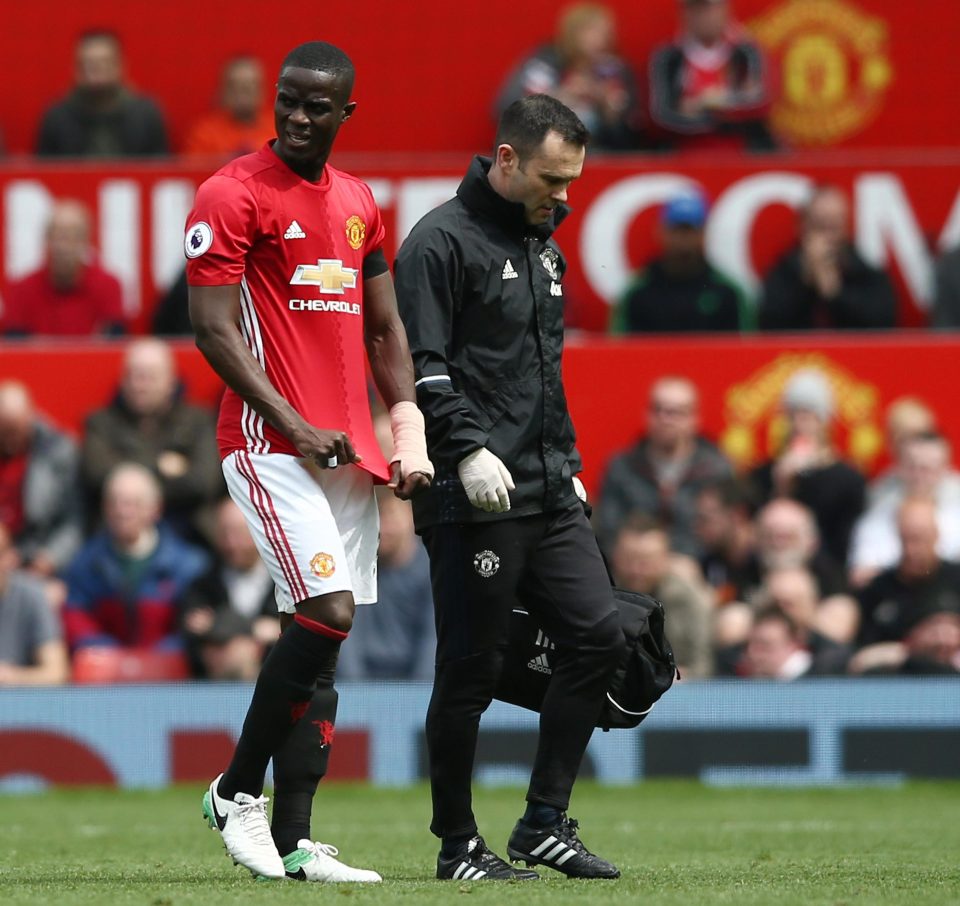 Former PSG man Zlatan Ibrahimovic suffered an anterior cruciate knee injury after landing awkwardly on his knee during the final minutes of Man Utd's Europa League win over Anderlecht.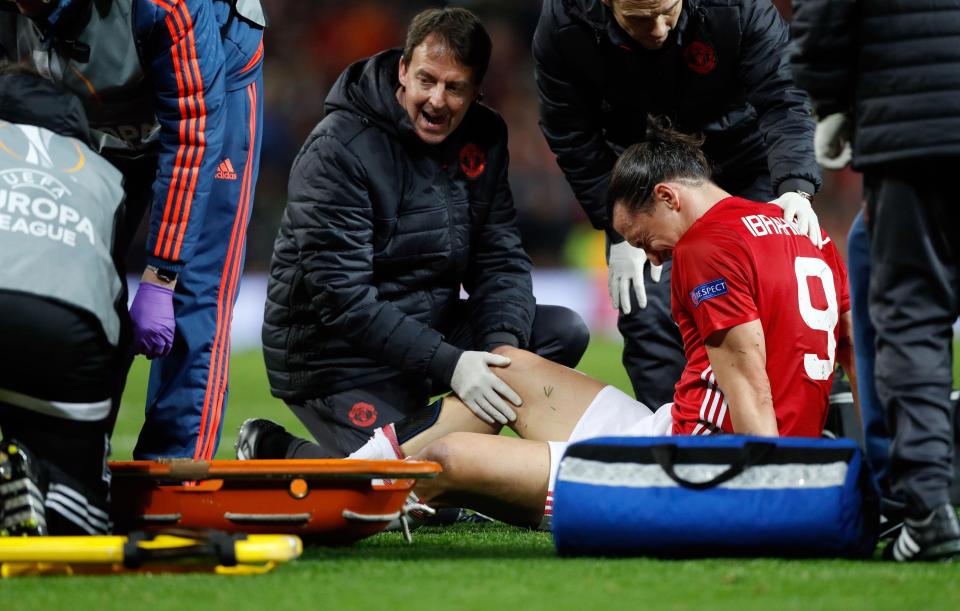 Zlatan can only return after nine months which means that he will not be available until the next year.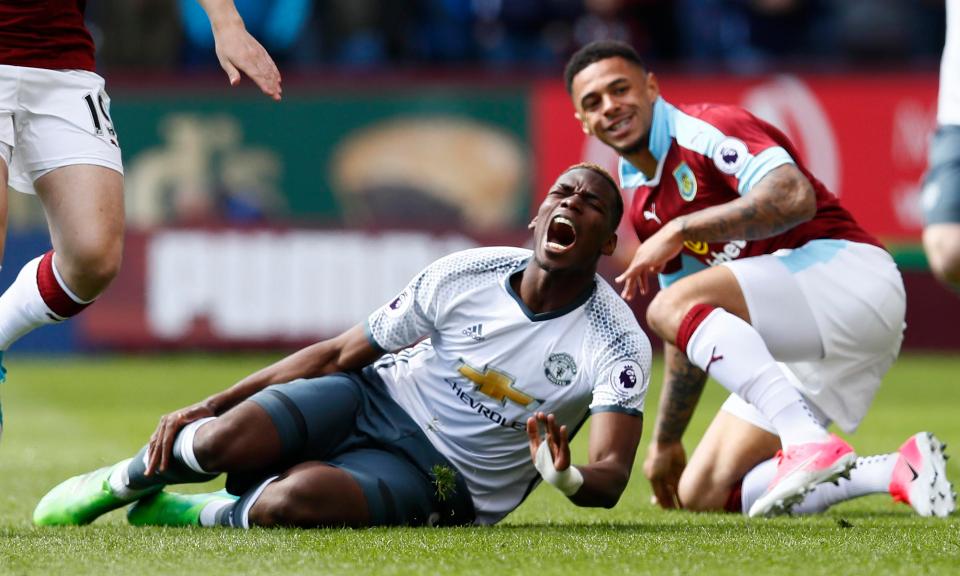 An injured Paul Pogba also was not available for selection during Man Utd's frustrating 1-1 draw with the Swans on Sunday.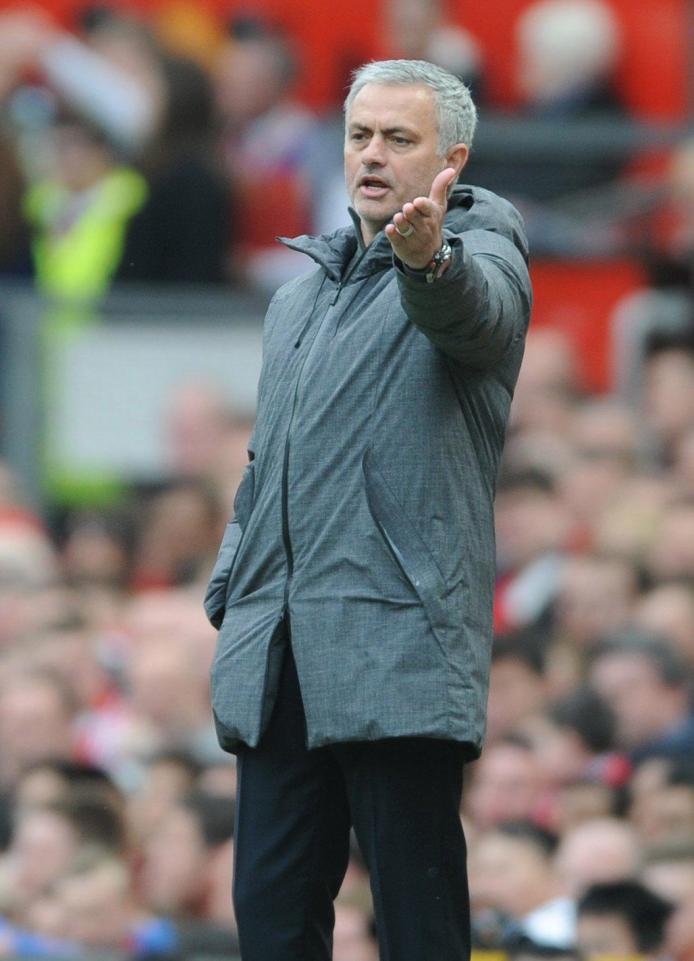 Speaking after the Old Trafford draw, Mourinho said: "I don't know about the injuries."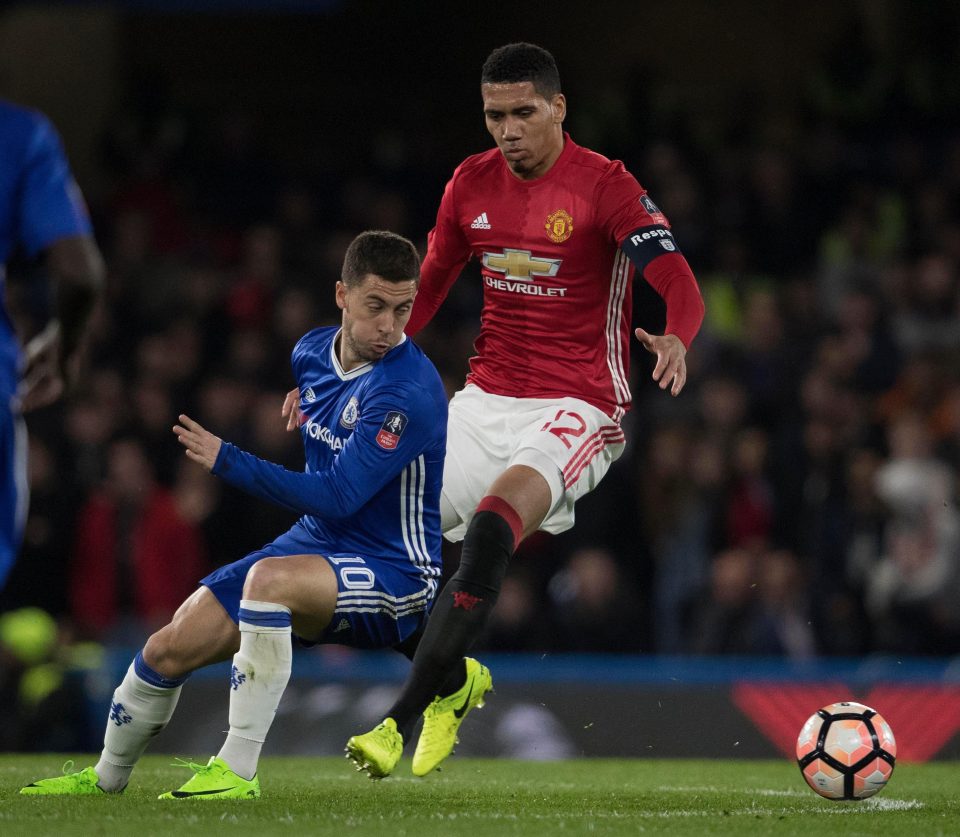 "I think Luke Shaw's must be a big injury, because to leave the pitch after 10 minutes I am expecting a very big injury."
"At the moment, we cannot walk from the bed to the toilet without breaking a leg."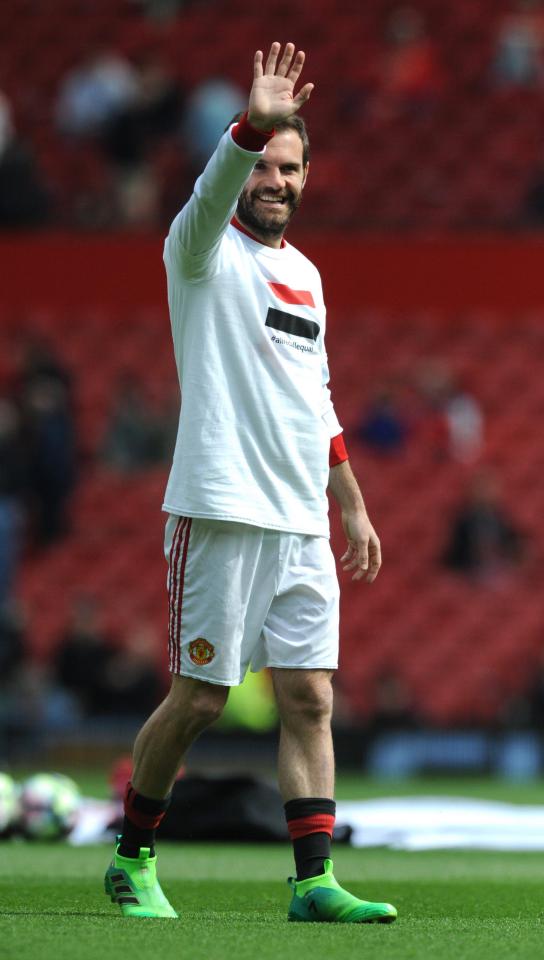 "I prefer not to speak about Phil Jones and Chris Smalling. I prefer to speak about Juan Mata giving everything to be available. I am grateful for that."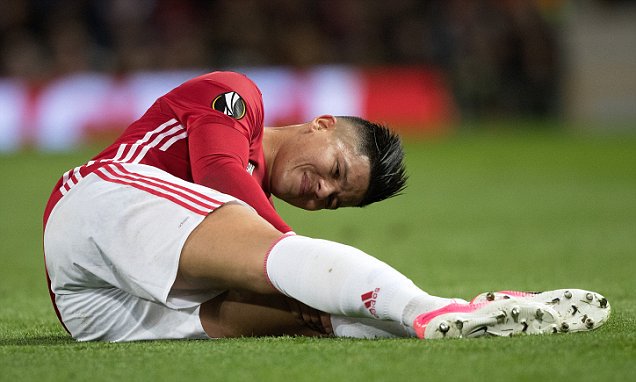 "We will give everything on Thursday. That is sure. Whether we go to the final or not doesn't matter, I am really happy with the guys."
Red Devils skipper Wayne Rooney had opened the scoring for the Red Devils after he found the bet from the spot just before half-time after it appeared that Rashford dived inside the box.
However, Gylfi Sigurdsson's stunning free-kick clinched the much needed equaliser for the Swans and awarded them a deserving draw against Manchester United.