The Monaco teenager looks set to leave the Ligue 1 champions, with both Arsenal, Paris Saint-Germain and Real Madrid hot in pursuit.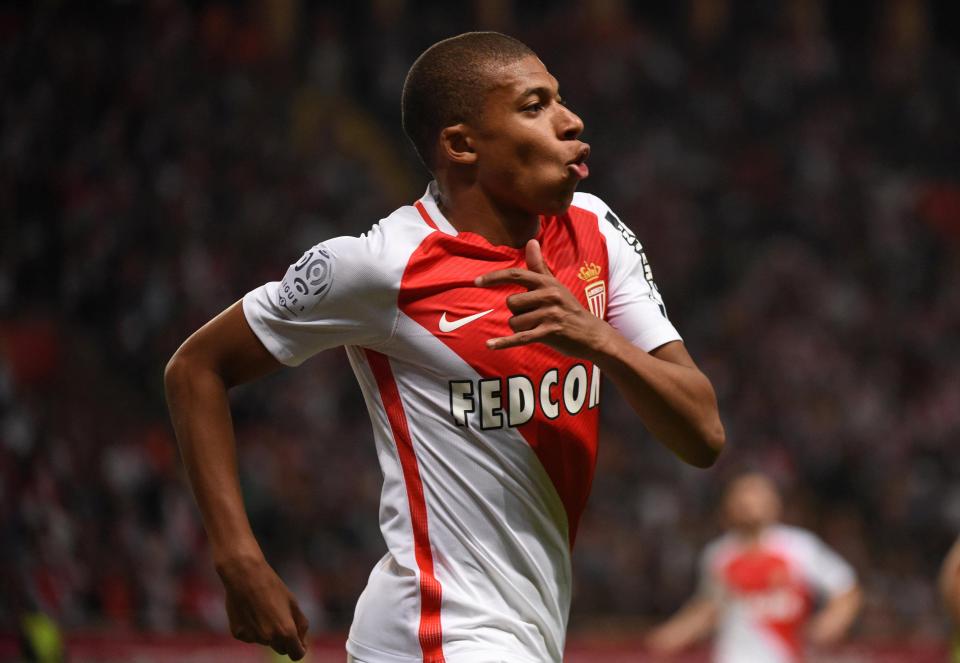 And eagle-eyed Gooners believe they have solved the question over his future – by looking at his Instagram account.
The 18-year-old was brilliant last season, scoring 26 goals and becoming the hottest property in Europe.
He is expected to fetch what will be a world record fee, with Arsenal looking at splashing out more than £100million for the forward.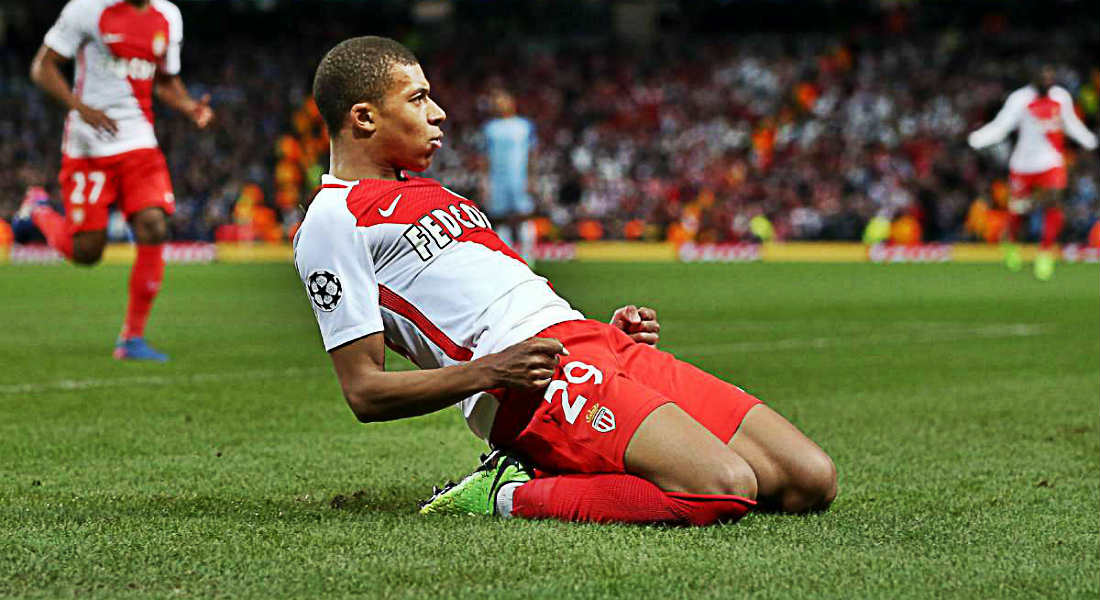 On Sunday, Arsenal fans were giddy with excitement as Mbappe liked a picture of Alexis Sanchez on Instagram.
This has continued on Monday after Mbappe liked a picture of a much lesser known Arsenal player: Jeff Reine Adelaide.
The Arsenal French youngster posted an image playing for the Gunners with the following message: "Everything is in your hands , He will be there. No witnesses, no pain no gain".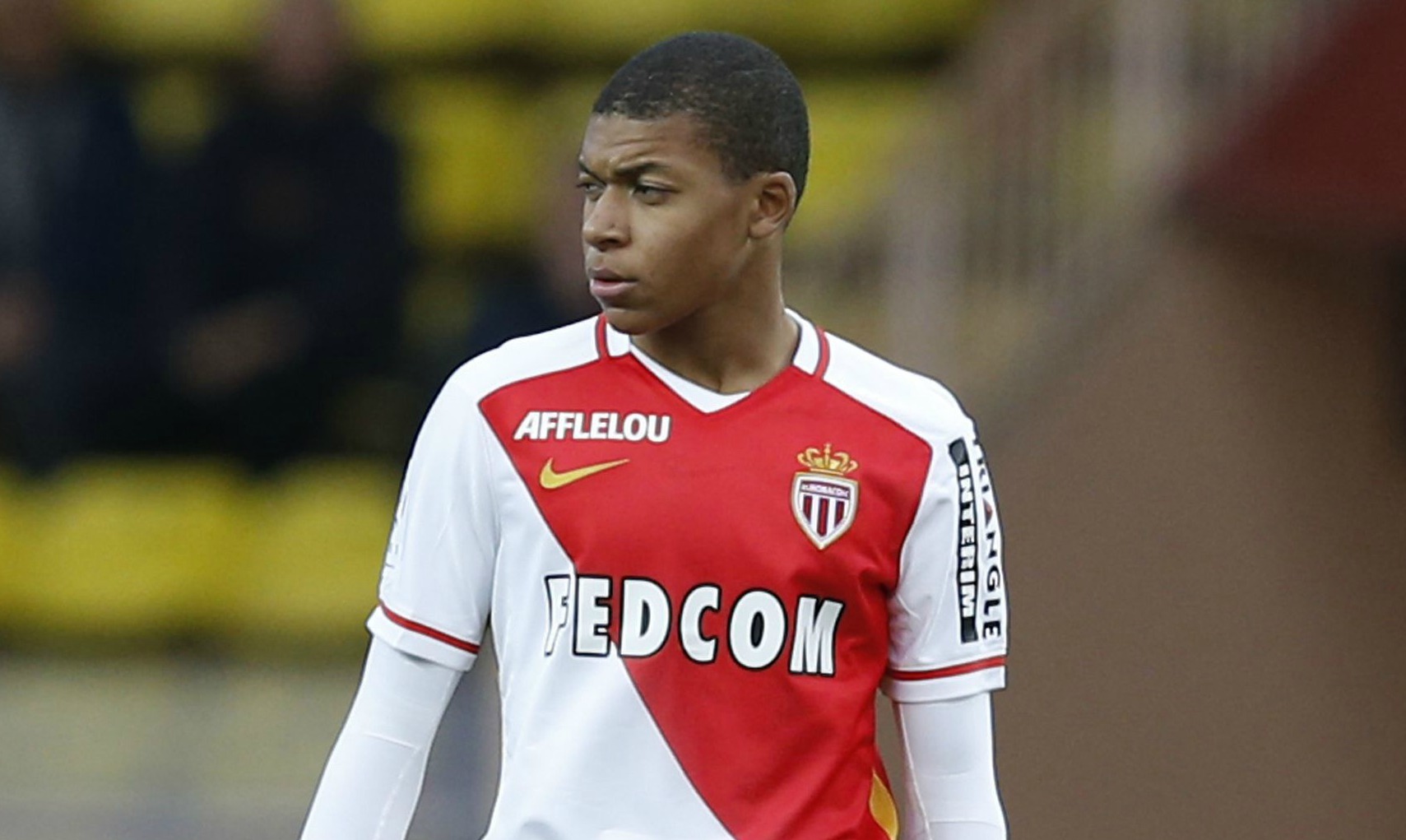 The Reine-Adelaide picture was liked by both Alex Iwobi and Kylian Mbappe as well as over 5,000 followers.
Whilst some Arsenal fans have pointed out that Mbappe and Reine Adelaide would know each other from France youth teams.
Others have suggested that it cannot be a coincidence how Mbappe has liked two Arsenal related pictures in two days.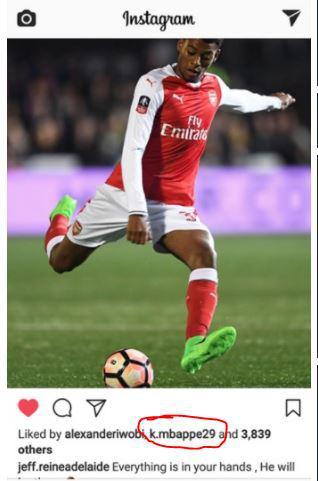 The latest, most reliable, reports from France suggest that Kylian Mbappe will either end up at Real Madrid or Paris Saint Germain.
Los Blancos are willing to wait a year for Mbappe, who would stay on loan at Monaco.
But, Real Madrid have "only" bid around 100 million euros. PSG meanwhile have offered a staggering 135 million euros.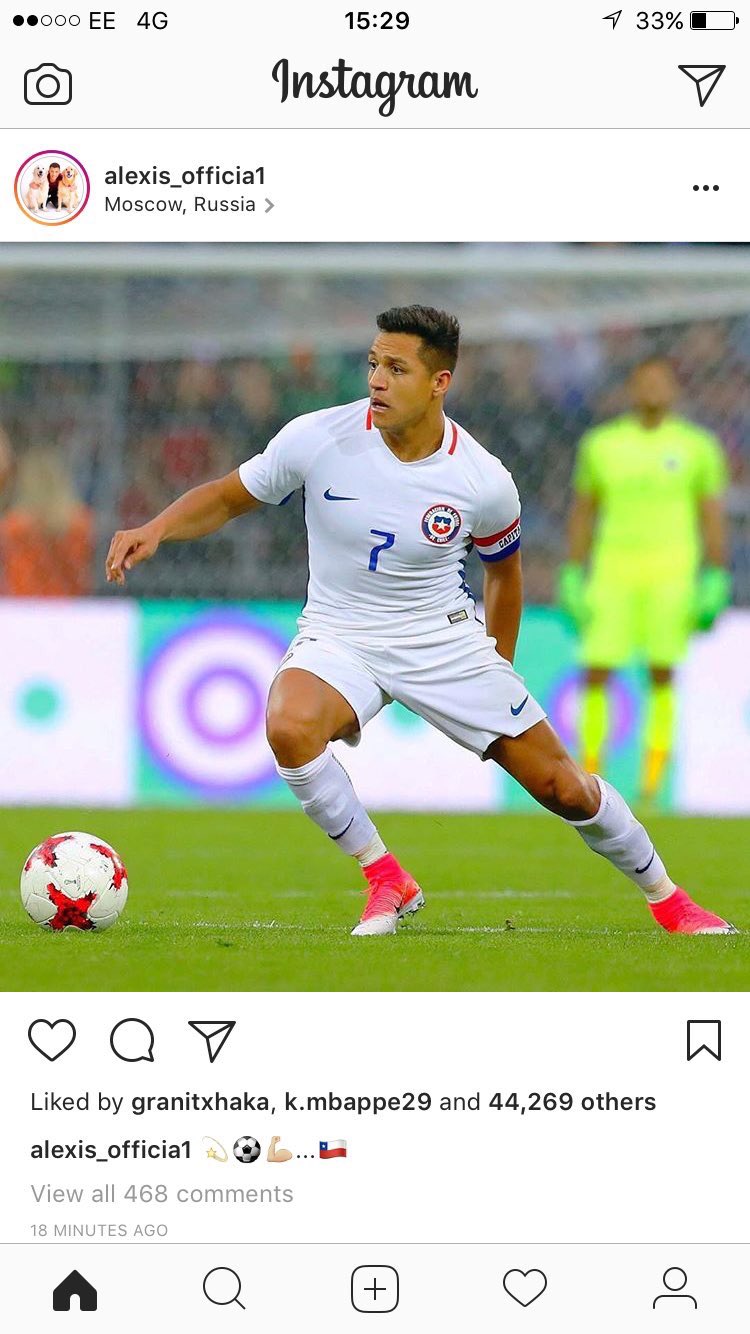 And, the Parisians will match whatever the highest bidder can offer.