Gunners legend Ray Parlour accentuated that the current Arsenal squad lacks the much needed confidence to clinch the Premier League title.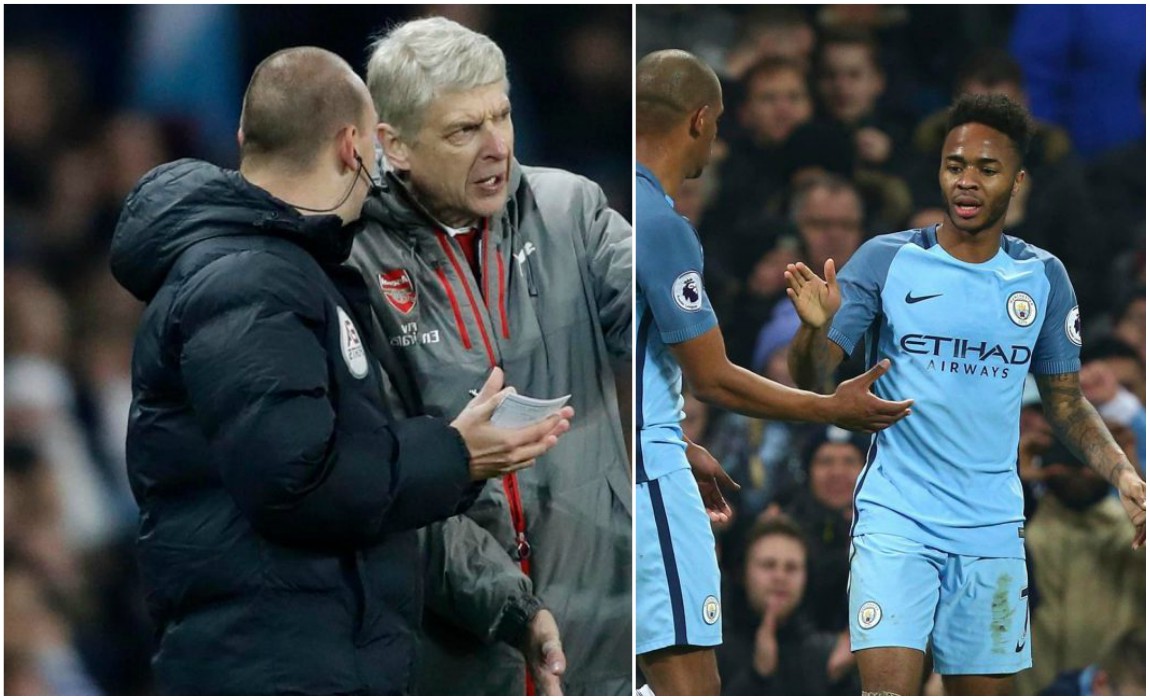 Arsene Wenger has been left frustrated after Arsenal lost 2-1 to both Everton and Manchester City in the last week.
Back-to-back defeats have left Arsenal losing grip in the title race and are currently fourth in the Premier League table, nine points behind current league leaders Chelsea.
The Gunners have succumbed to pressure if we look back at their performance in the last decade and have failed to lift the Premier League title since 2004.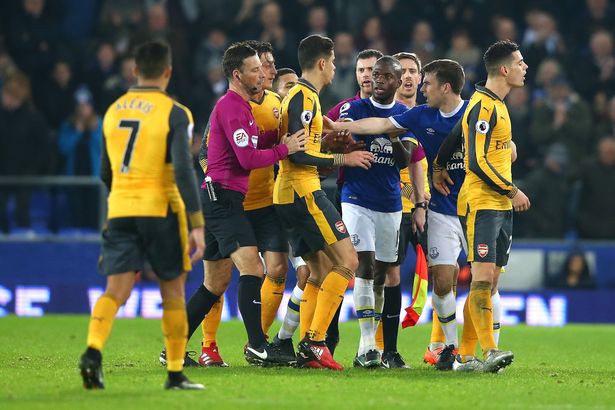 And now the panic mode has set with Wenger facing the heat. Their title winning odds went from 4/1 to 10/1 in the span of just one week.
And now Arsenal legend Parlour insisted that the players must step up their game and take the responsibility for the consecutive defeats.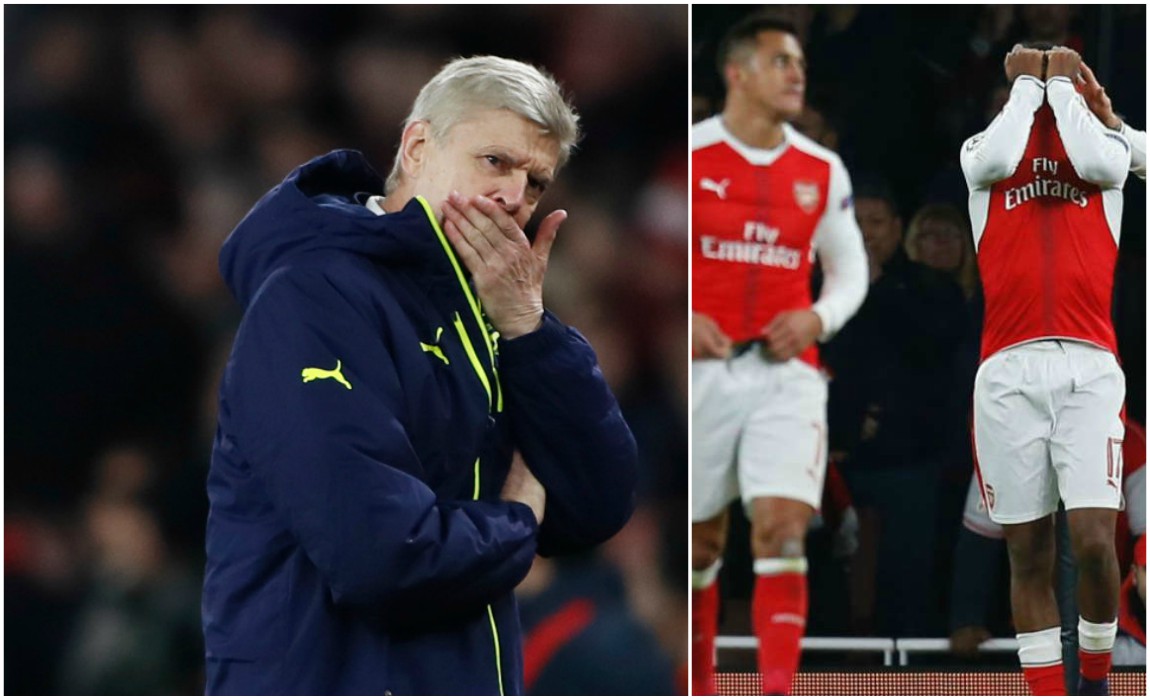 Parlour seconded Alexis Sanchez's opinion from last season when the Chilean felt that his fellow teammates lack the mental strength and self-belief – the quintessential element needed for running the last mile of the title race.
Parlour told The Sun: "Sometimes I look at some of the players and they are lacking in confidence at times."
"They need to believe you can win the league. Believe and be confident in your own ability. Have a winning mentality and never give up. My team believed in ourselves a lot more and we were ruthless."
"You have to have that winning mentality. Arsenal have got better at it. But you have to go out there believing every single game that you are better than the other team – even if sometimes you are not."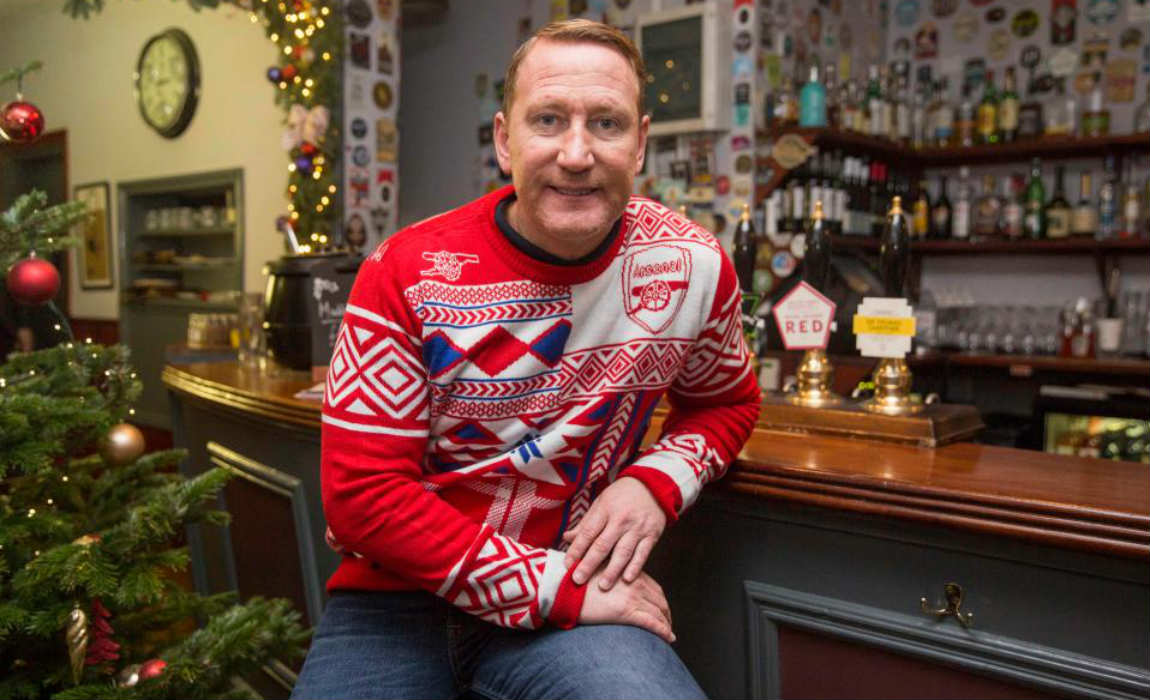 "We played the likes of Barcelona and Real Madrid and they were probably better sides but we always believed we could get a result."
"If they did beat us and you walked off that pitch and they were better then you hold your hands up sometimes."
"But never walk off the pitch saying I could have done that better or I could have done my team justice."
"Sometimes players these days walk off and say maybe I should have done better. That's the difference between winning, drawing and losing games."
Parlour had worked under Arsne Wenger for eight years between 1996-2004 and he predicted the damage control measures which Wenger would attempt in order to turn the tables for the Gunners.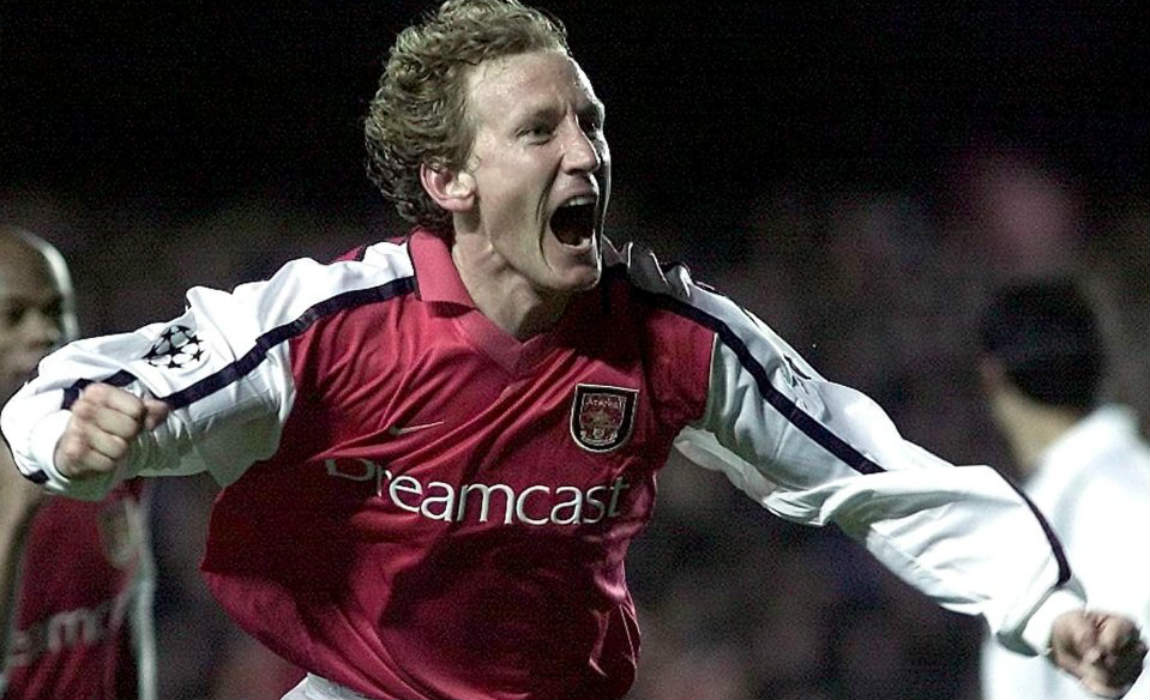 Parlour added: "We would have a meeting so the next time they are in for training they will have a sitdown and get feedback."
"What went wrong? Why did we sit off too deep? What happened in midfield?"
"Arsene will want the players' reaction."
"He will organise and start it and then get feedback. He's go through the goals. He'll ask why didn't we have control?"
"He's not a shouter but he gets his point across. It was great. We used to do it on a regular basis. It wasn't always roses when we played. We had ups and downs."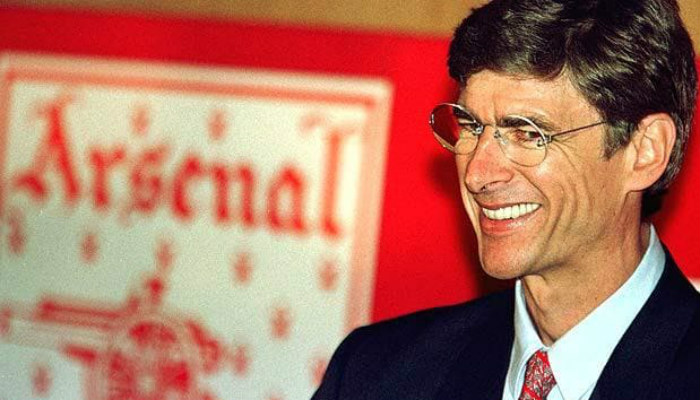 "Even in the unbeaten season we had a period where we were knocked out of the Champions League and FA Cup in the same week."
"We had a meeting to sort out what went wrong. Arsene was very tactical and I'd imagine he's still as meticulous now."
"As a player we had to put it right and I knew exactly what my job was."
"We were in it together. It's not calling people out – it's good criticism. If you can't handle criticism then you shouldn't be a footballer."
"I believe the manager's job is getting the players ready Monday-Friday."
"Once you cross the white line then you are paid a lot of money and it's your responsibility to put in a performance for yourself and the team. The players have to look at themselves."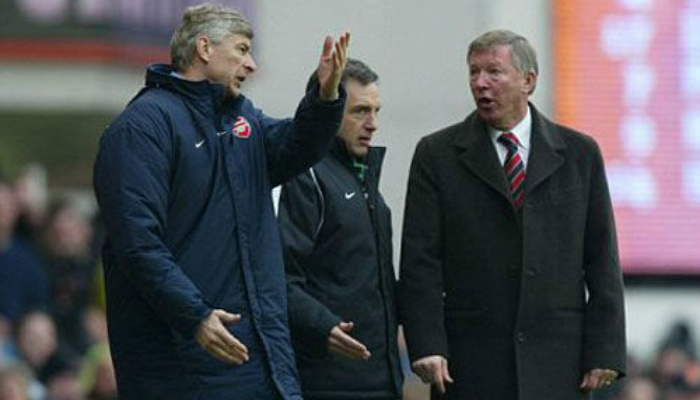 "It's not always about the manager. He will always take the blame because he's the manager but the players have to look at themselves and say, 'Did we roll our sleeves up enough when it got tough? When it got to the period in the game when City got on top did we win that tackle? Did I go past a player? Did I set that opportunity up?"
"Some of them went missing a bit in that game."
"Arsene needs a reaction now. He got one from the Everton game in the first half at City but they seemed to crumble in the second. It's been a terrible week."
Parlour then went on talk about how the indomitable passion and self-confidence of the players during his time had led them to glory – with three league titles and four FA Cups in a span of seven years.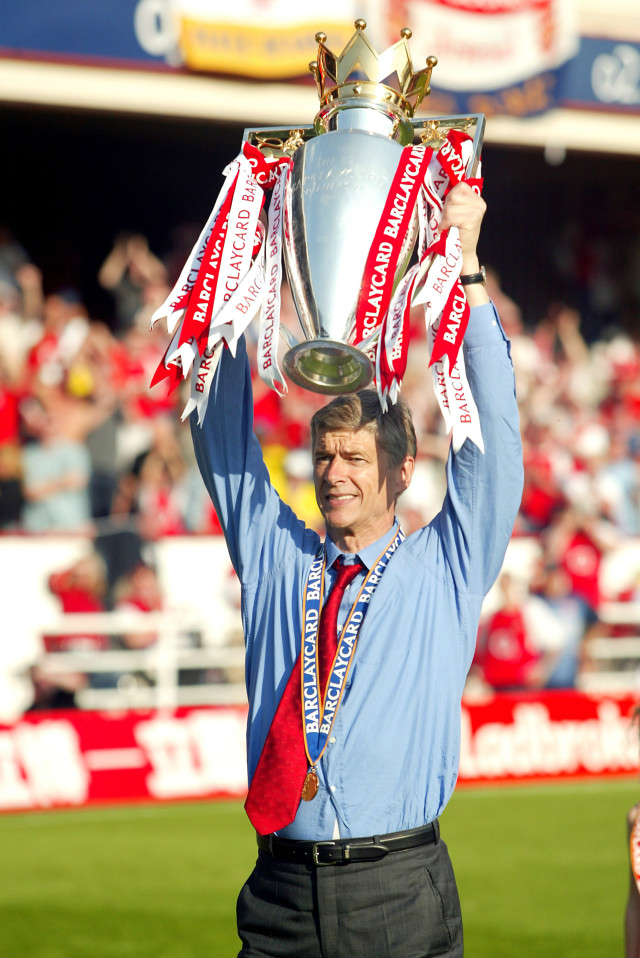 He said: "We always used to have an 8 versus 8 on a Friday. It was a manager's nightmare."
"Everyone wanted to win the game. Players would be steaming in, blood and thunder. It was proper."
"No one wanted to lose. He used to say, 'Watch the tackles' or 'No tackling' but if you were 1-0 down with five minutes left then you tried to get back in the game and you may do too much. That's what you wanted. You knew you were never beaten."
"Arsene was magnificent when I was there. I can understand the fans frustrations but Arsene will be the most disappointed out of everyone this week by the poor performances and two defeats. He will be hurt."
"Everyone wants to win the league and it is tough. They finished second last season but look at the table now. Four doesn't go into six for the Champions League and two will miss out."