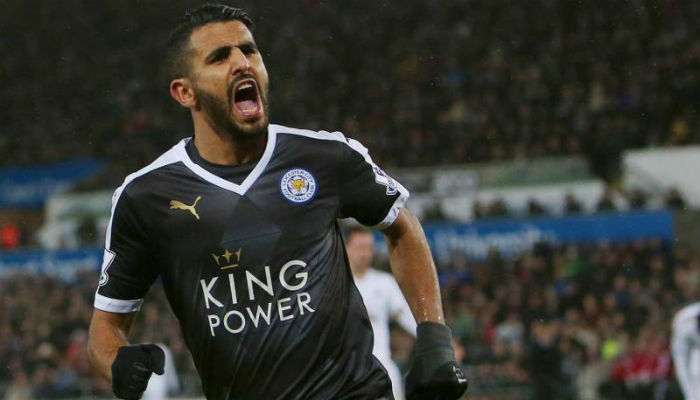 Arsenal are in pole position to sign Leicester playmaker Riyad Mahrez and have launched an improved £35m bid after their initial bid of £30m was rejected by the Foxes.
Riyad Mahrez was named PFA Player of the Year after he played a pivotal role in Leicester City's Premier League Triumph last season with 17 goals and 11 assists to his name.
"Le Spectre" "Marhez" Arsenal a fait une offre de 30 millions de livres refusé par Leicester !

— GillesFavard (@GillesFavard) August 10, 2016
Arsenal has been highly linked with the Leicester playmaker for the last few weeks and sources confirm that Wenger's initial bid of £30m was rejected by Leicester City earlier this week, according to L'Equipe journalist Gilles Favard.
It is believed that Wenger is fond of the Algerian's technical abilities in the midfield and sources claim that the North London club has launches an improved bid of £35m to lure away Mahrez from Leicester City this summer. However, the Foxes are yet to confirm their take on Arsenal's latest offer for the 25-year-old winger.
"Le Spectre" Arsenal vient de faire une offre de 35 millions de livres ! concernant "Marhez" priorité de "Wenger"

— GillesFavard (@GillesFavard) August 10, 2016
Favard asserted that the Leicester star is keen on making a summer switch to Arsenal before the upcoming Premier League season.
Earlier, Eurosport journalist Ilyes Ramdini also claimed that Mahrez has made it clear to the Foxes that he wants to join the Gunners in the on-going summer transfer window.
On the Contrary, Leicester City are desperate to hold on to their star after losing ace midfielder N'Golo Kante to Chelsea this summer.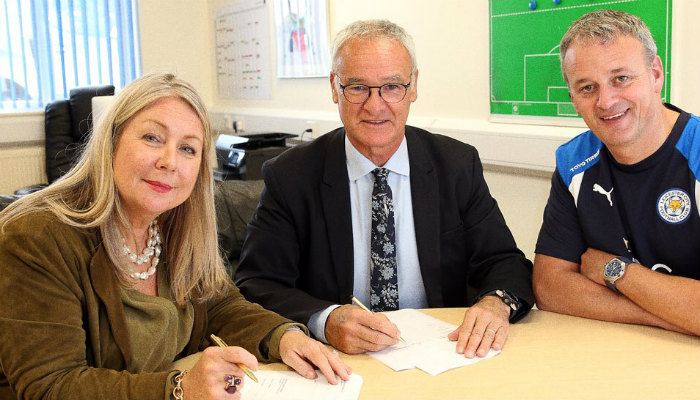 Ranieri has revealed that he is confident that Mahrez will reject Arsenal's offer and stick to the club but Wenger's presence at Leicester City's recent International Champions Cup loss against Paris Saint-Germain may point towards a possible summer move.
Ranieri said: "I speak often with him and say stay with us, it's much better for your future, I think he is an intelligent man and he will stay.
"We support him very well, this is important, when you change teams maybe you don't find team-mates who help you at the same level. He improves more if he stays with us for another year, maybe next year he can think about another solution. If he goes for a lot of money, everybody will be expecting something special. He can do something special, but with us."