The Pogba transfer saga has finally come to an end after the French playmaker joined the Red Devils, he left in 2012. Pogba joined united in 2009 as a youth prospect form Le Harve but made a move to Juventus on a free transfer due to lack of game time.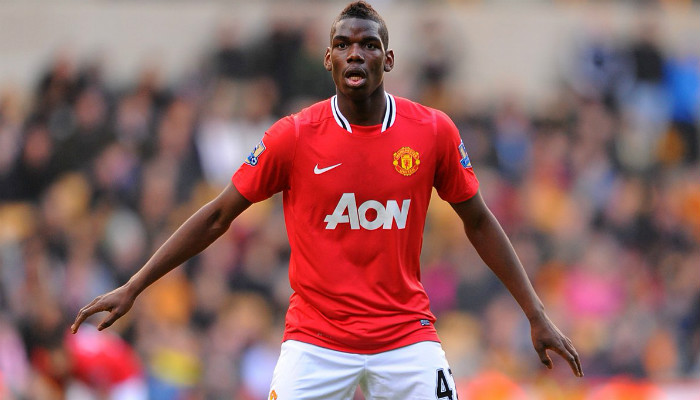 Pogba had been under the radar of top flight clubs this summer but Manchester United outplayed Real Madrid in the race to secure the signatures of the talented playmaker.
After arriving at Carrington, Pogba said in an interview that two present Real Madrid players have played a huge role in convincing him to join Manchester United this summer. French defender Varane and Juventus forward Alvaro Morata advised Pogba that new Man Utd boss Jose Mourinho has enough experience to lift his career to a higher pedestal.
A day in the life of @PaulPogba… #POGBACK https://t.co/uG1FXJSrQF

— Manchester United (@ManUtd) August 9, 2016
Pogba said: "I spoke with a lot of players from when he [Mourinho] was at Madrid.
"I spoke with Morata and Varane who told me that he's the coach for me. He will make me improve a lot. He will make me work harder and I feel this. I spoke with a him a few times and he gave me energy, he gave me positivity. So I was thinking 'why not?'
"I think he can make me improve to make me a better player, a better person."
The new 5-year contract offers Paul Pogba a whooping wage packet of £290,000-per-week with an additional option to extend the contract by one year. There has been a confirmation that Paul Pogba will don No 6 shirt in Mourinho's revamped squad for the upcoming season.
Man Utd paid Juventus an initial amount of £89.1m and with the whooping agent fees plus other add-ons, their total spending is in the region of about of €110m.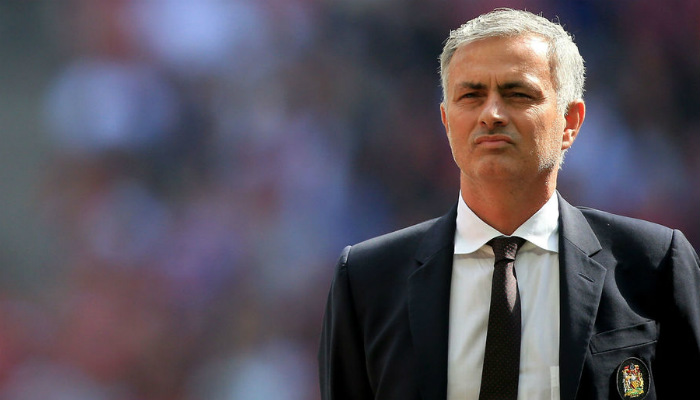 Speaking to the club's official website about the Pogba deal, Mourinho said: "He's a very young player, an unbelievable midfield player with such physicality but, at the same time, such agility, co-ordination, skill. He has everything.
"What he has to learn now is how to play with us because I always say that in football you can be a super player, like he is, but a team is a team and you need to learn how to play in the team, and the team needs to learn how to play with you.
"We need to get the best out of him and this will be a process. So if he needs protection, I am here to protect."