Arsenal ace midfielder Santi Cazorla has now given the Gunners fans, reasons to celebrate this Christmas after visiting the doctor.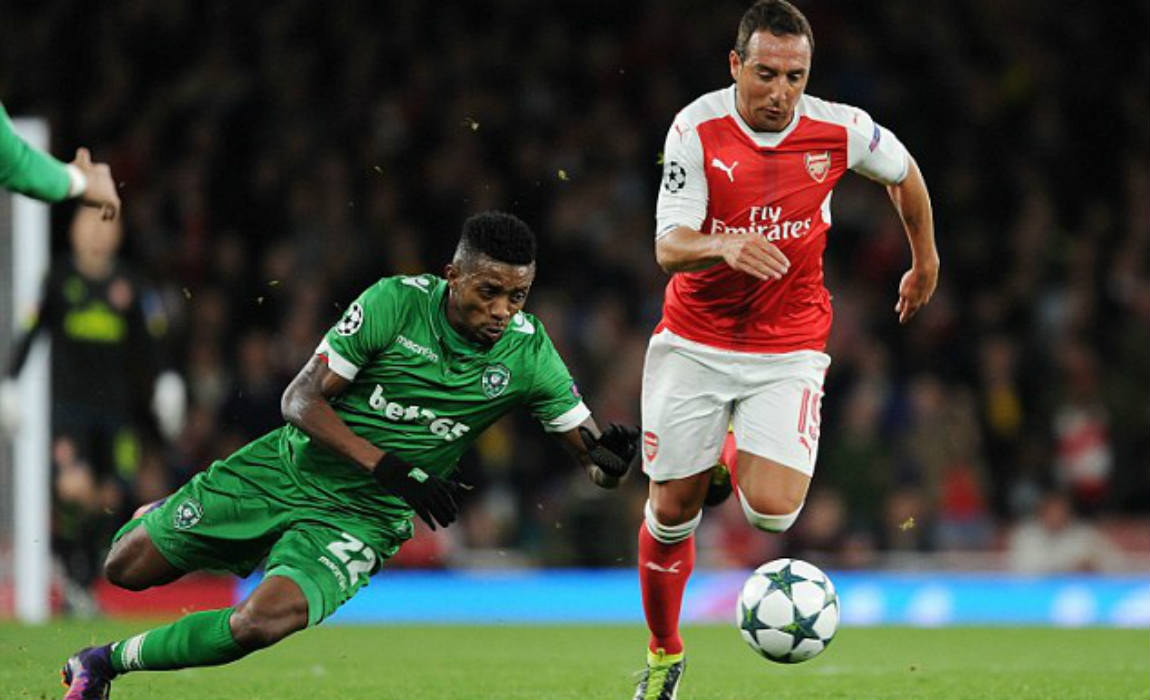 Earlier, the Spanish playmaker was ruled out for three months due to a foot injury but now the Arsenal star revealed that he will be back sooner than expected.
Cazorla took to Instragam and posted a video, captioned: "I want to say that we found where the pain is coming from."
"The doctor says to me it's a quick surgery and I'll be back in two months. So thank you very much for your support and see you soon."
In the caption he also mentioned the actual time frame of his expected return, writing: "It's a pleasure to feel your support! Thank you! #twomonthtobeback!"
This news has given a huge boost to Arsenal fans as many had blamed Cazorla's long-term injury last season as they missed out on the opportunity of clinching the Premier League title.
Cazorla had suffered a serious injury during Arsenal's 1-1 draw with Norwich last November and made a comeback in the last game of the season.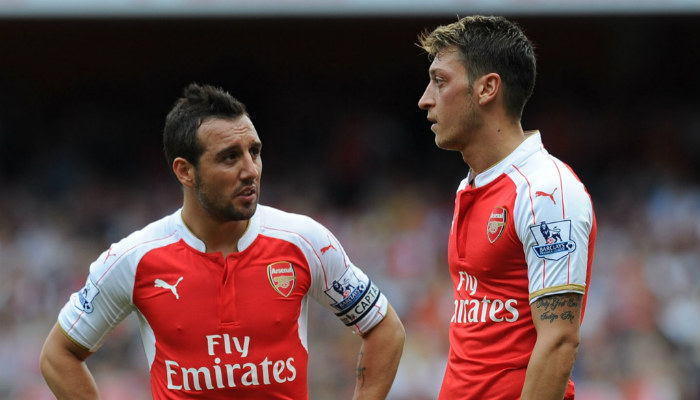 And this season Cazorla has played a pivotal role in guiding Arsenal to a strong start.
Arsenal has made a good start this season. They suffered a 4-3 loss to Liverpool in the first game but went on being unbeaten for 19 matches in all competitions before losing 2-0 at the Emirates in the EFL Cup quarter-final clash against Southampton.
However, Arsenal looked a bit sloppy after Cazorla was ruled following an injury in the club's 6-0 Champions League win over Ludogorets at the Emirates in October.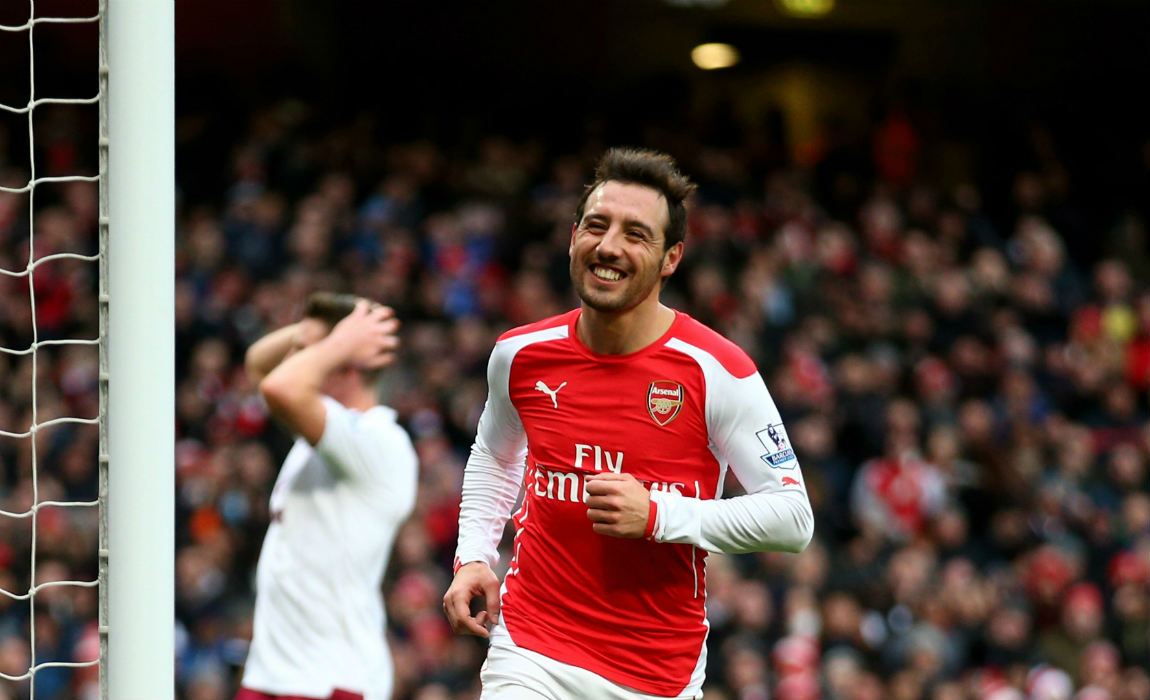 Arsenal sent Cazorla on a rehabilitation programme in order to avoid any unwanted surgery and the move has been successful for them.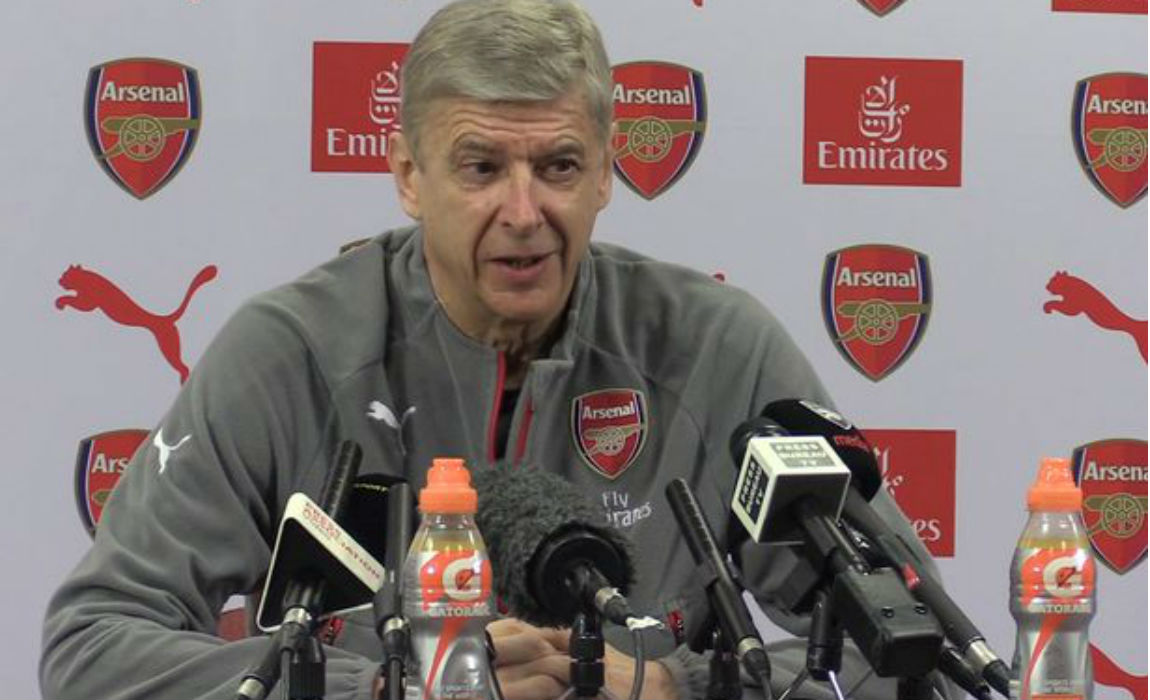 Wenger said: "You always know the date of the surgery but never the date where the player will play again."
"I always try to put absolutely everything in place to avoid surgery because it creates anxiety and rehab."
"When you can avoid it, you have to avoid it. Now they tell me that he will be out for two months at least, but two months can sometimes be three as well."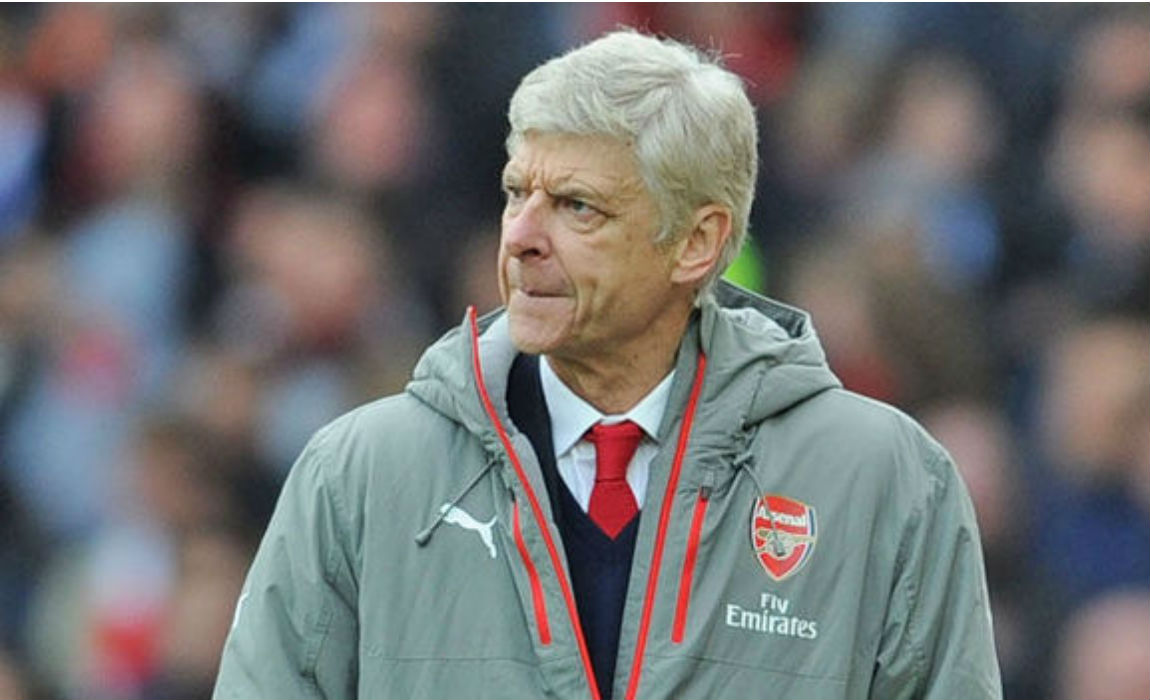 Wenger added: "He has an inflammation at the back of his foot. Nobody really knows where it comes from. The anti-inflammatory injections have not got rid of it.
"The surgeon decided to have an exploratory surgery that means open and see what's going on in there.
"He's desperate to play football. He's only happy on the football pitch. I've spoken to him, of course. He himself wants to get out of that vicious circle of going out and coming in again. He just wants to cure it."