The Arsenal Supporters Trust has requested major stakeholder Alisher Usmanov not to sell out to majority shareholder Stan Kroenke.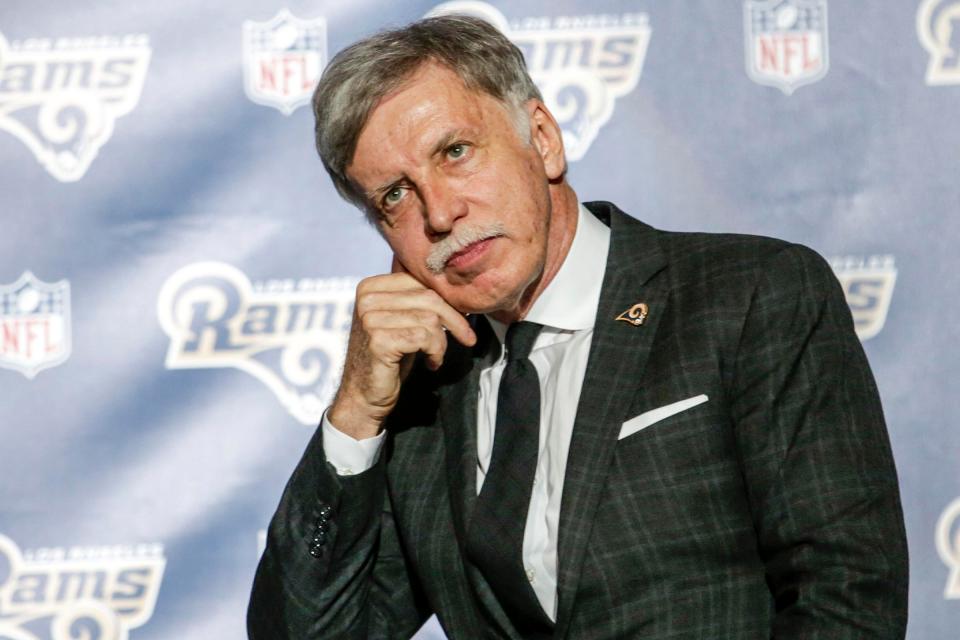 The Russian business tycoon has a 30 per cent stake at the North London club and according to reports Kroenke is all geared up to offer £525million for the 18,695 shares owned by Usmanov's Red and White Securities Limited.
Usmanov has always maintained that he will never sell his stake in the club, but the Russian billionaire has never been given a seat on the Arsenal board.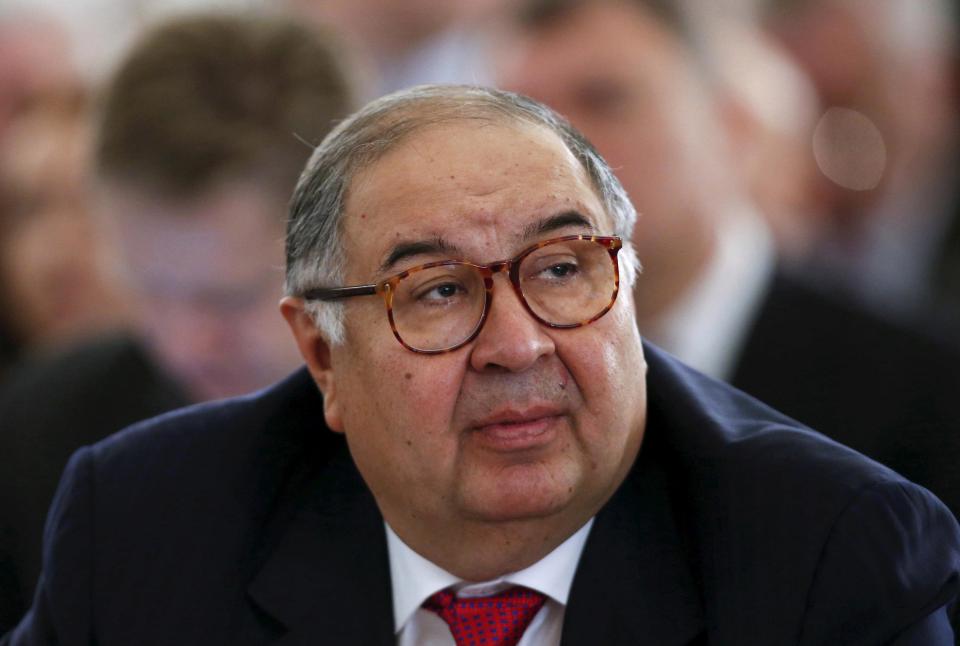 Earlier, the Russsian had tried to completely takeover the Premier League club – but eventually Kroenke strengthened his position at the Emirates.
The American businessman said through Kroenke Sports Enterprises (KSE): "Shares are not, and never have been for sale – we are committed, long-term invester in Arsenal and will remain so."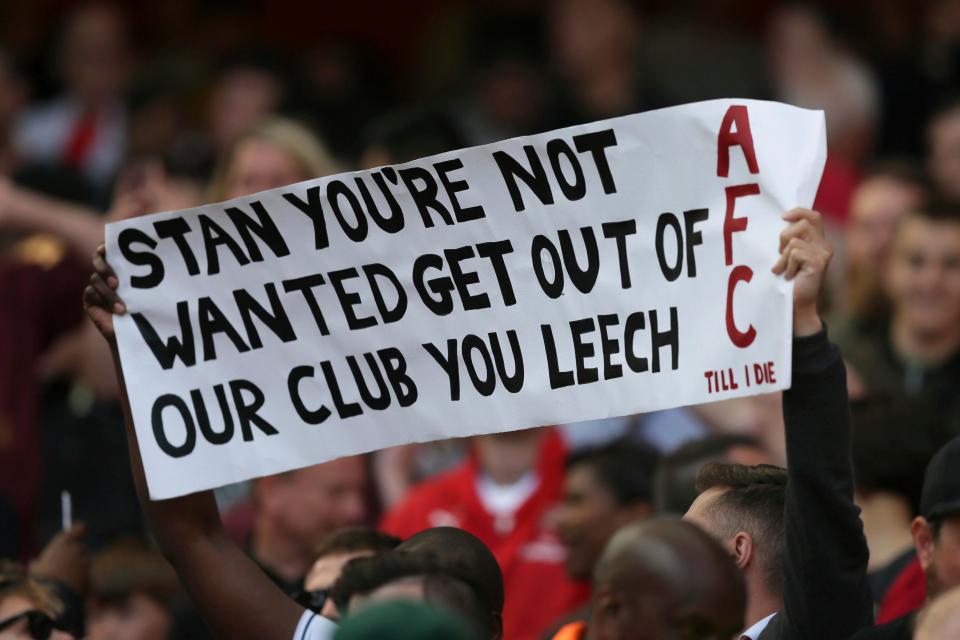 Kroenke bought 9.9 per cent of the club back in 2007 and since then the American business tycoon has invested more than £700million in the North London side.
According to reports, Usmanov is ready to sell his stake in the club to Kroenke, but now The Arsenal Supporters Trust have made contact with the Russian's representatives in a bid to stop him from selling out to majority shareholder Kroenke.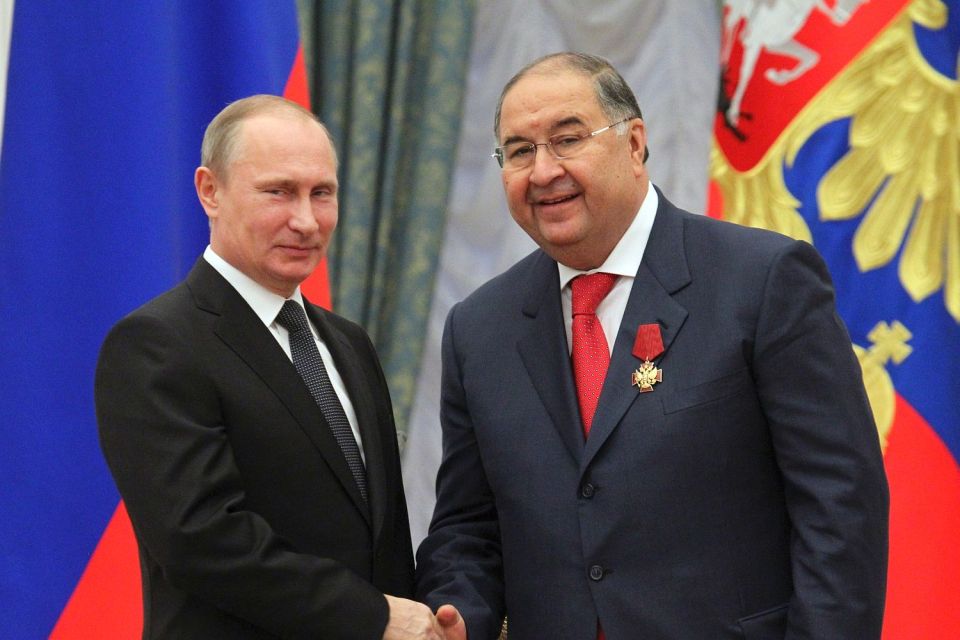 The supporters' group fears that if Kroenke ends up buying out Usmanov's stake in the Premier League club, then all other smaller shareholders will also sell and Arsenal will become a privately-owned company.
A policy statement, published on the AST website in 2016, reads: "The AST continues to believe that Arsenal is too important to be owned by any one person.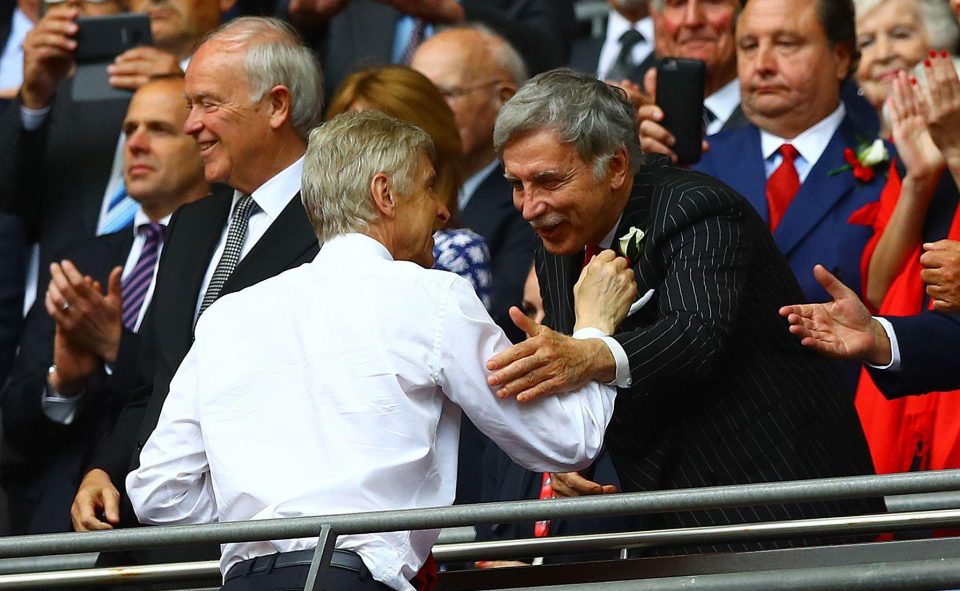 "The best ownership model for Arsenal will always include supporters being represented and involved in the ownership structure as shareholders.
"We understand the reality that any stake in Arsenal is available to buy at any time should someone make an acceptable bid, but we will oppose any attempt to buy the club outright and take it into single ownership."