Fans weren't even surprised after seeing Arsenal fail to qualify for the Europa League last season. A club with such rich history has turned out to be a banter club for many, in these past few seasons.
In December 2019, Arsenal brought in Mikel Arteta hoping he could turn things around for the Gunners, instead the situation has gotten even worse now. Earlier this week, Arsenal lost 2-1 in a preseason game against Hibernian F.C, a small club from Scotland.
Arsenal's first summer friendly is not going to plan 😅 pic.twitter.com/lOrKEqlzyw

— ESPN FC (@ESPNFC) July 13, 2021
Desperate times need desperate measures which is why Arteta has set his mind to go all-out in the summer transfer window ahead of the 2021/22 season. Although, the big question still remains, is he targeting the right players. FootTheBall brings you all the players Arsenal are about to bring in this year and how they are going to influence Arsenal's future.
WHAT'S GOING WRONG FOR ARSENAL
Arsenal had its worst start in 46 years after gaining only 13 points in 12 games. It is not like Arteta is a bad manager, it's just that he is constantly under a lot of pressure. Arsenal seems to be more concerned about not losing than getting a win, which is never a good sign. They have been phenomenal against the top clubs in the league but fault to perform against teams who have a weaker side all around.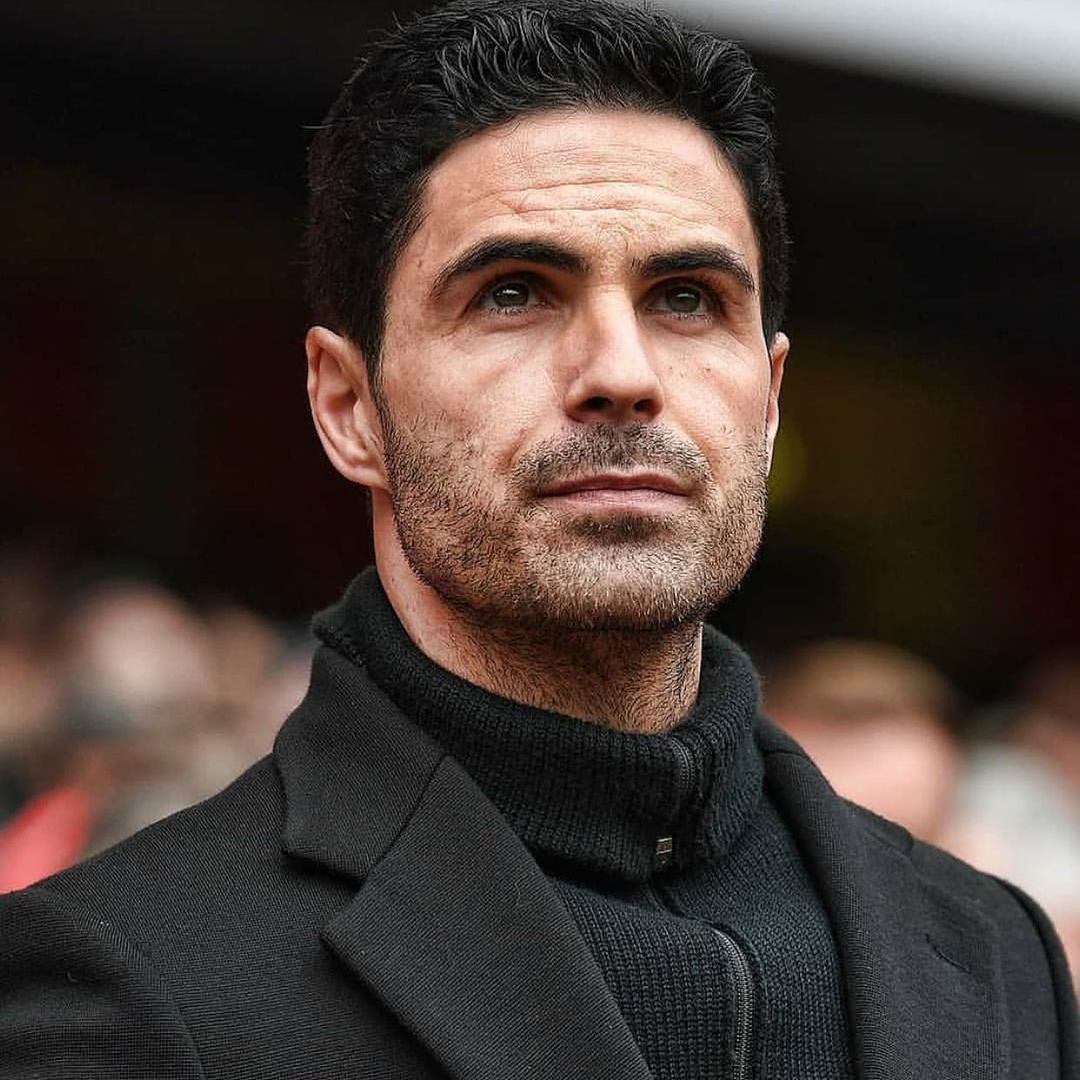 Arsenal won both their games against Chelsea, they beat Manchester United, Tottenham and even managed to get a draw against Liverpool. Arteta won all those games because he was simply not scared of losing. We have observed that Arteta brings the best out of his team when they have nothing to lose. He knows losing against a weak side will harm the club's reputation which is why they tend to play more cautious.
Arteta doesn't have enough confidence in his backline, which is why the Gunners aren't able to play freely on the front line. They have conceded fewer goals compared to the other top 10 teams of the League. This isn't because their defenders performed well, but it's because they were defensive in nearly every game they played.
ARSENAL IN THE SUMMER TRANSFER WINDOW 2021
NUNO TAVARES (LEFT-BACK)
As of now, Arsenal has only completed one deal but there is a whole catalogue of new players joining during the coming weeks. They have already signed Nuno Tavares from Benfica who has already made his mark on the side as he scored a goal on a debut in a friendly game against the Rangers.
Kieran Tierney, their first choice left-back got injured for the last few matches for the season and Mikel Arteta didn't have anyone to replace him with. In the end, he was compelled to play Granit Xhaka out of position and in turn, it ruined their whole game. Arteta has learned from his past mistake and has bought a young attacking-minded left-back for a fee of around only €8 million.
BEN WHITE (CENTRE BACK)
White had an excellent season with Brighton, which even earned him a selection in England's Euro 2020 squad. Arsenal haven't announced his signing yet but it's only a matter of time before they do so. It looks like Arteta has finally started to understand what his team lacks because this move can be extremely beneficial for the Gunners.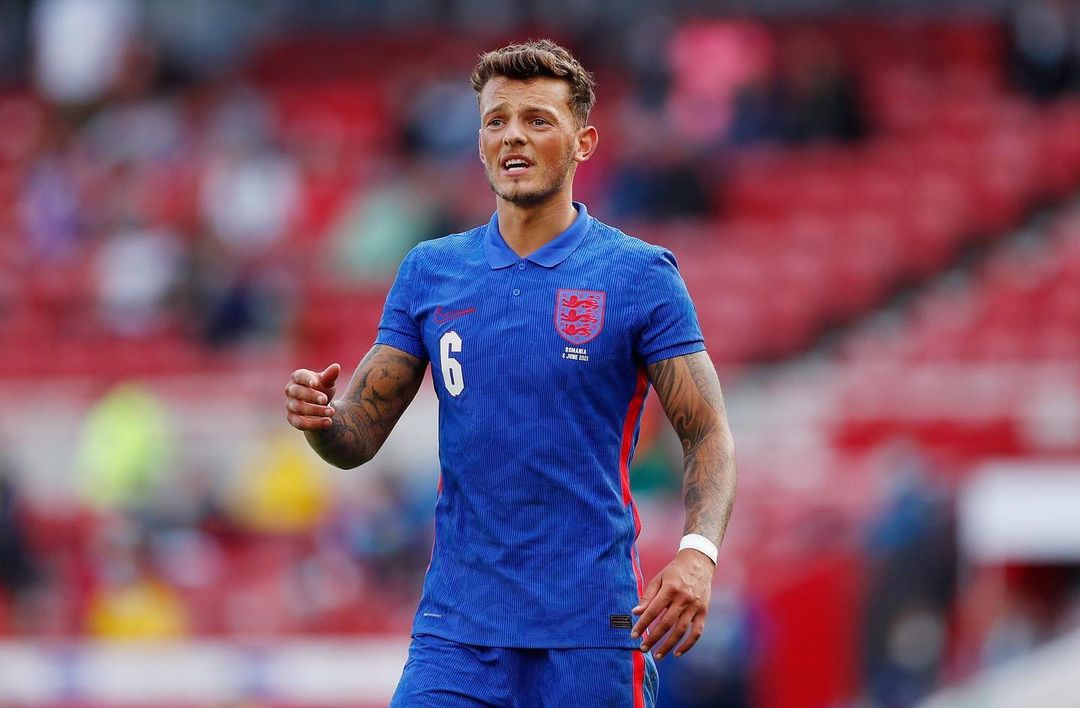 Although Arsenal will have to spend €50m for the transfer, it is totally worth it. He is only 23 and is still first-team quality. Ben White is a reliable defender too as he was consistent with his good performance throughout the season. Playing David Luiz last season was an extremely poor decision and Ben White is a massive upgrade compared to him.
JAMES MADDISON (ATTACKING MIDFIELDER)
Although Arsenal doesn't really need an attacking midfielder, Maddison is just too good to ignore. He is only 24 and has the potential of taking Arsenal to great heights. The only problem is Leicester's asking price is just too high. If Arsenal spends £70million on Maddison, they won't be able to make any other deals until next year.
James Maddison might just be the spark Arsenal needs to finish top-4 next season which is why Arsenal won't let him go that easy. If Arsenal backs out, we are sure some other rich club will pick him up while he is in the market.
RUBEN NEVES (DEFENSIVE MIDFIELDER)
Defensive midfielders are an important aspect of modern-day football and Arteta has finally made an attempt of bringing in one of the best.
Ruben Neves has been consistently playing well for Wolves in the past 2 seasons and it is actually a bit shocking why no top club has picked him yet. With Torriera back from loan, Ruben Neves and the argentine can build a great partnership in midfield that can even act as an extra layer of defence, exactly what Arteta needs.
Manchester United too are in contention of Ruben Neves's signature which is why the player might not join the Gunners. Nevertheless, Arsenal should keep trying for the player because he is a young and top talent.
MANUEL LOCATELLI (DEFENSIVE MIDFIELDER)
Arsenal have been trying to get Manuel Locatelli into their camp as well. Sassuolo have decided they are only going to let one key player out on a transfer. With the talks between Berardi and Liverpool falling through, Sassuolo would be willing to cash in for Locatelli. Arsenal won't be able to buy both Ruben Neves and Locatelli together and in that case, they should definitely go for the Italian.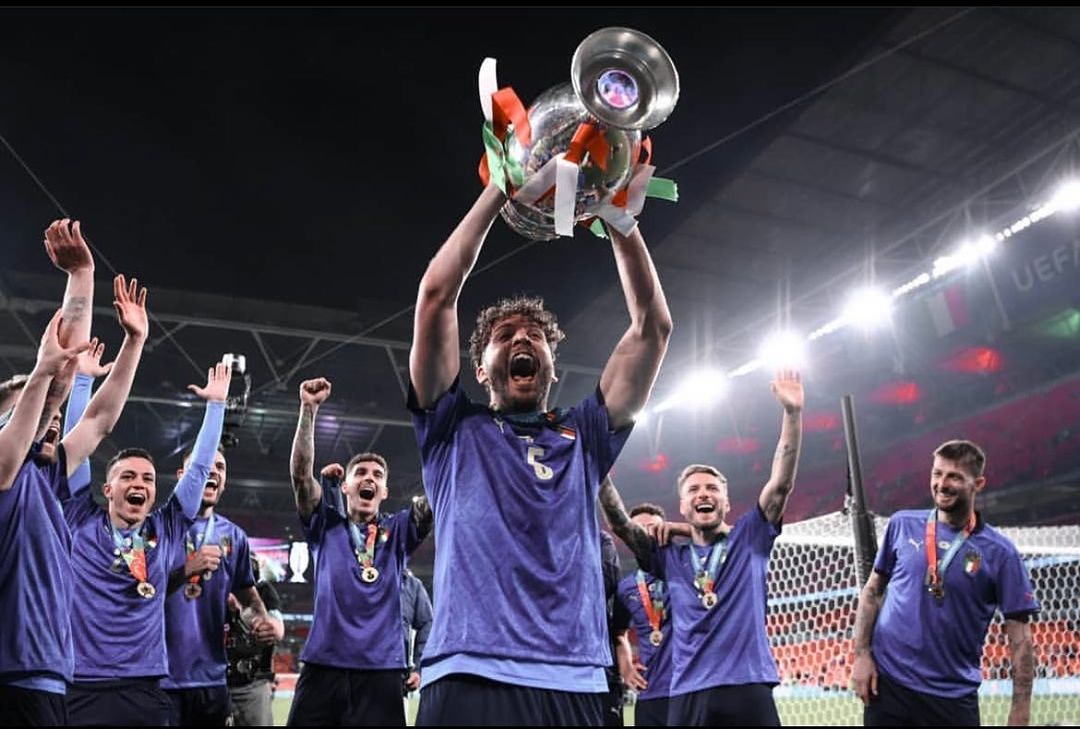 He is younger and has more potential than Neves. He greatly contributed to Italy's Euro 2020 win and has really matured this last year. Although Arsenal have agreed to a deal with the club, the talks are only in the initial stages and it is too early to say anything for sure. All Arsenal fans can do is be patient with their fingers crossed.
ARSENAL 2021/22 SEASON PREDICTION
The transfer period is far from over and we are sure there is going to be a whole lot of drama in the coming weeks. Arsenal have also shown their interest in Aaron Ramsdale, Houssem Aouar as well. Mikel Arteta has done a really good job in the transfer market compared to his earlier experiences. Arsenal are pursuing the right kind of players and even getting good deals on them.
Mikel Arteta still needs to bring in a prolific goal scorer though. They need an out-and-out striker to poach the ball in the net. Aubameyand and Lacazzete aren't the same anymore and will probably play for 1-2 more seasons. Edward Nkeitah is too inexperienced to take on the job and they surely need to bring in one more player this year.
Lautaro Martinez isn't going to extend his contract with Inter Milan and hence Arsenal could go food the Argentine. But if they do, they will have to stop pursuing their other players. Mikel Arteta should at least start looking for a player to fill in for Aubameyang.
Arsenal are trying to bring in young and exciting players which is a clear sign they are looking to secure their future. Fans and board are sure the Gunners will finish better than they did last season and might even go for a Champions League spot.
But we have to keep in mind that good things take time and it will take a while for the new additions to settle in the dressing room. Arsenal might be able to challenge for the Premier League title in about two years, but in the 2021/22 season, it seems highly unlikely.