Alisher Usmanov, who owns 30.04% of Arsenal, has made a one billion-pound bid to take control of the north London club from majority shareholder Stan Kroenke.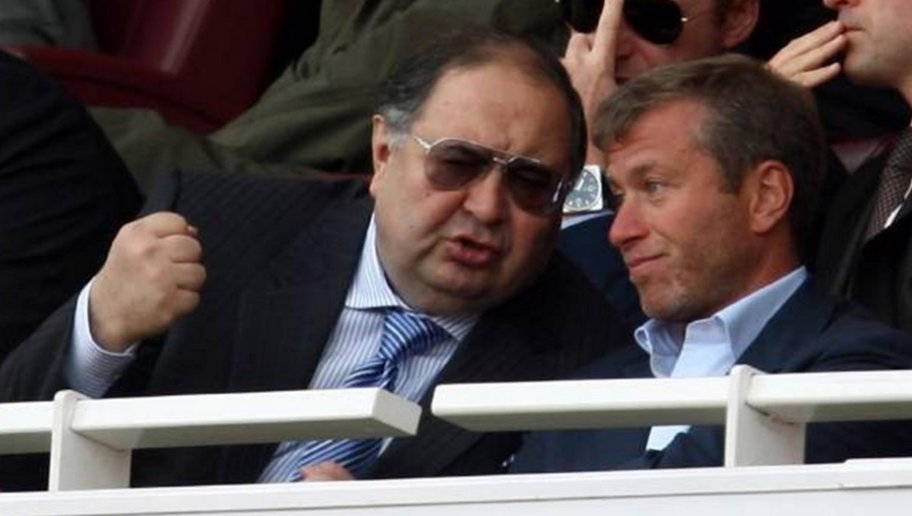 English media reported that Kroenke has yet to formally respond to the offer, which was made last month and was reported initially by the Financial Times.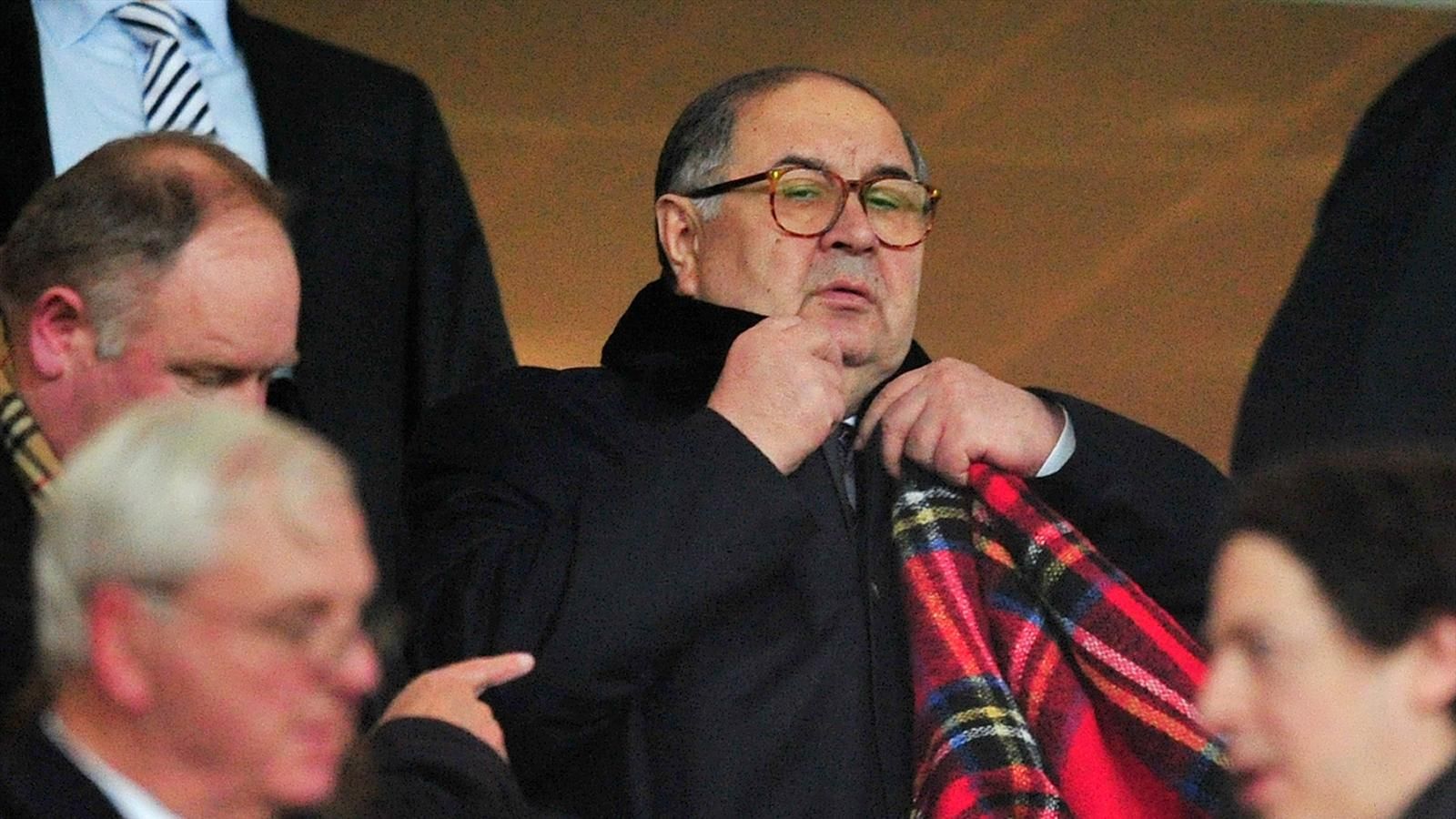 Uzbek-born Russian billionaire Usmanov, who is not part of the board or decision-making at the club, said in April that Kroenke must "bear huge responsibility" for the club's failures on the pitch.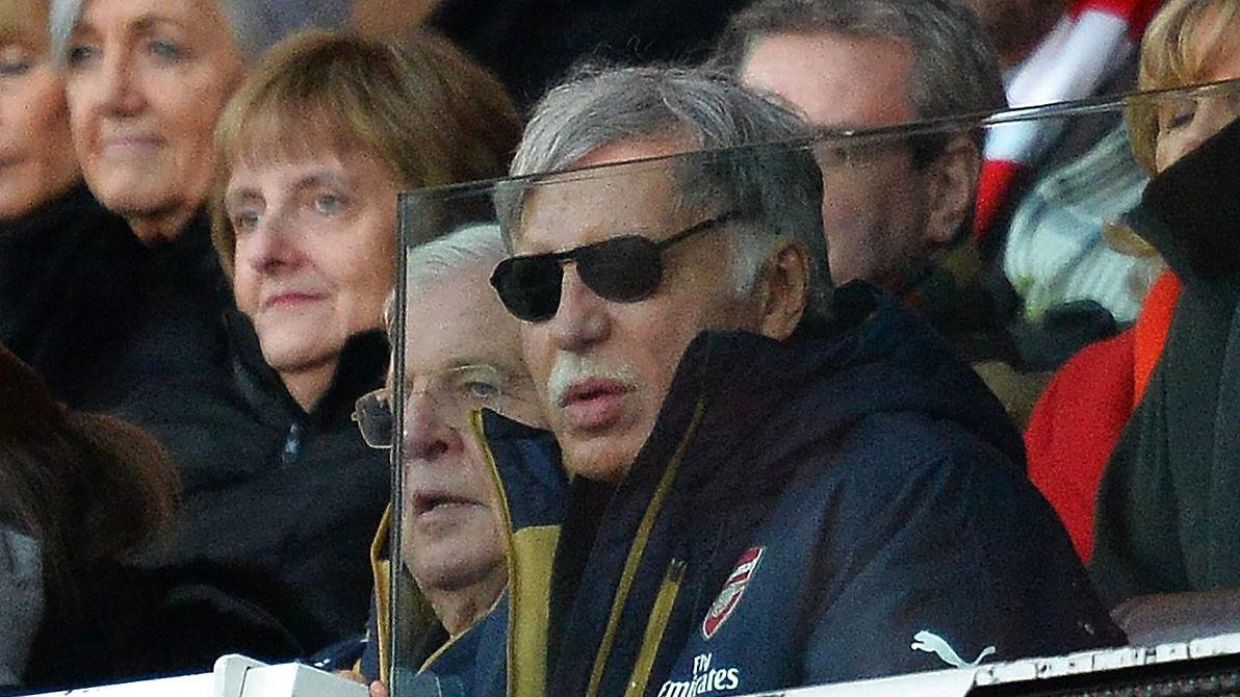 Kroenke, who also owns the NFL's Los Angeles Rams, has been Arsenal's majority shareholder since 2011. The American increased his shareholding – through his company Kroenke Sports Enterprise – to 67.05 per cent of the club with a purchase of 23 ordinary shares in May 2016, the Sky news said.