The La Liga title is up for grabs along with two places in next season's Europa League as the season in Spain's top-flight league comes to an end on a weekend that also sees Atletico Madrid say goodbye to the ground that has been their home for the past 50 years.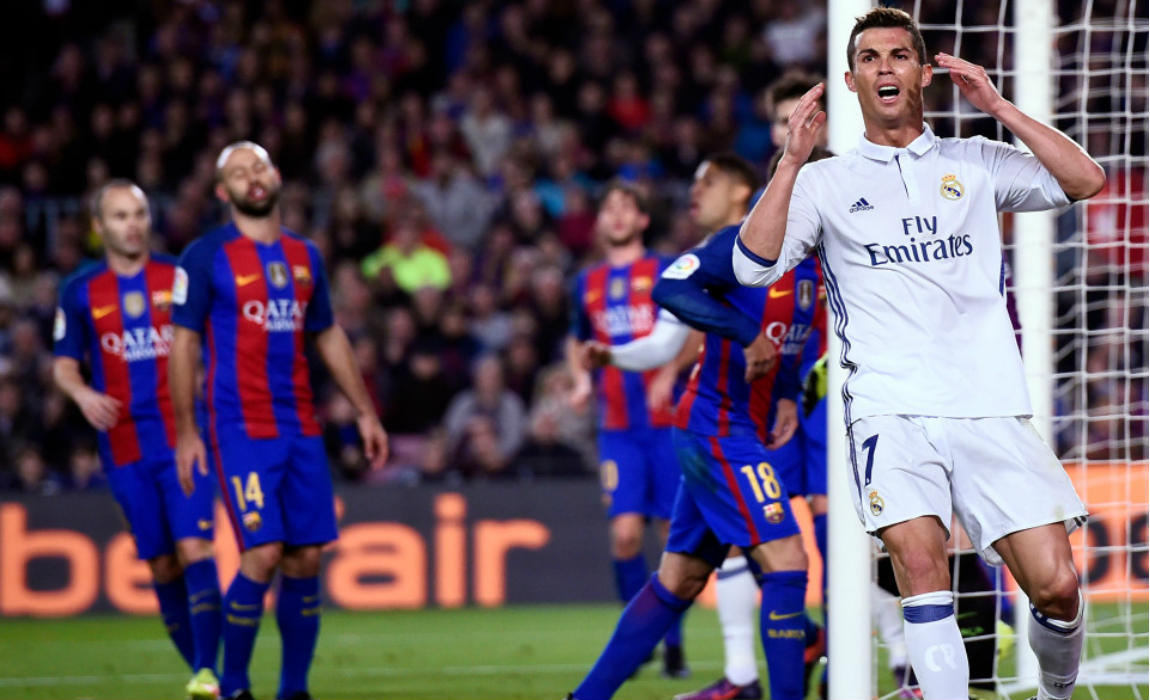 The title race between Real Madrid and FC Barcelona takes pride of place on Sunday evening, with Madrid knowing a draw away to Malaga will assure them the title no matter what Barcelona do at home to Eibar.
Real Madrid are still without Dani Carvajal and Gareth Bale, but will be full of confidence after their 4-1 win away to Celta on Wednesday night.
Malaga coach Michel Gonzalez, who was part of the Madrid side that lost two league titles when they lost to Tenerife at the end of the 1991-92 and 1992-93 seasons, recently caused controversy by commenting he is a "better Madrid fan," than Jorge Valdano, the man who led Tenerife to those wins.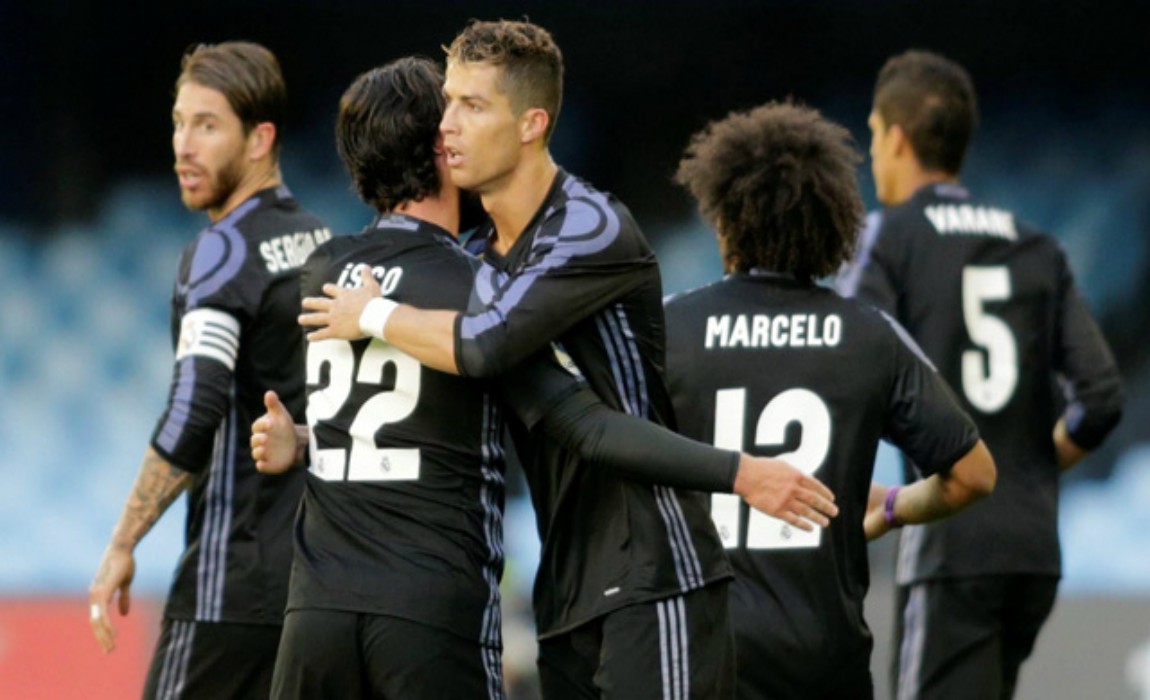 Barcelona know the destiny of the title is out of their hands and all they can do is beat Eibar and hope for the best, although they will be without the injured Javier Mascherano for the game and Gerard Pique is still in doubt following a serious stomach bug.
The battle for the Europa League sees Villarreal, Athletic Club Bilbao and Real Sociedad, who are separated by just one point, contest fifth and sixth place in the table to assure European football next season.
Seventh place could also give a place in Europe, but only if Barcelona defeat Alaves in the Cup final, so whichever of the three misses out is in for a nervous week of waiting to know whether their summer holidays will be cut short.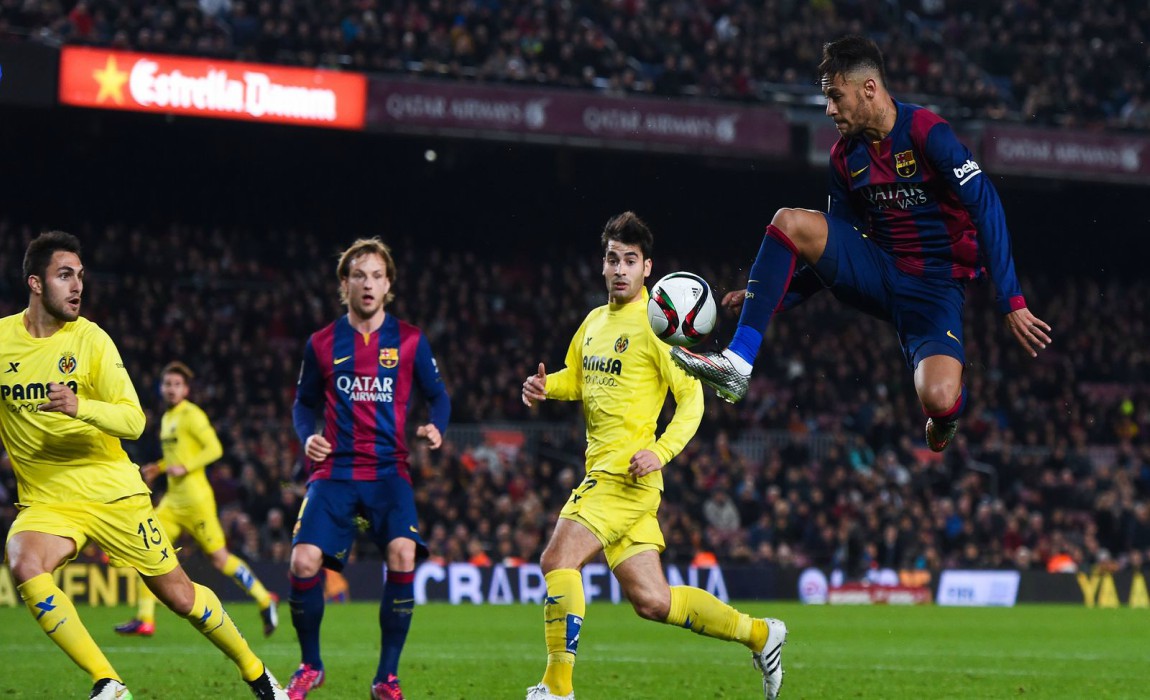 Villarreal face a difficult visit to neighboring Valencia in what will be Voro Gonzalez's last game in charge after a successful half season as caretaker manager.
Valencia have nothing to play for, but denting their neighbor's European ambitions would see their season end on a positive note.
Athletic Club travel to face Atletico Madrid in the last league game to be played in the Vicente Calderon Stadium. It is certain to be an emotional affair in the much-loved Calderon, and Atletico coach Diego Simeone will have his work cut out to ensure his players are able to retain their focus. He also has a problem with injuries and suspensions which have left Lucas Hernandez and Stefan Savic as his only two available defenders.
Finally, Real Sociedad need to win in Vigo and hope that either Athletic or Villarreal slip up in order to move into the top-six. However, the side from San Sebastian have arguably the easiest task against a rival that has lost 6 consecutive games and is both emotionally and physically tired after Wednesday's game against Real Madrid.
None of the other games being played this weekend have anything at stake.