Gunners boss Arsene Wenger described referee's decision to give Chelsea a penalty in their 2-2 draw at the Emirates on Wednesday as "farcical".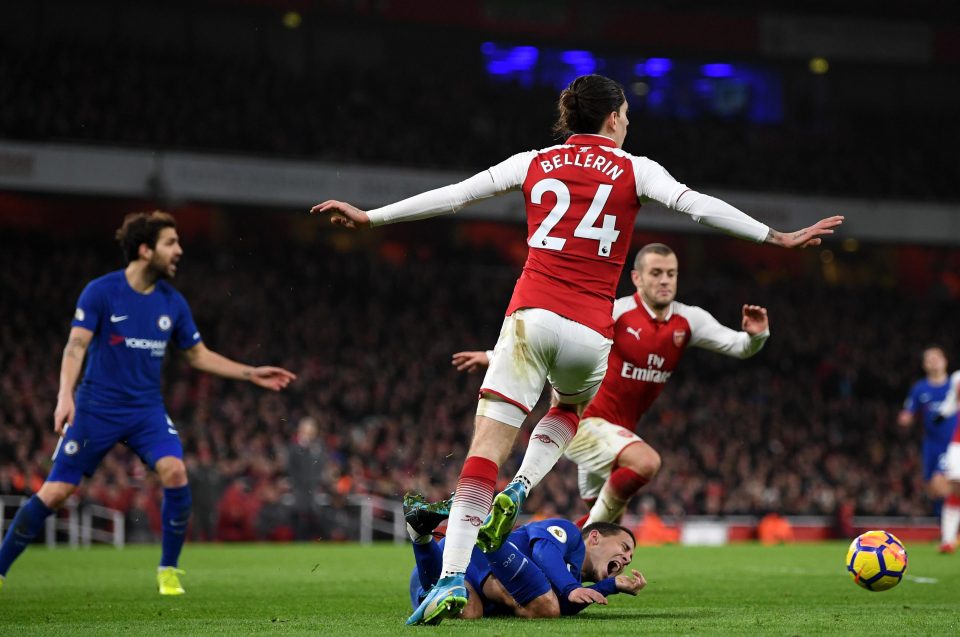 Arsenal earned a 1-0 lead through an incredible strike from Jack Wilshere but Chelsea pounced back into the game when referee Anthony Taylor awarded the Blues a penalty.
Eden Hazard got on the end of the ball went down in the area after a challenge from Hector Bellerin.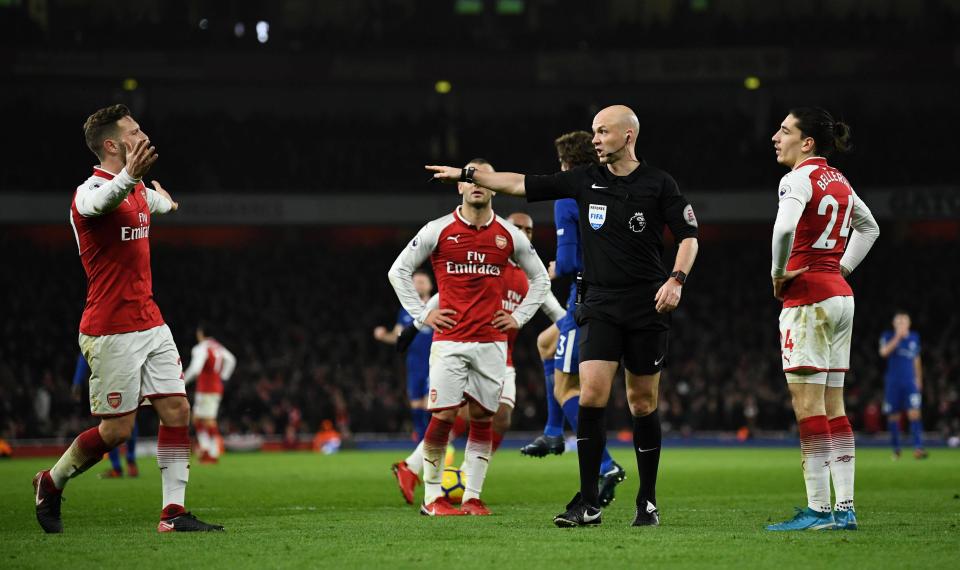 The referee instantly pointed to the spot and the Belgian superstar thumped the ball past former Blues keeper Petr Cech.
But the referee's did not go down well with Wenger and speaking after the game the Frenchman went on to say that he would have "committed suicide" if Arsenal has ended up losing the game.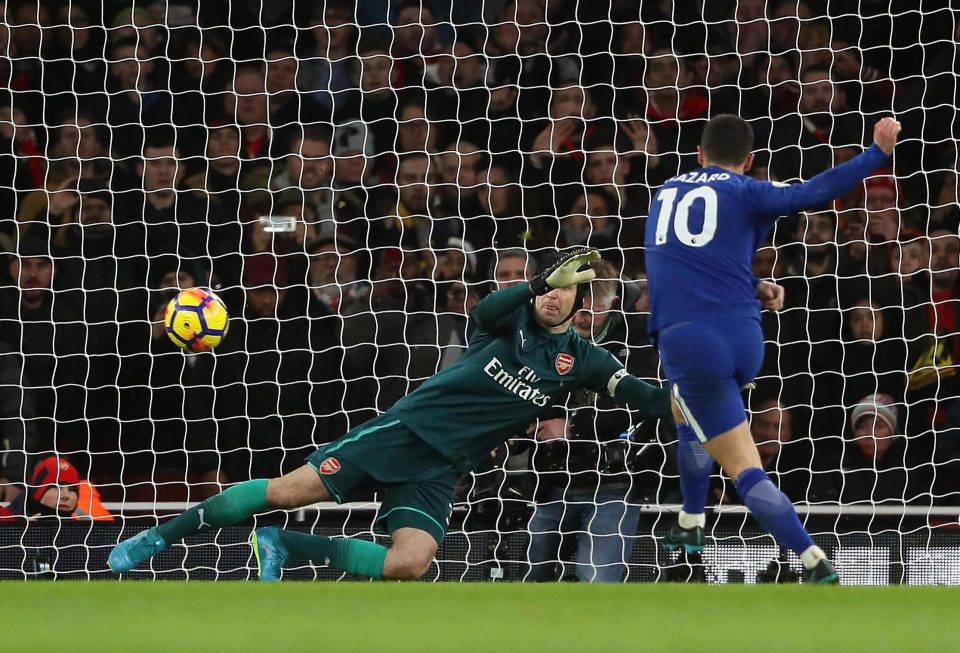 He said: "We have got done again on a farcical decision.
"Mentally we were shocked, and we could have lost the game after, but we had the resources to get back.
"We know what we get every year. Look since the start of the season, we have to take it and fight, we cannot change that.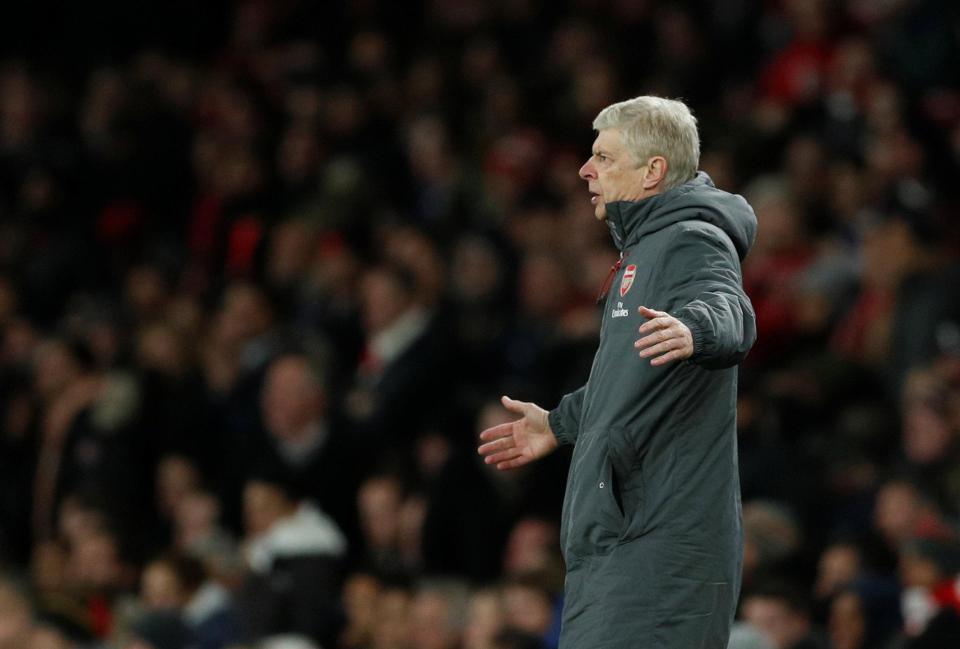 "I say it is a farcical decision, you could give 10 penalties like that a game.
"Unfortunately the games are always spoiled by factors, we can only continue how we want to play."
Wenger also accentuated that he will challenge FA's decision to charge him for raising doubts on the abilities of Mike Dean after Sunday's 1-1 draw at West Brom.
He insisted: "I will contest the charge 100 per cent. You can listen to every interview I said and I stick to everything I said without any problem.
"I am 35 years in football, so I know what I say after the game. And I stand up for what I said, no problem.
"What I find terrible is that we have just seen a great football game and nobody is interested in that. We only talk about things that are nothing to do with football."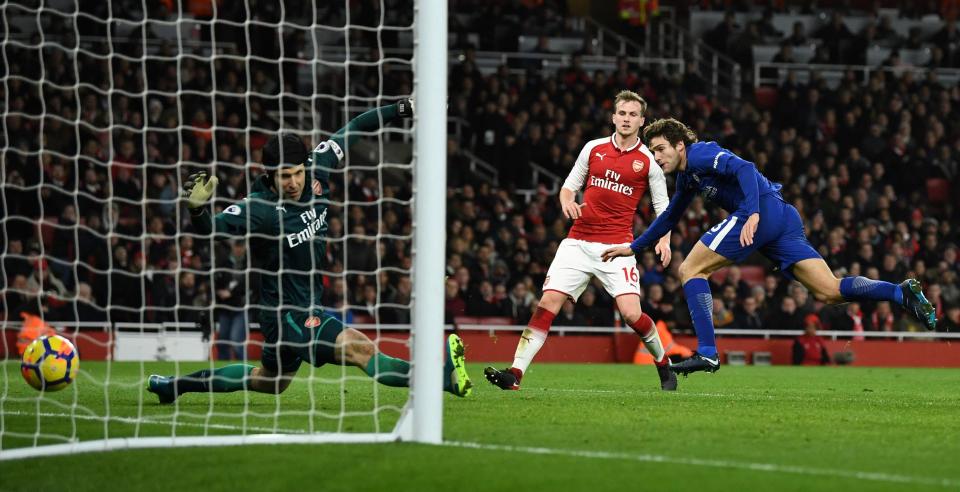 Marcos Alonso made 2-1 for Chelsea before Hector Bellerin found the net in stoppage time from a thunderous effort to secure a point for the Gunners on Wednesday.
VAR will be implemented in the Carabao Cup this season, but Wenger did not make it clear whether he would have been a happier man if the technology would have been used on Wednesday.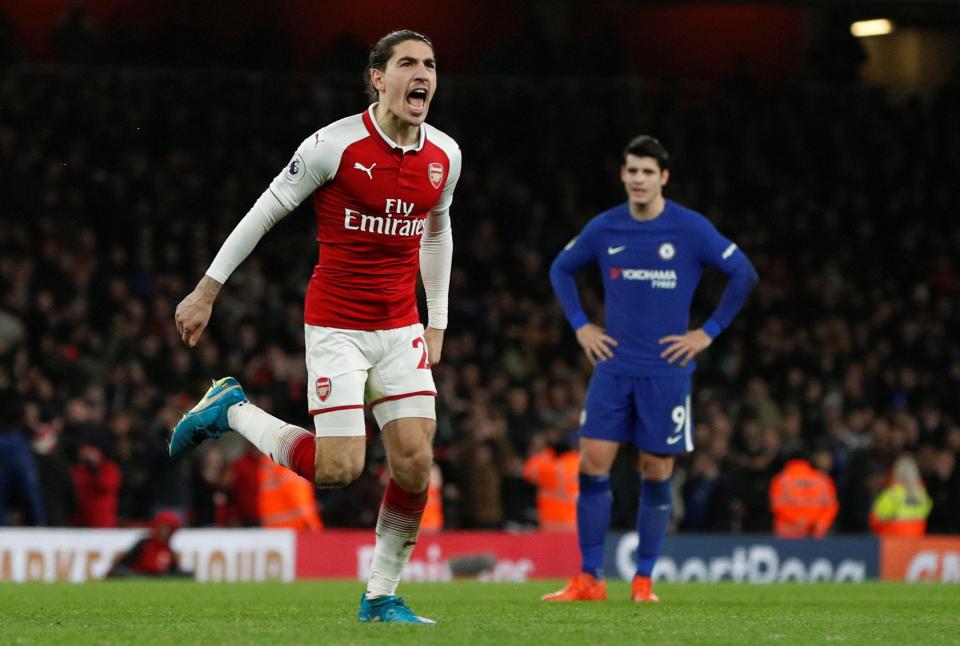 He added: "Not for me at the moment, I am too upset to speak about that.
"It's all opinions, but when opinions all go the same way, statistically what is repeated is not coincidence."