Arsene Wenger insisted his squad rotation system is working as planned despite Arsenal's 0-0 draw at home against Red Star Belgrade in the UEFA Europa League.
The Gunners progressed to the round of 32 of the Europa League after grabbing 10 points in four matches in Group.
Wenger changed his entire starting XI from that which had impressed in recovering from a goal down to defeat Swansea 2-1 in the Premier League last weekend, and those selected struggled to influence the game.
Jack Wilshere – recently excluded from the latest England squad – Theo Walcott, Francis Coquelin and Olivier Giroud were the names among those with ambitions of more regular football but who contributed very little and will likely again be rotated for Sunday's fixture against Manchester City.
Their latest display again showed how much Arsenal suffers when their star players Mesut Ozil, Alexis Sanchez and Laurent Koscielny are absent, but Wenger said: 'We made four games, 10 points. So overall it's good if I can combine both (domestic and European football).
'You could see tonight it was a very intense game, and with the number of games we play, we want to play in every single competition. I will continue (rotating) at the moment.
'They started stronger than us; they played very well at the start. They played with a high pace, were dangerous on the breaks and defended very well.
'In the second half we dominated possession much more but lacked a bit of quality in the final ball, vision to find the right space and overall it was a fair 0-0.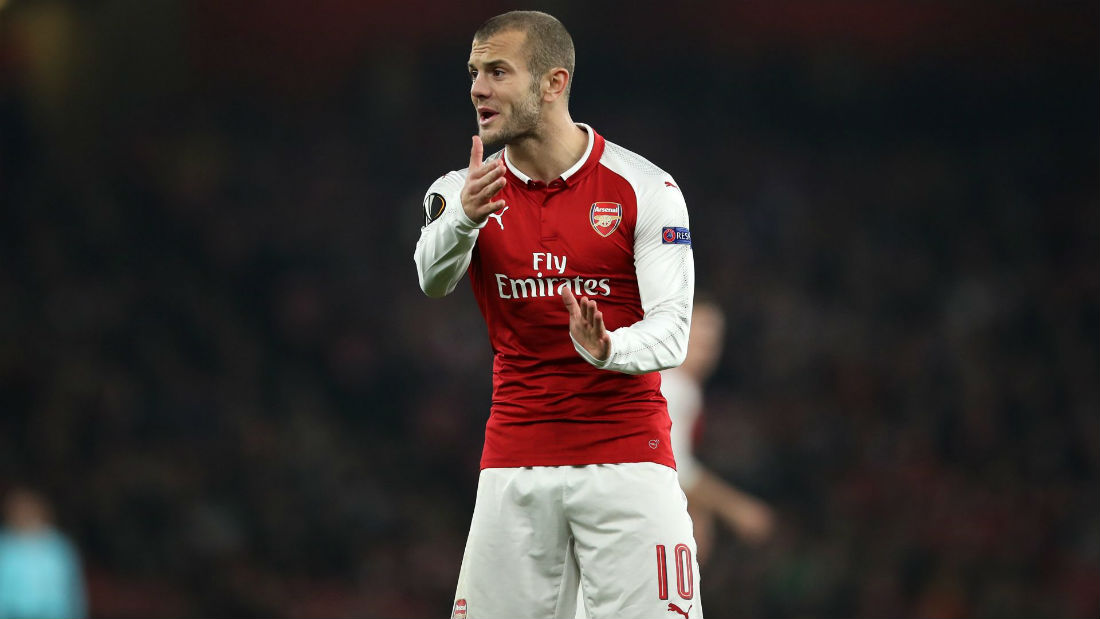 'It's frustrating when you don't score, but overall you understand that with many young players in the team, that's part of the learning process for them, playing these types of games.'
When asked about Jack Wilshere, Wenger responded: 'He needs these kind of games to come back to his best level.
'And he needs to be injury-free for a long period until the end of the season, and get games like that.
'He's not involved (with England) but if he keeps his fitness, maybe next time (he will be).'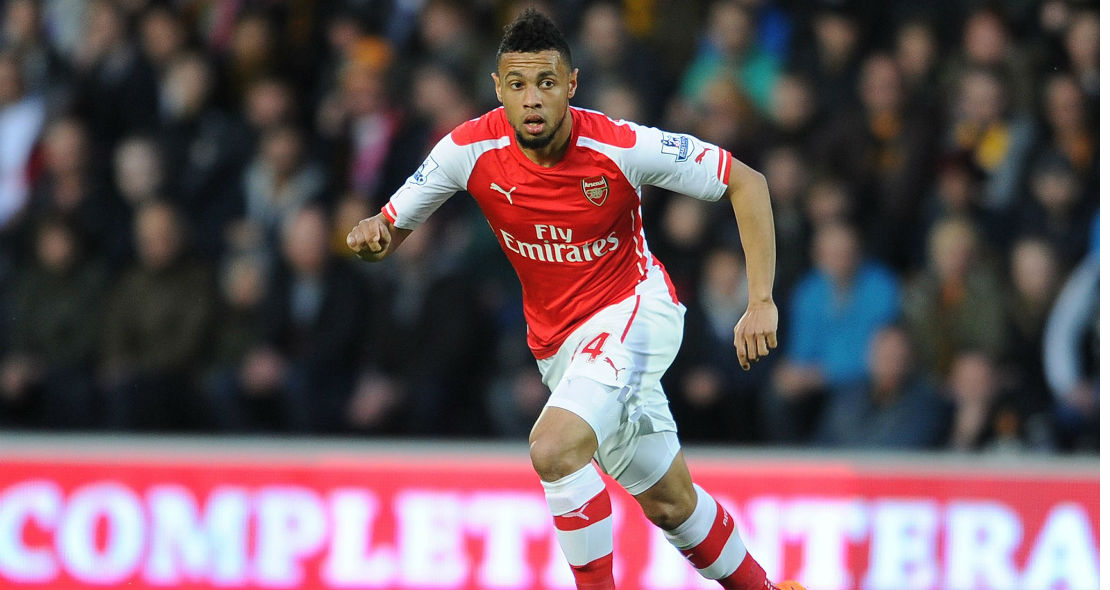 FC Cologne's 5-2 win over BATE Borisov in the group means Red Star remain second with five points and are in poll position to join Arsenal in the round of 32, and their manager Vladan Milojevic said: 'It was a similar match to the one in Belgrade (where Arsenal won 1-0).
'Our plan was to play even better, to correct some errors from Belgrade. We knew Arsenal would press but that we needed to take our chances. We should have scored, there were some good chances for us.
'Loads of Premier League teams don't play as well as we did against Arsenal. I have to congratulate my players.'