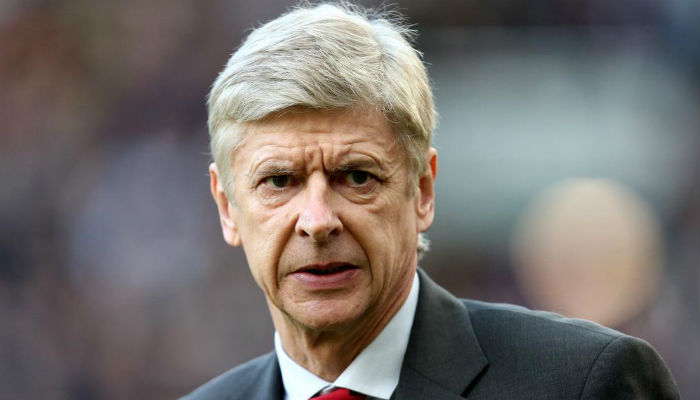 Gunners boss Arsene Wenger has revealed that Ligue 1 champions Paris St.Germain had made three attempts to sign him as their manager.
Now the Frenchman is at Parc des Princes for Arsenal's Champions League opener against French giants PSG on Tuesday.
And now the legendary Gunners manager Wenger has come out in open and revealed that he rejected the tempting offers from PSG's Qatari owners, as he wanted to stay at Arsenal.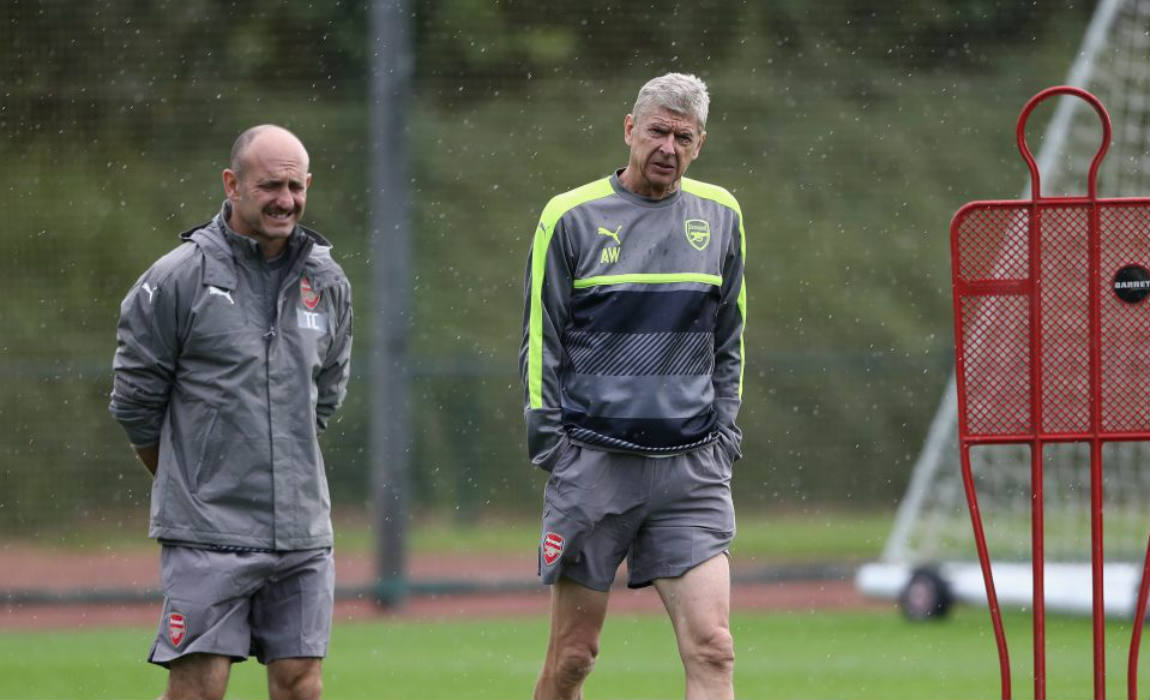 "I have known Sheikh bin Kalifa for a long time but I always feel I remained loyal to Arsenal because I think it's a club that has the qualities I love," said Wenger.
"That is why I have stayed in England for all this time."
After PSG's takeover in 2011, the Qatari owners had approached Wenger with a lucrative offer, later they again renewed interest in the Gunners boss came made two more attempts in 2013 and 2014.
Wenger's contract at Arsenal expires at the end of this season and the reigning Ligue 1 champions are hoping to rope in the services of the Frenchman, after he leaves Emirates.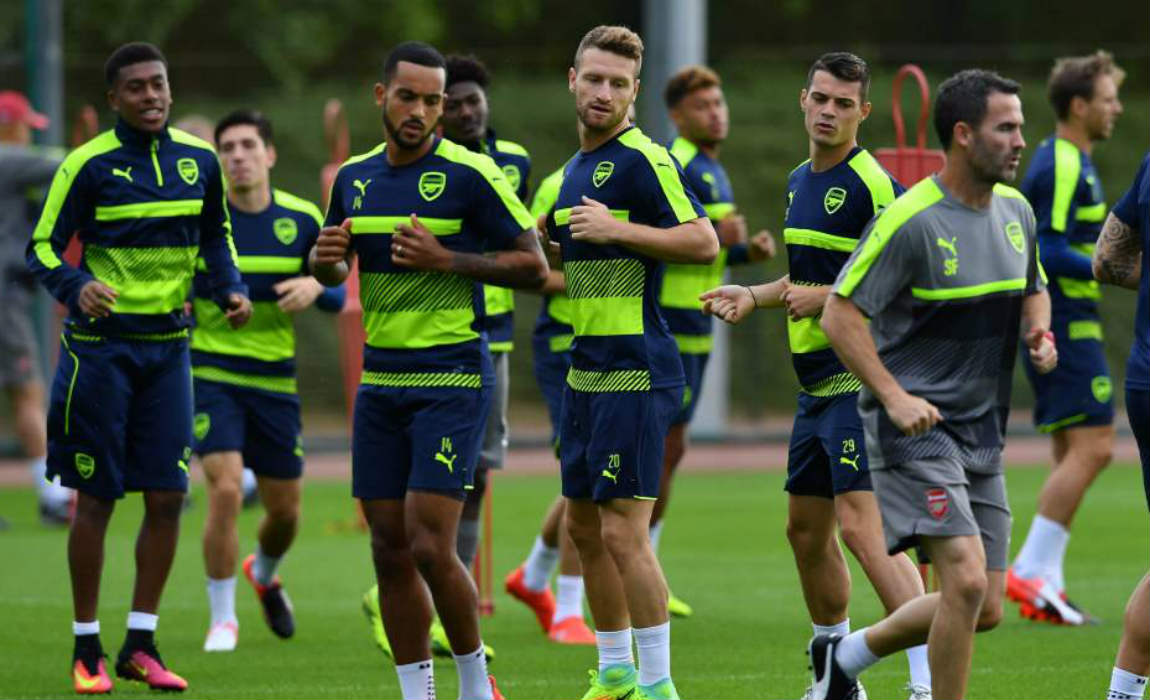 However, Wenger accentuated that he is only thinking about Tuesday's match for now and has received a boost after captain Laurent Koscielny returned to training.
There were doubts whether the French defender would feature in Arsenal's Champions League opener on Tuesday after being suffering a blow to his face during the last gasp 2-1 win over Southampton.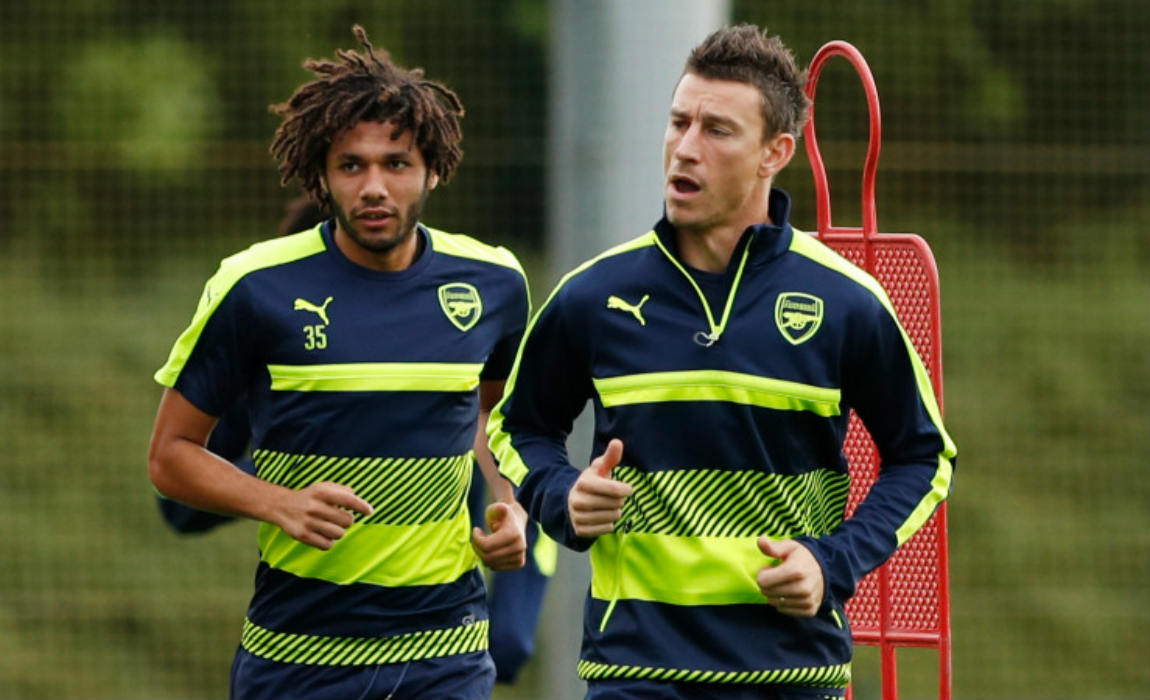 "He's alright. He had a big knock on his face and I was concerned after the game that he wouldn't be available.
"But he has recovered quite well and he is OK to play."