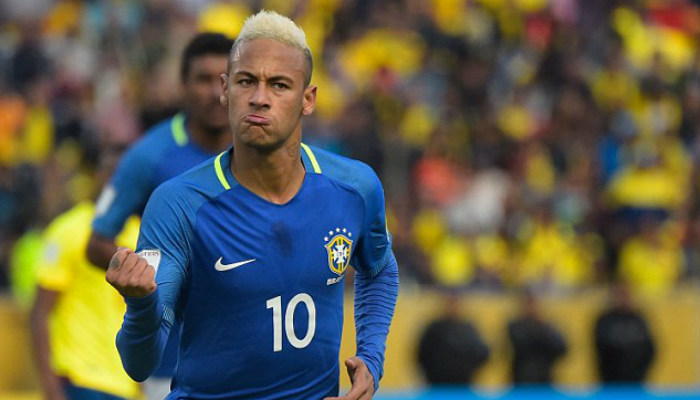 Neymar had played a pivotal role in guiding Brazil to their first ever gold medal in Olympics this summer and now he is set to win a million hearts in the world of music.
The Barcelona striker declared on his Facebook page that he is all geared to make a debut in the world of music with the release of his first single 'Neymusico' later this week.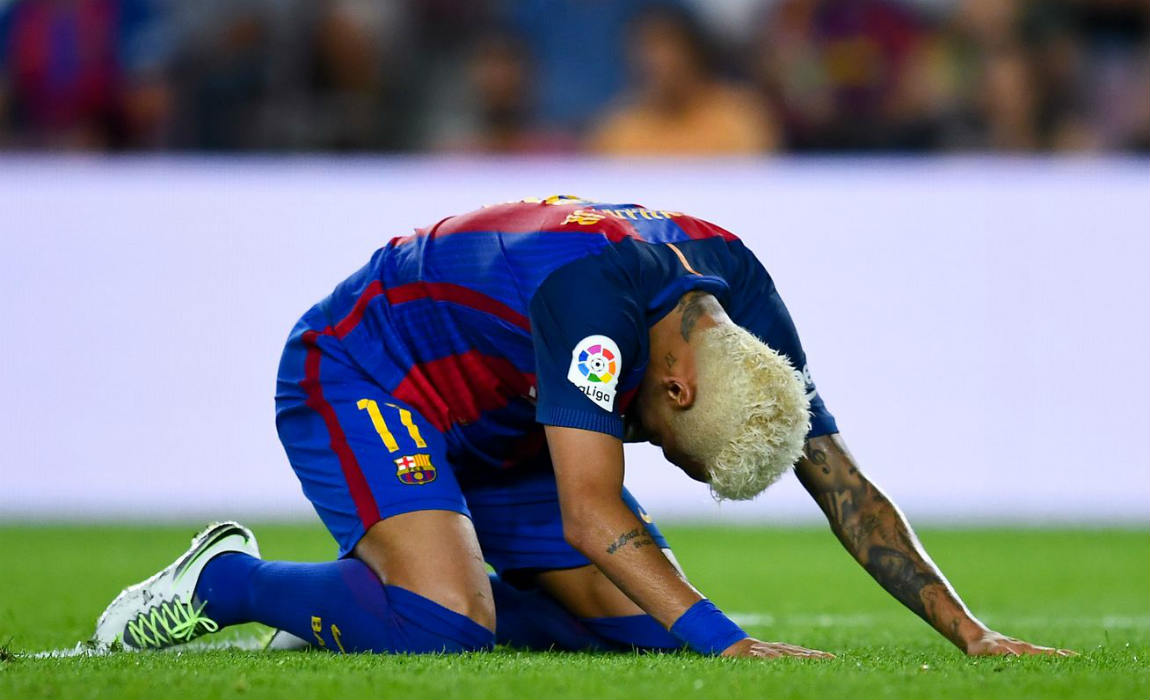 Hours after Barcelona's shock defeat to recently promoted side Alaves, the Brazilian took to social media to inform his fans about his new career in music.
Recently a video went viral where Neymar challenged his international compatriot Dani Alves over who could sing better while playing the piano.
Earlier, this summer Neymar was also spotted with singing sensation Justin Beiber in LA.
"This Wednesday I begin my music career and I'm going to release my first song on Facebook. We will have 'Neymusico'. Share it," said Neymar in his Twitter post.
Fans are now eager for the release of the song and only time will tell whether it turns out a big hit or a monumental flop.