Arsenal boss Arsene Wenger said that equalling Sir Alex Ferguson's record of Premier League matches is like surviving 810 games of Russian Roulette.
The Gunners manager, who is currently on his 21st year at the North London club, will equal Sir Alex's record when his side take on Crystal Palace tonight.

Most of the clubs have changed their managers as the league became more competitive but Arsenal opted to stick with Wenger.
The Frenchman has seen ups and downs during his 21-year reign at Arsenal – the 'Invincibles' season, when they won two league and cup doubles and also the 'Wenger Out' protests when they failed to register a top-four finish and did not qualify for the Champions League last season.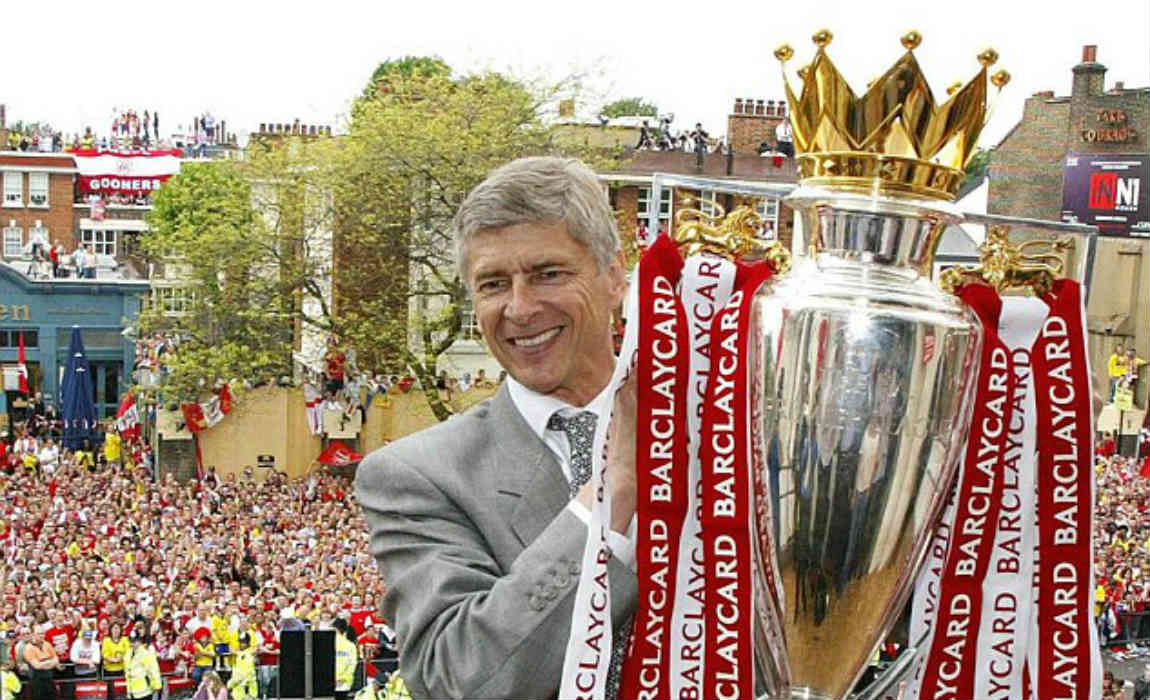 When asked what he would have said if told during his first game against Blackburn in 1996 that he would be at the club for so long, Wenger replied: "I would have said: 'You're absolutely mad! Absolutely no chance.'
"I remember when I was 33, 34, I thought that to 60, is 25, 26 years. You'll never get there, because every game is such a gamble.
"It's Russian roulette, every game. So you think, at some stage the trigger will hit you. So that's absolutely unbelievable. You can never predict that."
Wenger's worst period at the North London club came last season when they failed to finish in the top-four and fans called for him to leave.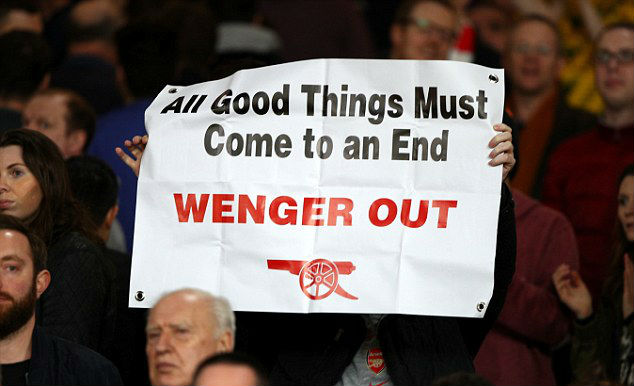 Fans chanted: 'You're not fit to wear the shirt' at his players while Hector Bellerin had the ball thrown back in his face when it went out of play.
But Wenger said: "You have to keep a positive mind. This job is about analysing in the most positive way why things happen.
"If we watch again this game against Palace, you will see it was not as bad as everybody said.
"That is what you have to do. Don't be carried away by all the negativity you get."
Wenger believes that there are several reasons why he is still at the club, but admitted the game has completely changed since his first game against against Blackburn in 1996.
"Loyalty, dedication, and hard work, the sacrifice of your life, that's what it demands, and as well luck," he said.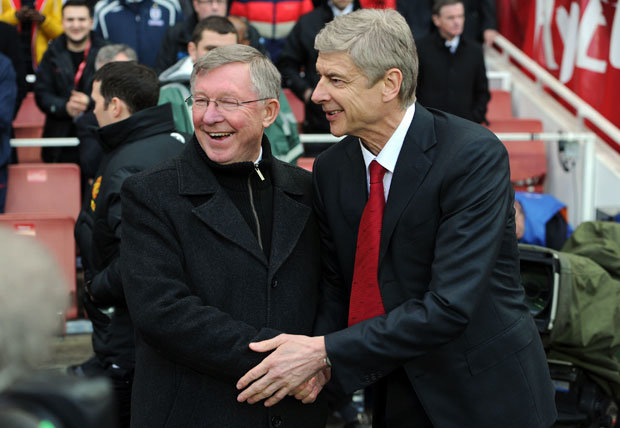 "I was in a club who trusted in me always, through good and bad periods. And luck as well because I didn't miss one game in 21 years, that means you need to be healthy.
"I stayed here as well because I am at a club where I can identify with the values. I think the values are more important than all the rest.
"Will it ever happen again? I don't know. I remember in our first game I banned all the chocolate that the players had before the game.
"When we drove to Blackburn on the coach, the players chanted: 'We want our Mars bars!' Now they have their music in their headphones.
"It has changed but the core of the game is the same. The spirit, quality on the pitch and human beings putting their effort together to achieve something.
"What has changed is society. We have gone to more individualism. More individual plans of careers. Society is more demanding, more opinionated.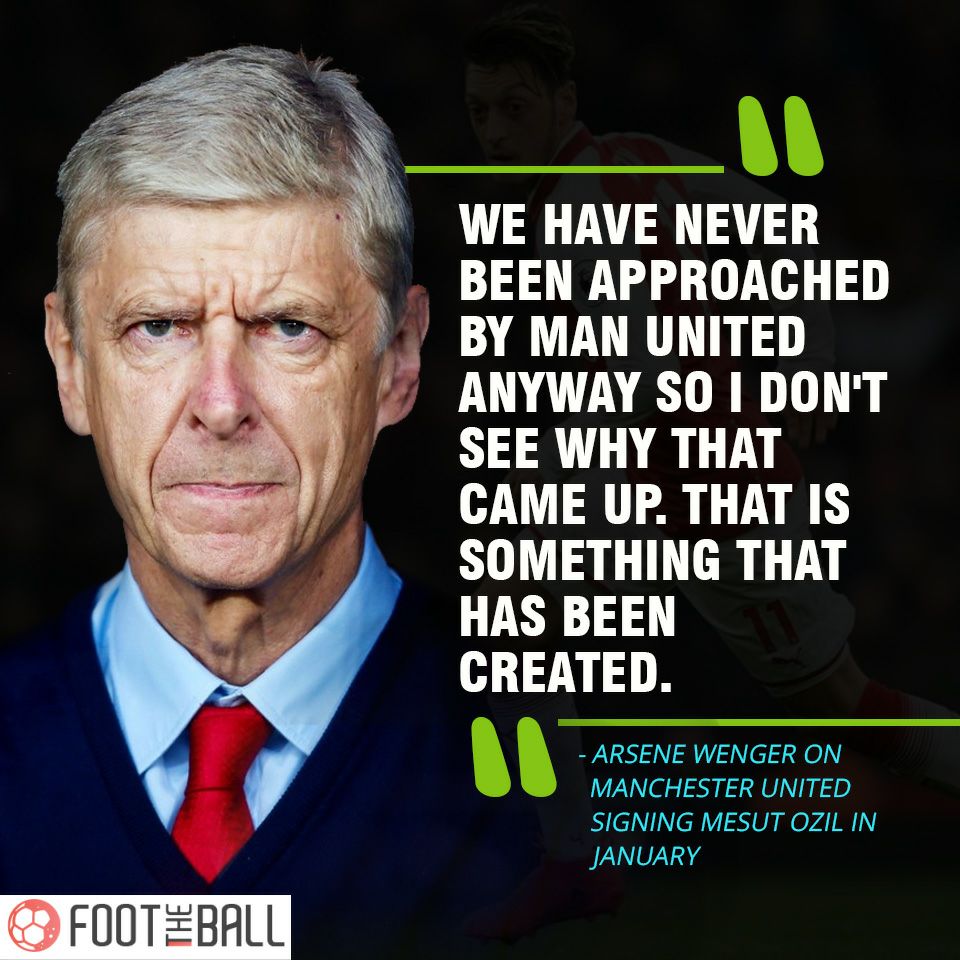 "Respect for basic values has gone. But I believe what is the most important is to believe in human beings.
"When you're such a long time in the job, you're not naive. You know all the strengths and the weaknesses and how sometimes people can be selfish or mean.
"But you still have to believe that there is a light in every human being that you can get out.
"If you are paranoid, don't choose this job. You have every reason to become more paranoid.
"You must have that strength of belief in human beings that always takes over at difficult moments. That is basically for me the most important quality in this job."