Pep Guardiola accentuated that Manchester City have outsmarted every tactic that Premier League rivals have thrown at them and suggested that it is almost impossible to stop them.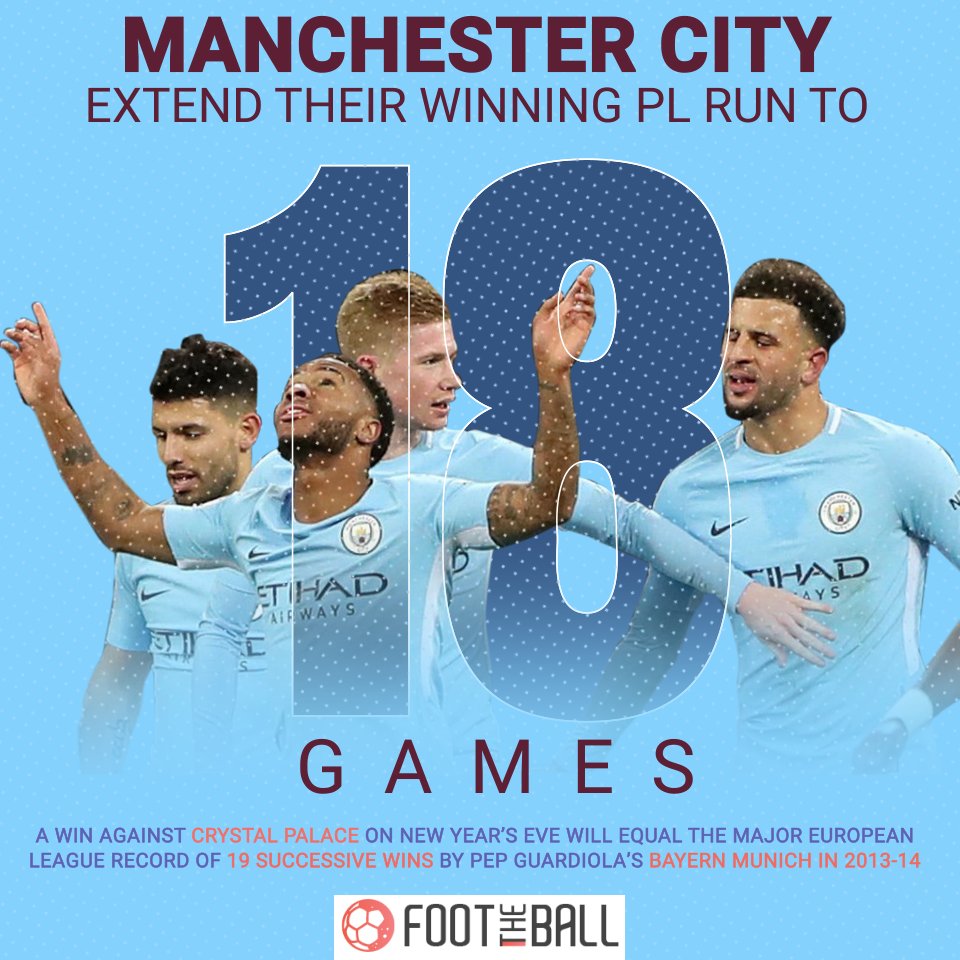 Raheem Sterling scored the winner against Newcastle on Wednesday to take put Man City 15 points clear at the top.
Pep Guardiola's side have now made it 18 Premier League wins in a row.
Newcastle parked the bus to stop City but Guradiola's men found a way past their defensive wall and the former Barcelona and Bayern Munich boss said that they have now beaten every possible tactic that opponents have thrown at them.
And a win against Crystal Palace on New Year's Eve will see them matching the European major leagues' record of 19 wins in a row, previously held by Bayern Munich under Guardiola in the 2013-14 season.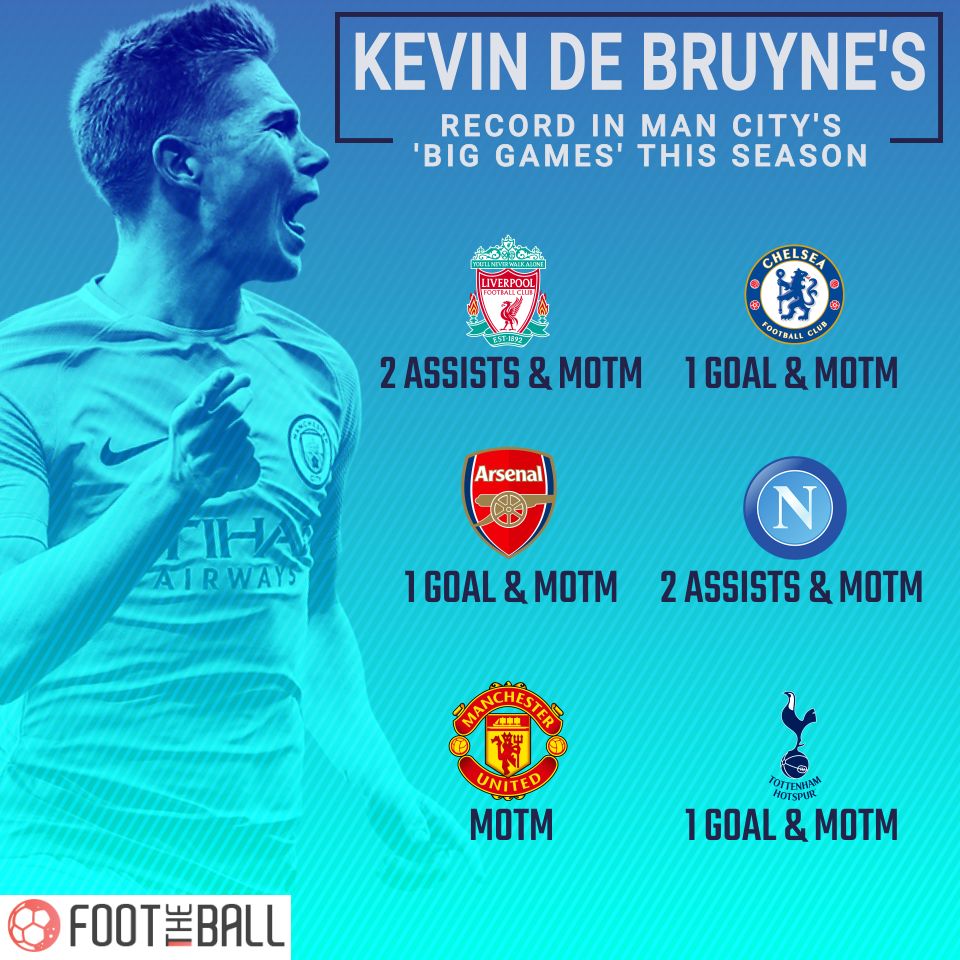 Sterling's winner against Newcastle was City's 102nd league goal of the year.
This was the Three Lions winger's 17th goal in all competitions this campaign – his personal best in a season.
Guardiola said: "As a manager, I have to adapt my team. We have played against teams who have done high pressing, low pressing, counter attacks, just set pieces, just like Tottenham who tried to go forward and attack.
"And in all of them we have been able to beat them. The magnificent thing about football and any manager of any team is they can play anyway, teams can try to trick you , but you have to be able to beat them and until now we have been able to do that.
"Until now, we have found a way to win yeah."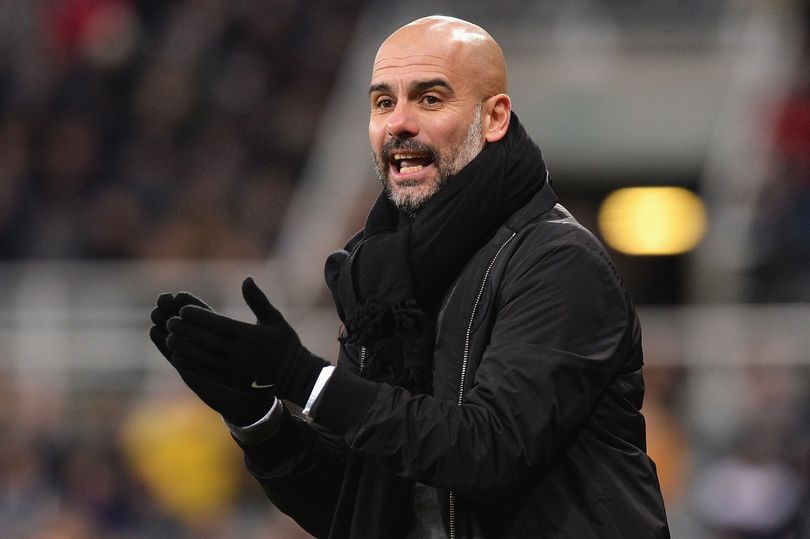 Guardiola said that his players did not lose focus despite being in a festive mood.
He added: "It's not easy to maintain our focus in that period, everyone is on holiday, everyone has a party at home.
"To be focused after 17 games in a row is not easy but we did it. We are so happy to win again and just thing about Selhurst Park now.
"Of course we are so happy to break records, because we keep having one more, one more, but when we prepare for games we don't speak about records, we just speak about what we have to win.
"We find a way to beat them."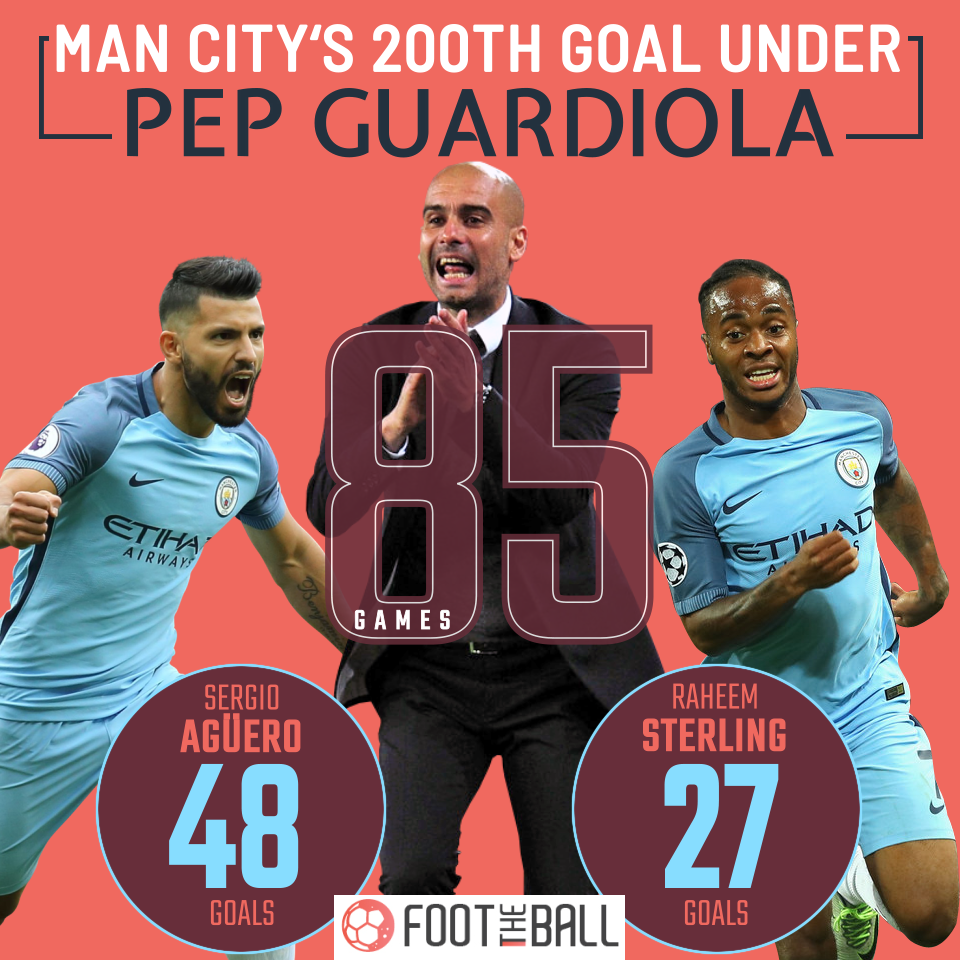 At present, it seems that only fatigue due to fixture congestion can beat City, who looked tired in the last 15 minutes of the game against Newcastle on Wednesday.
Guardiola added: "I saw the schedule in my office the other day and I wanted to escape because it is terrible.
"The games we are going to play, it's tough. People say we have to play on Boxing Day and all the games in December, but it's also January with the FA Cup and the Carabao Cup and then the Champions League in February.
"It will be tough for us but it will be tough for our opponents and our competitors."