Chelsea manager Antonio Conte heaped praise on under-fire Arsenal manager Arsene Wenger amid doubts over the Frenchman's future at the North London club.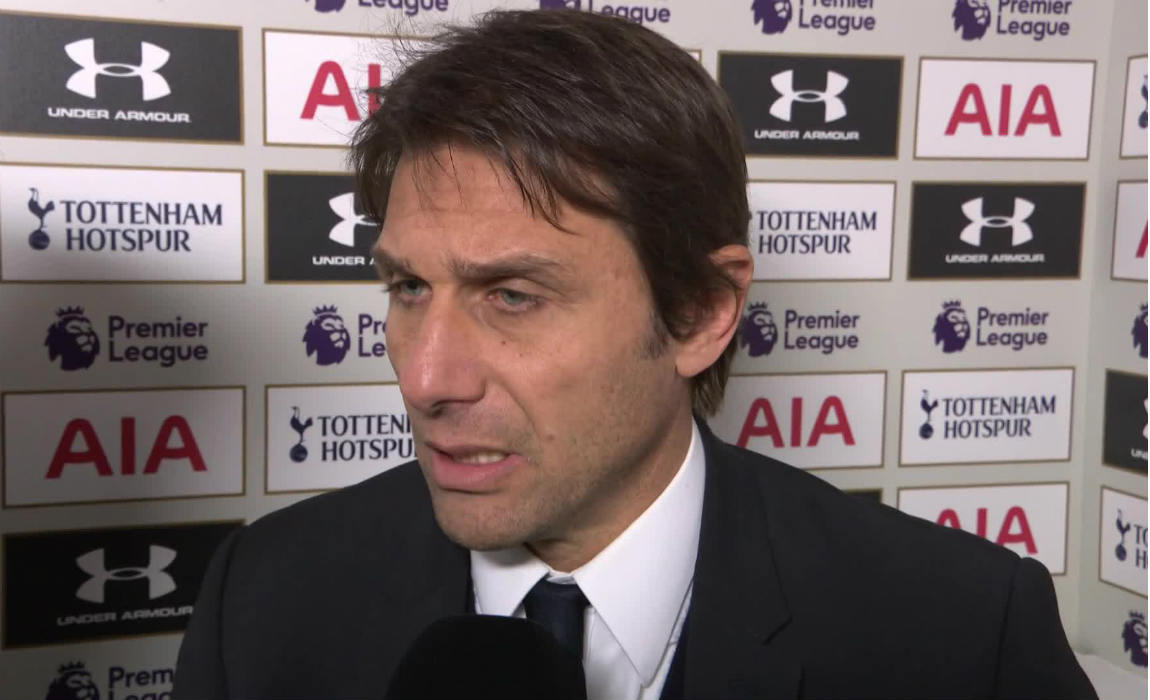 The French manager is facing the heat after a series of lack lustre performances and a 5-1 defeat to European rivals Bayern Munich in the Champions League last-16 tie has made the situation worse for the Arsenal manager.
Arsenal made a positive start in the Premier League this season but after a series of lack-lustre performances they find themselves fourth in the league table and 10 points behind current league leaders Chelsea.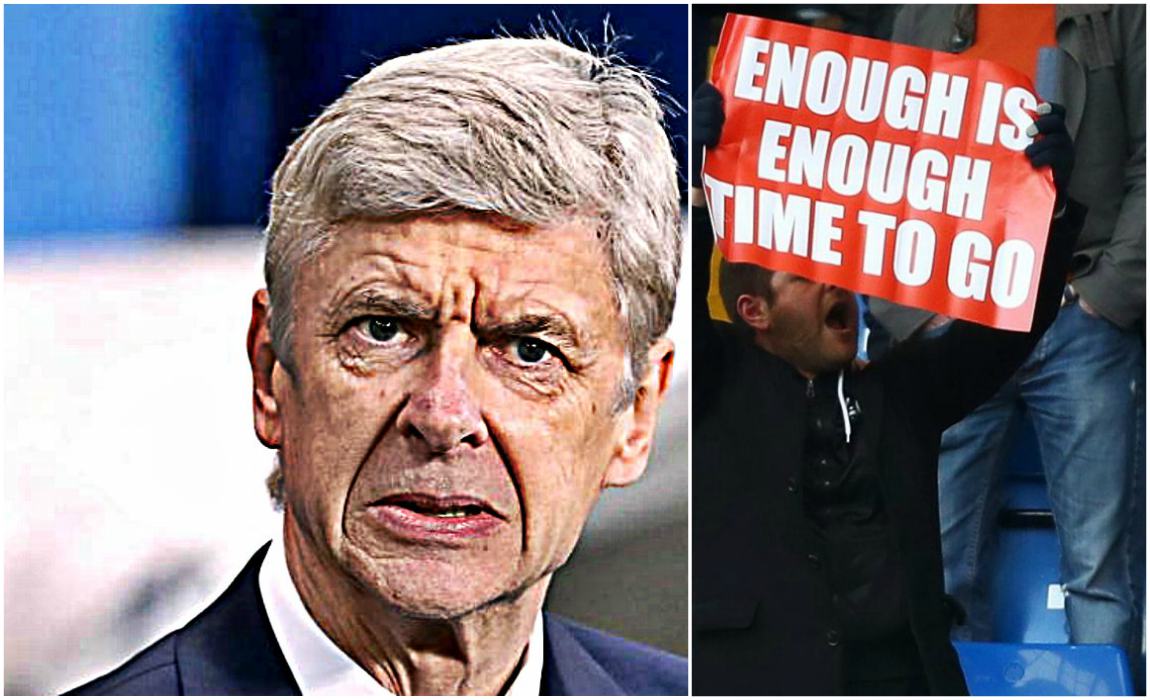 It seems quite obvious now that Wenger's men are out of the title race this season and it is believed that Wenger's memorable journey with the North London club will finally come to an end after the end of this season.
And now amid rumours that Wenger might bid adieu to the Gunners next season, Conte has been busy showering praises on his under-fire contemporary.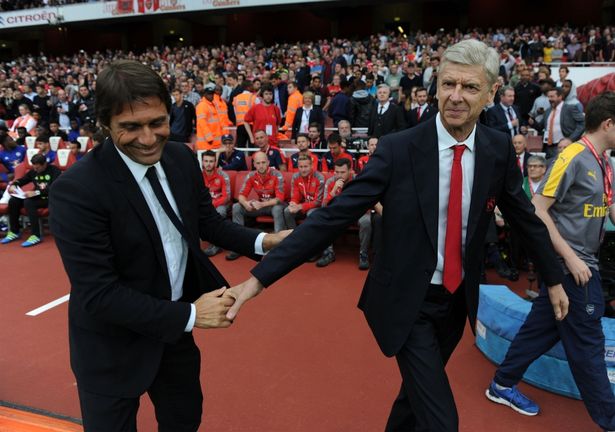 Conte said: "I have great respect for him as a manager and man. He has done a great job for 20 years and is doing a great job in the present."
"When you are the coach in the great team you are under pressure. He is a really good manager, one of the best in the world."
"His team is very strong. There are times results are no good, but don't forget the work the coach has done in the past."
But Wenger has now accentuated that he has no plans of walking away from the managerial circuit despite going through a difficult period.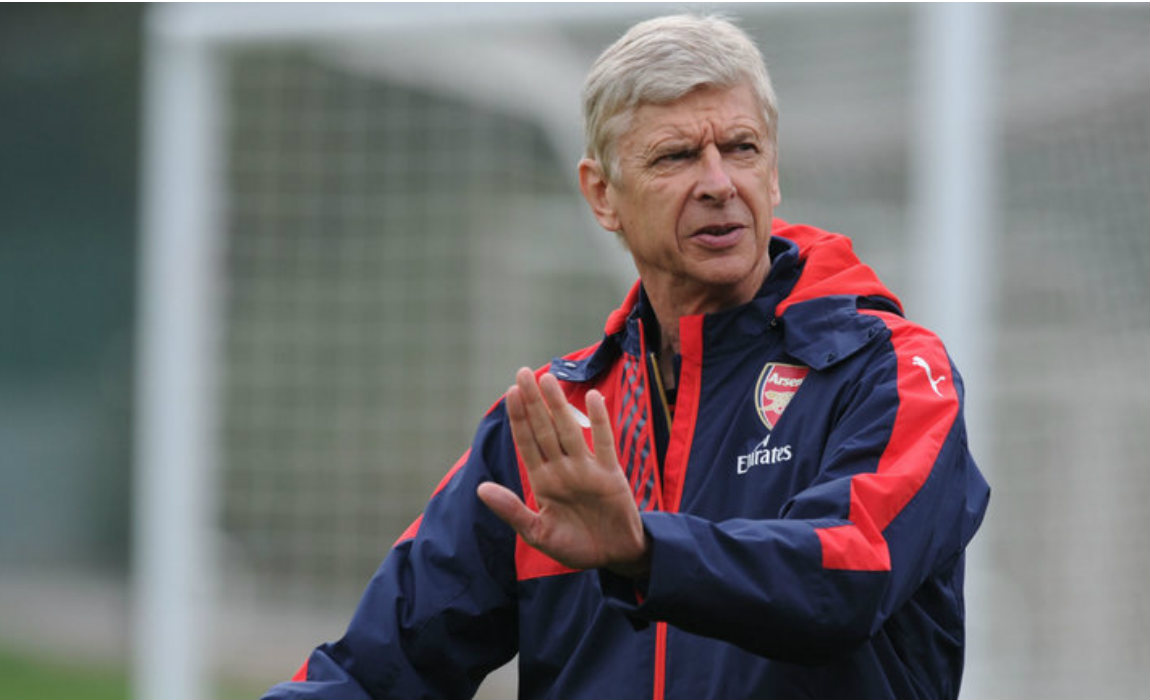 When asked whether he had decided about his future, Wenger said: "No matter what happens, I will manage next season. Whether it is here or not, that is for sure."
"It is important for the club to make the right decision for the future. I did not work here for 20 years not to care."
It is important for the club to be in safe hands."
Wenger, who has completed 20 years at Arsenal in October, is yet to start negotiations over a new contract with the Premier League club.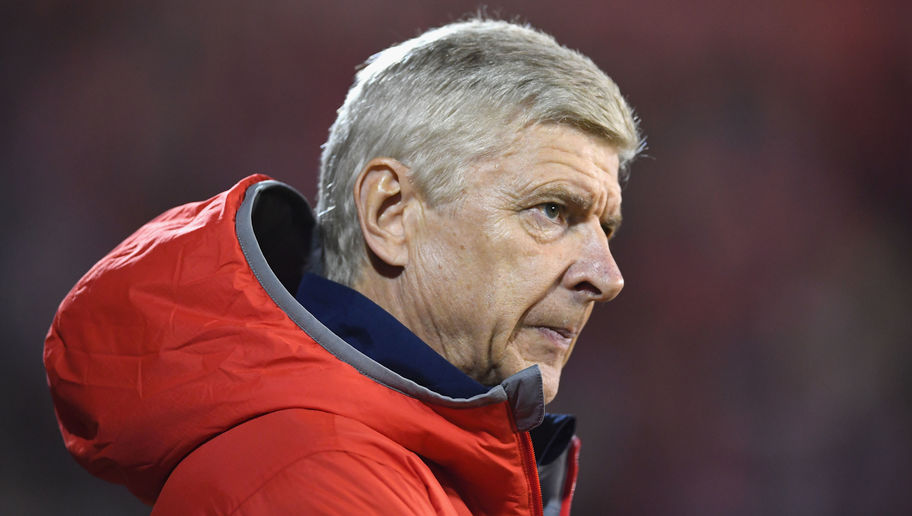 The Gunners bosses are willing to offer the Frenchman a new contract and now it would be interesting to see whether Wenger signs a new deal or moves away to test new waters.
Both Chelsea and Arsenal are all geared up for FA Cup action this weekend with Conte's men all set to lock horns with Wolves and Arsenal face Sutton United.