Barcelona superstar Lionel Messi, Ronaldinho and Arsenal legend Dennis Bergkamp features in a star-heavy lineup of former teammates, whom Giovanni van Bronckhorst pointed out to be the best he played with.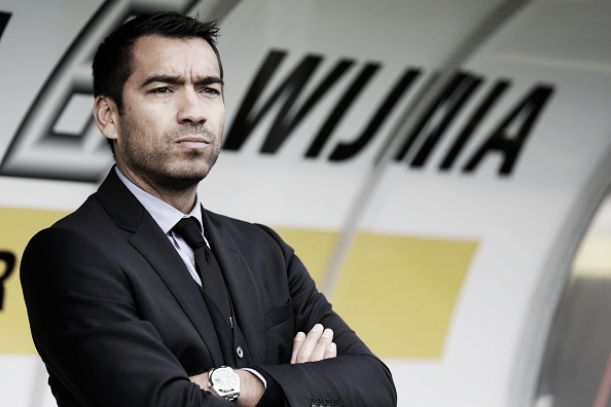 The Dutch legend, who is currently the manager of Feyenoord, had an incredible playing career and he proved his mettle at some of the world's biggest clubs.
During his best days as a player at Arsenal and Barcelona, Bronckhorst shared the dressing room with some of the biggest names of the modern era, with some of them already documenting their names amongst the greatest that the footballing fraternity have witnessed so far.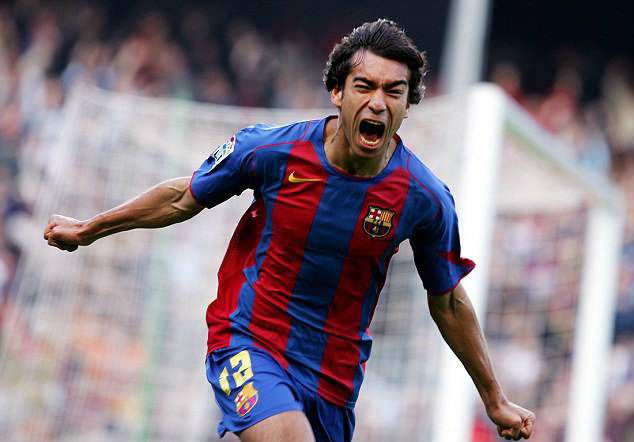 In the star-studded line-up of his former teammates, Bronckhorst picked a number of Barcelona stars and it is quite obvious as the Dutchman spent his best days as a player at Camp Nou in the company of star players.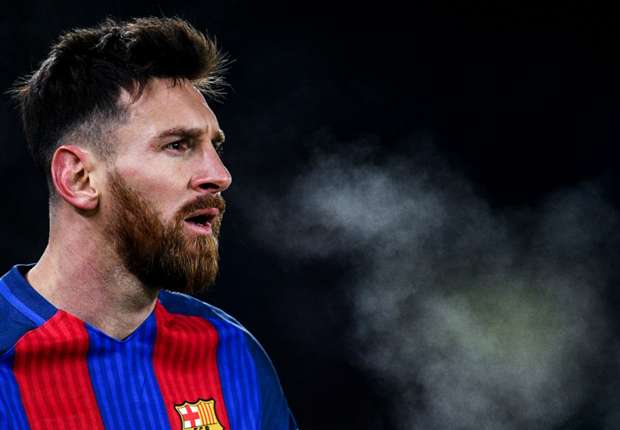 While talking about Messi, who was an emerging talent at that time, the former Netherlands player said: "He was a young player coming into the Barcelona team and I thought to myself I've never seen this. It was so special to see such a talent at such a young age."
"He's one of the greats and he will play for me on the right. When he came into the first team, he would make fun of everyone with his football. He could do anything. One of the best players that has ever played the game."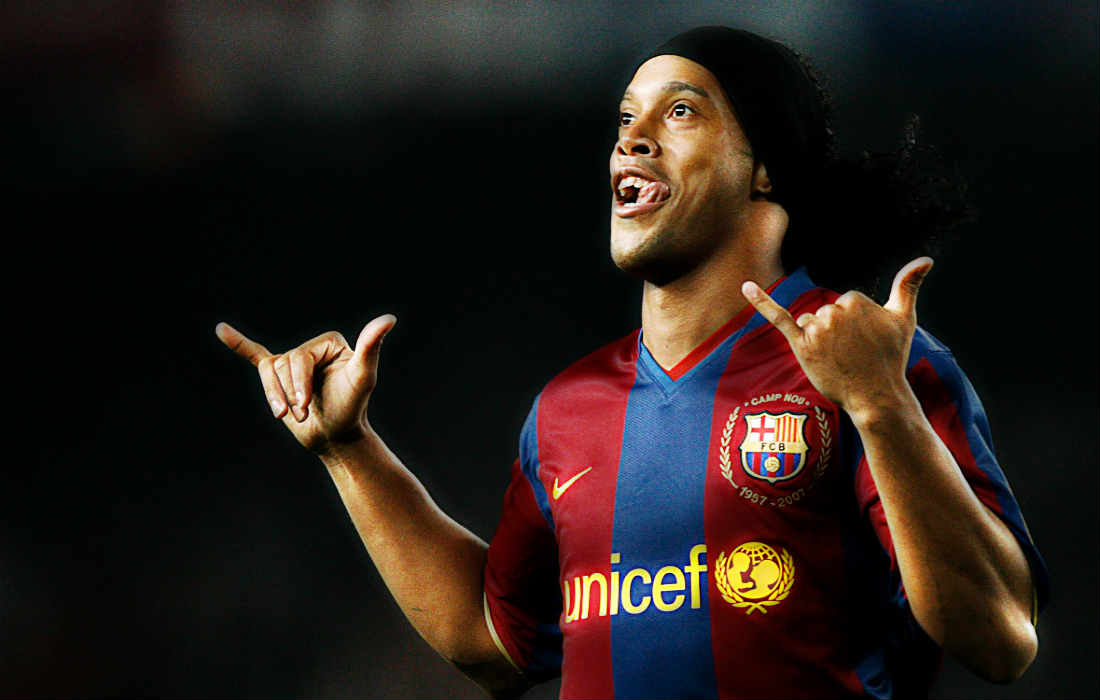 Van Bronckhorst also shared the dressing room with Brazilian legend Ronaldinho, and on the pitch he linked up with him on the left flank for Barcelona.
He added of the two-time World Player of the Year: "It was amazing to play with him and the dynamic we had on the left side was one of the best I felt."
Xavi, Andres Iniesta and Carles Puyol also found a place in the star-heavy line-up, along with Arsenal teammates Dennis Bergkamp and Patrick Vieria.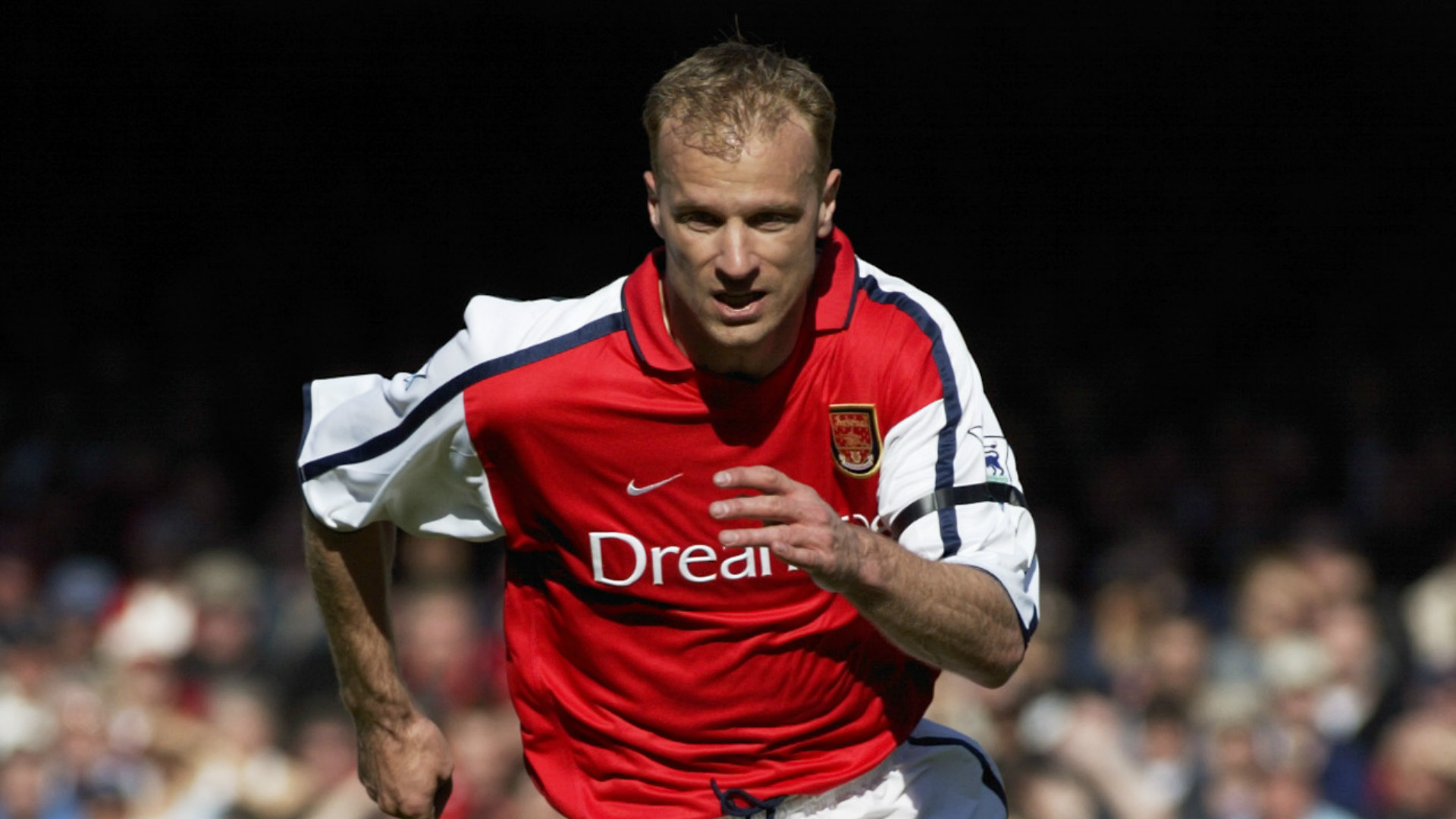 While talking about his fellow Dutchman, he said: "He is a legend, not only for Dutch football but also as one of the biggest stars that played in the Premier League."
"When I came to Arsenal he really helped me to get settled in London. His skills were amazing, and he was the same as Messi and Ronaldinho in that you never knew what Dennis was going to do."
Edwin van der Sar, Ronald Koeman and Jaap Stam also made the cut and completed Van Bronckhorst's XI, with his name at the left-back position.