Arsene Wenger has claimed that he will soon reveal his future as rumours around his decision float around.
The 67-year-old's contract is u at the end of the season and he is yet to sign a new deal.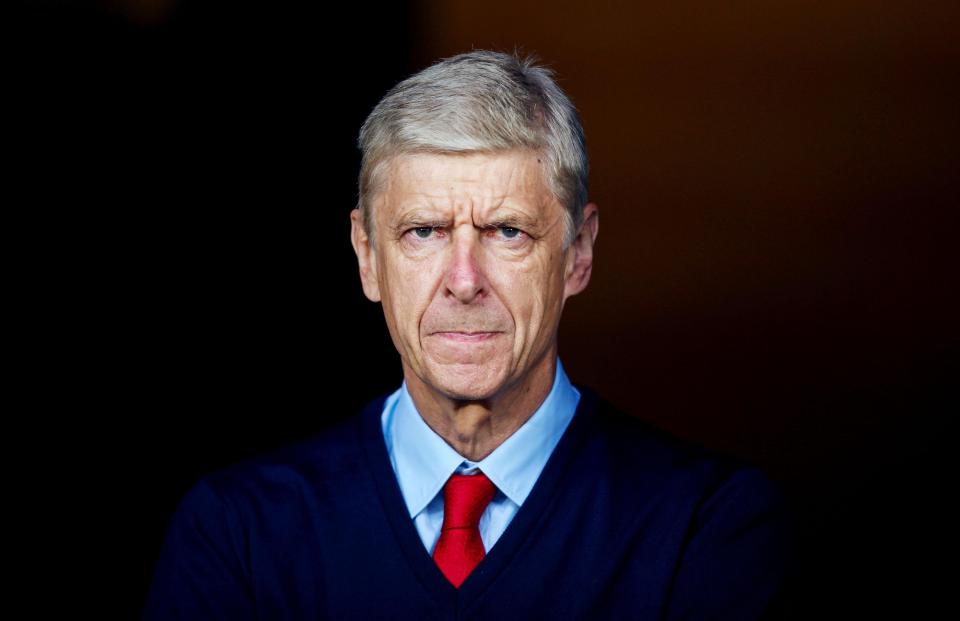 Arsenal have reportedly offered the Frenchman a new two-year deal, but he is yet to sign it.
Wenger has suggested that he has made the decision regarding his future, but is yet to reveal what it is.
Arsene Wenger is staying calm and not letting criticism from fans distract him.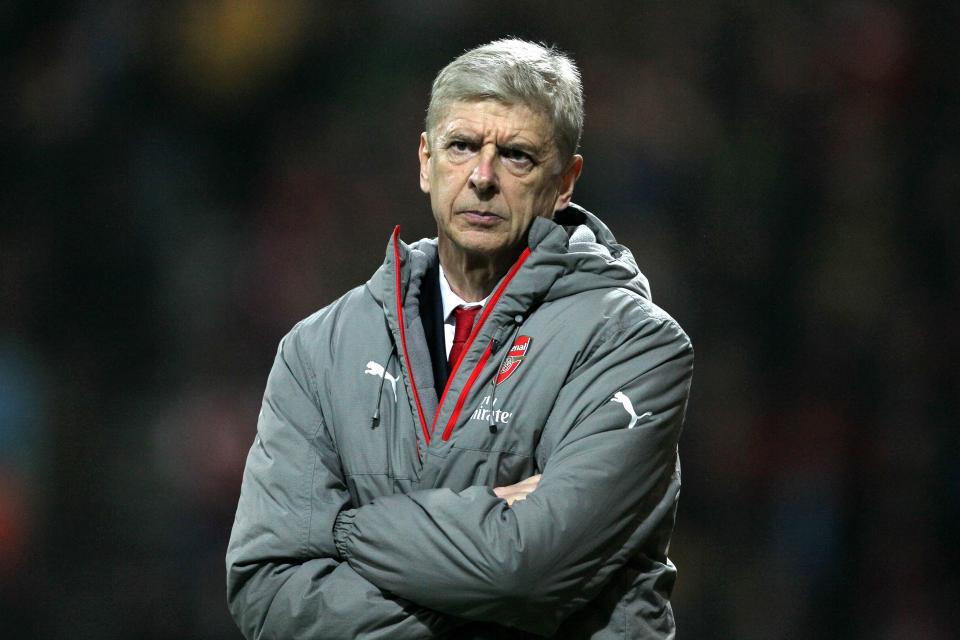 "I have answered the question about my future many times. Do not worry, you will get the answer soon," said Wenger ahead of Wednesday's Premier League match with West Ham."
"I am a professional and when you are a professional you perform in ideal conditions and non-ideal conditions."
"I love to win football games and I just focus on that. I work for my club with honesty and integrity. I am not scared and accept the judgement of the people. I focus on what I think is important during the game."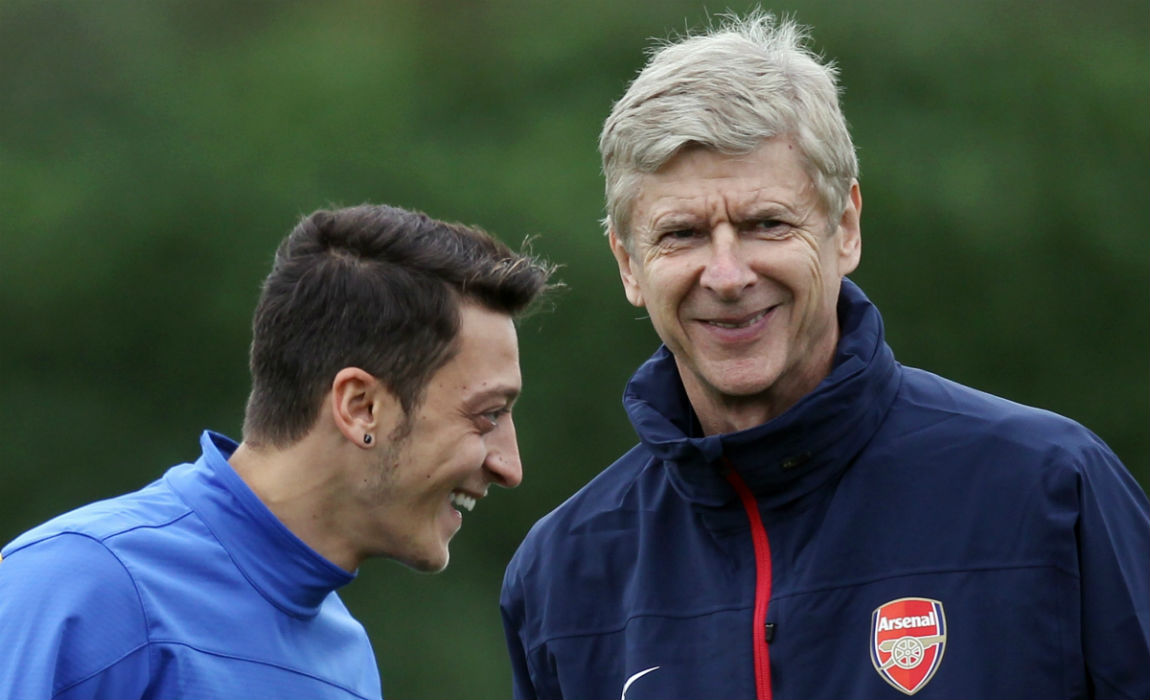 "The board is responsible for the decisions on the future," he added.
"It is difficult to debate about things which are not important."
"What is important is good football players and good football and to defend the colours of the club. What is important is playing with the right spirit, the right attitude."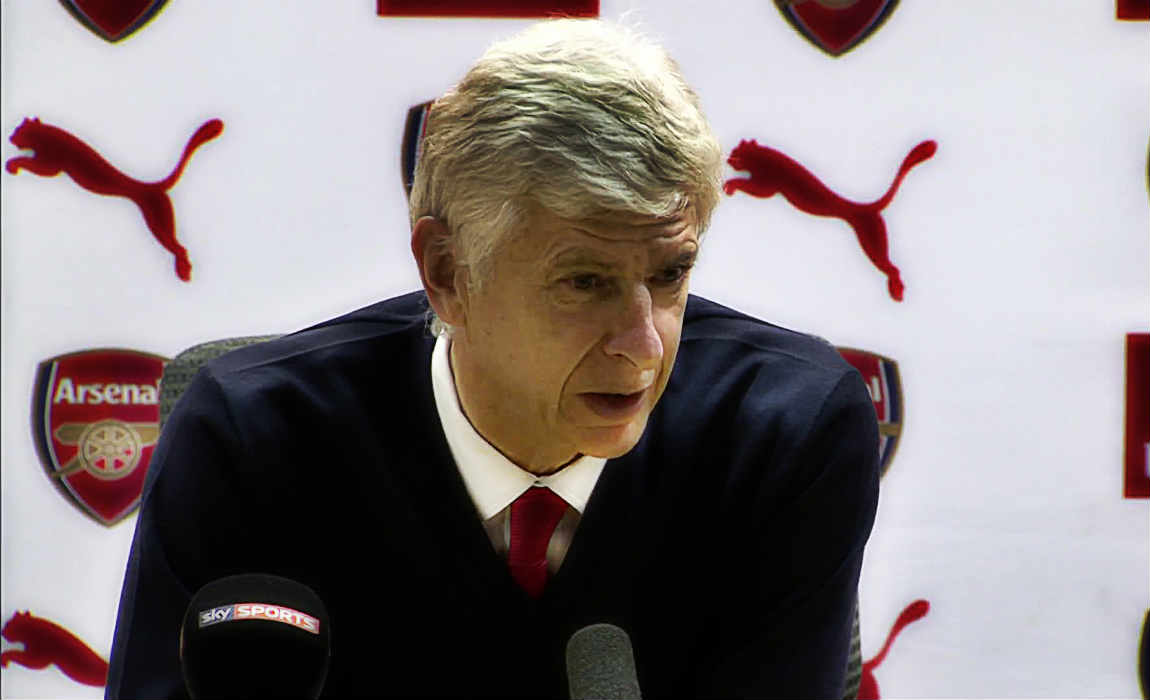 "The rest is just literature."
The Gunners managed to get a point against Pep Guardiola's Manchester City at the weekend – with a 2-2 draw.