Manchester United boss Mourinho is demanding more from his Red Devils youngsters. He is now not happy with the lack-lustre performances of Lingard, Rashford and Co. And this has now driven the Portuguese manager mad.
Mourinho is okay with the luxurious cars, king-sized mansions in the Cheshire countryside but only when his men upfront are finding the net consistently.
And now the former Chelsea boss is not happy with the lavish lifestyle after his highly-paid players failed to find the net during their frustrating 0-0 draw with West Brom on Saturday.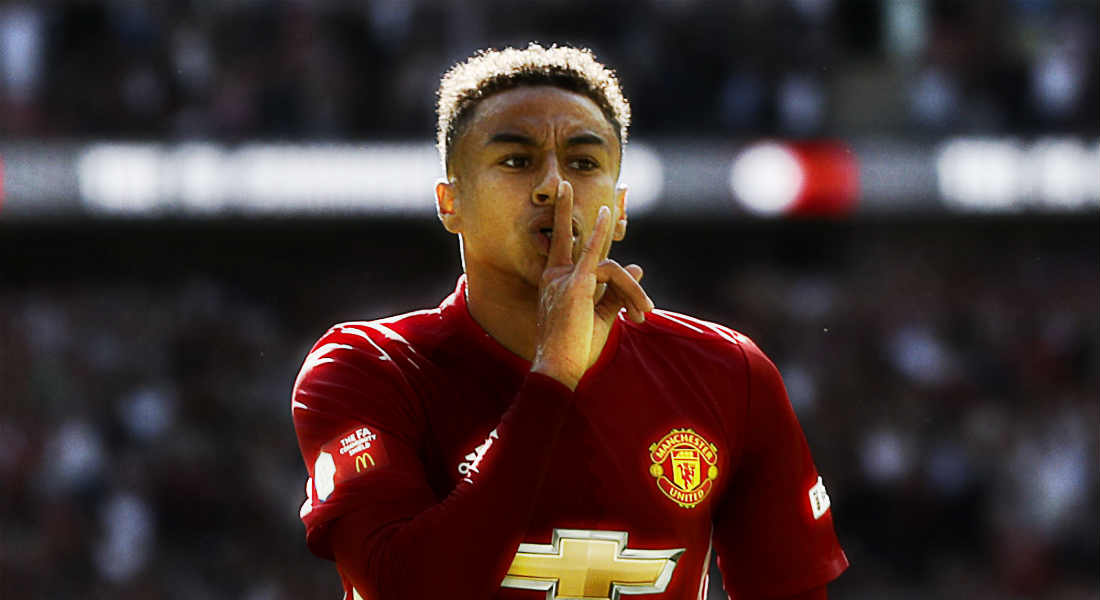 And now 'The Special One', who was furious after the draw with Brom, has made it clear that he will now rectify things and will find a way to do something about it.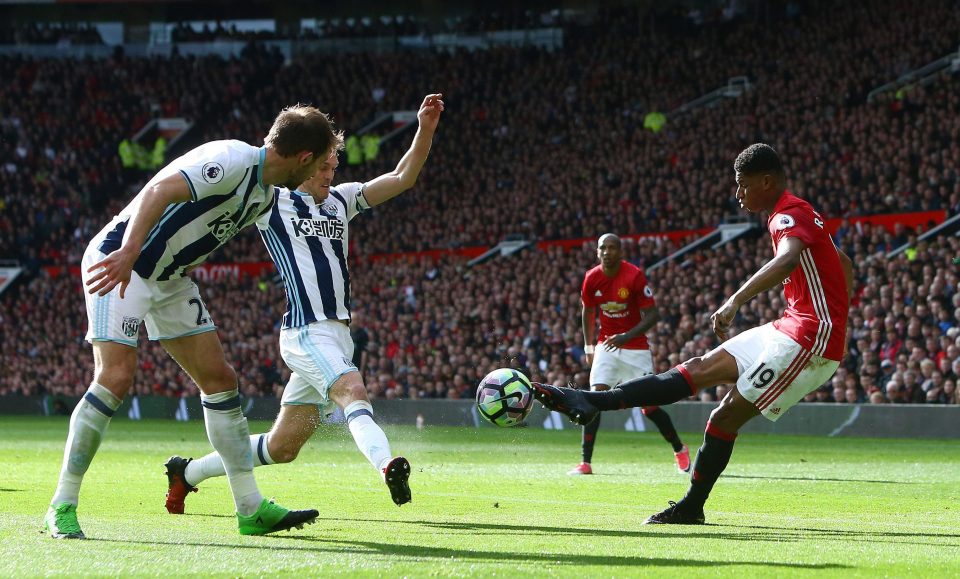 Marcus Rashford and Jesse Lingard are two of the four players, who have drawn huge criticism after failing to score on Saturday and are now under Mourinho's scanner.
Mourinho has now been left frustrated with too much off-the-pitch activities that have taken a toll on their form for Manchester United.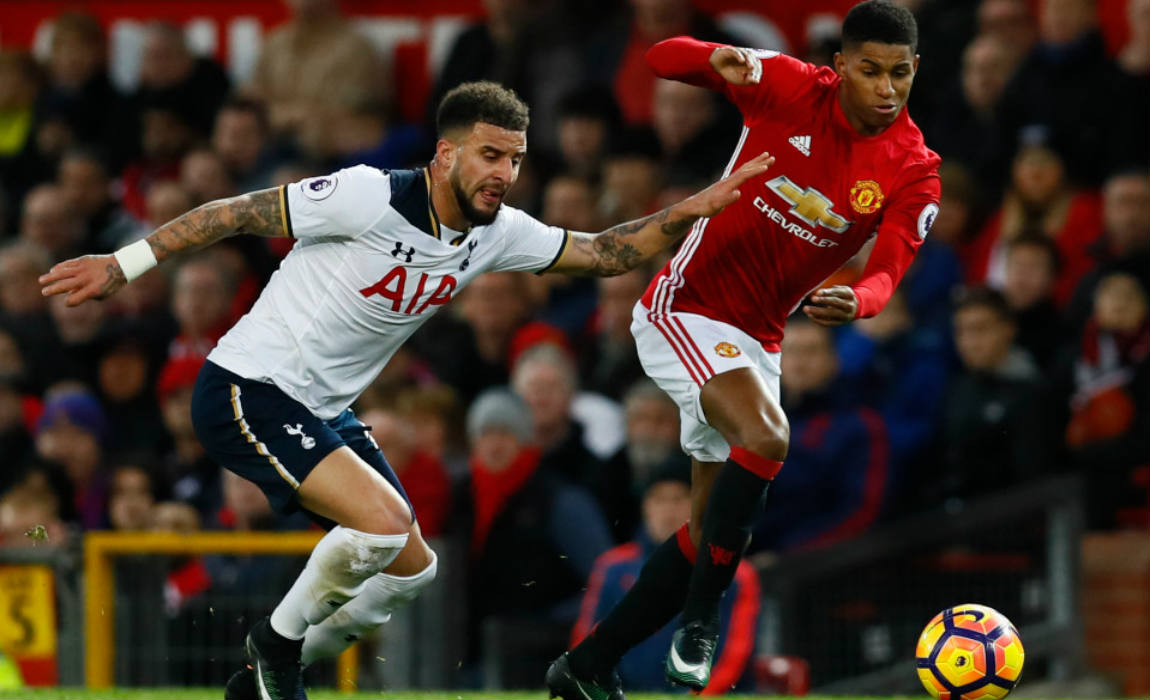 Rashford was given an opportunity upfront but he failed to pose any problems for 37-year-old West Brom central defender Gareth McAuley.
West Brom keeper Ben Foster had no threats to deal with throughout the match on Saturday.
And now it seems that Rashford, who burst into the international circuit for England during Euro 2016, has now lost his spark since earning a huge sum at Man Utd.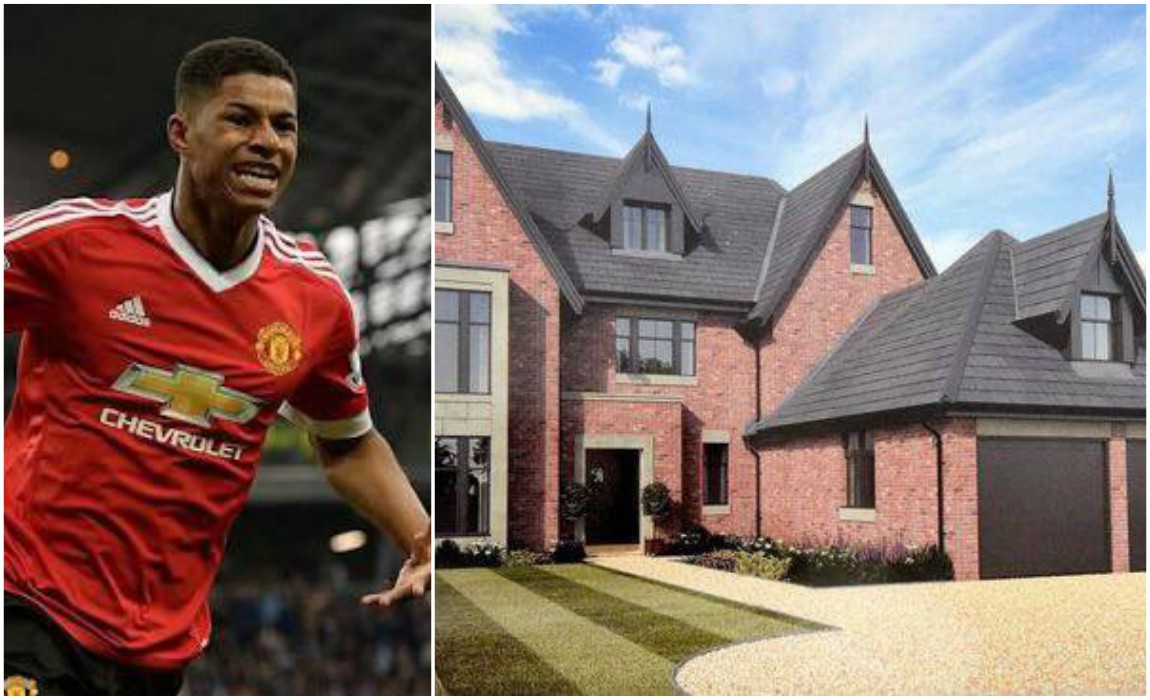 He has now built a new luxurious six- bedroom mansion in Bowden, Cheshire. And it is on the same street as Joe Hart and is also close to where Zlatan Ibrahimovic has rented a house from former Manchester City player Micah Richards.
Rashford annually pockets more than £30,000 and he spends on car insurance for his luxurious motor cars that he started buying after signing a new deal. He bought a £14,500 on a Rolex Santos wristwatch last month for his mother's birthday. He is also a fashion freak and is obsessed with the French fashion brand 'Balenciaga' – and owns 30 pairs of their £400-a-pop shoes.
Rasford can do whatever he can with his money but now the Man Utd hierarchy might feel a bit let down after his recent lack-lustre form for the club.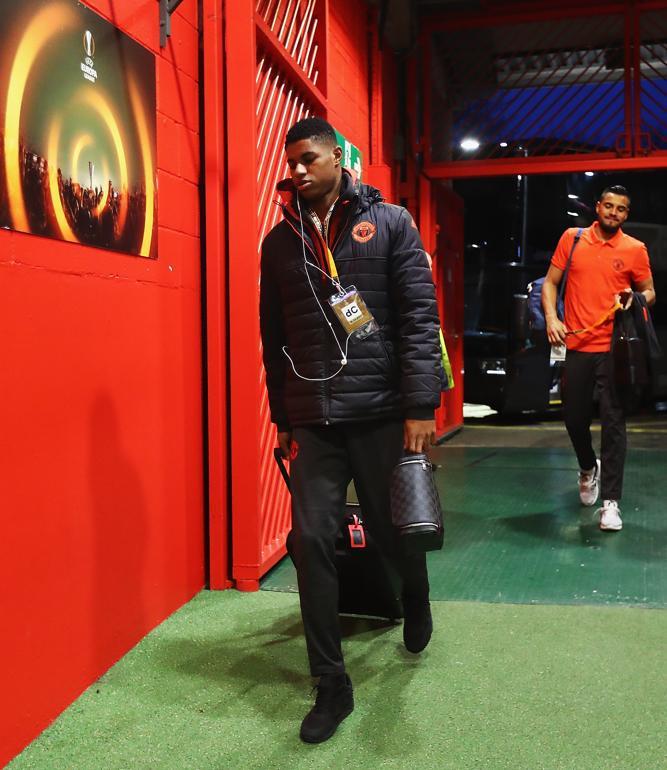 The English youngster has proved his mettle at Man Utd last season after displaying incredible form last season under former boss Louis Van Gaal but this time around the story is completely the opposite as he has failed to find the net in the Premier League since September.
The other Man Utd star, who is under the line of fire of Mourinho, is Lingard.
Lingard has been spotted flaunting his new £250,000 Bentley Continental GTS and is also under-fire after a series of lack-lustre displays.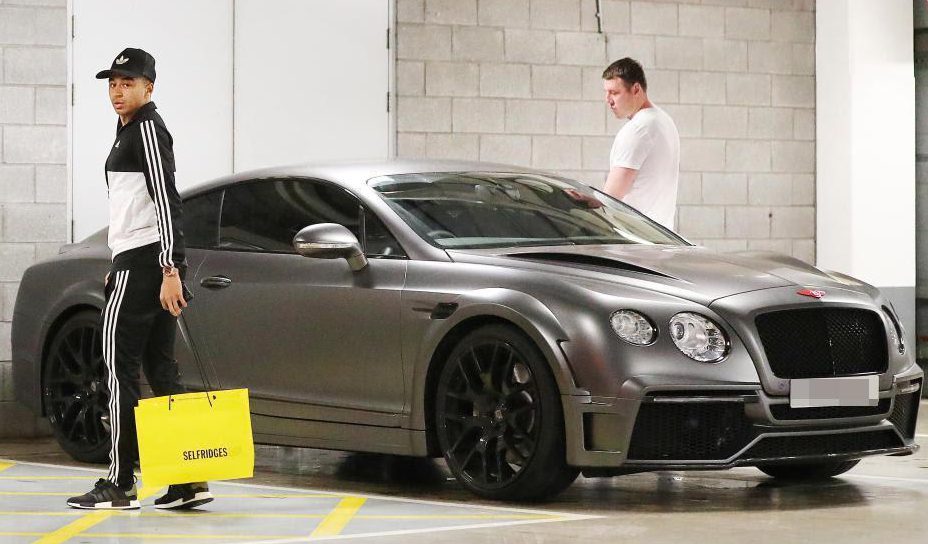 And it is known to all that Lingard and Rashford are good friends – both rising through the ranks from same the Man Utd youth academy that produced Gary Neville, David Beckham, Paul Scholes and Nicky Butt.
Lingard is looking forward to a new whooping £120,000 a week deal including add-ons at Man Utd but has scored only once in the Premier League this season.
And Mourinho believes that the youngster lost his focus after clinching the 110th-minute winner for United in last season's FA Cup final against Crystal Palace.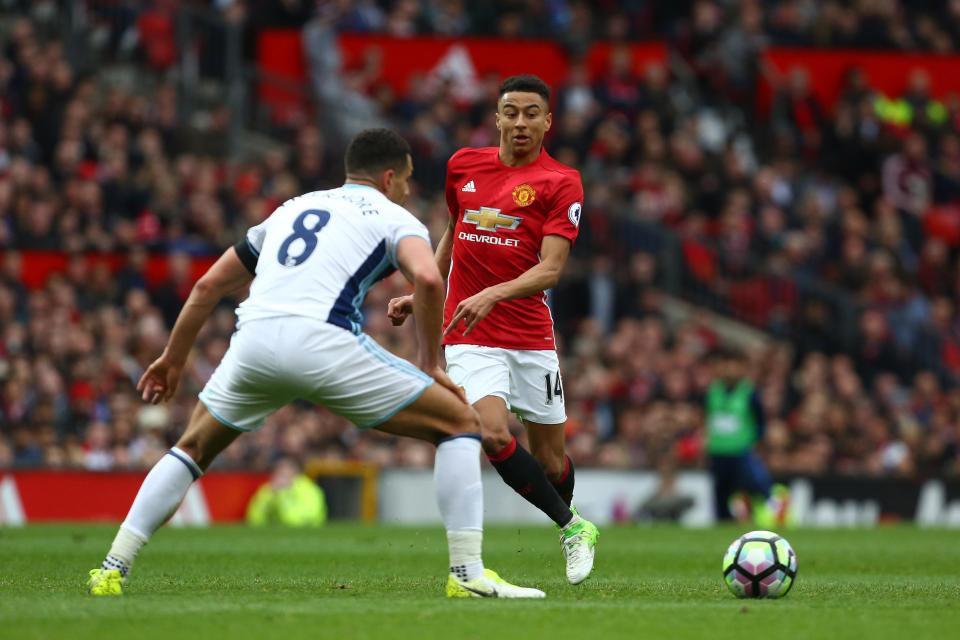 The Portuguese feels that at 24, Lingard should be more matured as far as his game is concerned.
He has all the potential to reach great heights in the footballing circuit, and lives in a £4.5m house in the same locality as Rashford, but he is not on the same level as some of his predecessors.
Lingard displayed sparks of brilliance under former boss Van Gaal last season but this term he has failed to match the standards at Old Trafford.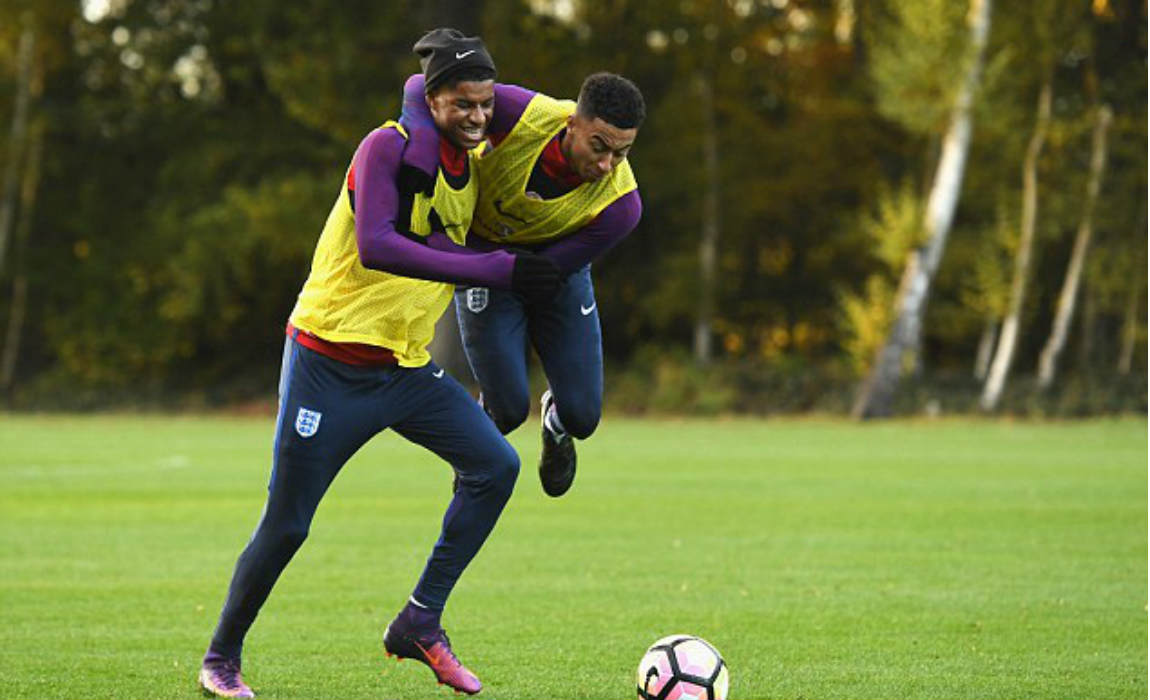 He is demanding a whooping new deal at Old Trafford, but it now seems that his demands are way beyond his stature as a player.
Lingard has also been linked with moves to several Premier League clubs in the summer.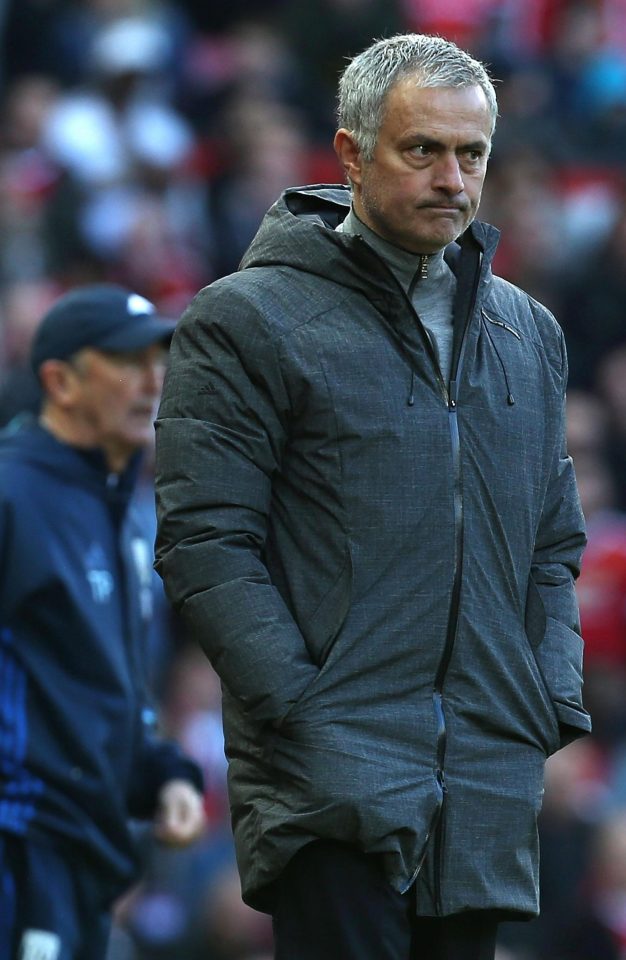 After taking charge at Old Trafford last summer, Mourinho had said that the pair were ready-made first team players.
But so far they have failed to match the expectations.
Mourinho believes that the duo are earning too much and too soon in their career.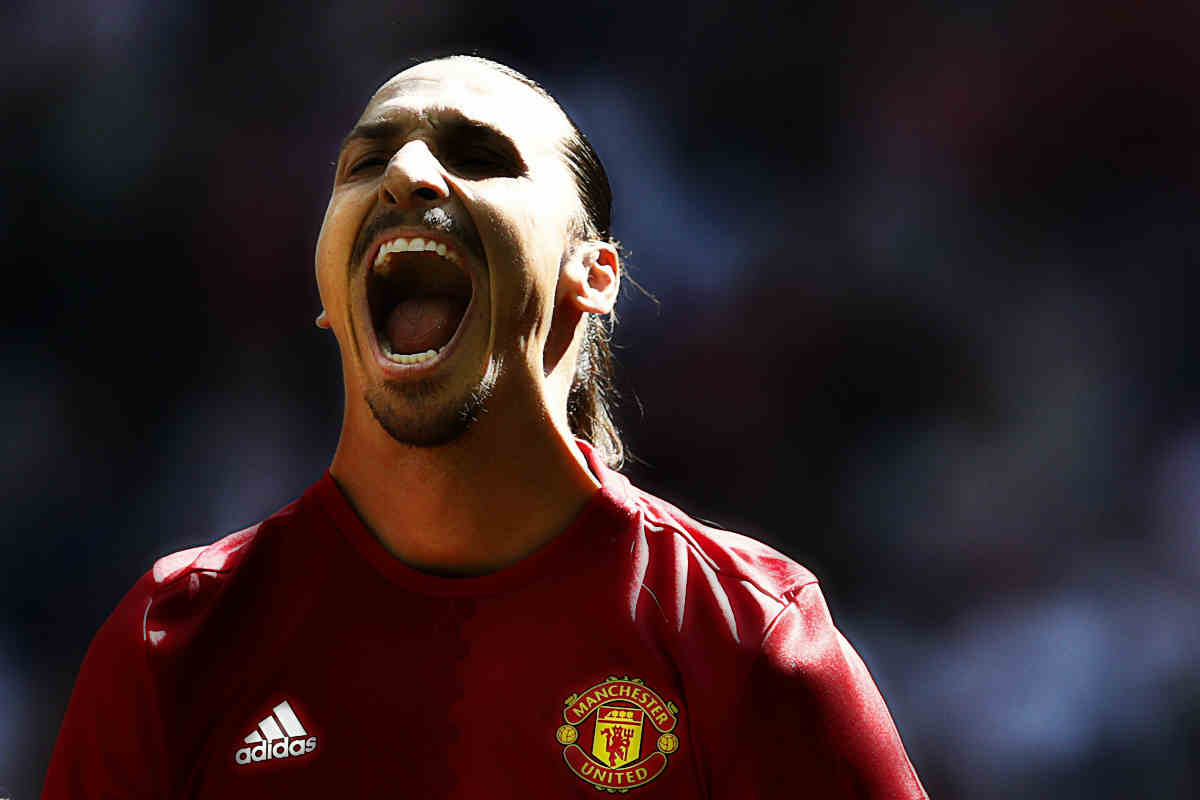 He believes that too much cash is a distraction as it tempts players to spend too much material goods.
The Portuguese boss now wants the pair to focus more on their game and to follow the footsteps of Zlatan and work harder to document their among the world's best.