Former Liverpool defender Jamie Carragher has slammed Manchester United for being too reliant on Zlatan Ibrahimovic.
Carragher called the Red Devils over-reliance on Zlatan as "embarrassing".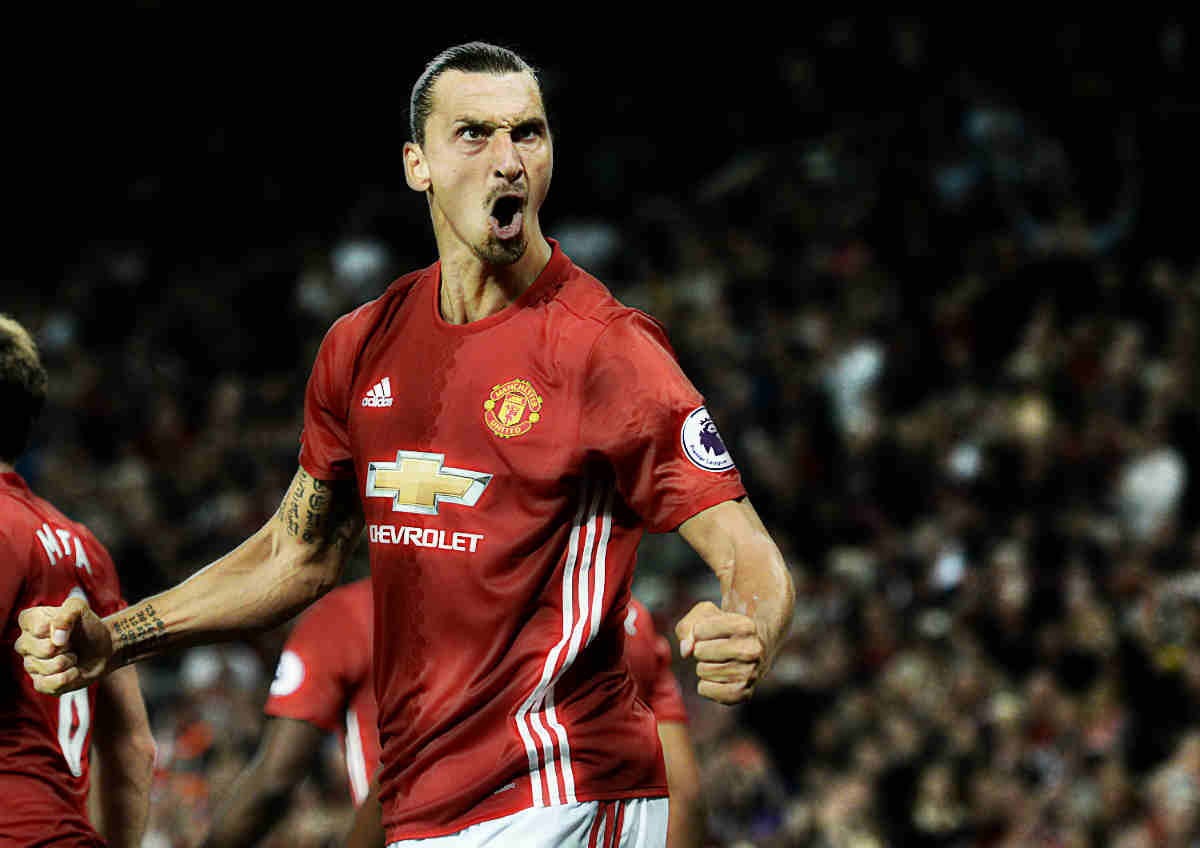 The Swedish superstar has been sensational in his debut season, having scored 26 goals in all competition this season – but only Juan Mata has been able to reach double figures for United.
Jose Mourinho's side are the lowest scorers among the top seven in the Premier League.
The former AC Milan striker was serving suspension and Mourinho's men missed him as they played yet another draw on Saturday.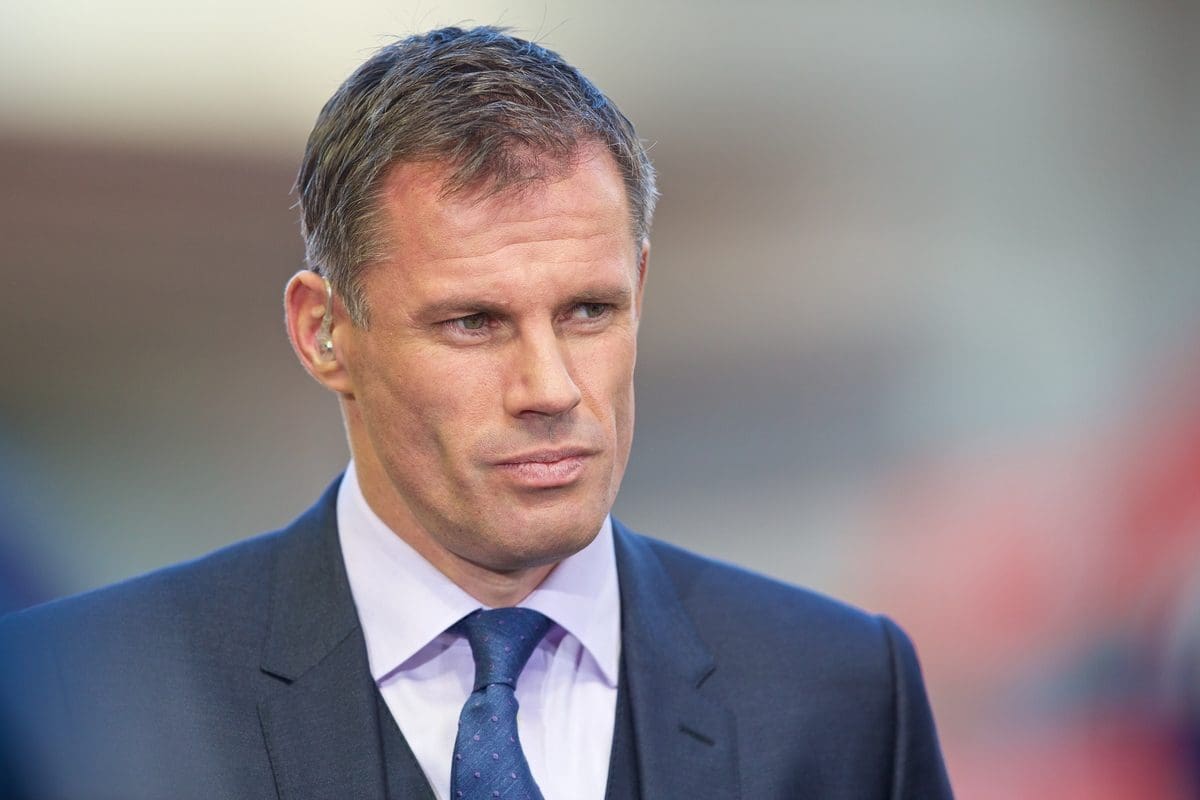 Jose himself was extremely critical of his forwards in Zlatan's absence – as he slammed Marcus Rashford, Jesse Lingard, Anthony Martial and Henrikh Mkhitaryan for their inability to break the duck.
Now the former England international has also slammed the Red Devils.
"Zlatan has that personality and presence but I feel it's a bit embarrassing for those other players that they need a 35-year-old centre-forward," former England international Carragher told Sky Sports .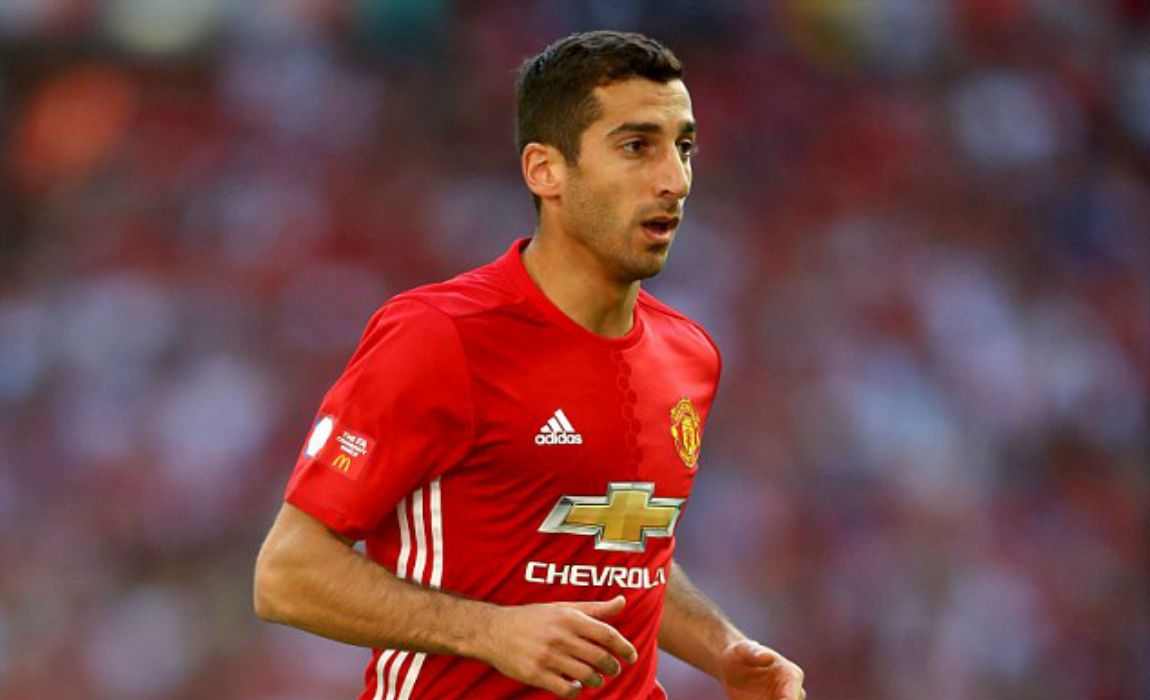 "It's a big worry, the fact these young players go in there and can't seem to cope, it doesn't bode well for them and I think that's Mourinho's frustration."
"When you play at the top level, if you get a chance you must take it."
"They need quality, more subtlety and more killer instinct in the final third," added Carragher.
"The positive is he knows where to improve. He needs players capable of winning matches for him. The ones currently up top are not doing that."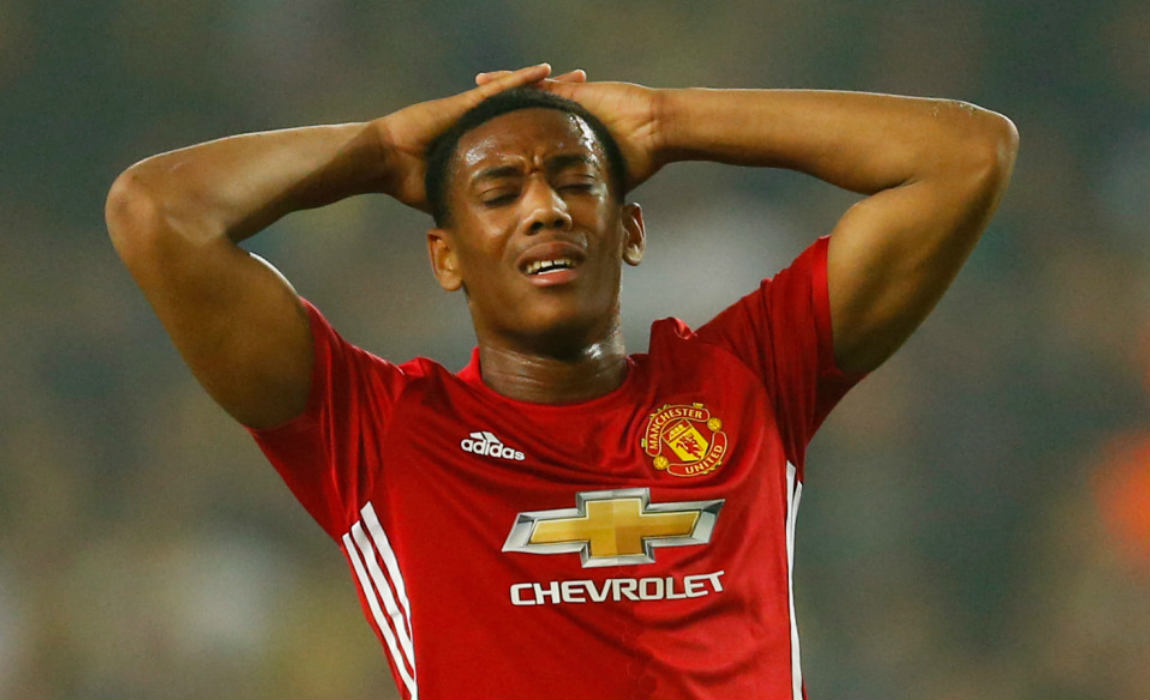 "I think he's lining it up. You think about the sales of Morgan Schneiderlin and Memphis Depay for around £40million."
"There's talk of Antoine Griezmann and I'm sure other clubs will be after him as well, but Jose must be lining up for another big summer."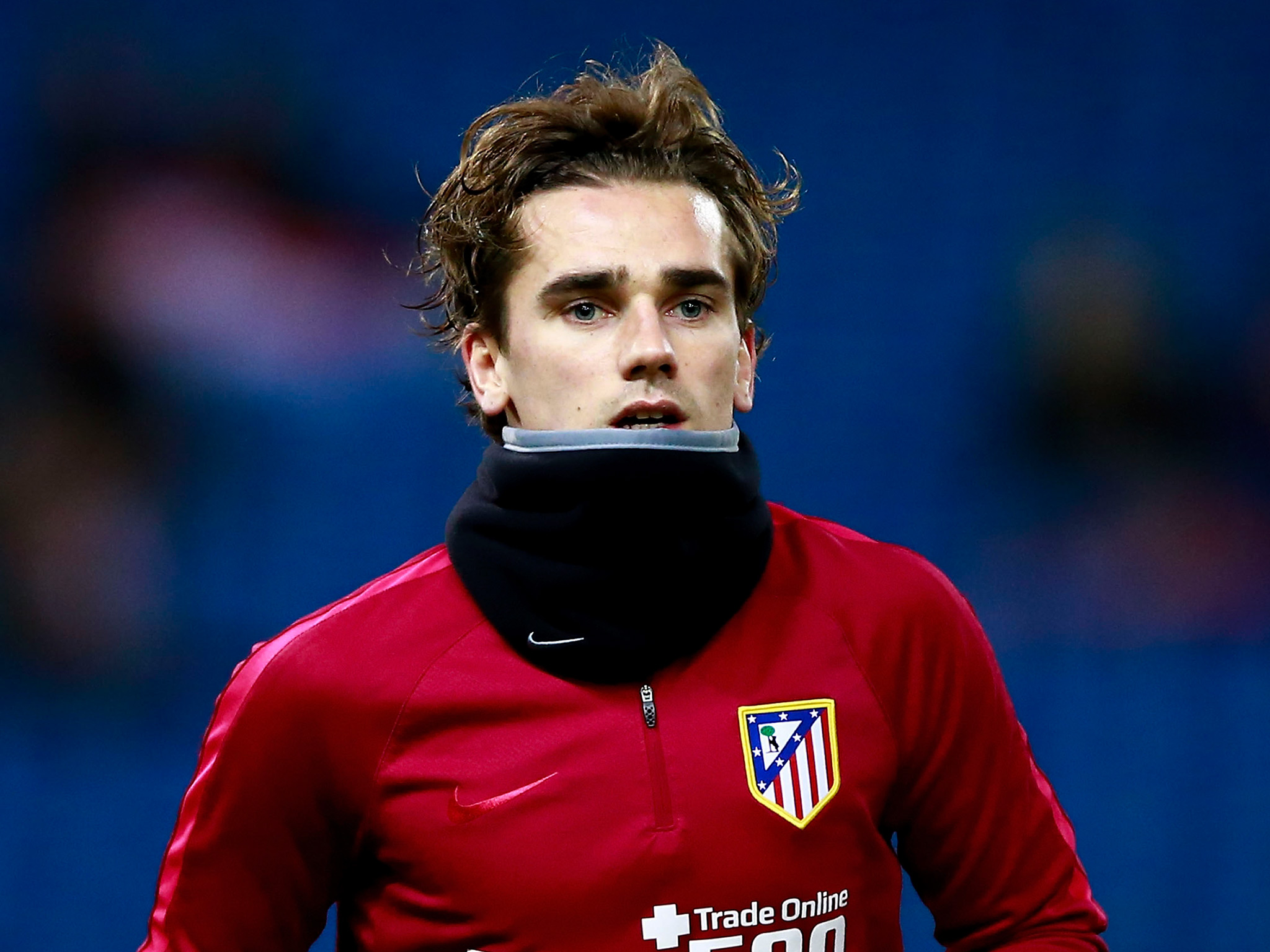 "It's not just the attack because there are some shortcomings in defence too. They need a centre-back, they need a holding midfielder. I think five or six will come in, with two or three going."