Bayern Munich boss Carlo Ancelotti has claimed that reports of Juventus forward Paulo Dybala joining the club are "myth".
Bayern Munich chief-executive Karl-Heinz Rummenigge, had fueled speculations when he suggested during an interview that he liked the Argentine.
Also Read: Meet The New Thierry Henry Kylian Mbappe, Who Turned Down Chelsea, Real Madrid And Bayern Munich To Become A Monaco Hero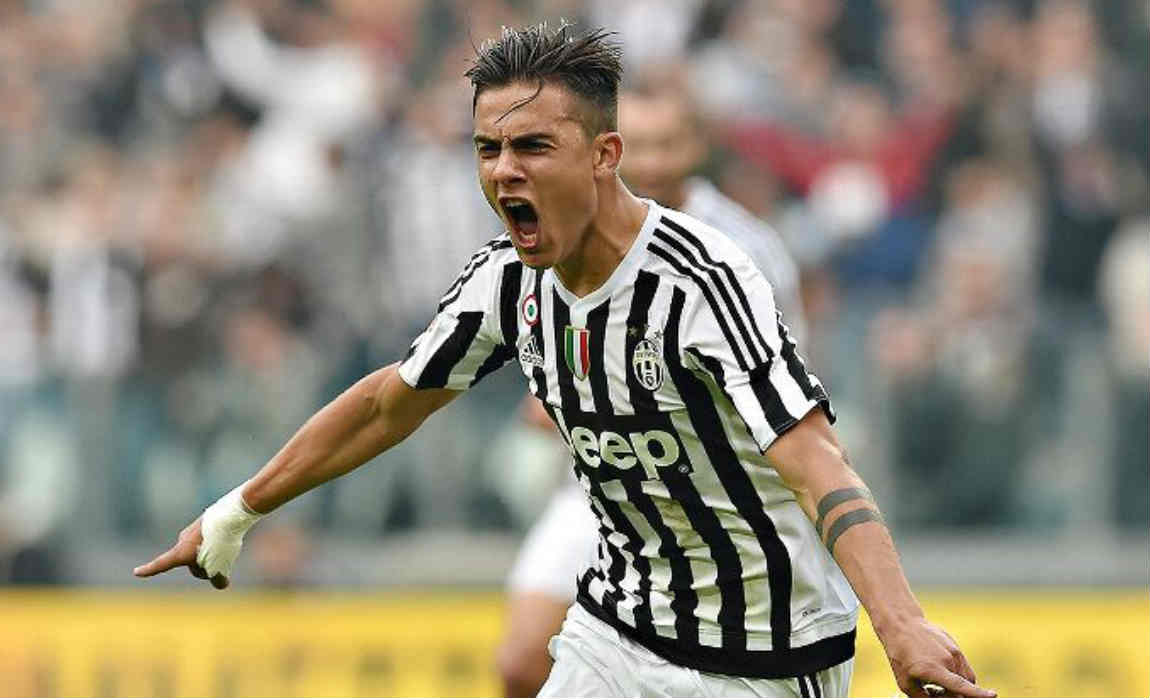 Rummenigge was speaking about how it is extremely difficult to sign established stars in modern football and cited Dybala's name as an example.
Ancelotti on the other hand said that he feels such a transfer move would be highly unrealistic.
Also Read: Dybala Rubbishes Real Madrid And Barcelona Rumours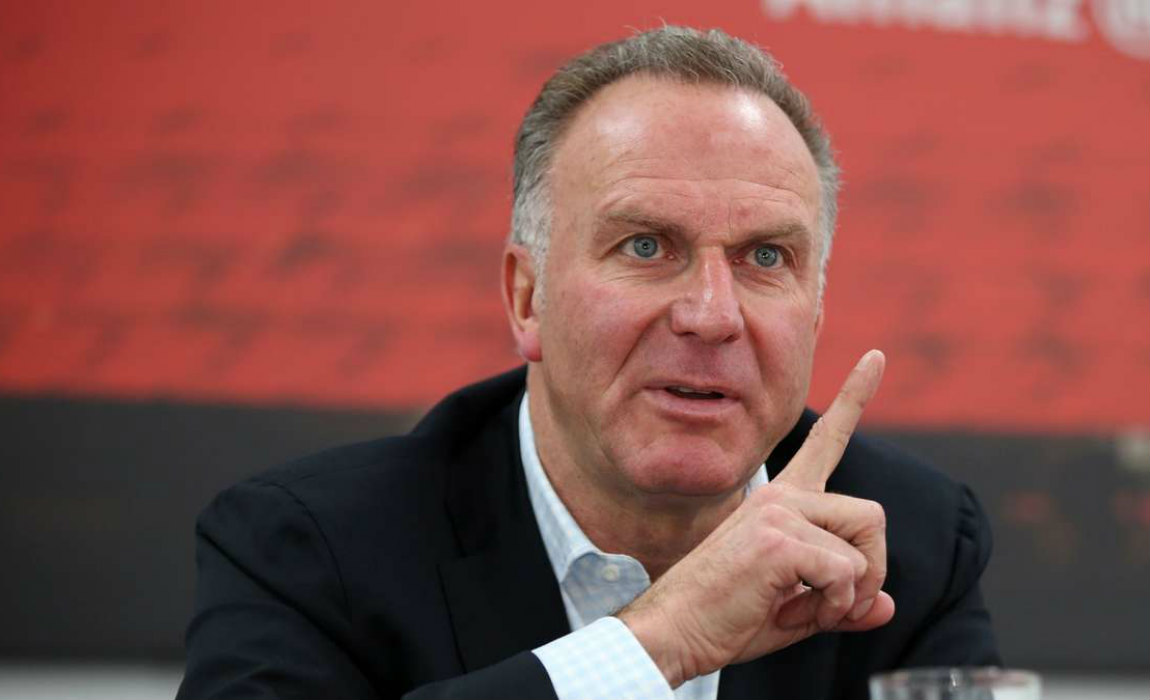 "Dybala is a very good player," Ancelotti said at his pre-match media conference when questioned about the possibility of the transfer.
"But these rumours are a myth. We are focused on our game and the matches that follow it."
Also Read: Dybala & Iturbe Forget Rivalry To Hand Out Blankets To Homeless In Turin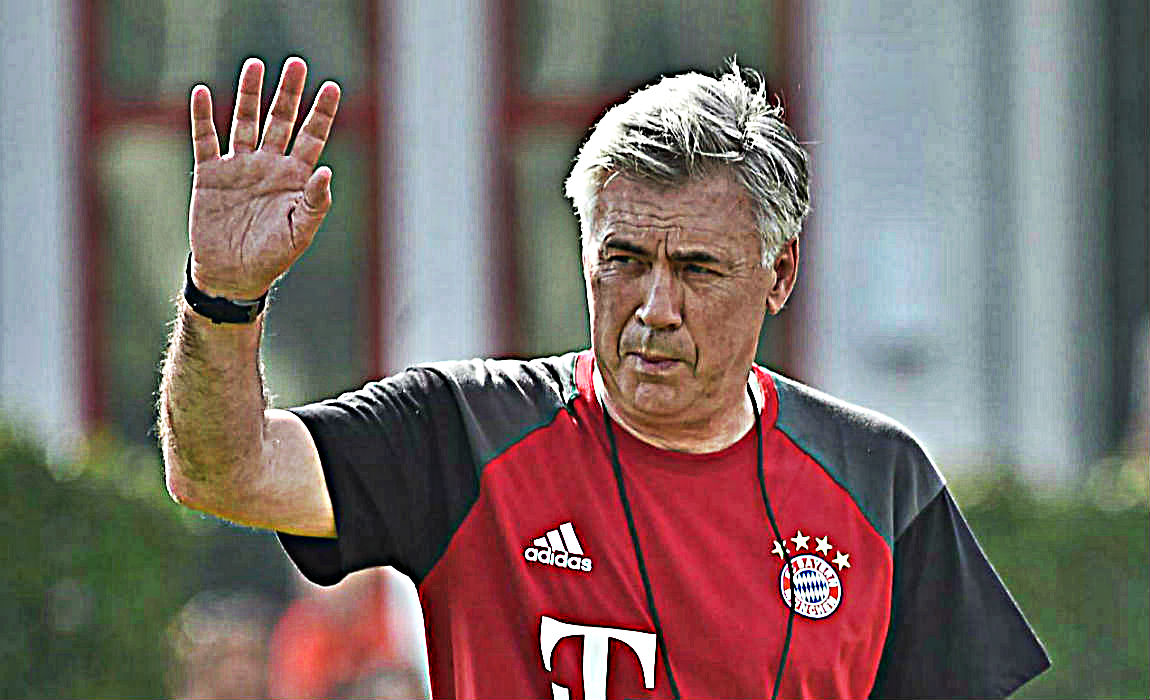 "We have no time to think about these myths."
Bayern are set to win the Bundesliga again as they sit on the top.
Also Read: Bayern Munich Continue Marching On With Leipzig On The Trail