Arsene Wenger should quit Arsenal as he cannot induce a winning mentality in his players, according to Ian Wright.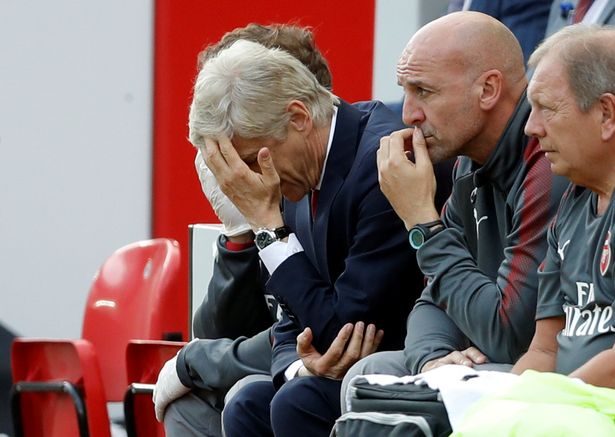 Arsenal failed to seal a top-four finish last season and failed to qualify for the Champions League for the first time in 17 years, and section of Gunners fans had had run protest campaigns demanding Wenger to leave the North London club.
But the Frenchman signed a new two-year deal at the end of the season but many fans and pundits were against his contract extension – as they believed that his rein at Arsenal should come to an end or the club would plunge into a downhill ride.
Wenger had promised to begin a new era at Arsenal after signing a contract extension and he landed Alexandre Lacazette from Lyon for a club-record transfer fee.
However, the Frenchman failed to walk the talk so far this season with the club managing to clinch just three points from their opening three Premier League games.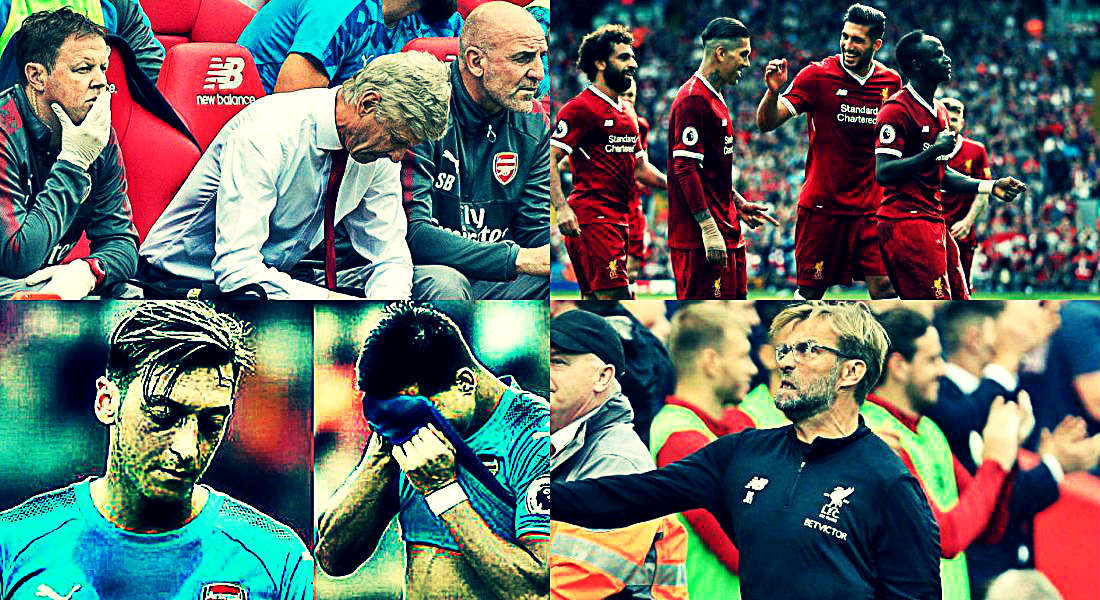 And to make it even worse was a humiliating 4-0 loss to Liverpool at Anfield and former Arsenal striker Wright believes that the embarrassing defeat against the Reds was the last nail in the coffin.
The player turned pundit accentuated that Wenger should leave Arsenal as he cannot motivate his players to win.
"It comes back to his door. We are three games in and are at crisis point," Wright said on BBC Radio 5 Live.
"Do I think he should go? I'd like him to go because I do not believe now he can motivate the players. It's for himself and for his own sanity."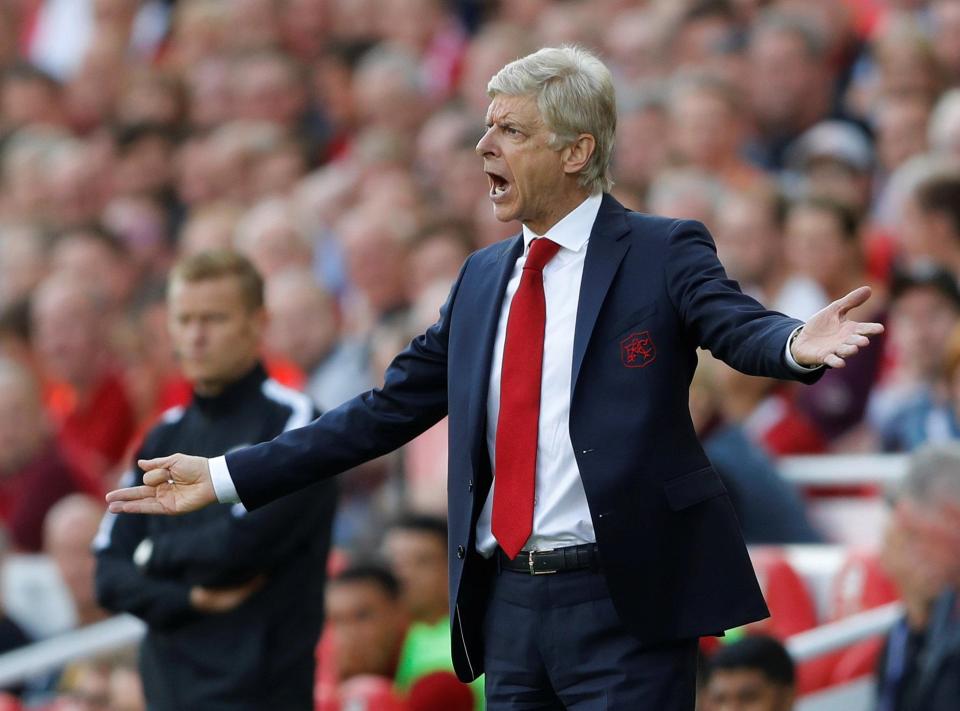 "It's an absolute nightmare – where does he go from here? That team has not played for Wenger for years."
"Why can't we get the players to play for us? Wenger carries the can."
He added: "When you go through that list of everything that is going wrong, I'm gutted — it's just an absolute shambles."