Arsenal host Tottenham Hotspur in this week's crunch north London derby clash. Spurs are the the only unbeaten team in the Premier league this season meanwhile Arsene Wenger's Gunners will be looking to add another win after their comeback against Ludogorets in the UEFA Champions league.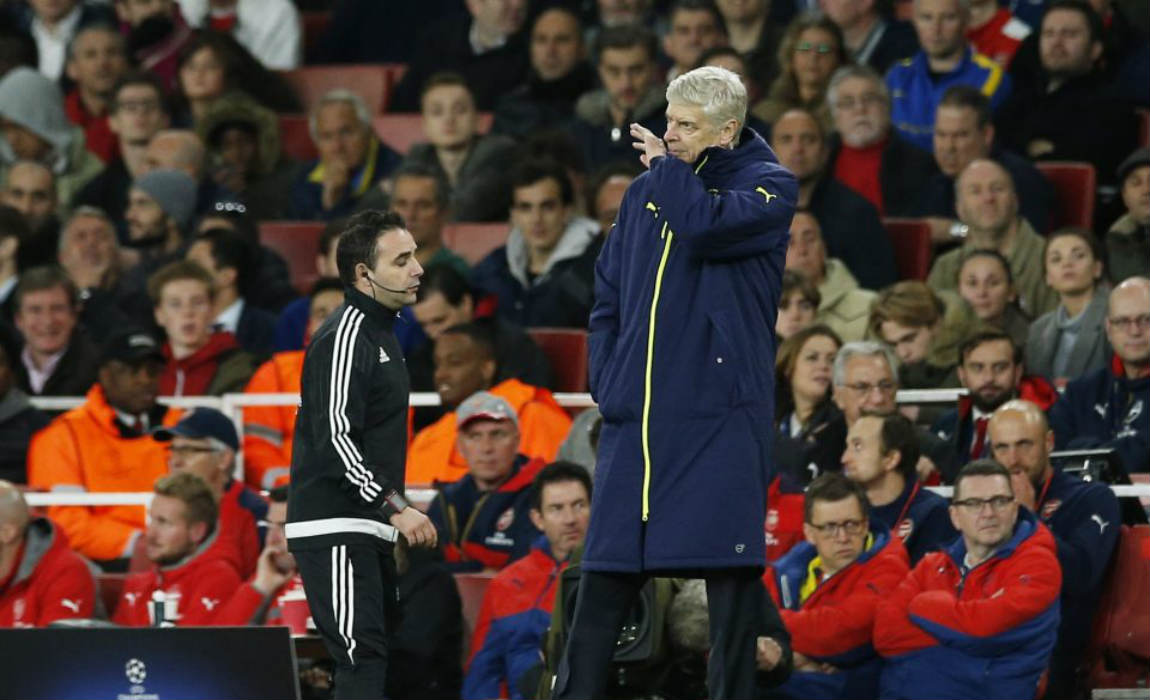 Arsene Wenger expressed: "It's exciting. We have an opportunity to show that we are ready for a challenge like this and do better than we have done historically."
"I'm sure this team can face up to history and we also have an opportunity to create it by showing we can do better than we have done before."
Wenger added: "We're in a strong position and we want to strengthen that."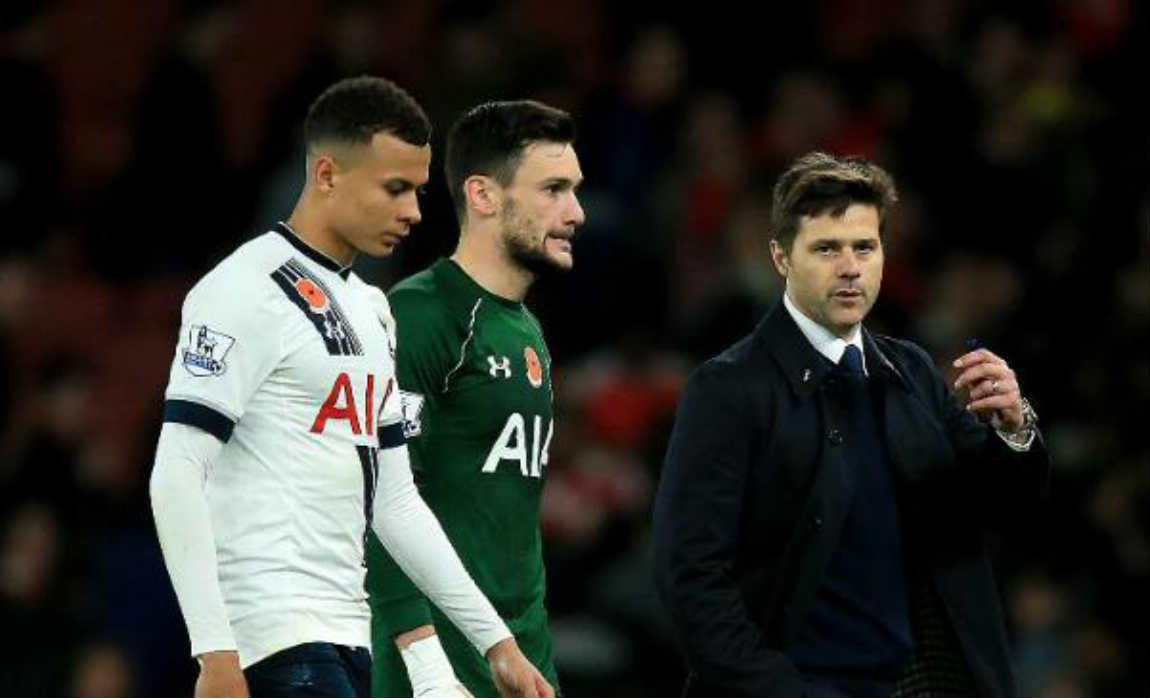 "Whether it is Tottenham or somebody else, we want to win our home games because our position in the League is very important and we go into a period where we play big games and want to win them."
Spurs derby clash will be a test for Arsene Wenger who usually suffers problems in this time of year.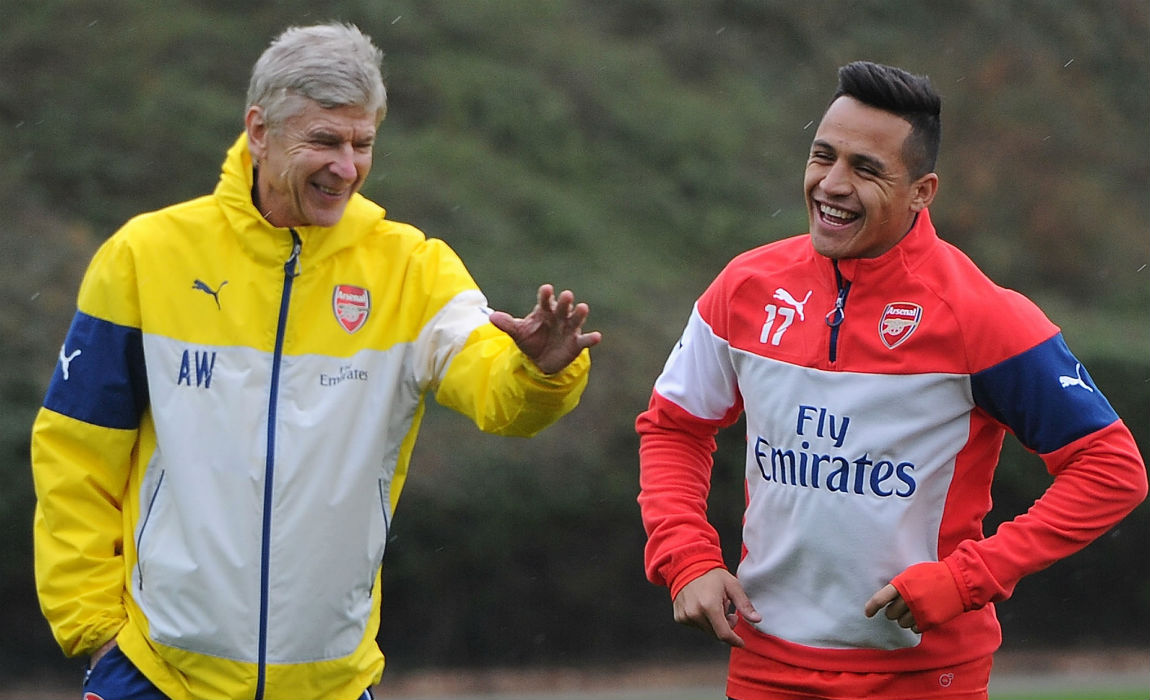 Asked about what seems to be a mental hold over Spurs, Arsene Wenger added: "I don't know, you should ask them that. We try to do as well as we can."
"We have to expect Tottenham will be at their best and respond with a performance that will be effective."
"And I believe the mastery on our side will be that no matter how well they play, we are strong enough to win the game."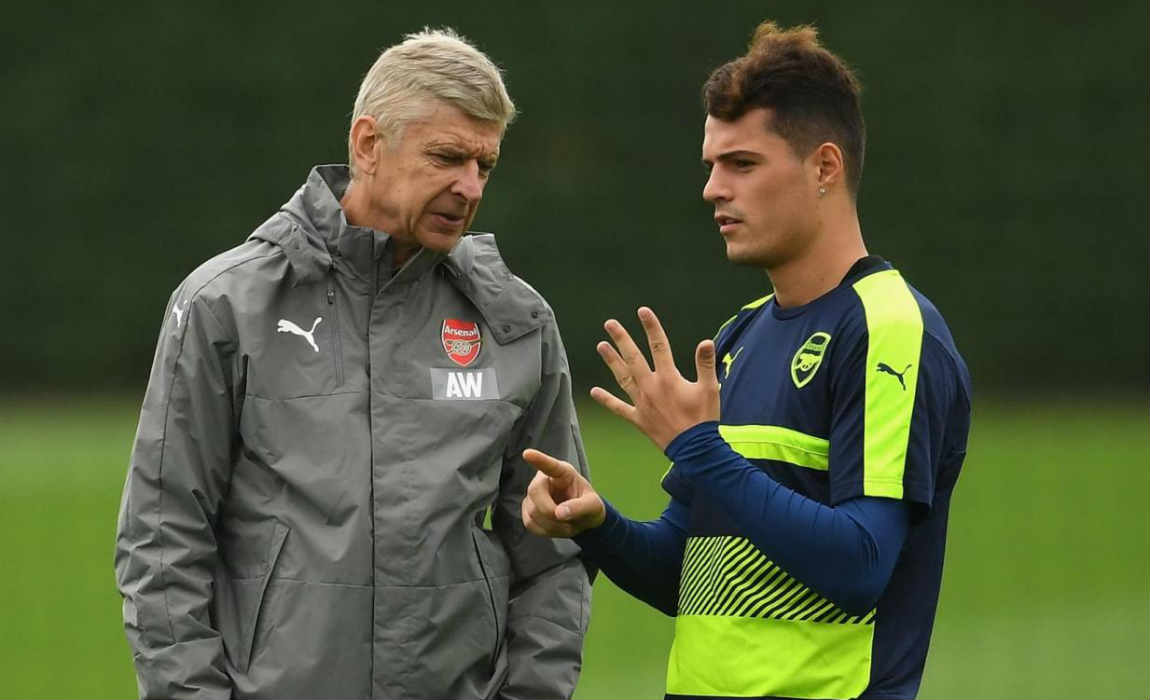 Returning Swiss international, Granit Xhaka was booked in Champions league match against Ludogorets as a worried Wenger said: "Am I bit concerned? Yes, of course, because discipline is important and we want to be effective in all situations we face."
Will Tottenham Hotspur inflict misery to Wenger's Arsenal and maintain their unbeaten record this campaign?