Arsenal boss Arsene Wenger is not willing to sacrifice any competition after his rivals Jose Mourinho and Pep Guardiola questioned the significance of the EFL Cup.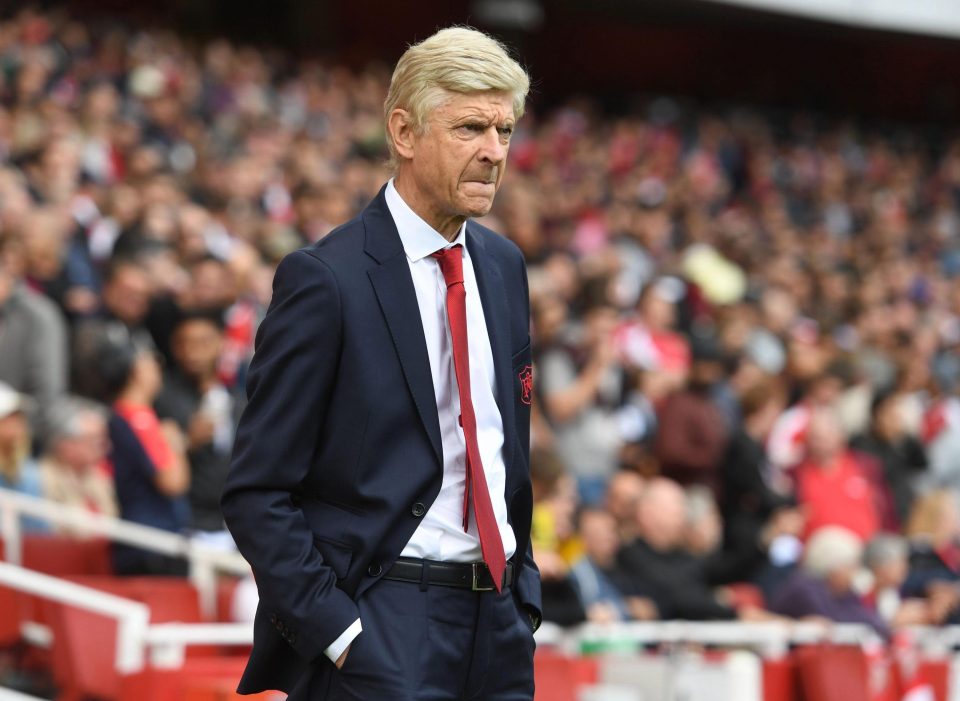 Manchester United manager Jose Mourinho accentuated that the EFL Cup should be scrapped as it would allow the English clubs to be more competitive in Europe.
Man City boss Guardiola echoed 'The Special One' and played down the importance of the league cup.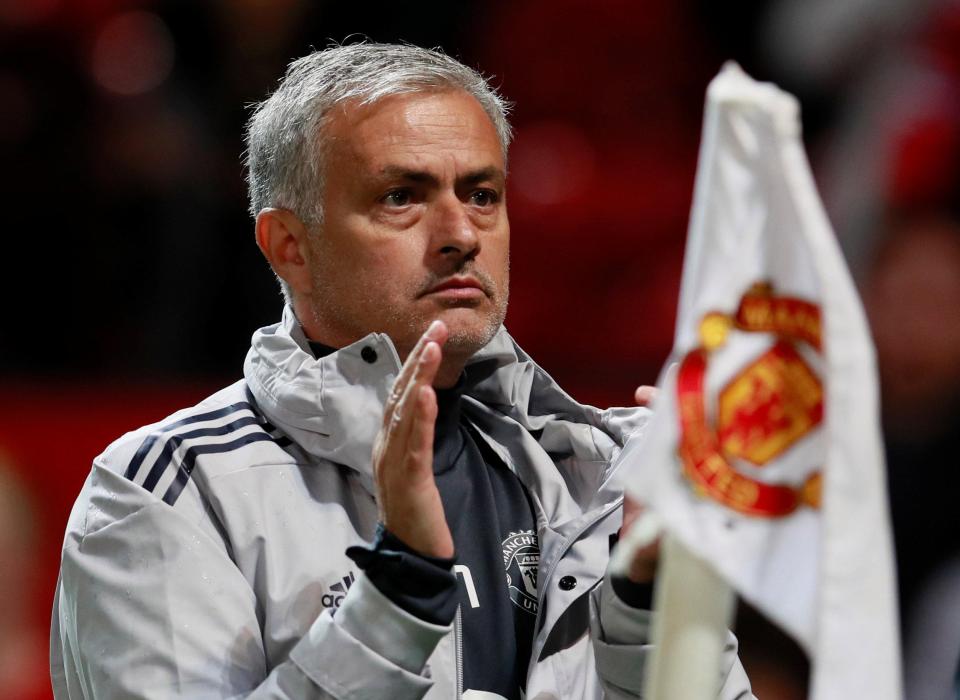 But Gunners manager Wenger is not willing to follow their line of thought, insisting that there is too much pressure to sacrifice any potential trophy.
"With the pressure that every club is under now, you cannot sacrifice any competition," Wenger said.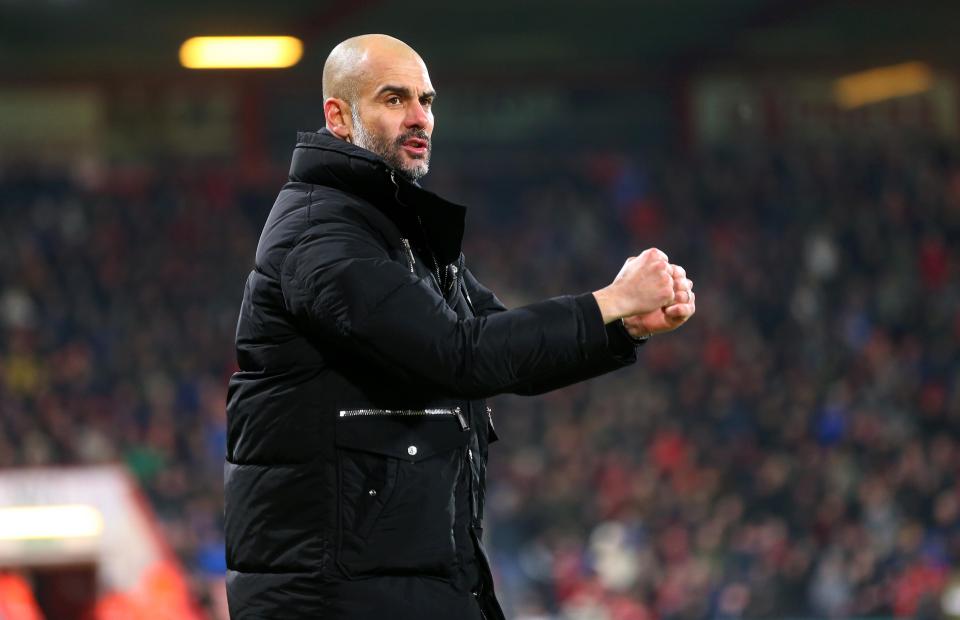 "You know that you could pay the price sometimes for it because if you go further in the League Cup, at some stage you play semi-finals where you are home and away in January, and you have the FA Cup, the Premiership."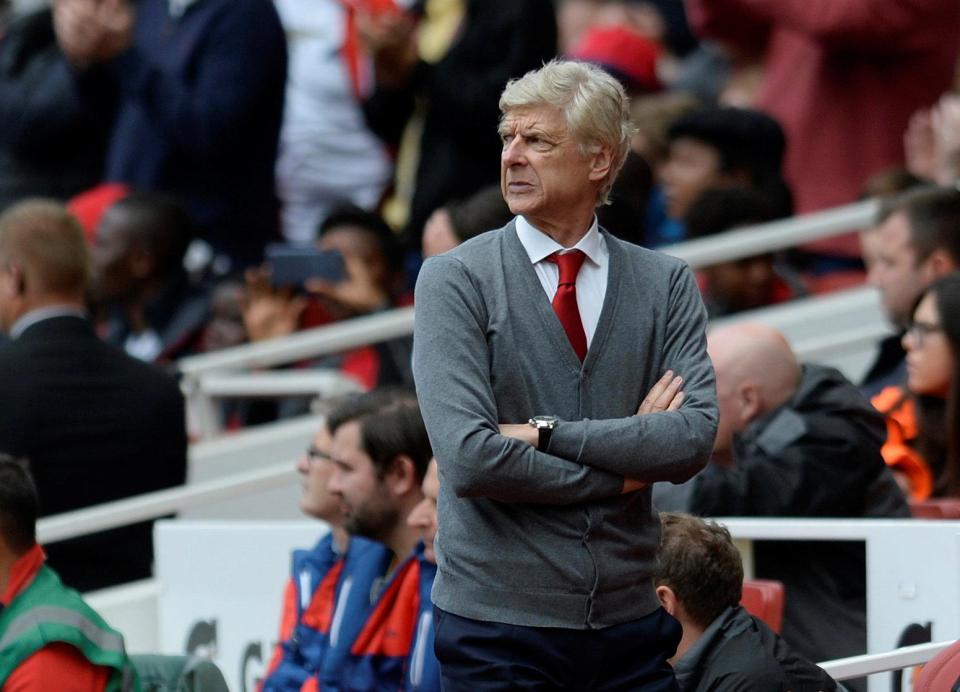 "Sometimes you lose players in these competitions."s
Arsenal will now lock horns with Norwich City in the last 16 of the EFL Cup and on the other side Man Utd will take on Swansea City and Man City are all geared up to host Wolves.