Pep Guardiola reiterated that there is "no chance" Raheem Sterling leaving Manchester City in the near future.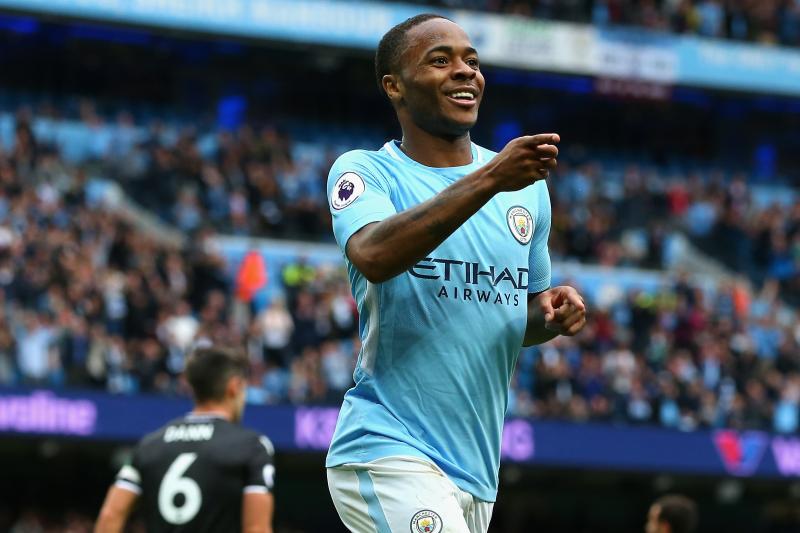 The 22-year-old England forward was heavily linked with a move to Premier League rivals Arsenal as part of a swap plus cash deal that would see Gunners contract rebel Alexis Sanchez joining Guardiola at the Etihad.
But Man City boss has now made it clear that the club have no interest in letting Sterling to leave the Etihad.
The English winger has displayed incredible form since then and has scored five Premier League goals this season.
Sterling bagged a brace in Man City's 5-0 win over Crystal Palace and Guardiola immediately insisted that the England winger is playing an important role for the title hopefuls this season and he fended off any potential January offers.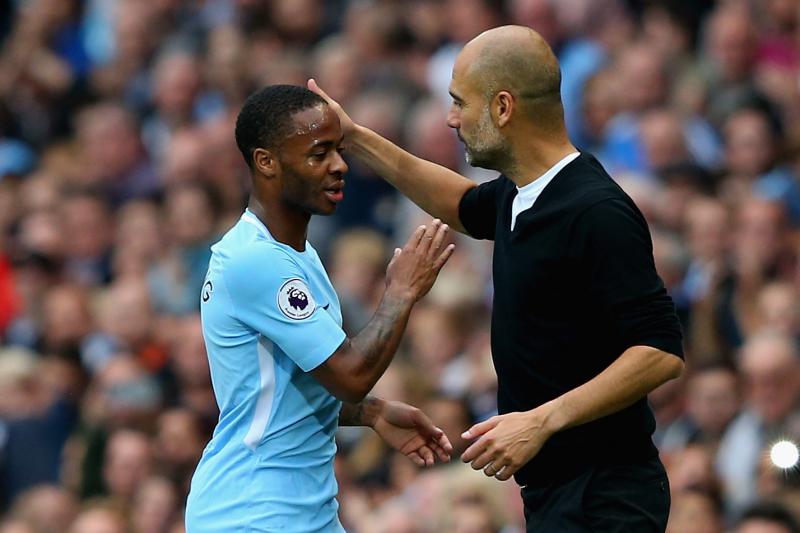 "Raz is staying here," he said. "The club trust him – that is why we have invested a lot of money in him."
"The players we have are going to stay. If they want to leave they are going to leave, but he wants to stay."
"If players want to leave they have to ask the chairman, but there is no chance of that, he is going nowhere."