Former Gunners icon Gilberto Silva said that it is time for Premier League giants Arsenal to part ways with long-time manager Arsene Wenger.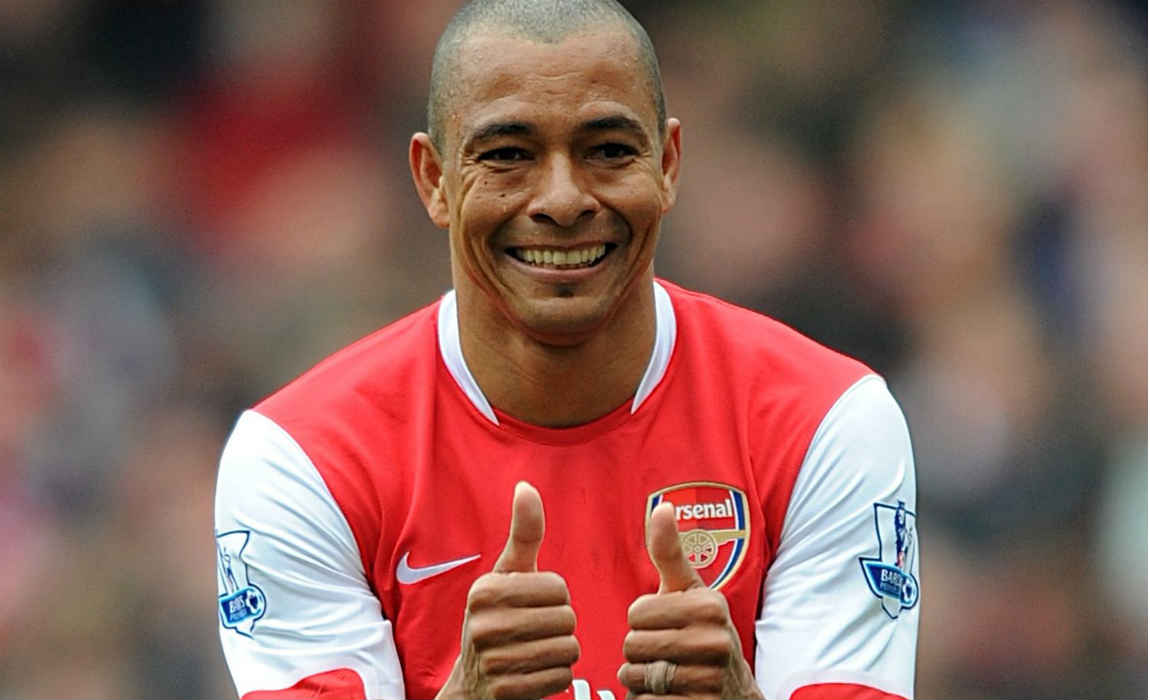 Calls for Wenger to step down have grown louder after Arsenal's 3-1 loss to Liverpool on Saturday, a result that left the Gunners fifth in the Premier League standings.
"I feel that the time has come," Gilberto was quoted as saying by Sambafoot.
"The more the past is coming to a close, the more his time is coming – not because he can't do the job any longer, but, perhaps because the other clubs have changed their way of working, the way of doings things."
ALSO READ: Massimiliano Allegri Rubbishes Arsenal Rumours, But Insiders Claim Otherwise
Gilberto won two FA Cups during a six-year spell at the London club and was part of Wenger's Invincibles team that swept to the 2003-04 Premier League title without losing a match.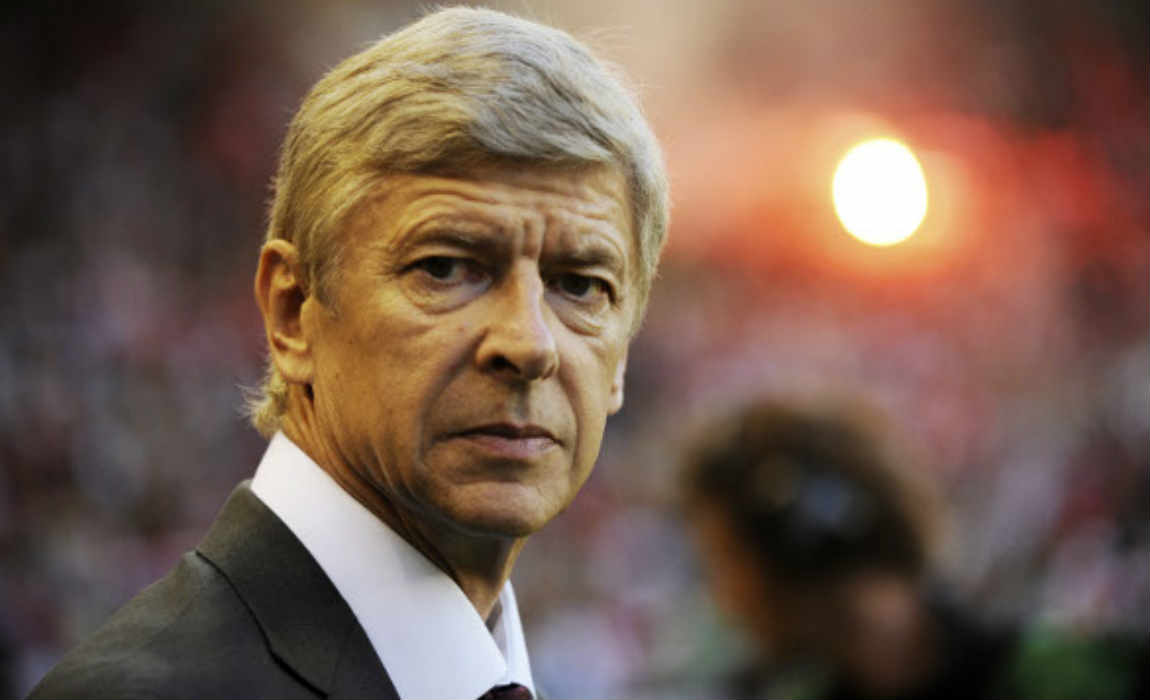 "He hasn't changed much, he hasn't changed his way of working. It is not so easy to compete with clubs who spend a lot of money every season," said Gilberto, who played in Brazil's 2002 World Cup-winning team.
ALSO READ: FIVE Places Where Disgruntled Alexis Sanchez Could Land After Leaving Arsenal
"Wenger has spent a lot more years than them in the Premier League. They are younger and motivated. They have a lot of energy to look around and source ways to win against Wenger. He has his own way of working, in which he believes. Irrespective of whether you are either a young or an old coach, you have to believe in something, and that' s what he does."⁠⁠⁠⁠
(With Inputs From Xinhua)