Real Madrid star Cristiano Ronaldo's nephew is as good as his uncle in finding the net.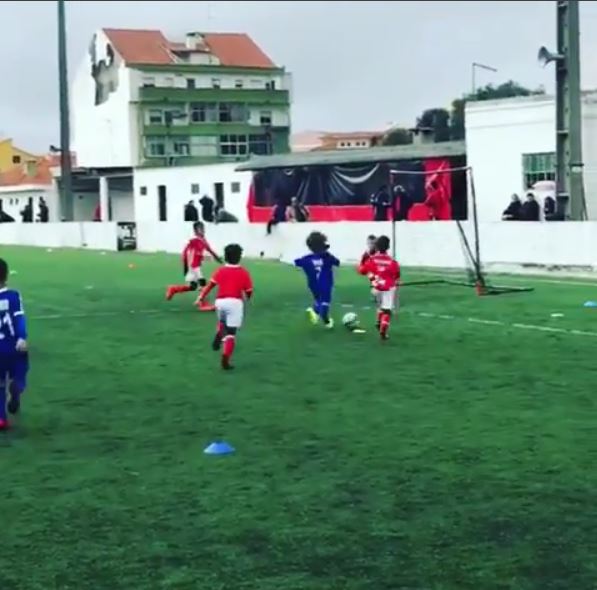 Cristiano Ronaldo's sister Katia Aveiro posted a video on Instagram. His nephew is seen wearing the number 7 Jersey, and appears to have learnt a lot from his uncle's skills and game style.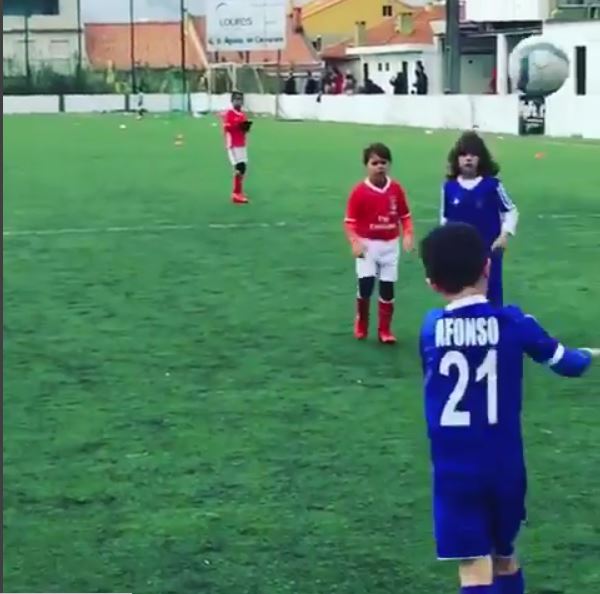 The kiddo was seen scoring a goal in a children's game, just like his uncle's right-footed finish.
Mini Ronaldo scored with a brilliant right-footed effort.
He was seen running back towards the centre  then spinning in mid-air to land on his feet with his arms down by his side.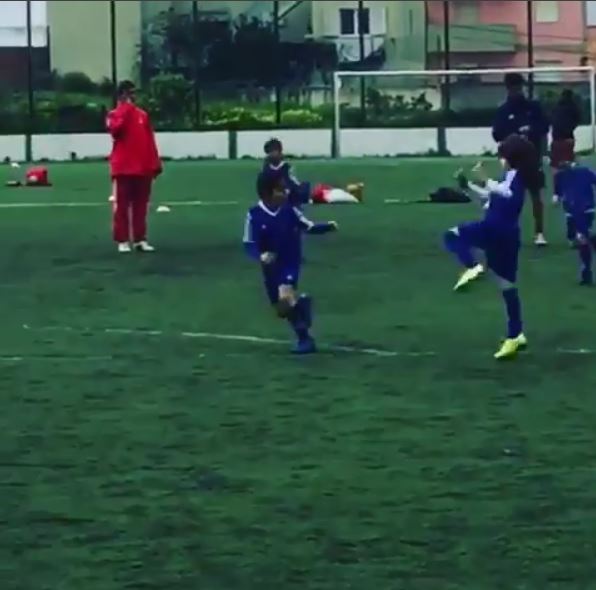 The little star was seen carrying the family's trademark celebration.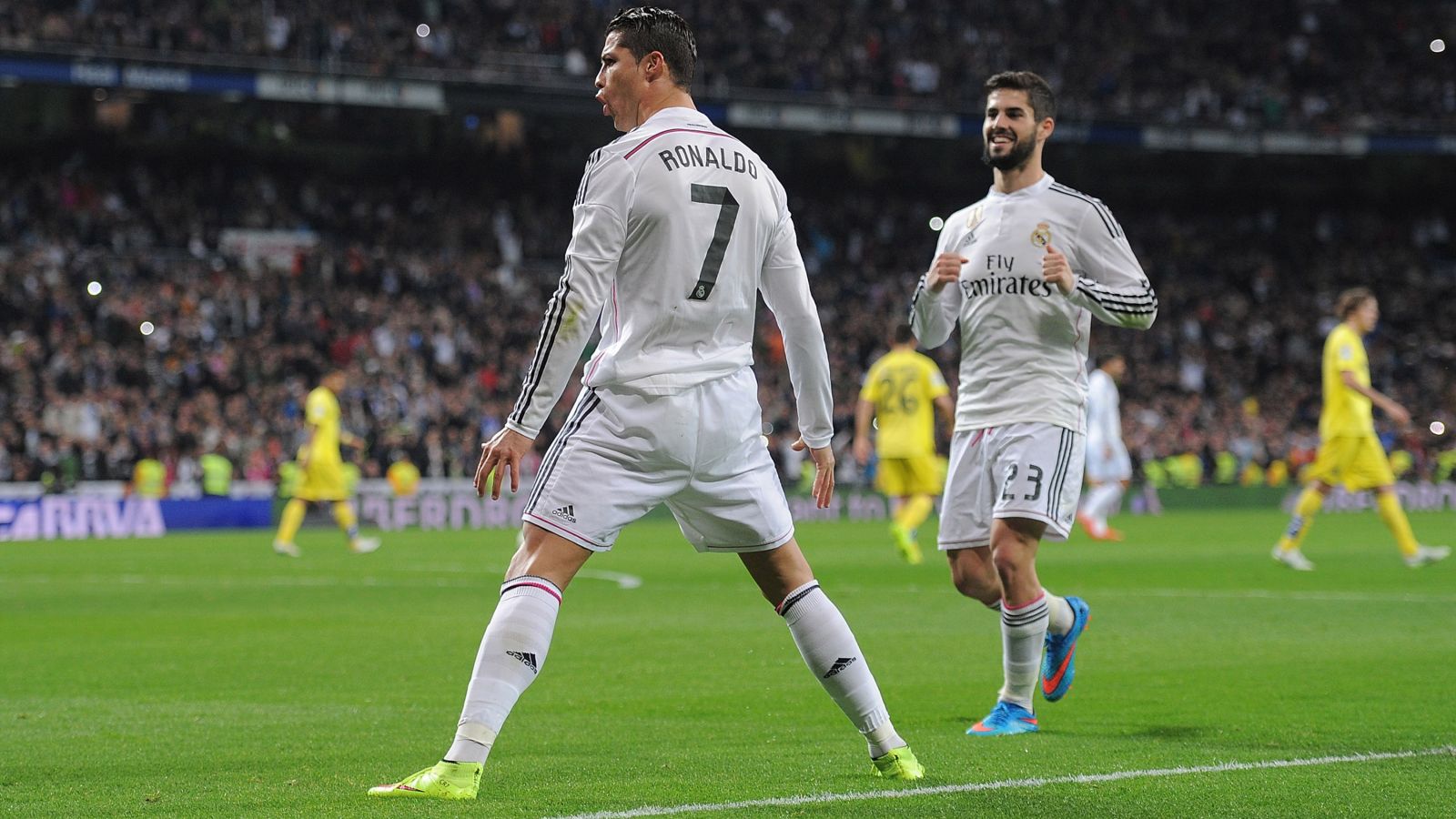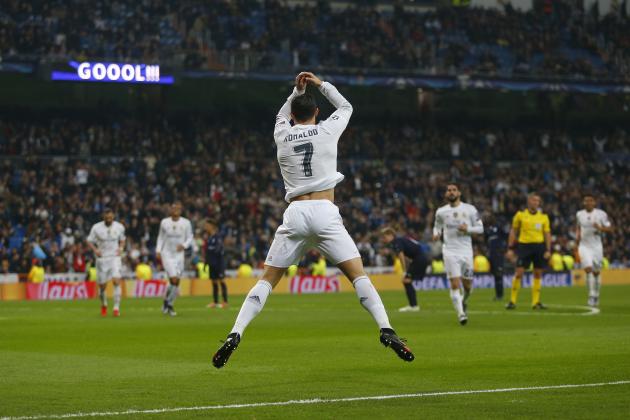 He might have amazing skills like uncle Ronaldo, but his long hair has a resemblance with young Lionel Messi.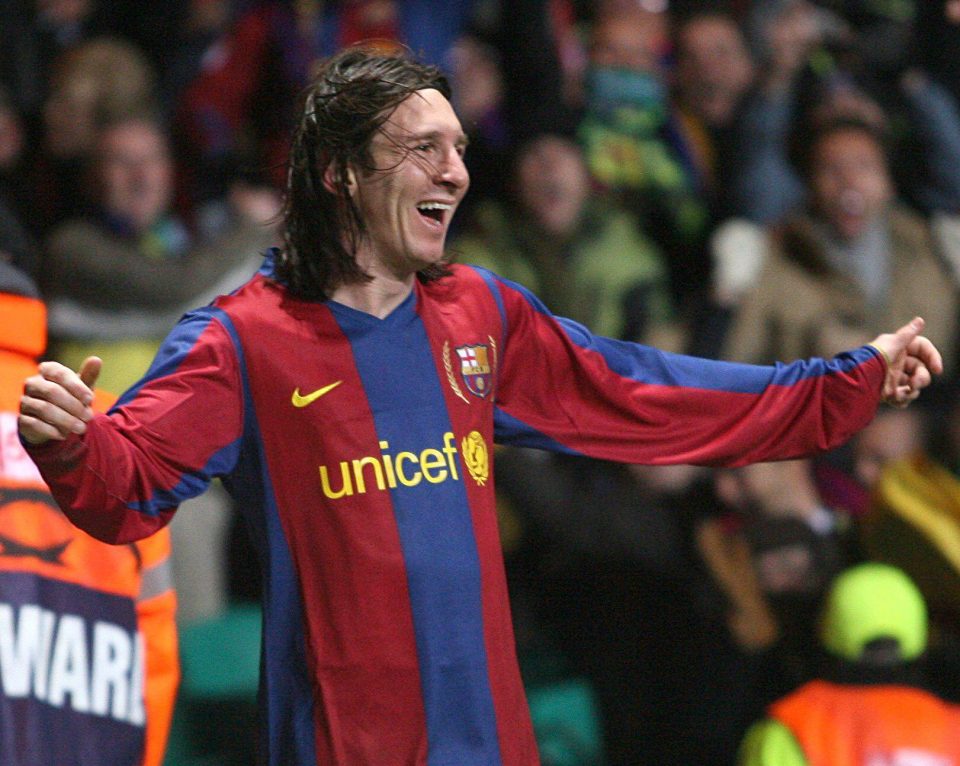 The Portuguese star was branded selfish by his own teammates- and now he will be back in action in Champion's League last-16 second-leg clash with Napoli.