After the distasteful story of Real Madrid stars labeling Ronaldo as selfish broke out, it looked like things would go down south for the Los Blancos.
However, Real's second biggest star Gareth Bale has now come out in support of his secluded team-mate.
Also Read: Ronaldo's Insane Elastico Nutmeg On Espanyol Defender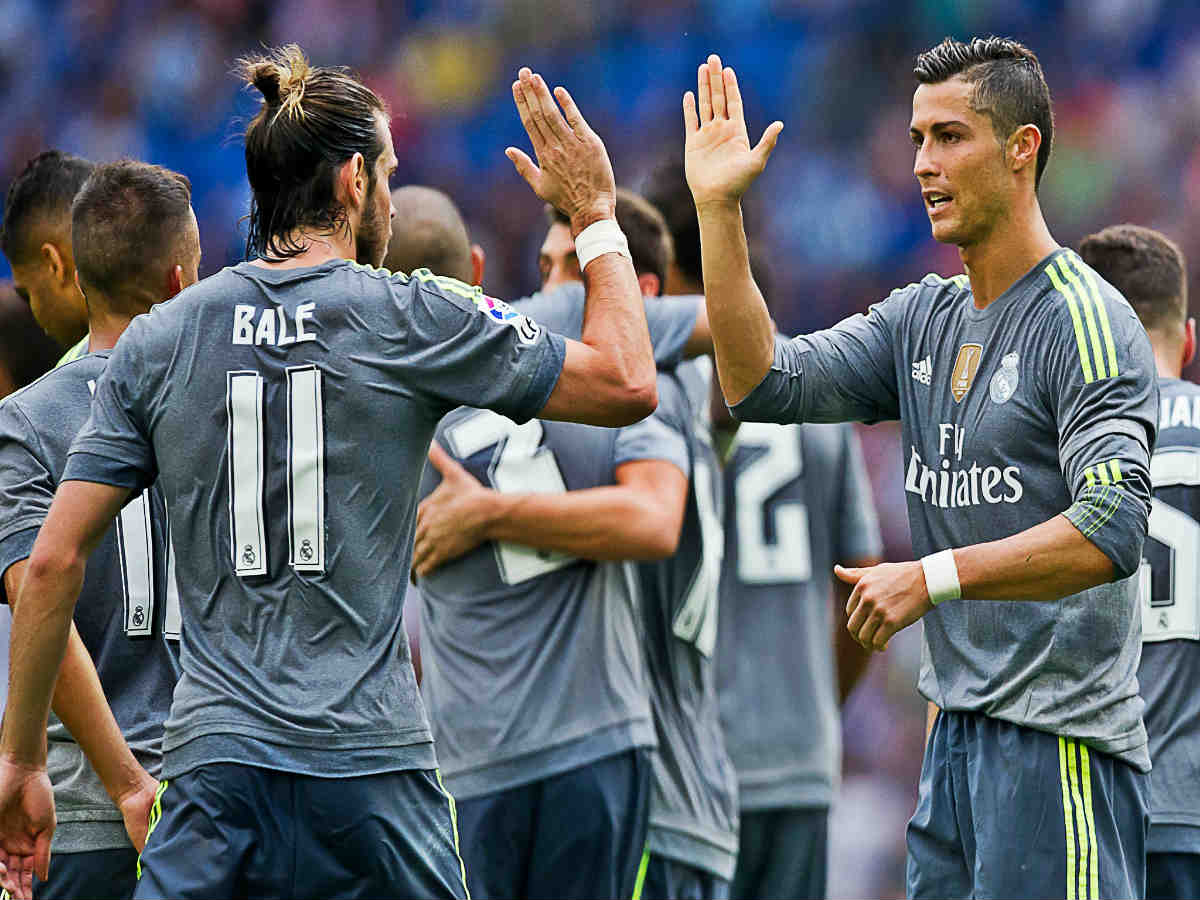 Bale said that it is commendable how Ronaldo managed to change his game to remain the best in the world.
The 32-year-old is no longer one of world's fastest wingers, but he has efficiently adapted his game accordingly and is playing to his strengths.
Also Read: Ageing Ronaldo Just Money Machine For Florentino Perez As Inter Milan Plan Mega Money Move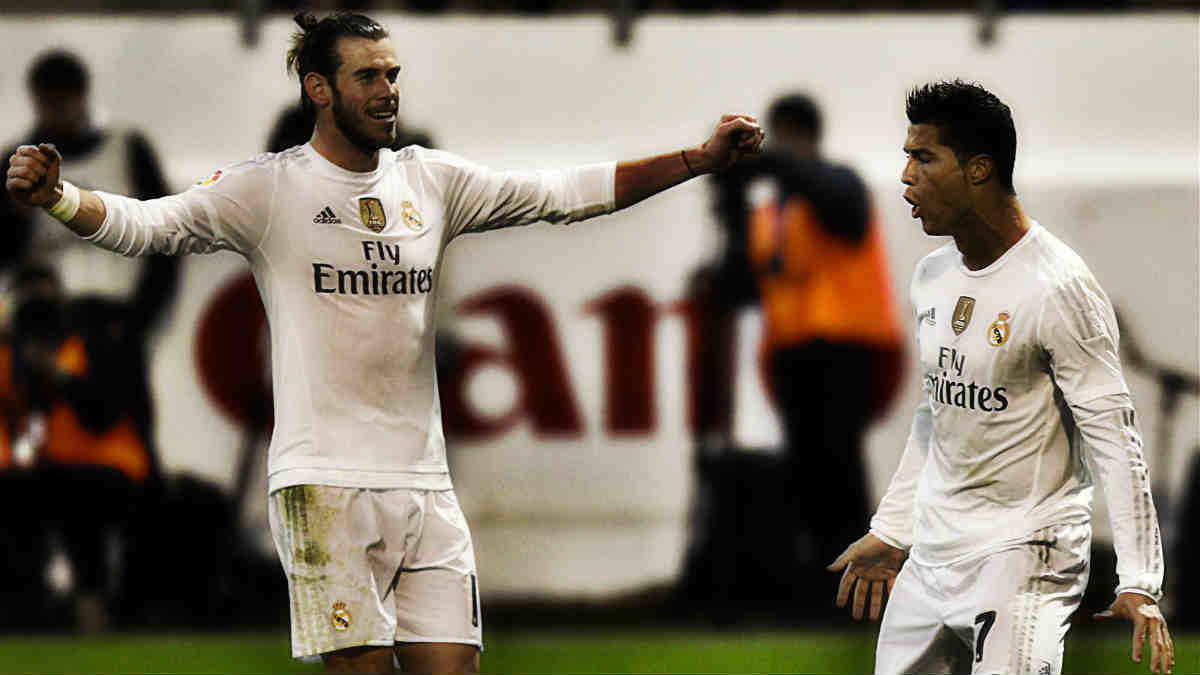 CR7 is the Los Blancos's all-time leading scorer – and has recently adopted a more central role upfront, to make-up for his decreased speed.
Cristiano has scored 18 goals so far this season in the La Liga and has left Gareth Bale bemused as to how easy it was for him to adapt to the new position.
Also Read: Cristiano Ronaldo Is The Most Complete Player In Football Today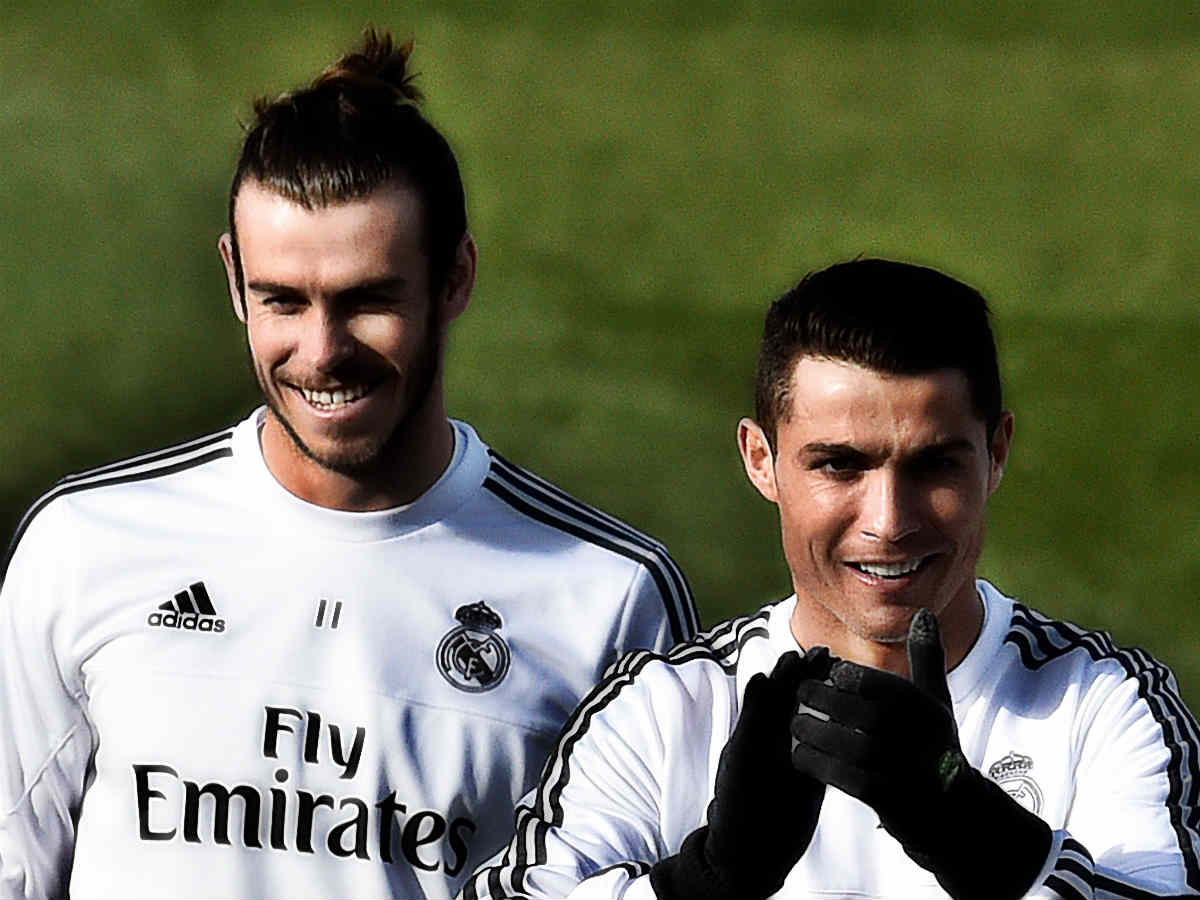 "We've always got on well. We've scored a lot of goals, given a lot of assists to each other, we've won two Champions Leagues," Bale said," So it hasn't gone too bad."
"He's in great shape but his role has changed. He's more of a striker now. When he was younger at Manchester United you'd see him running from deep."
Also Read: Ronaldo Helps Dog Kennel In Portugal From Closure, Saving 80 Dogs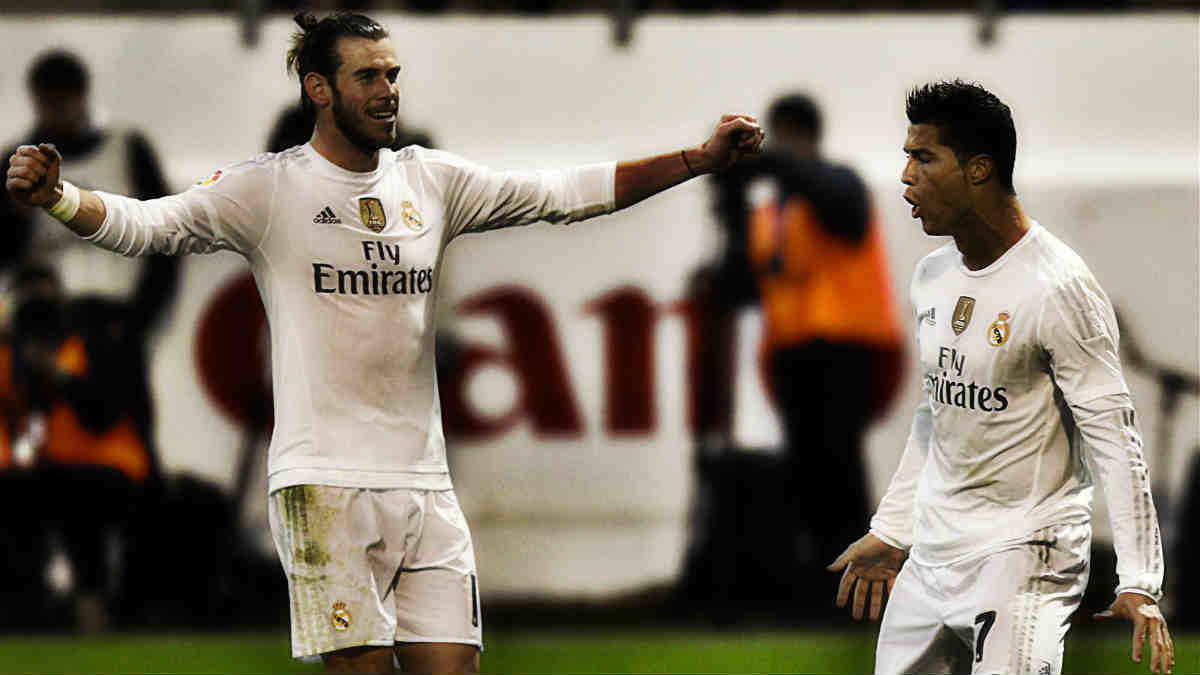 "He's changed his game slightly. He's very effective in the box, scoring goals, making assists. As you get older, even I'm starting to change my game a little bit. He knows what he's doing and he's doing it very well."
Earlier, reports suggested that a team bust-up before the reigning Champions League winner's La Liga match against Eibar.
Sources revealed that several Real Madrid players stated that they were not happy with superstar Cristiano Ronaldo's behaviour.
Also Read: Goal-Machine! Ronaldo Has Scored Atleast One Goal In Every Minute Of A Football Match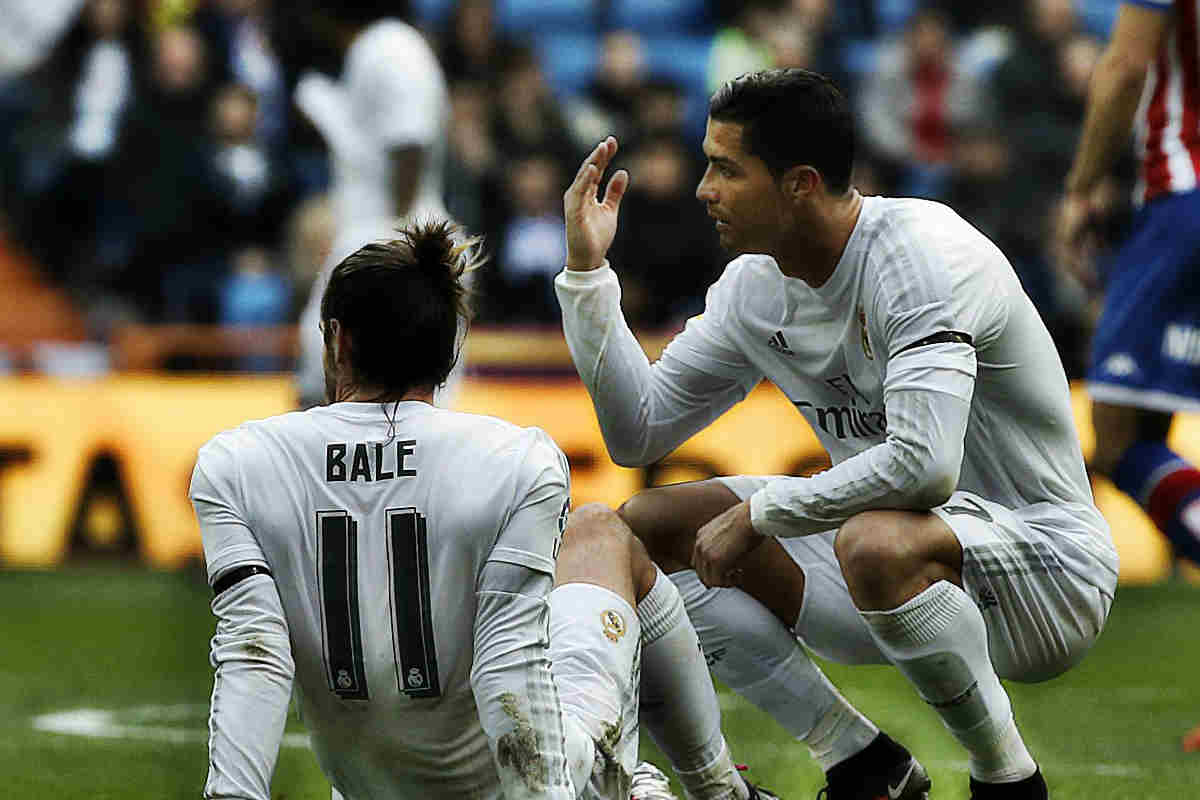 Players complained about Ronaldo's behaviour, stating that when the team wins it is all about the Portuguese star and his heroics but when they lose, the others players face the heat and their faults are highlighted.
And during the heated exchange of opinions several players also asked for more defensive commitment from the entire team.
Also Read: Goal-Machine! Ronaldo Has Scored Atleast One Goal In Every Minute Of A Football Match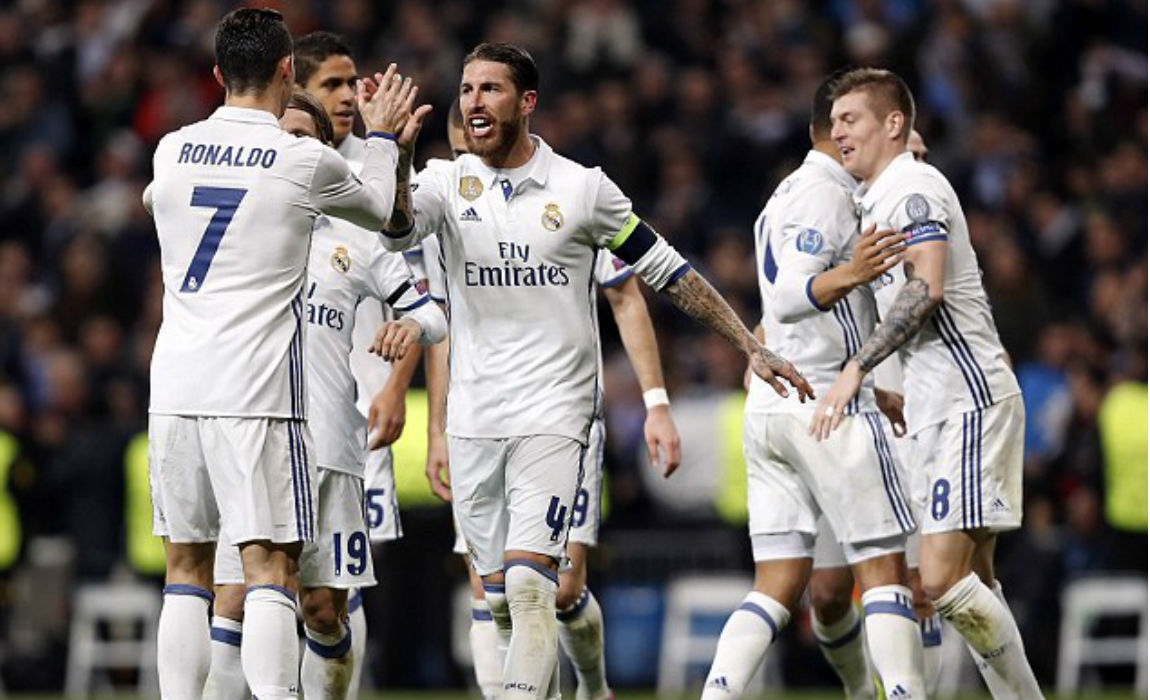 But Foottheball sources also revealed that skipper Sergio Ramos later came out in defence of his fellow teammate Ronaldo.
He said: "Here we all have to defend and run."
"The only one who does not have to run is Cristiano because he gets 60 goals."
Also Read: Ronaldo Warns Girlfriend Georgina Rodriguez's Male Friend After Instagram Post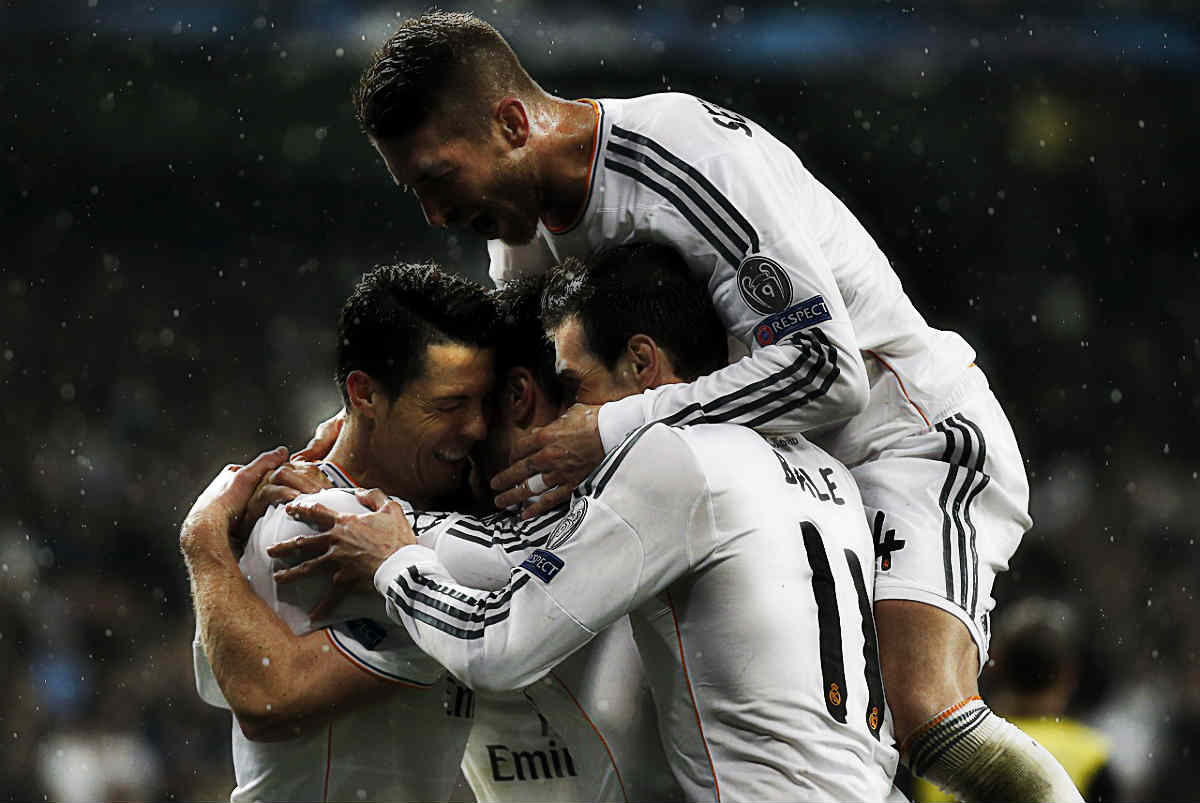 It is interesting to see now how the Portuguese superstar responds to the criticism thrown his way by some of his closest friends.
Although, he has managed to get the backing of two of Real's biggest names in skipper Ramos and Bale, Ronaldo is likely to shut-down his critics in his usual manner, by scoring tons of goals.
Also Read: Caught: Cristiano Ronaldo Jumps Red Light After Overtaking A Taxi In Madrid