Former Sunderland Striker Asamoah Gyan Found Guilty Of 'Unethical Hair' By UAE FA Under Bizarre Islamic Law
Former Sunderland star Asamoah Gyan has been found guilty by the United Arab Emirates Association for having 'unethical hair'.
The Shanghai SIPG star is currently on-loan at the Arabian Gulf League side Al-Ahbi.
Also Read: Ronaldo Goes Valentine's Day Shopping In High-End Madrid Stores For Girlfriend Georgina Rodriguez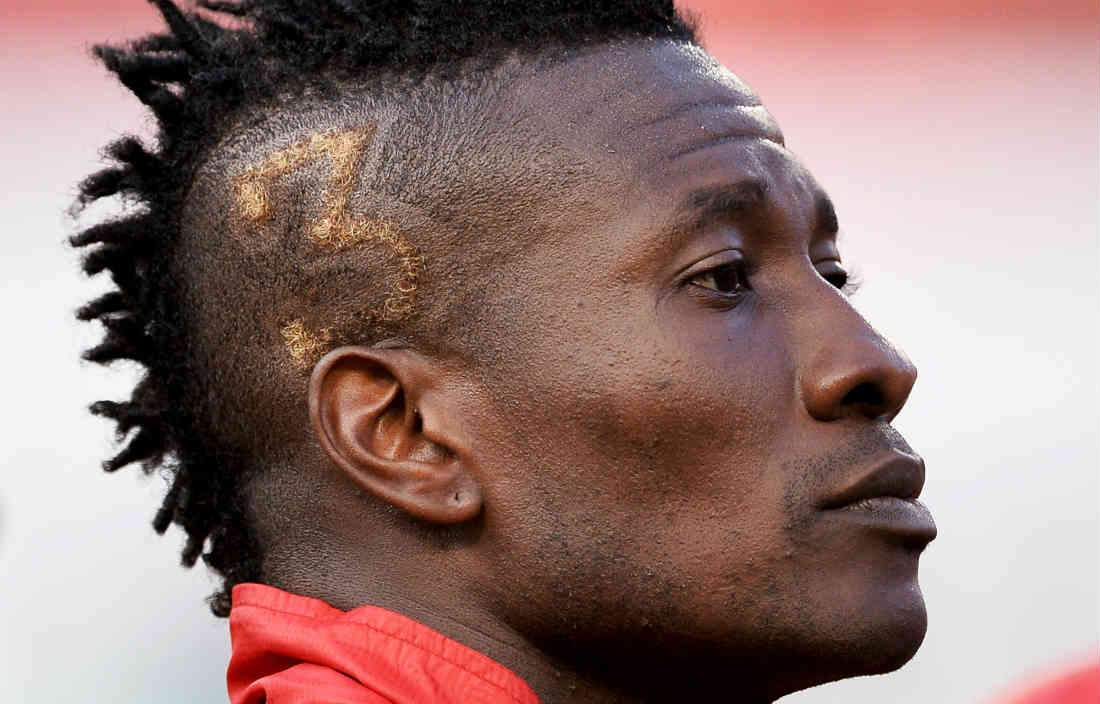 Gyan recently returned from representing Ghana at the African Cup of Nations in Gabon.
The 31-year-old sports a Mohawk with sides shaven and is among 40 other players who have breached the guidelines.
Also Read: Stunning Model WAG Of Paraguayan Star To Strip Naked If Team Reaches Mexican Cup Final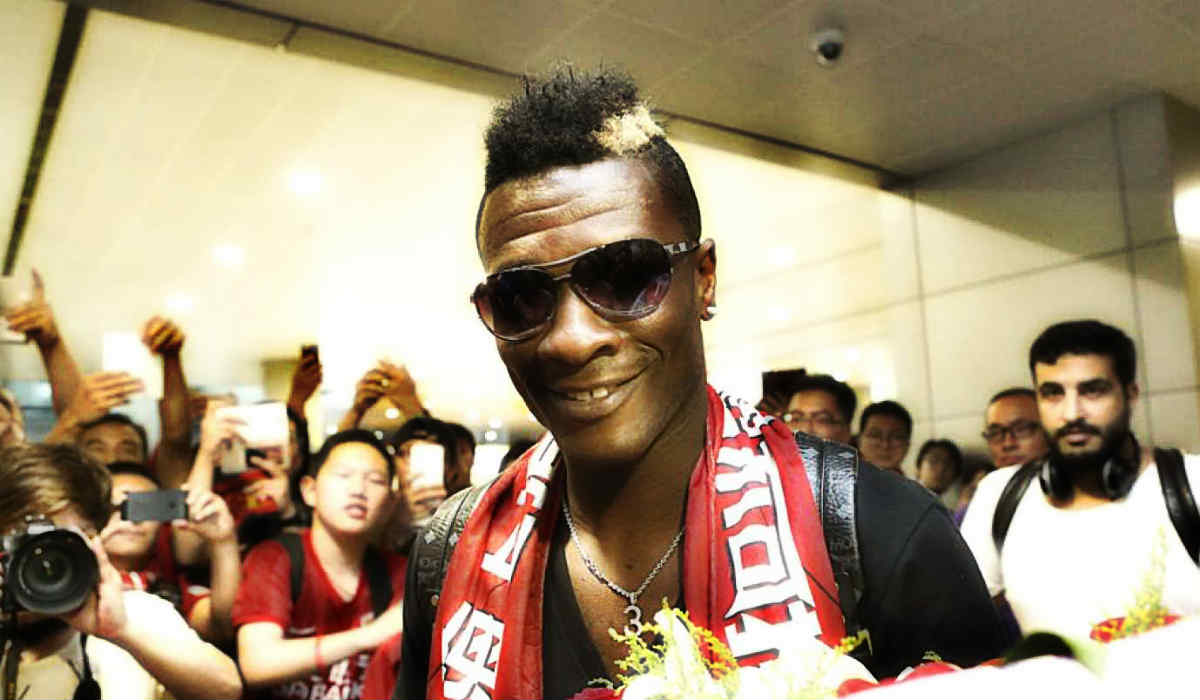 The rules are compiled from Islamic teachings that ban 'Qaza' hairstyles, where a part of the head is shaven, with some portion still covered with hair.
Many foreign stars who moved to the Gulf region have fallen victim to the bizarre rule of the United Arab Emirates football association.
Also Read: Manchester City Star Sergio Aguero Reveals He Is A Life-Long Liverpool Fan
Last year Waleed Abdullah was forced to get a pre-match haircut after officials objected to a design on his head.
Gyan has made eight appearances for the Middlen-Eastern side, having scored two goals.
Also Read: Chelsea Stars Hazard, Kante, Courtois Challenged To FIFA 17 Skill Games