Augsburg have dismissed head coach Dirk Schuster and his assistants with immediate effect, the "Fuggerstaedter" announced in an official statement on Wednesday.
Youth coach Manuel Baum will take the helm until further notice.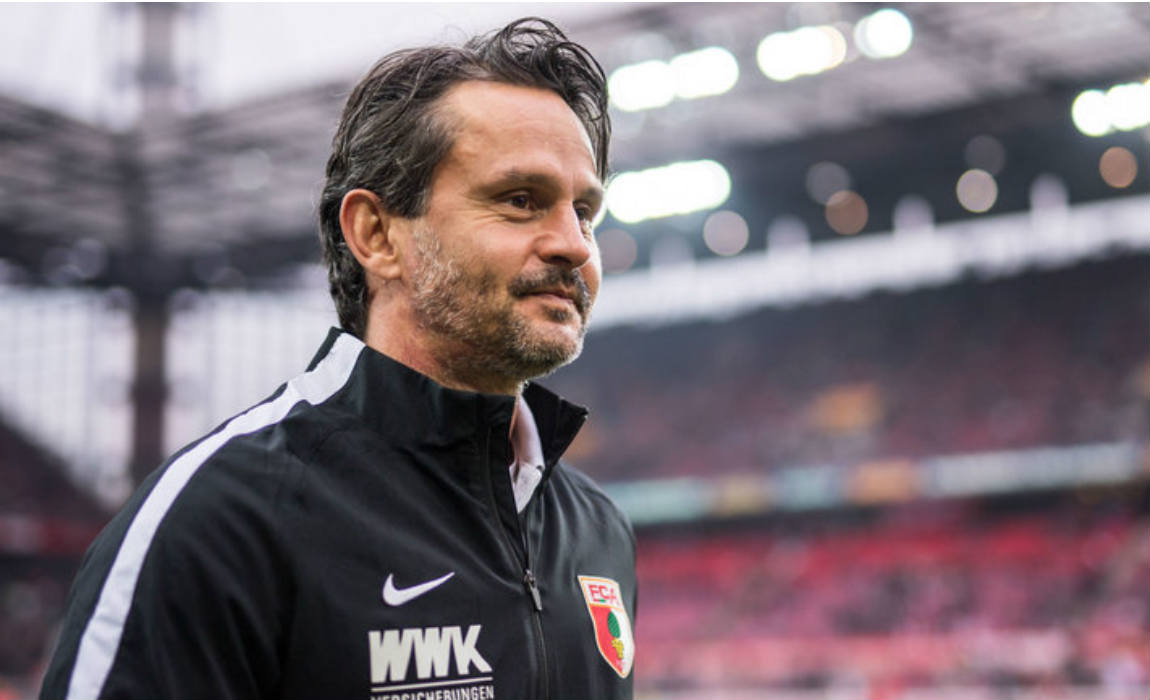 "After a in-depth analysis of the current situation Augsburg's directors came to the conclusion that differing conceptions about the club's development and style of play prevail," the club said in a statement.
Hence, Augsburg decided to "release Dirk Schuster as well as assistants Sascha Franz and Frank Steinmetz with immediate effect."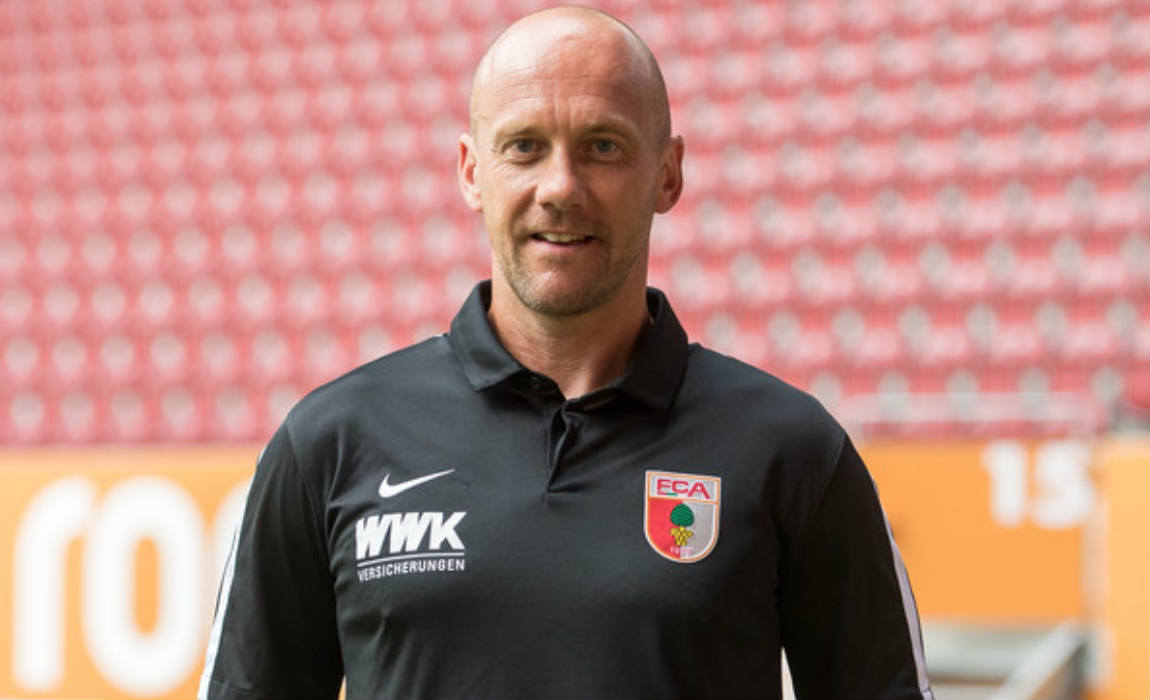 Former Darmstadt coach Schuster took the reins at Augsburg in the summer 2016. Under Schuster's lead the "Fuggerstaedter" slumped to the 13th place of the standings after securing three wins, five draws and six defeats from 14 games. Schuster is the sixth Bundesliga coach who has been sacked this season so far.
Augsburg will clash with Borussia Monchengladbach at the 15th round of Bundesliga on Saturday.