International Star Axel Witsel is earning £294,000-a-week playing in China but his wife Rafaella Szabo is trying to sell her Ford Ka for £3,000.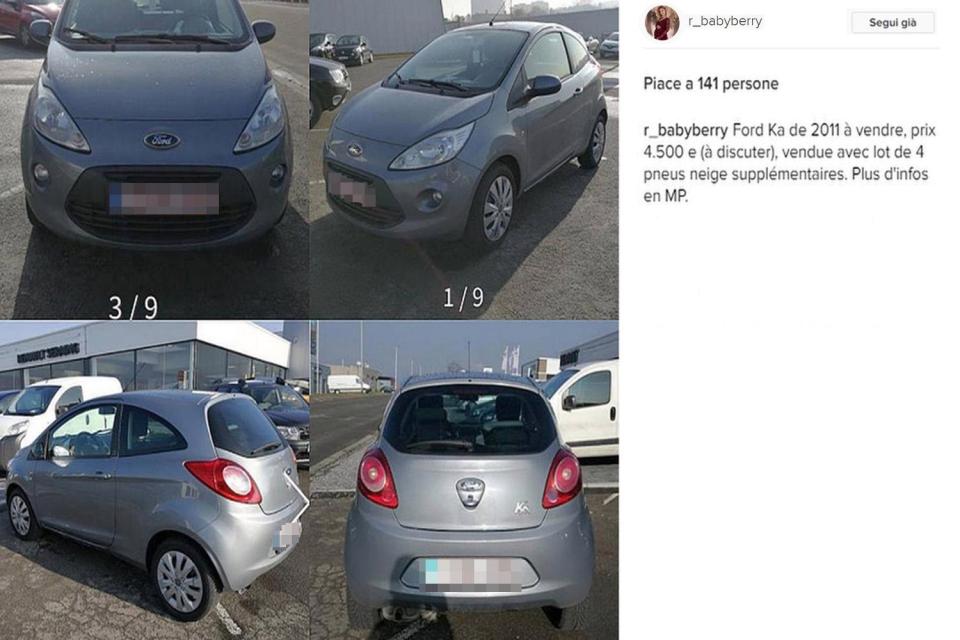 Witsel's Instagram queen wants to sell their old banger for £3,000 or less despite the fact that the he car comes complete with a new set of snow wheels.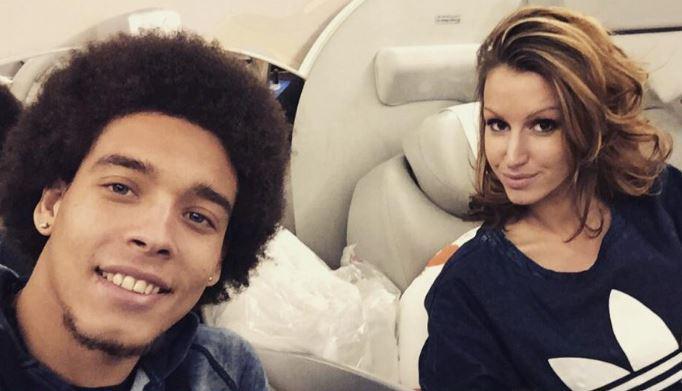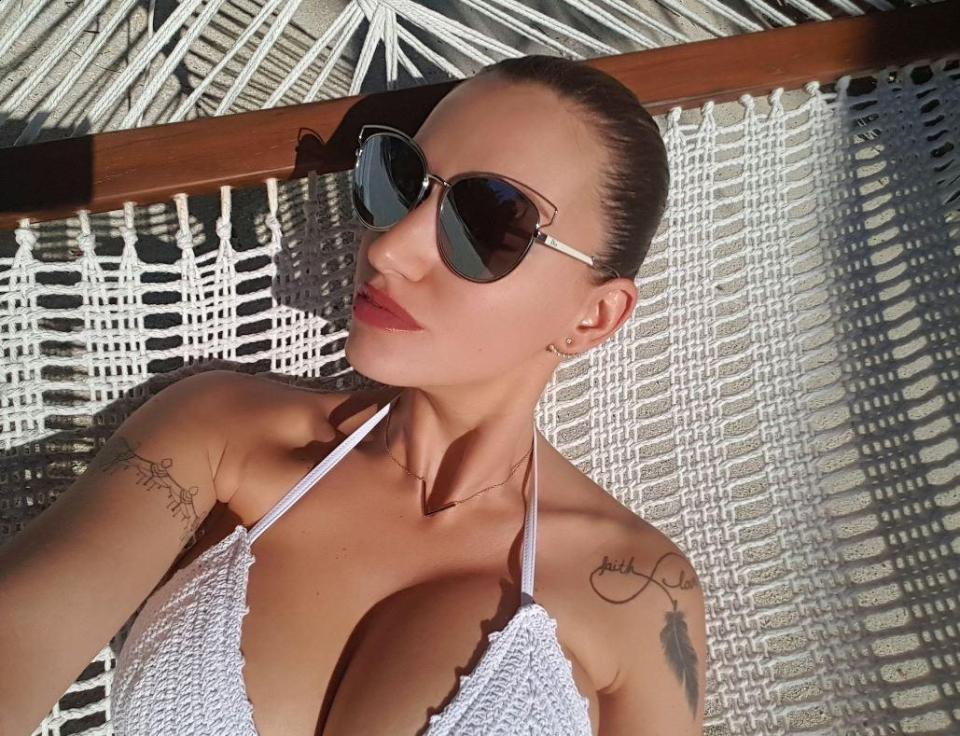 The 28- year old is in cash making voyage by playing in China but still want to recover funds on their car.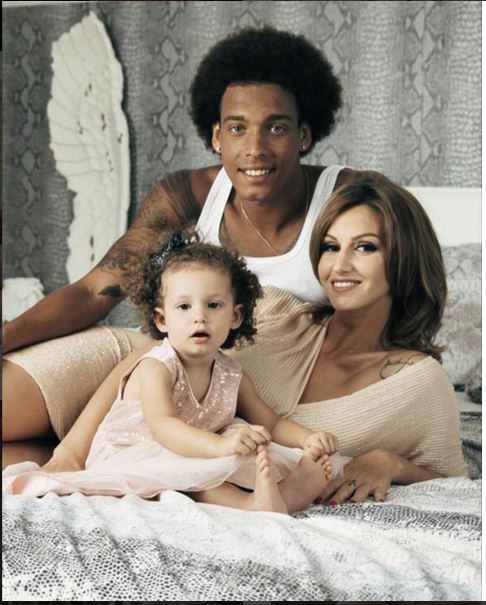 Witsel could have joined Italian giants Juventus but he picked the recently advanced Super League for his family.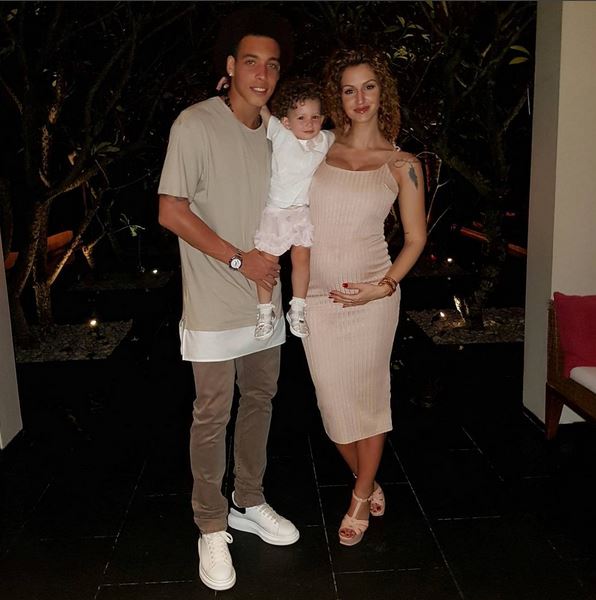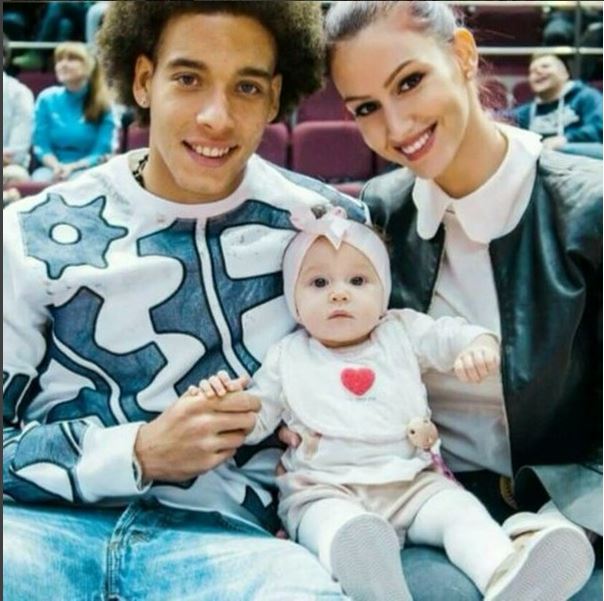 Witsel said: "It was a very difficult decision because on one hand there was a great team and a top club like Juventus. But on the other there was a crucial offer for my family that I couldn't turn down."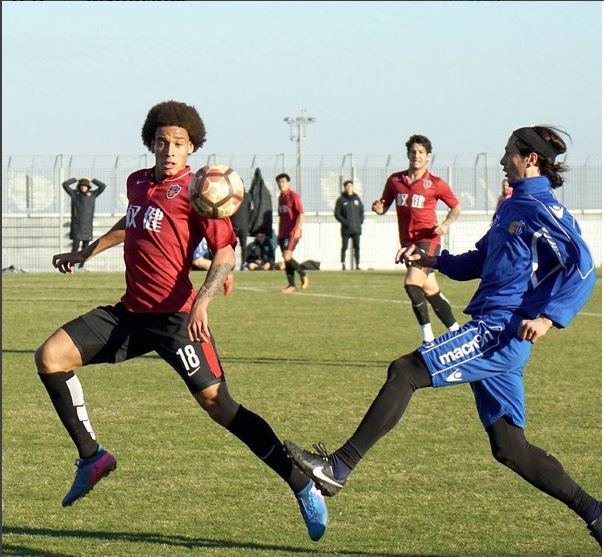 Currently, the Belgium star is earning £294,000 per week playing in Chinese Super League. In 2012, he moved to Russia's Zenit St Petersburg which cost him around £35million and his turn to Italy saint Fabio Cannavaro's side cost around £20m.