Barcelona superstar Luis Suarez has now confessed that he lied to his wife Sofia about biting Italian defender Giorgio Chiellini at the 2014 World Cup.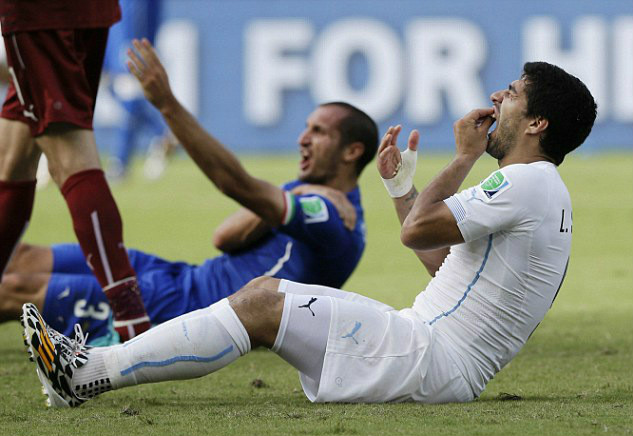 In the closing stages of the game during Uruguay's victory over Italy in the 2014 World Cup, Suarez and Chiellini were involved in a tussle with both the players going down inside the box.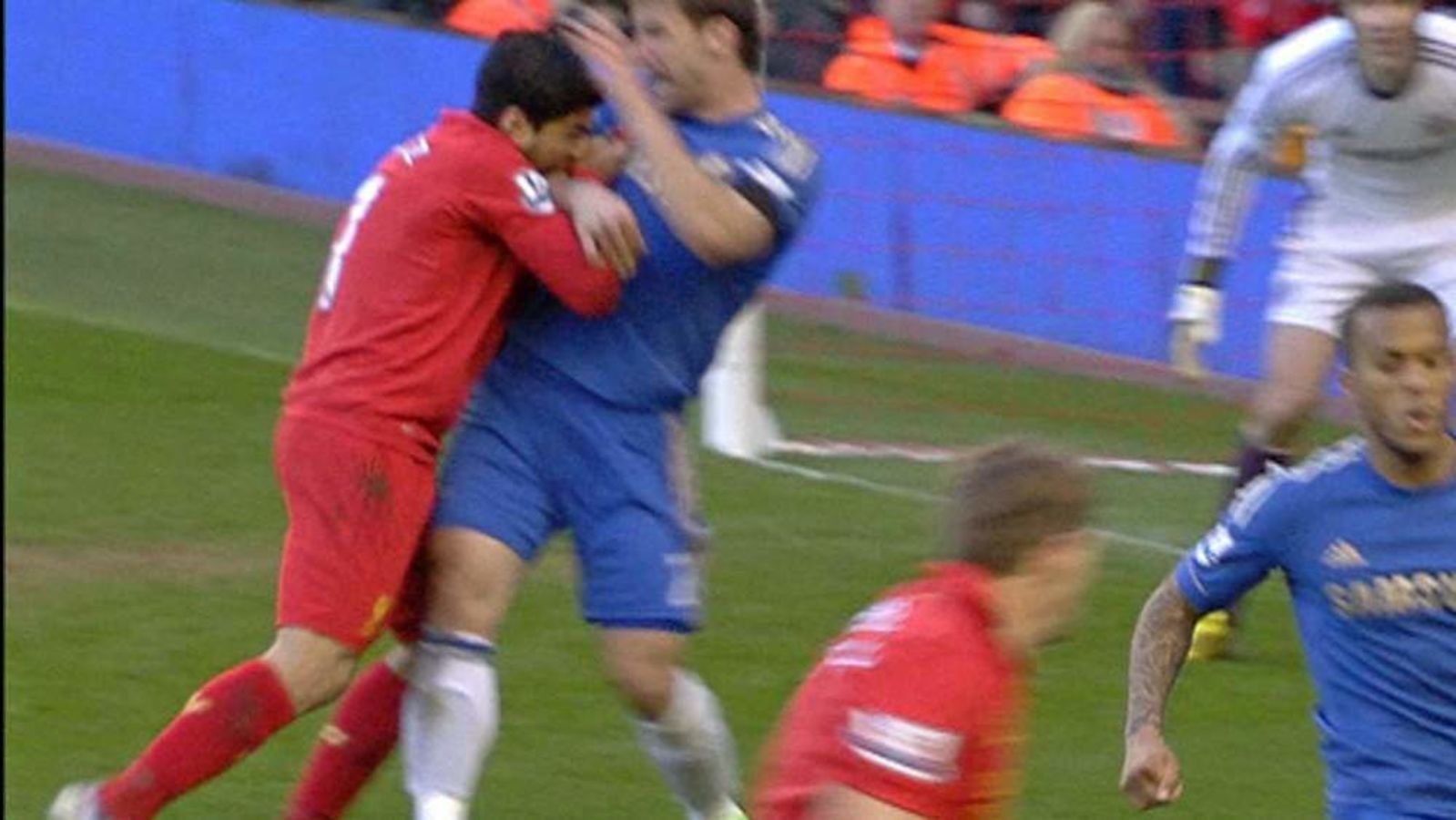 Later with the help of video replays it was found out that Suarez had bitten Chiellini. In a Premier League game during his spell at Liverpool, the Uruguayan striker was involved in a similar incident involving Chelsea defender Branislav Ivanovic.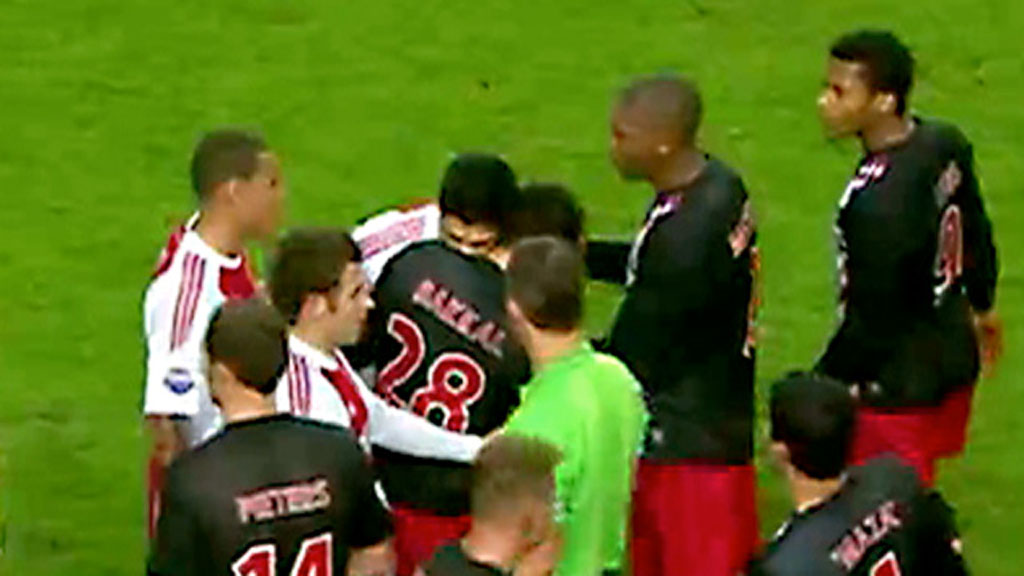 And he was also guilty of biting PSV's Otman Bakkal during his time at Ajax.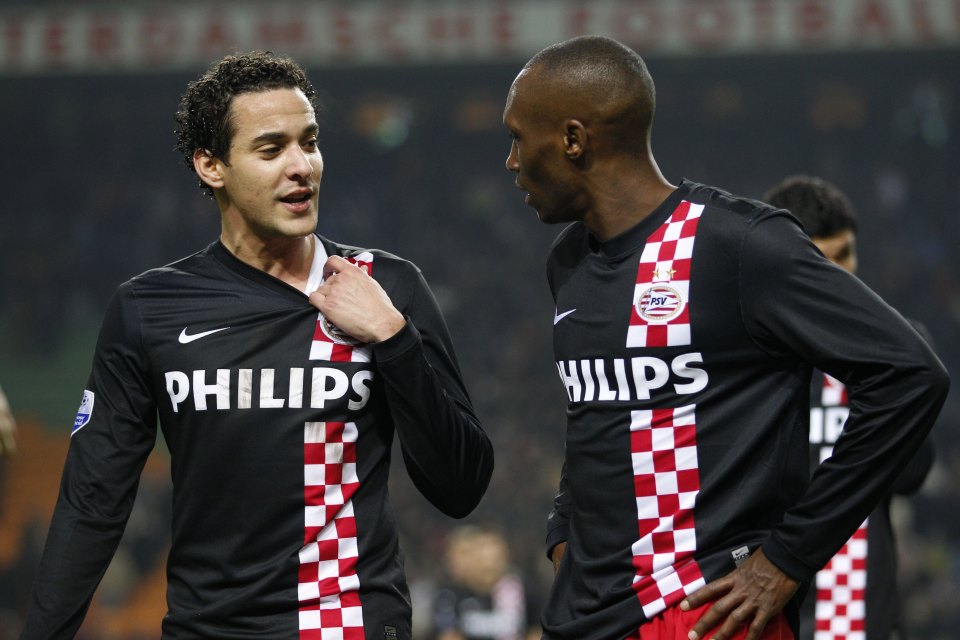 Now the Barcelona superstar has admitted that he lied to his wife and told her that he had not bitten the Juventus centre-back.
Suarez said: "It hurt a lot. [My kids] kept asking me why I wasn't playing. To be honest, it really hurt. Above all because I am not like that, I am a softy and my family know that."
"My kids know that their dad is a human being and he makes mistakes and they know anyone can make mistakes."
"I hurt Sofia because I lied to her. She asked me [about the bite] and I denied it. I had trouble believing it, let alone saying it. I couldn't understand it. I hurt her because she knew I wasn't like that. [The press] even asked her how I was at home."
"They could have been thinking anything. And that hurts. Everyone has their way of playing, their character. If I wasn't as I am, I wouldn't have arrived where I here [Barcelona]."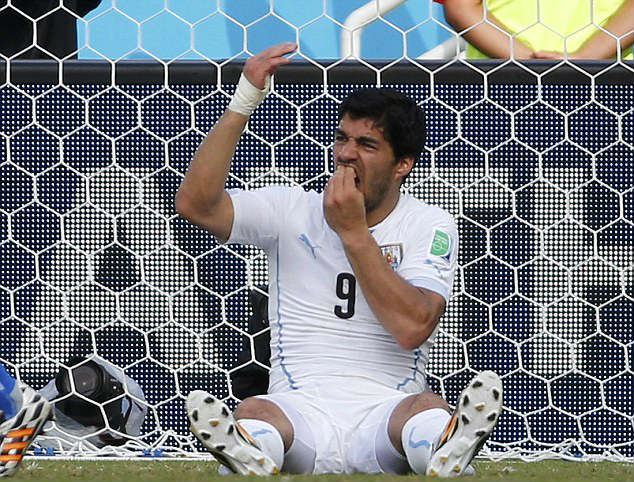 Suraez was punished for the offensive behaviour and he served a four-month FIFA ban for the biting incident.
The ban prohibited him from taking part in any activity related to football and during that time he had made a switch to Spanish giants Barcelona from Liverpool on a mega-money move.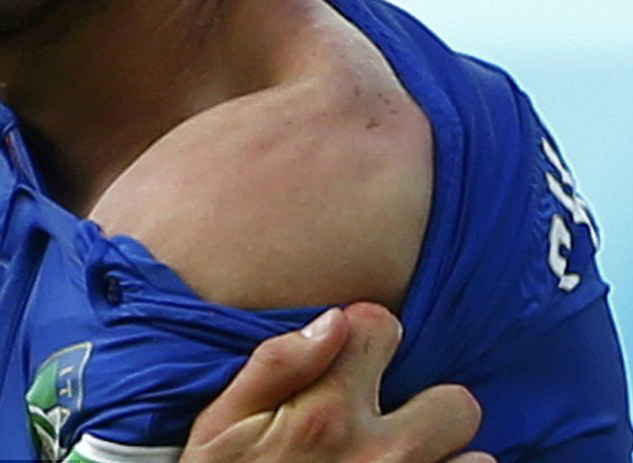 Suarez accentuated that the ban had been excessive.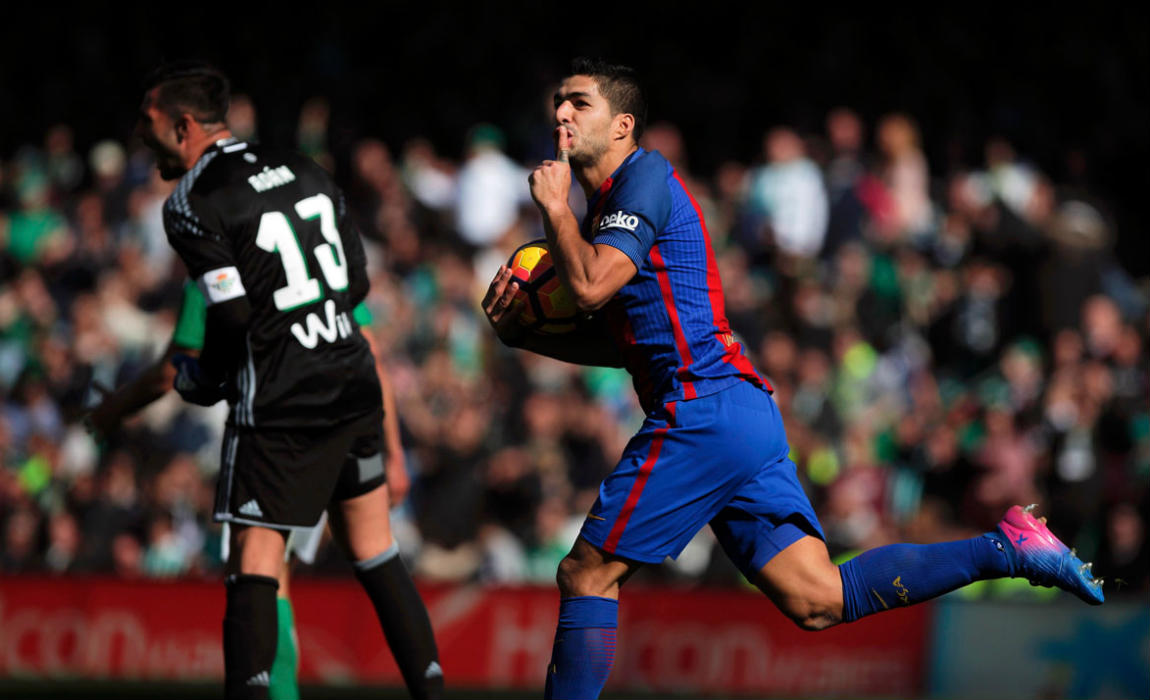 He added: "You can punish someone, suspend them… but to stop them going to a training centre, for example, to see my nephew train, that seems so unfair to me. I didn't understand it. Not at all."
"Give me [a] 10, 15, 20 games [ban], but to treat me how they treated me hurt. And when I had the trials with FIFA's lawyers, giving their reasons, it was even worse. I am aware that I made a mistake but I am also aware I am a human being."
"They have to understand that. They have to put themselves in someone's skin and realise how it hurts. I didn't go to the FIFA gala and I will never go again. I have no problem saying I will never go to a FIFA gala."