Real Madrid run the risk of being without the services of forward Gareth Bale until the end of the season after tests showed the seriousness of the calf injury he suffered during the first half of his side's 3-2 defeat at home to FC Barcelona on Sunday.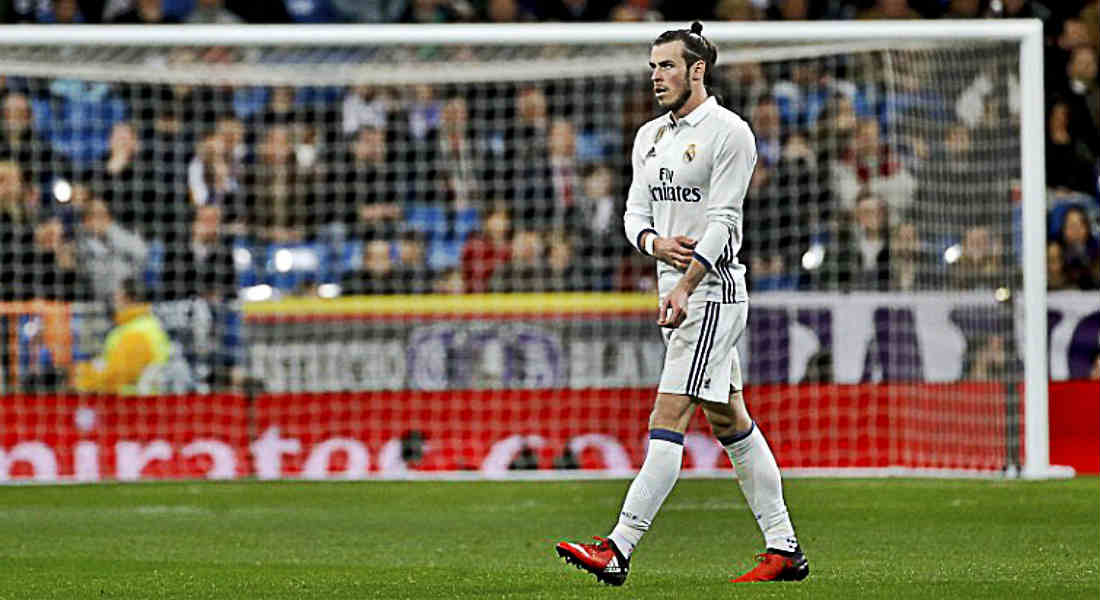 It was Bale's first game after missing the previous 10 days with the injury, but he suffered a relapse after just 35 minutes.
Real Madrid's official website confirmed that tests carried out on Tuesday morning show he has "a grade 2 injury in his left calf."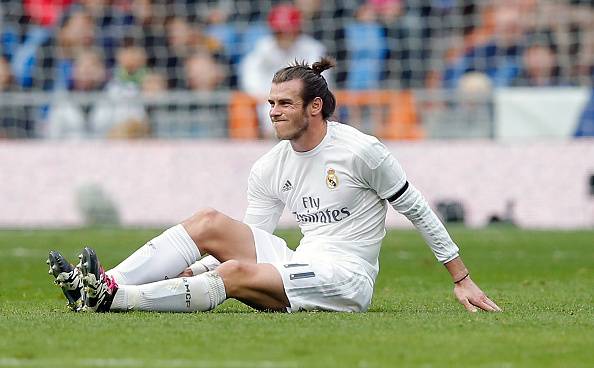 While the club say Bale's "recovery will continue to be assessed," this kind of industry usually needs 3-4 weeks to recover from, but Gareth Bale's history of muscle problems mean he will not be rushed back this time.
The first match Gareth Bale will miss is Wednesday's trip to face Deportivo la Coruna, while under the most optimistic of circumstances he will also sit out the weekend game at home to Valencia, the trip to Granada and both legs of the Champions League semi-final against Atletico Madrid.
ALSO READ: Zidane: I Know Who Will Replace Bale In The Bernabeu
Real Madrid are level of points with FC Barcelona at the top of the Liga Santander with six games to play, while their rivals have just five.
Speaking to the press ahead of the trip to La Coruna, coach Zinedine Zidane commented that he would not have changed any of his tactics from the weekend. "Now it seems as if Barca are going to win the league and Real Madrid are not worth anything," he commented.