Footballers are often asked questions that can be very tricky and difficult to answer, and in a politically correct world – one wrong answer can be deadly for your image, but Manchester City striker Sergio Aguero is not one who will bow down to such pressure.
The Argentine is keeping a cool head ahead of the crunch Manchester derby, as Manchester United and Manchester City are set to lock horns at the Etihad Stadium on Saturday.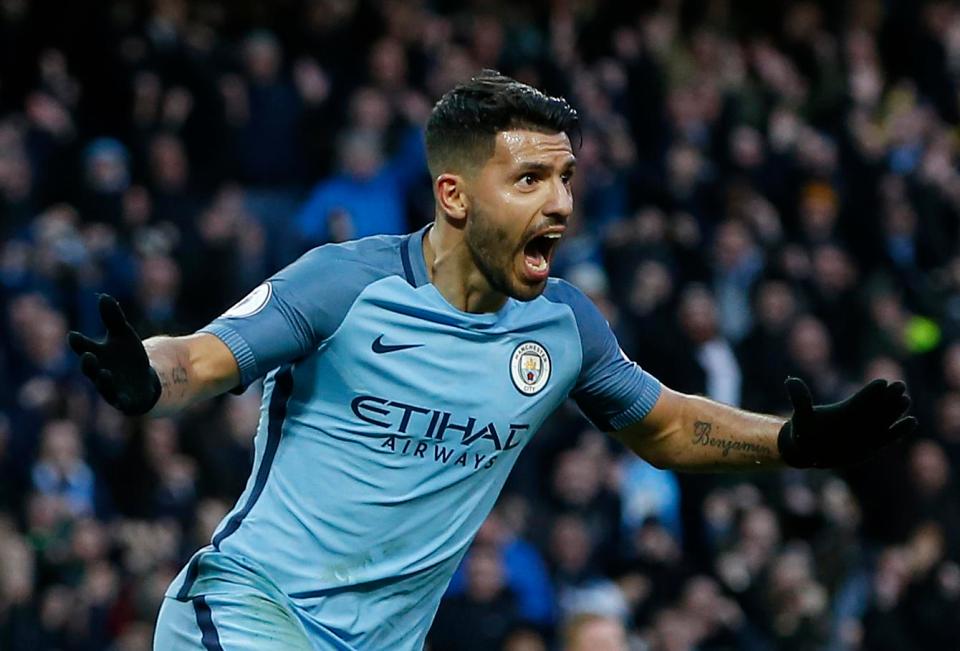 Aguero was asked whether he would invite any player from the Red half of the city to play for the Citizens.
The 28-year-old left nothing to imagination as he straight away said "no".
#ThatMomentWhen We asked @AgueroSergioKun which Man United player he would have at @ManCity. ??@pumafootball #PlayLOUD pic.twitter.com/KSVpqlM8Nd

— SPORF (@Sporf) April 24, 2017
Aguero, was out promoting his new unique pair of Puma boots that he will be wearing in the game, is asked: "Name one current Manchester United player you would have at Manchester City?'" The Argentine responds in Spanish: 'I would prefer that it was no-one!"
Although, he may have to bite his words soon with the Red Devils unbeaten in their last 23-games.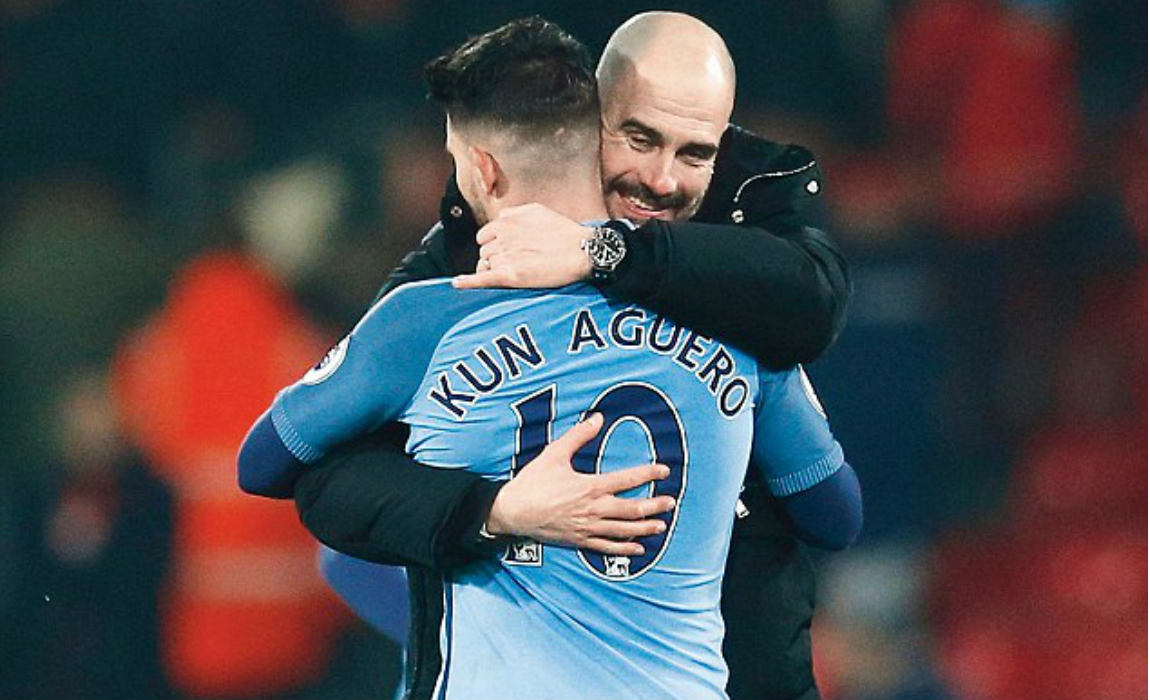 Meanwhile, Aguero is struggling to get back to fitness for the all important clash – having been replaced by Fabian Delph in the first-half against Arsenal.
City boss Pep Guardiola later revealed that the former Atletico Madrid striker will have to under-go a fitness test in order to see if he is fit to play in the derby.
City also face further injury crises with David Silva (hamstring), John Stones (muscle) and Fernandinho (muscle) all likely to miss Saturday's game against their heated rivals.