Cristiano Ronaldo's girlfriend Georgina Rodriguez had planned a post-El Clasico party for Real Madrid but the couple had to cancel it because of the 2-3 defeat.
Not just this but the Portuguese footballer also banned his stunning girlfriend from hosting any more parties in their home as it's a bad luck.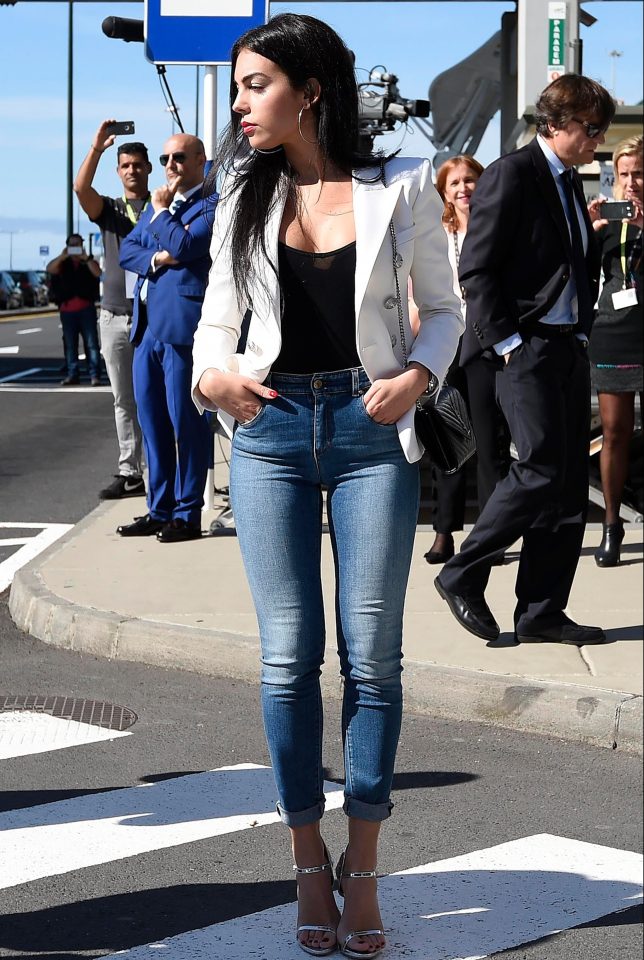 Ronaldo couldn't contribute much to the epic game between rivals Real Madrid and Barcelona last Sunday but was clearly in an angry state seeing arch rival Messi netting the winner.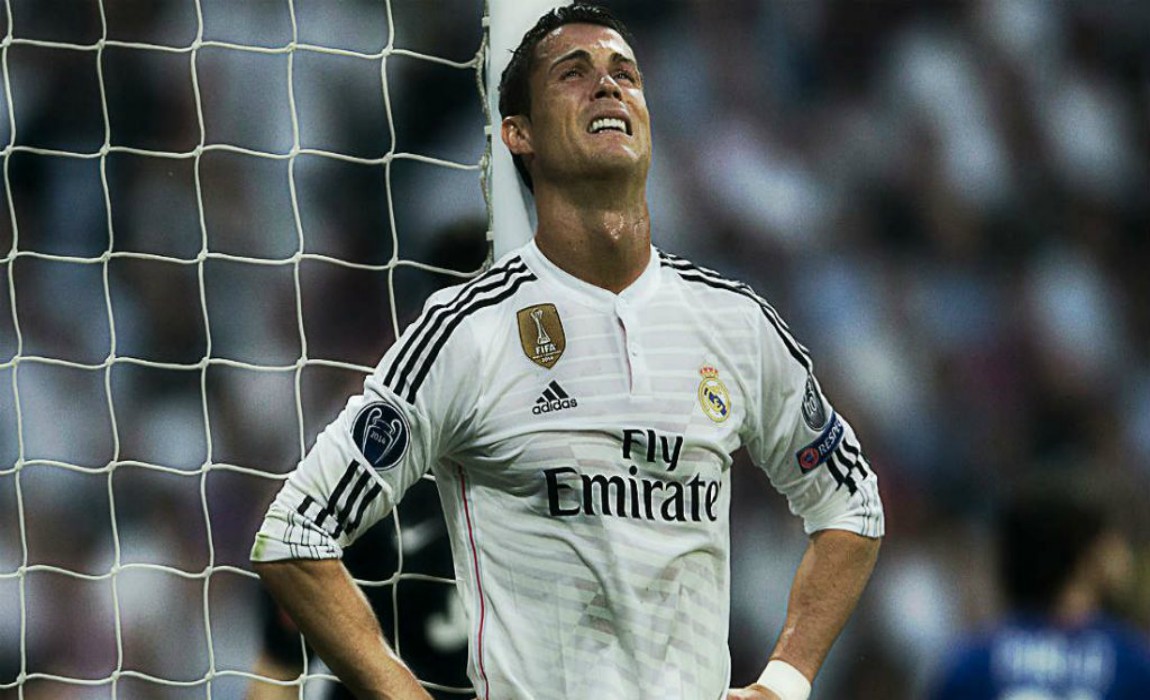 Georgina crossed paths with Ronaldo while working in a Gucci store in Madrid.
ALSO READ: Ronaldo's Girlfriend Georgina Rodriguez Forced To Give Up Job At Prada Due To Increased Paparazzi
Sunday's El Clasico was one of the most thrilling games ever.
Leo Messi scored his 500th goal for FC Barcelona as his side beat Real Madrid 3-2.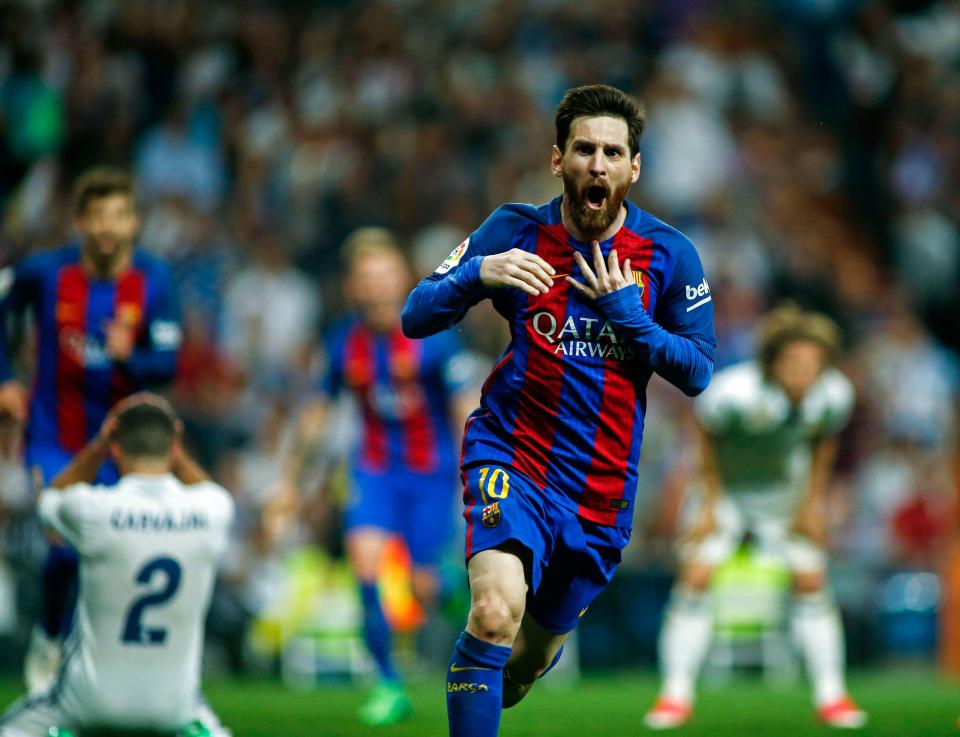 Lionel Messi is confident that Barcelona now have a real chance to snatch the La Liga title under the noses of arch-rivals Real Madrid.
ALSO READ: Ronaldo Invited 'Second' Miss Bumbum Erika Canela For Dinner, While Girlfriend Georgina Rodriguez Was Away