Eintracht Frankfurt overcame Borussia Monchengladbach 7-6 on penalties to secure their ticket for the final in Berlin following the first semifinal on Tuesday.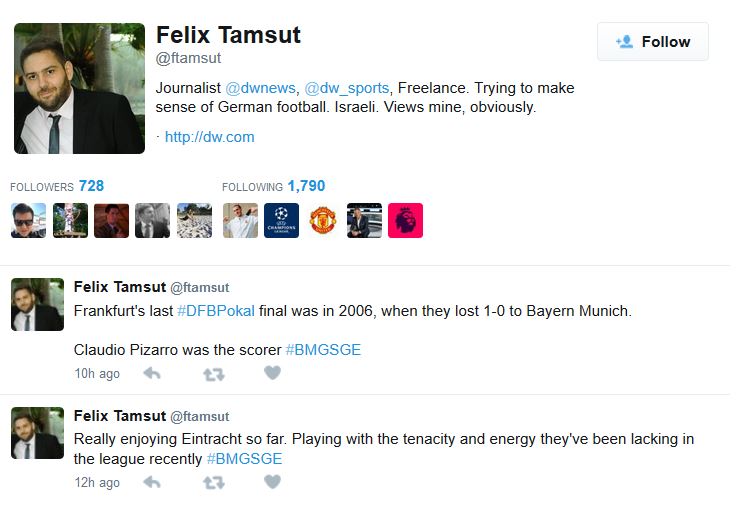 Goalkeeper Lukas Hradecky defused two penalties to secure Frankfurt a berth in the German Cup final for the first time since 2006. Monchengladbach came from behind but were unable to turn their dominance into a tangible reward in extra time.
The Eagles started with their foot on the gas pedal to open the scoring just 15 minutes into the game as Taleb Tawatha hammered home Timothy Chandler's cross from 16 meters into the top left corner.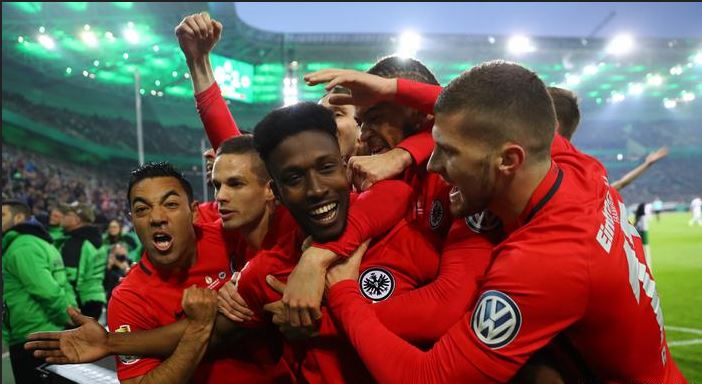 Monchengladbach lacked in the creativity and accuracy needed to overcome Frankfurt's well-positioned defense. However, the Foals were able to shock the visitors out of the blue as Jonas Hofmann tapped home Andre Hahn's assist to restore parity just before the break.
After the restart, both sides exchanged offensive actions but neither Monchengladbach nor Frankfurt were able to grab the lead in the second half.
In overtime, Monchengladbach pressed for the winner while Frankfurt focused on defense to force the hosts into a penalty shootout.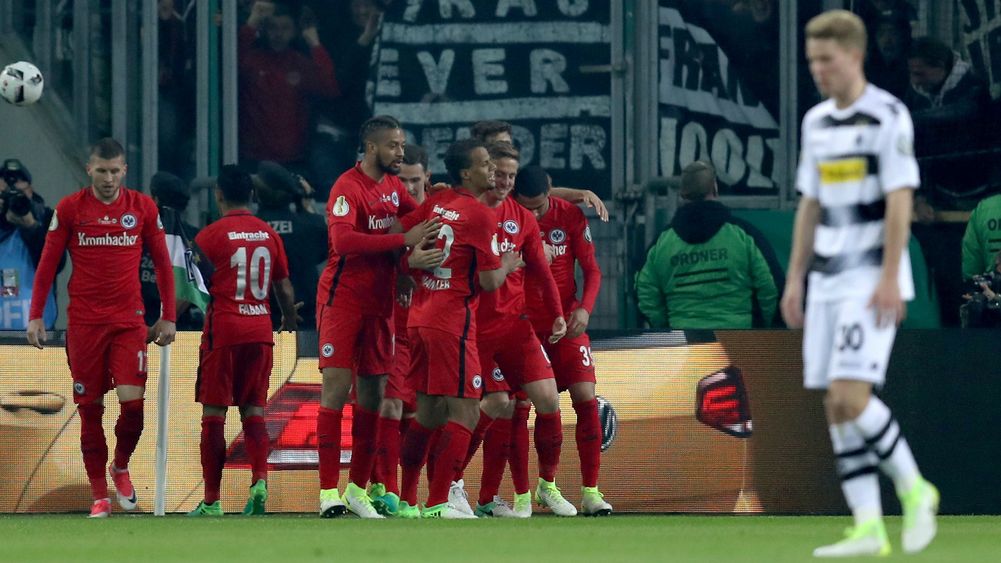 A goalless overtime meant a penalty shootout had to bring the decision.
Both teams converted six penalties before Frankfurt goalie Hradecky denied Andreas Christensen from the spot. Frankfurt had the chance to seal the deal with the next penalty but Monchengladbach goalkeeper Yann Sommer saved Guillermo Varela's shot on target.
Hradecky was again on guard and parried Djibril Sow's shot before Branimir Hrgota slotted home the 7-6 shootout victory from the spot.
"I am very proud of the team. They never gave up and kept their nerves in the penalty shootout," Frankfurt sporting director Fredi Bobic said.
With the result, Frankfurt become the first team to reach the German Cup final. Dortmund and Bayern will meet on Wednesday to battle for the second final ticket.