Mario Balotelli asserted that he can win the Ballon d'Or in the near future if he remains injury-free in the next few seasons.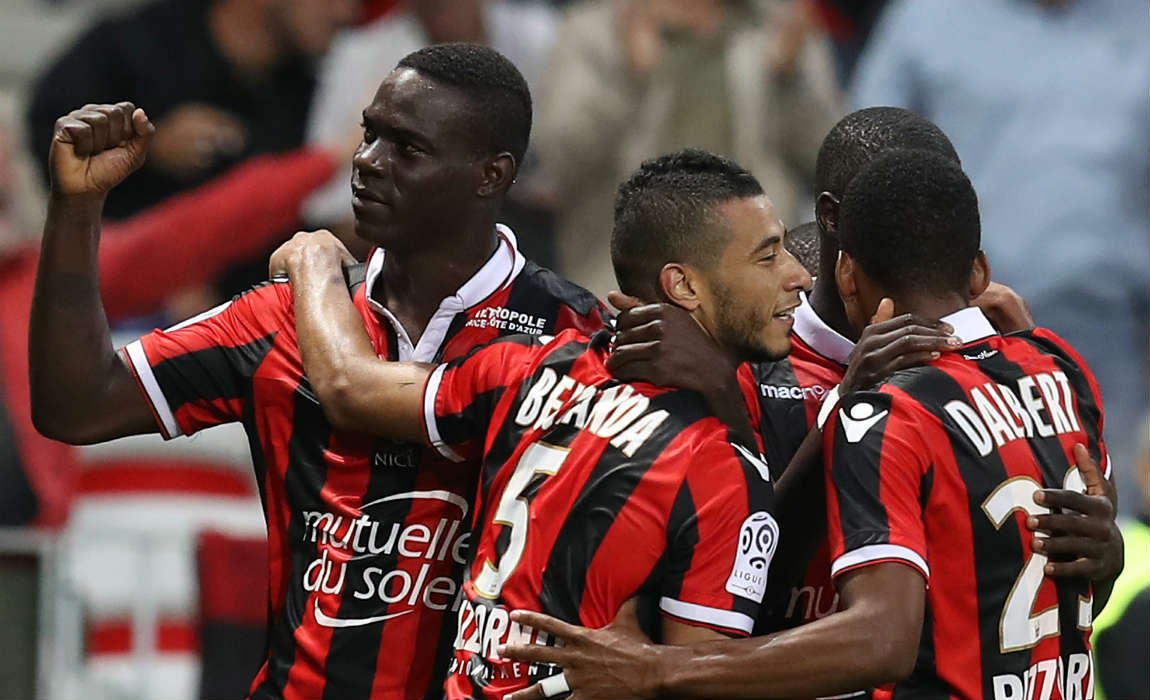 The Italian striker has found life happy after moving to Ligue 1 side Nice form Liverpool this summer. The former AC Milan star has already netted six goals in 6 league matches and made a comeback on Thursday after a calf injury in their 2-1 win over Krasnodar in Europa League.
Balotelli's club are currently at the top of the league table with three points clear of second placed Monaco and are set to lock horns with third placed PSG in the weekend.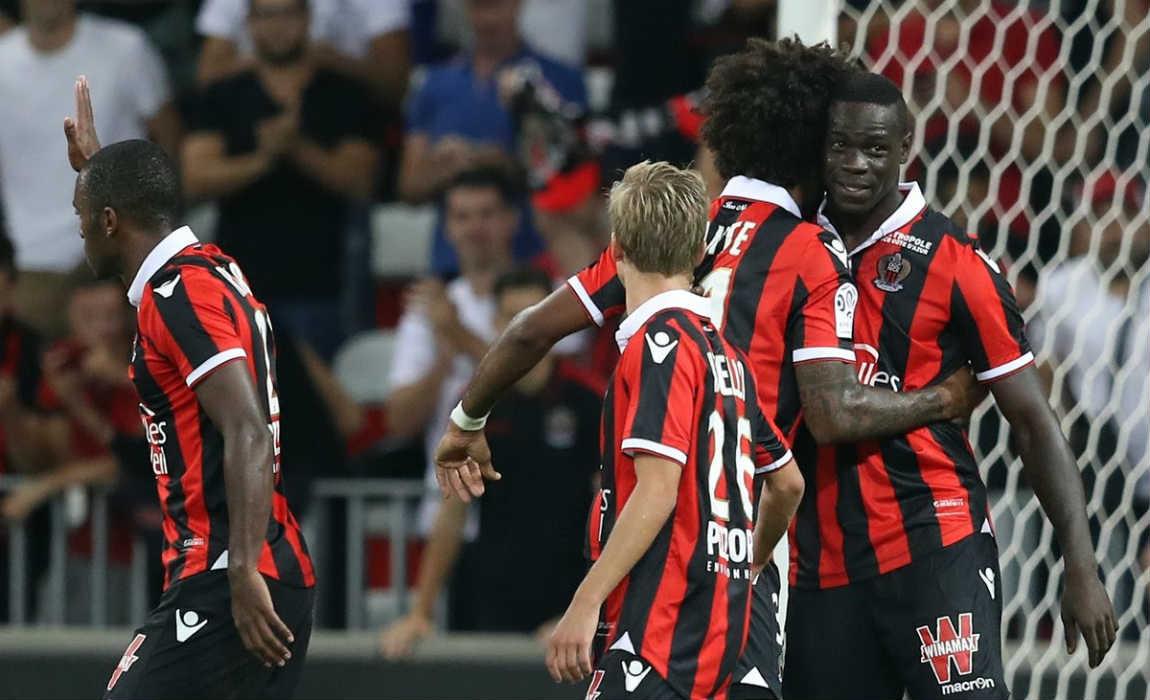 After proving his mettle at Nice and proving his critics wrong with a series of incredible performances, the Italian striker is confident that he can beat legends like Lionel Messi and Ronaldo in the race for the highly coveted Ballon d'Or in the near future.
The prestigious award is handed to the best player in world – and the former Liverpool man believes that he has all the qualities in him to make it to the top.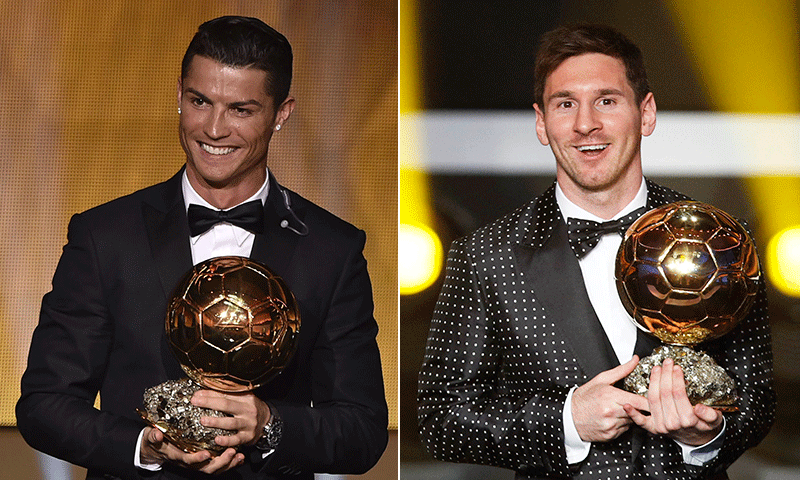 Balotelli said: "Ronaldo and Messi are in this moment the best and nobody's like them. Impossible."
"But if I had a good year, without injury and fully focused, I think it's not impossible for me to win."
"But even if one day I win, I think Ronaldo and Messi are the best because they won four or five times."
After displaying sublime form this season, Balotelli has been now linked with moves to former clubs Liverpool and Inter Milan. But he made it clear that he will never move back to Anfield.

He added: "If go back to England For sure not Liverpool because I found myself very bad in Liverpool. I said the team was good and the fans were amazing, but I would never go back to Liverpool."
"The first one I think of in England is Manchester City, and the second team I always liked is Arsenal."
"That doesn't mean I'll go to play there. I just like them."
This comes a week after former Arsenal crock Abou Diaby insisted that he too could clinch the prestigious Ballon d'Or award if wouldn't have been frequently injured during the prime stage of his career.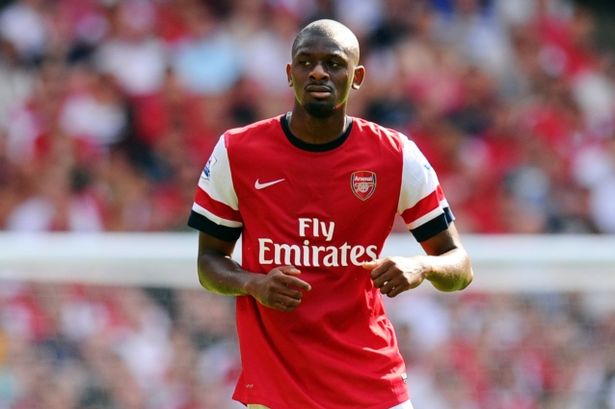 Speaking to France Football, Diaby said: "I have no limits. Once upon a time, people would ask me about the Ballon D'Or."
"I told them I dreamt about it. I have always had big ambitions, like to become one of the best in my position. I think that I had the potential to achieve that."