FC Barcelona defender Gerard Pique again made comments criticizing Real Madrid and the club's apparently close relations to key institutions following Spain's 2-0 win away to France.
Speaking on Spanish radio, the defender, who is well known for speaking his mind, first of all, spoke about his irritation at what he sees as bias in the Spanish press.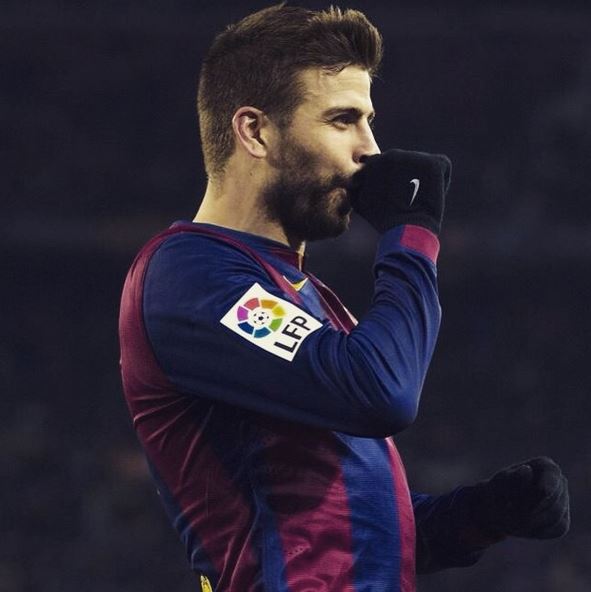 "You question the fightback against Paris Saint-Germain (Barca overturned a 4-0 first leg defeat with a 6-1 victory in the Camp Nou), and you question its value, but nobody mentions that Sergio Ramos' goal for Real Madrid in the Champions League final was offside," said Pique.
The defender then discussed the cases brought against Barca stars Leo Messi and Neymar, which saw Messi given a 21-month prison sentence and questioned the treatment they had been given while tax cases against Real Madrid players have been handled in a more discreet manner.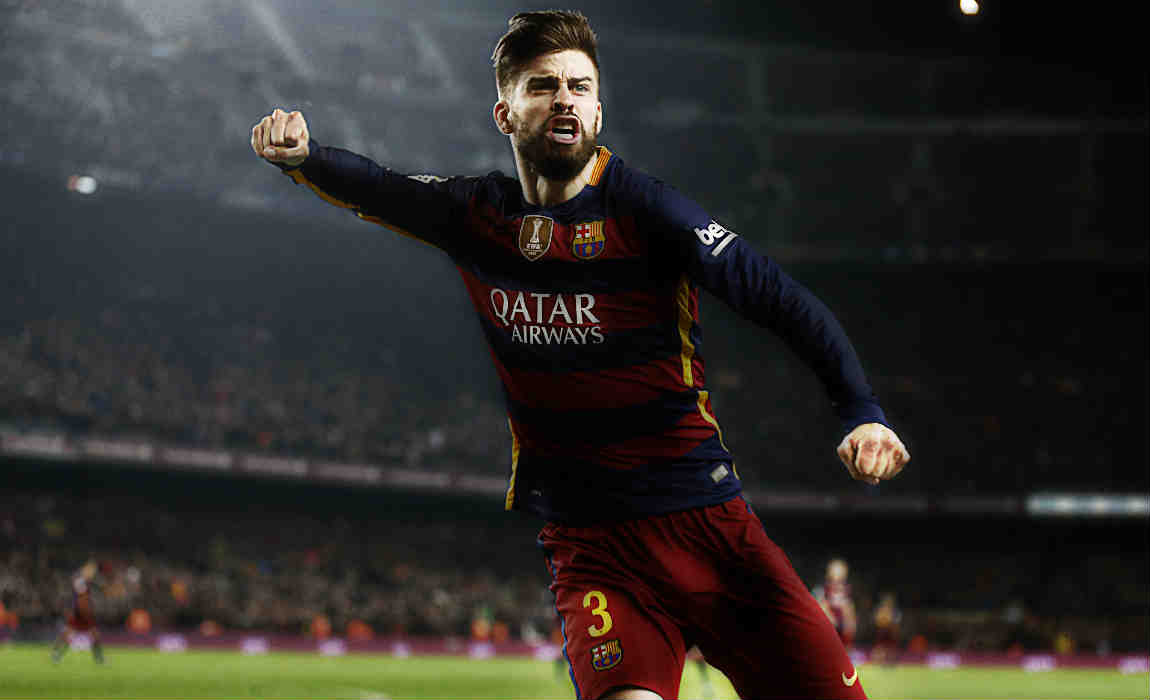 "I don't have anything against Real Madrid players, but there are other things about the club that I don't like. I don't like to see the Directors' Box at Real Madrid and see the personalities who pull the strings in this country sitting there," commented Pique.
Many Spanish politicians and important names from big business can indeed be seen sitting next to Madrid President, Florentino Perez on a regular basis, but Pique made special reference to a recent photo showing State Prosecutor, Marta Silva Lapuerta, (the person who insisted the prosecution of Messi continued) sitting behind Perez in a recent game in the Santiago Bernabeu.
ALSO READ: EL BESTICO: Diego Costa Reveals Sergio Ramos And Gerard Pique Are Best Friends
"I don't like the Directors' Box and what happens there… Charges against Messi, Neymar….nothing against Cristiano. That is how it's always been," said Pique.⁠⁠⁠⁠
(With Inputs From Xinhua)