Sunday promises to be a vital day of Spain's La Liga title race as two games could go a long way towards deciding who lifts the trophy at the end of the season.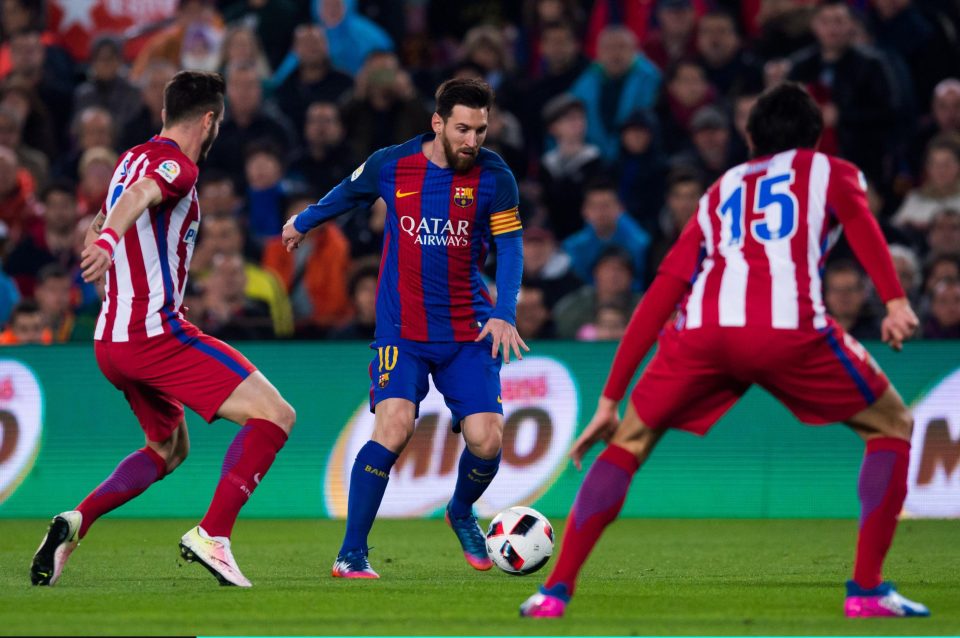 Sunday afternoon sees second-placed FC Barcelona visit Atletico Madrid in the Vicente Calderon stadium with their recent King's Cup semi-final fresh in the memories of both sets of supporters.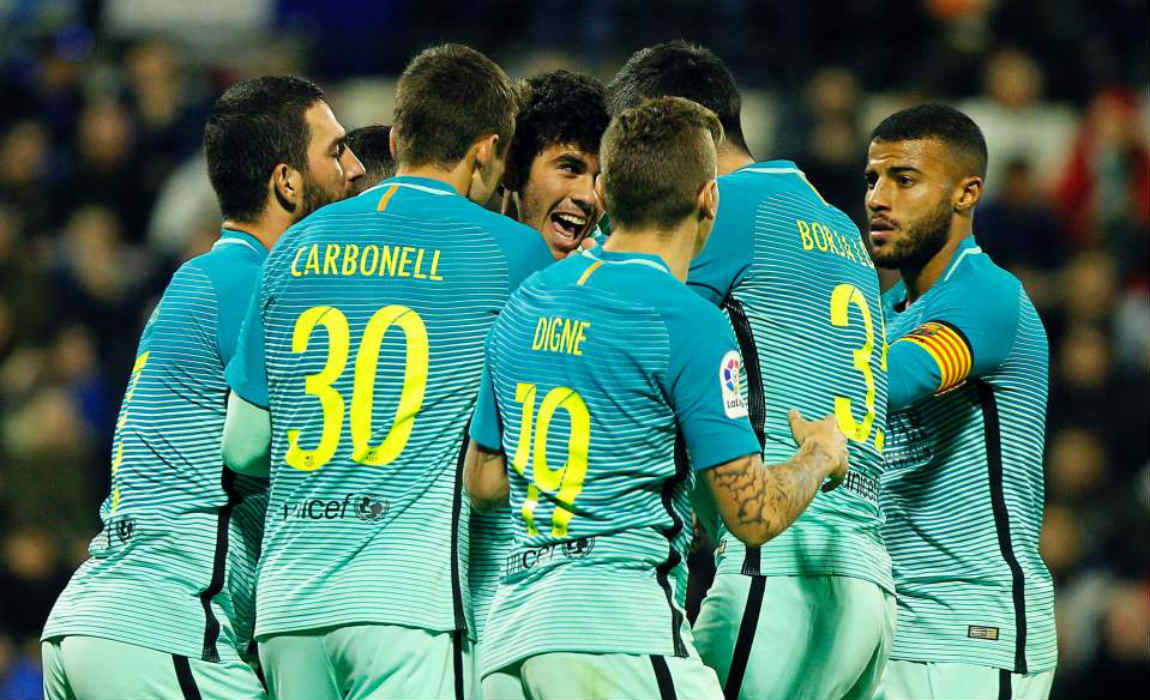 Barca triumphed in the Cup, winning 2-1 in Madrid and holding on for a draw in the Camp Nou, but Atletico will take heart from their display in the second leg of that tie in which they had Barca on the ropes for long periods of the game.

That game was a sign of the problems which Barca have faced in recent matches with a 4-0 Champions League humiliation in Paris followed up by a fortunate 2-1 win at home to lowly Leganes las Sunday.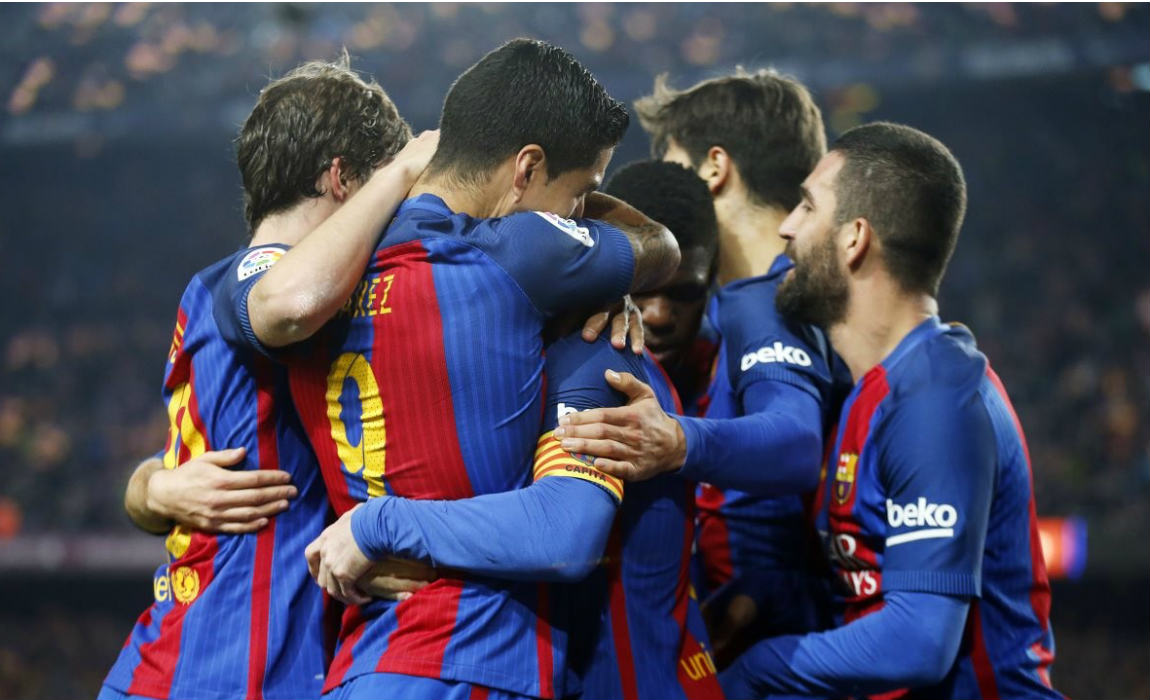 A repeat of either of those performances against highly motivated rivals who know that a win could put them back in the title race, would surely lead to another setback, whereas if Messi, Suarez, Neymar, Busquets and Iniesta are back to their best, Barca have a chance of leapfrogging Madrid and piling the pressure on Zinedine Zidane's men.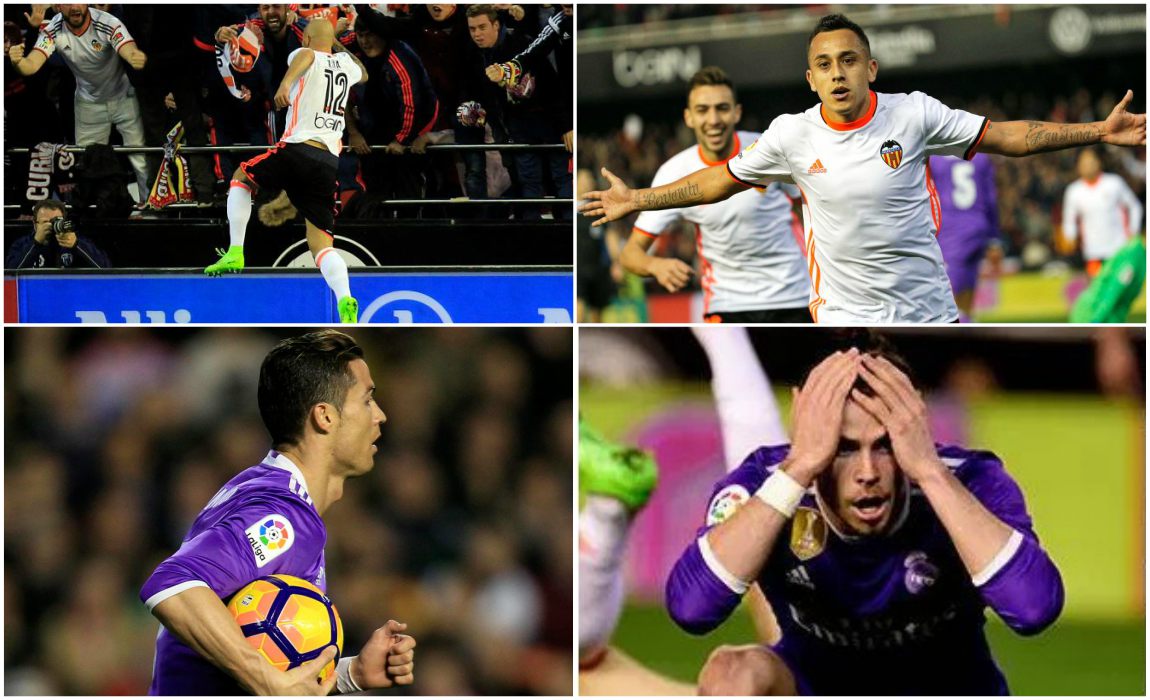 Wednesday saw Real Madrid waste one of their two games in hand over their rivals as they lost 2-1 in Valencia and they return to the east coast on Sunday night to visit Villarreal, who have the best defensive record in the league.
Not only that, but a win for Barca would leave Real Madrid needing to win in order to reclaim top spot in the table, while a draw in the Camp Nou would leave them needing to claim a point in order to recover the leadership.
Rafael Varane will be out of action for five or six weeks with a thigh injury, while Nacho is also doubtful with a muscle problem, meanwhile the press has opened a debate over whether Kiko Casilla should replace Keylor Navas as first choice in goal.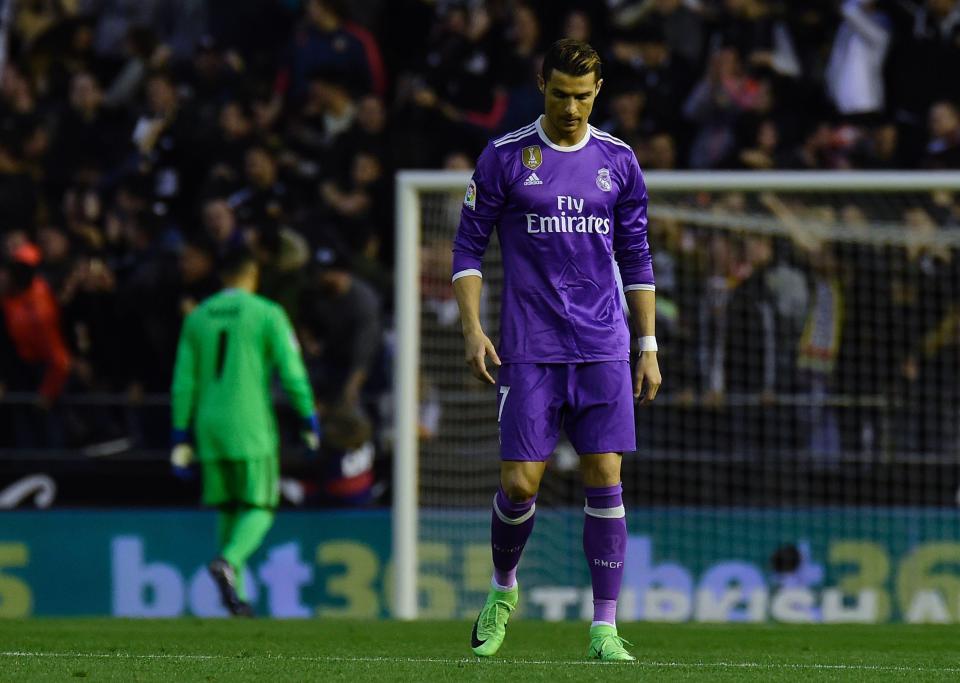 A win in a tough ground to visit will steady nerves in the capital, but failure to do so would get the alarm bells ringing at a club where any game that doesn't end in victory is seen as a failure.