FC Barcelona and Athletic Club Bilbao play one of the most attractive games of the last 16 in the King's Cup knockout competition when they meet in Athletic' s San Mames Stadium for the first leg clash on Thursday night.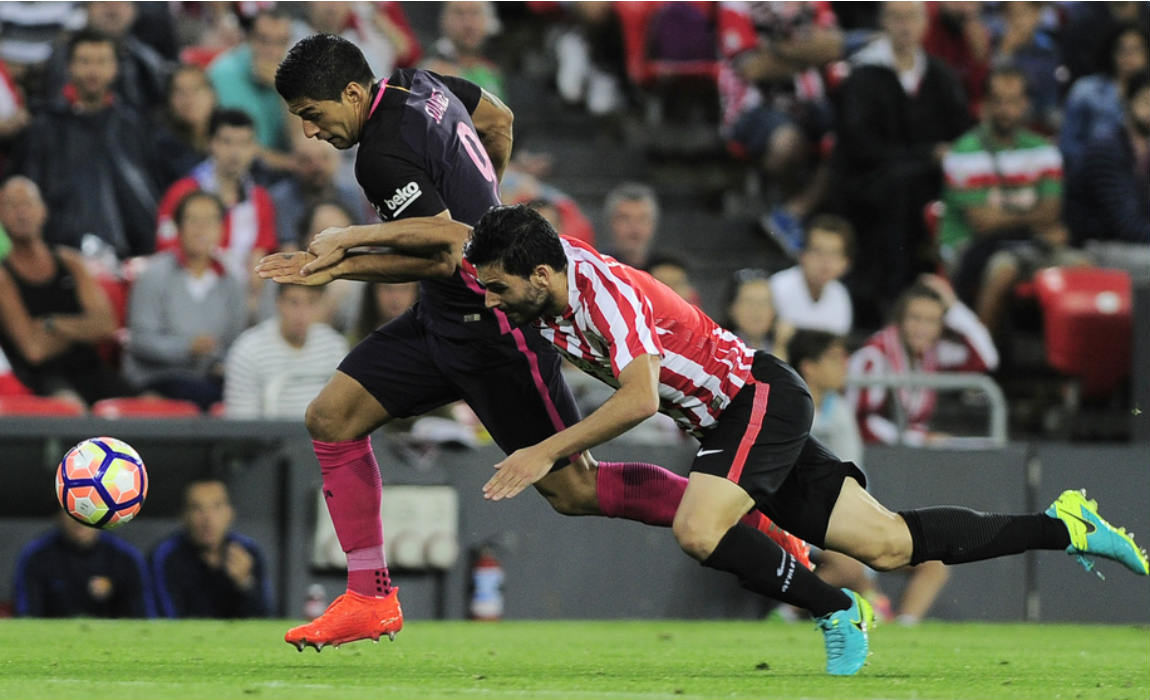 The tie is a repeat of the 2015 Cup final which Barca won 3-1 in their own Camp Nou stadium and also of last season' s quarter-final in which the Catalans also progressed. However, Athletic supporters will remember the 5-1 victory over Barca which kicked off the 2015-16 season with them winning the Spanish Supercup, the club' s first trophy in over 30 years.
With Barca' s south American stars only returning to training on Tuesday after their Christmas holidays, Barca coach Luis Enrique could be tempted to rest some or all of his attacking trio of Leo Messi, Luis Suarez and Neymar, something Athletic coach Ernesto Valverde, jokingly commented in his pre-game press conference that he would not object to.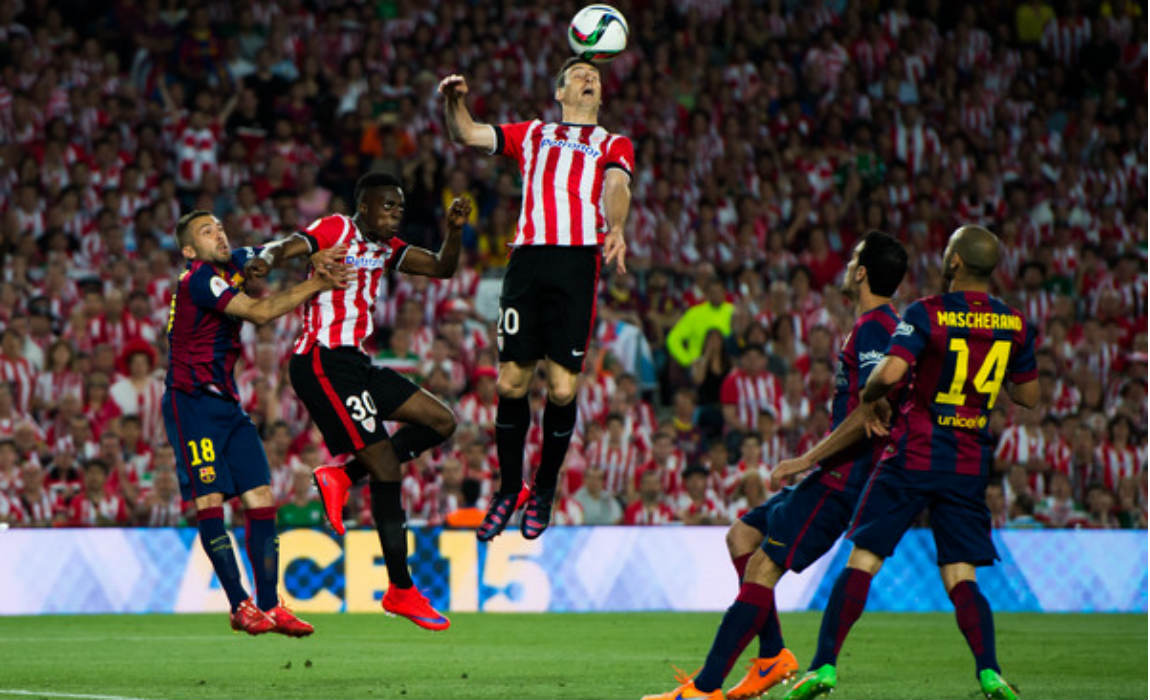 "We have to face one of the best sides in the world, if not the best in the world and we have to do our best against them," said Valverde, who added that "nothing is pre-ordained in football."
The man who many believe could replace Luis Enrique at the Camp Nou next season has to contend with injuries to key players in the Athletic squad with Benat Etxeberria struggling to be fit to start while Oscar de Marcos is recovering from a foot injury and young central defender Yeray Alvarez out for the long term after undergoing an operation to remove a testicular cancer on December 27th.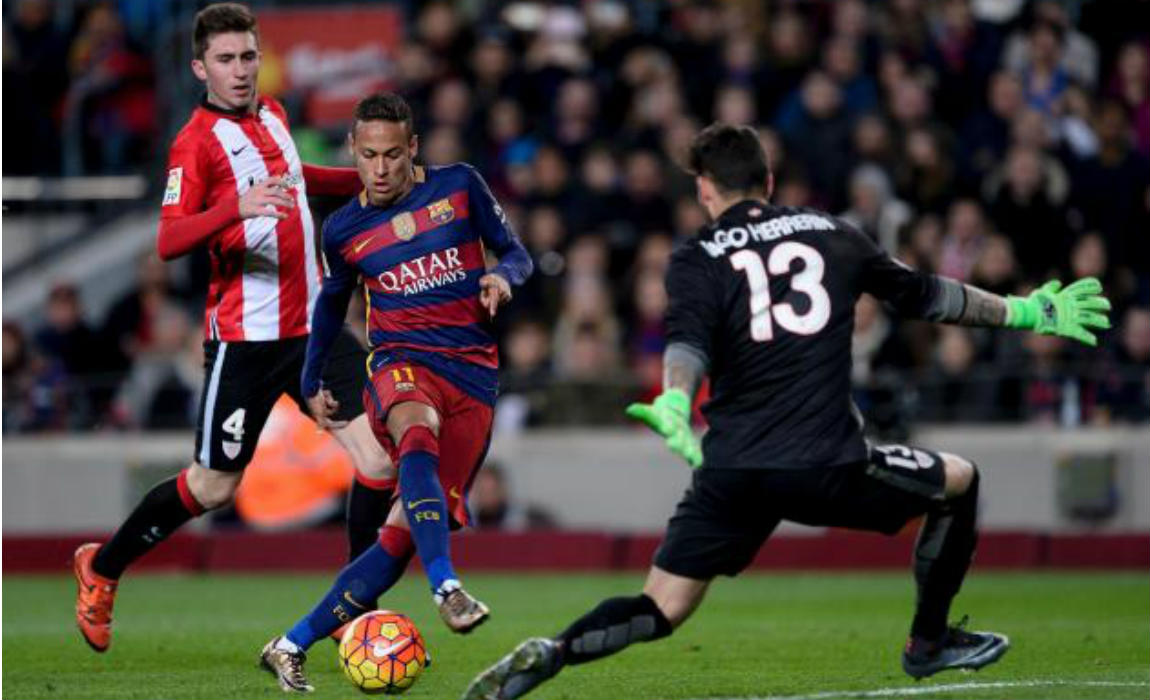 Before the Christmas break Barcelona were looking as if they had returned to their best form with the return of Andres Iniesta from injury, but with Barca facing a difficult must-win league trip to Villarreal on Sunday it will be interesting to see who plays and who does not.