Defending La Liga champions Barcelona have joined current league leaders Real Madrid in the race to sign Spurs ace Dele Alli.
The English midfielder Dele Alli has proved his mettle at Tottenham Hotspur under Pochettino and is being regarded as one of the hottest prospect in the world of football. And now the Barcelona bosses are now keen on roping in the services of the Tottenham star.
However, Dele Alli, who has netted 7 goals in his last 4 matches, is also under the radar of Barcelona's arch rivals Real Madrid.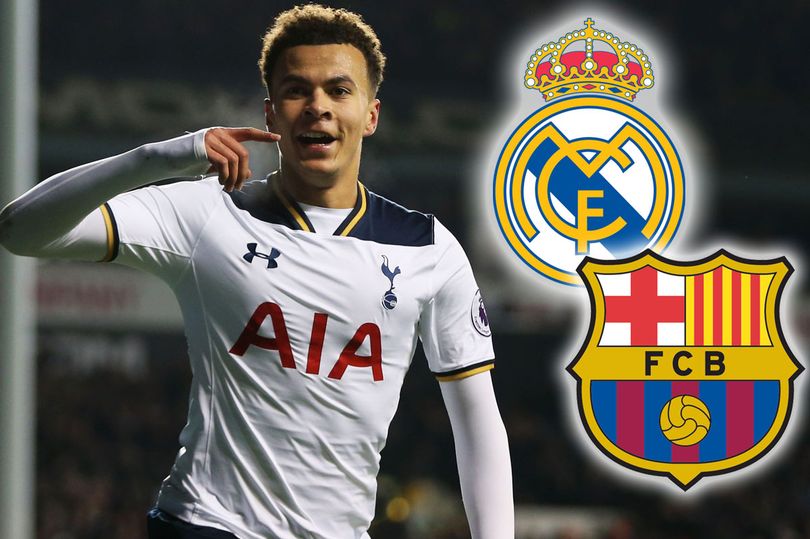 Alli had joined Tottenham Hotspur from MK Dons in February 2015 for a transfer fee of only £5m. And now it is believed that the Spanish clubs would have to splurge a transfer fee of at least £70m in order to stand any chance of securing the signatures of the player. However, it would be interesting to see whether Spurs would be willing cash in on their star player.
Alli has stepped up his game to become one of the best midfielders in Premier League this season –rising from a League One player to representing England in the international circuit and now a hero in the Premier League.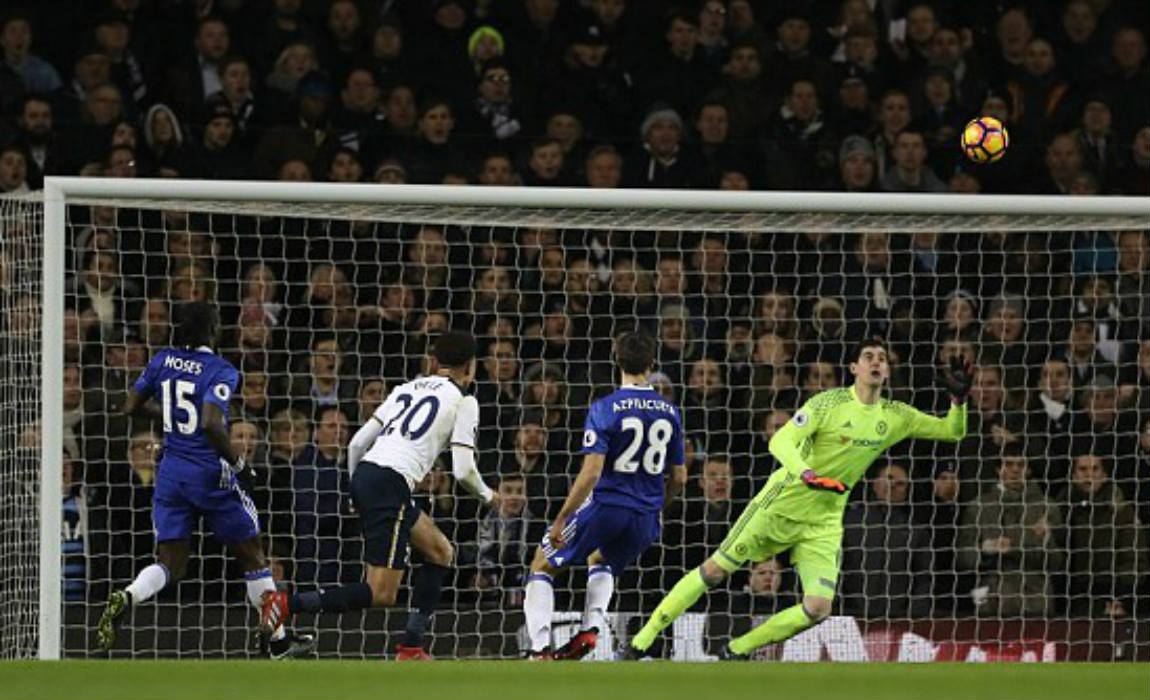 He had convinced Pochettino of his abilities in his debut Premier League campaign itself. He displayed impressive form to earn a place in the Three Lions squad under then England manager Roy Hodgson.
He single-handedly crushed Chelsea's hopes of creating the Premier League record of the maximum number of wins in a row. He bagged a brace both from headers to end Conte's 13-match winning run last week – recreating his best form after a recent dip in confidence during England's Euro 2016 campaign in France.
Real Madrid has been highly linked with Alli but Spurs insisted last week that the English star is not for sale at any price.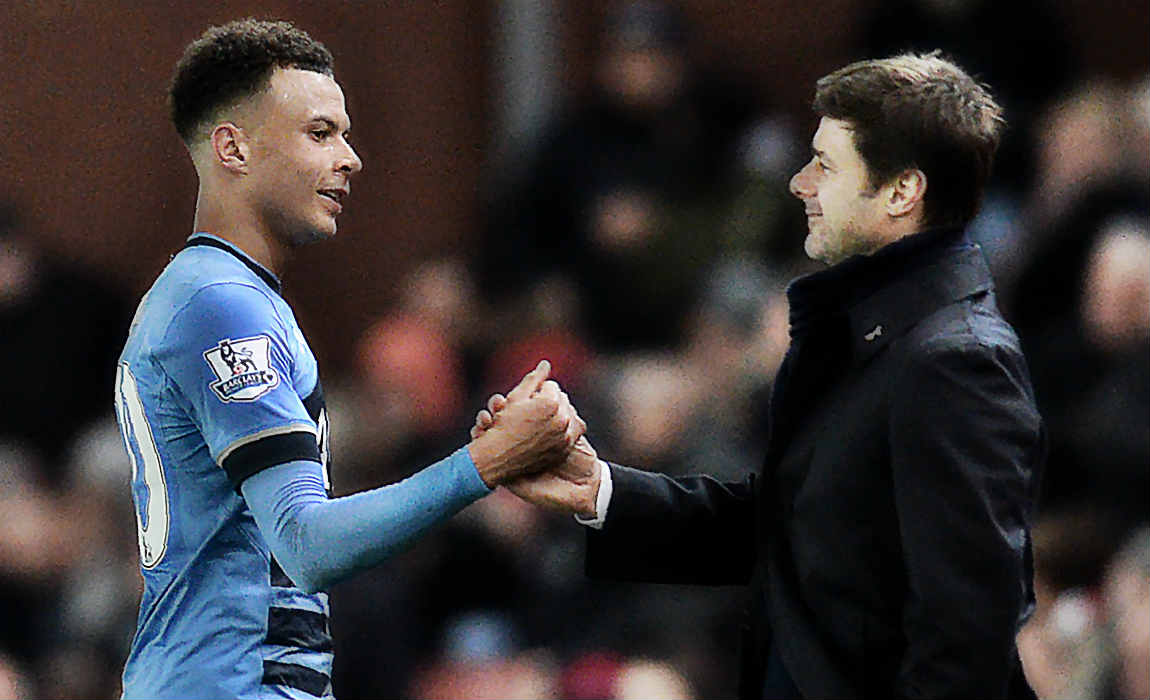 However, there is an outside chance that Spurs would be willing to make maximum profit by cashing in on Alli as they are involved in a £750m redevelopment of their White Hart Lane stadium.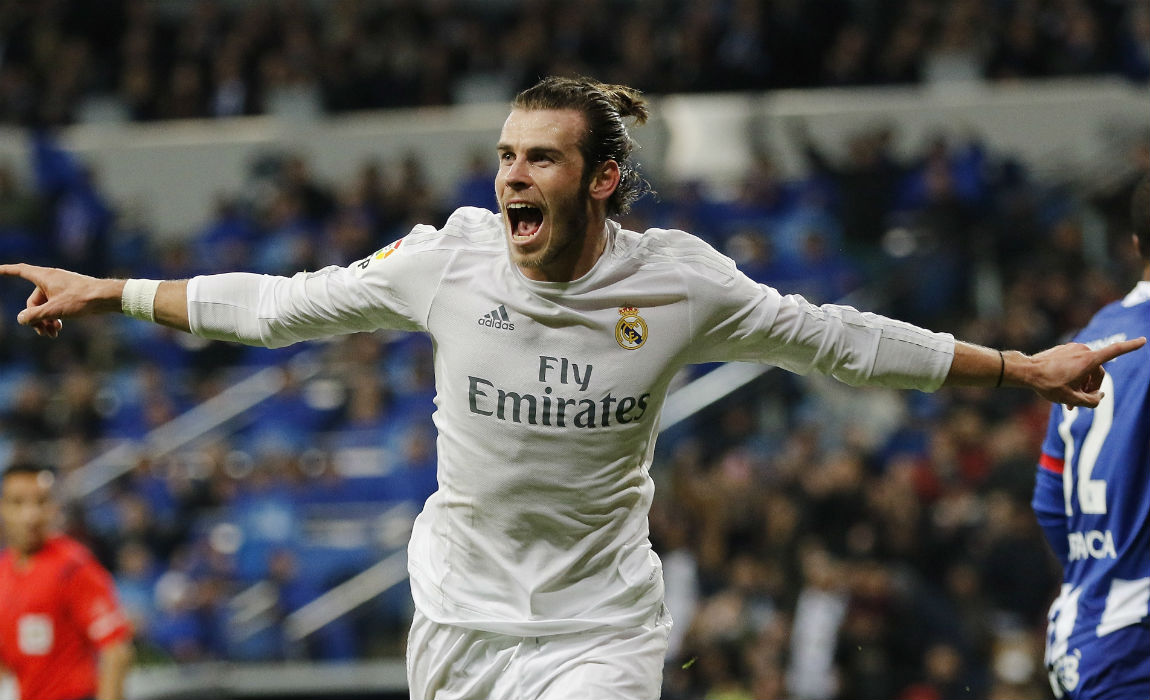 Earlier in 2012, Real Madrid had convinced Tottenham Hotspur to sell their star players – Luka Modric for £30m in 2012 and Gareth Bale for a then world record fee of £85.3m  in the next summer.
And now it is believed that Real Madrid would make a tempting bid for Alli in the summer transfer window.