Arsenal star Alexis Sanchez could leave the club if Antoine Griezmann signs for Manchester United.
According to the latest reports coming out of Spain, the Chile international could be on his way to the Vicente Calderon if the Los Rojiblancos lose Griezmann to the Red Devils.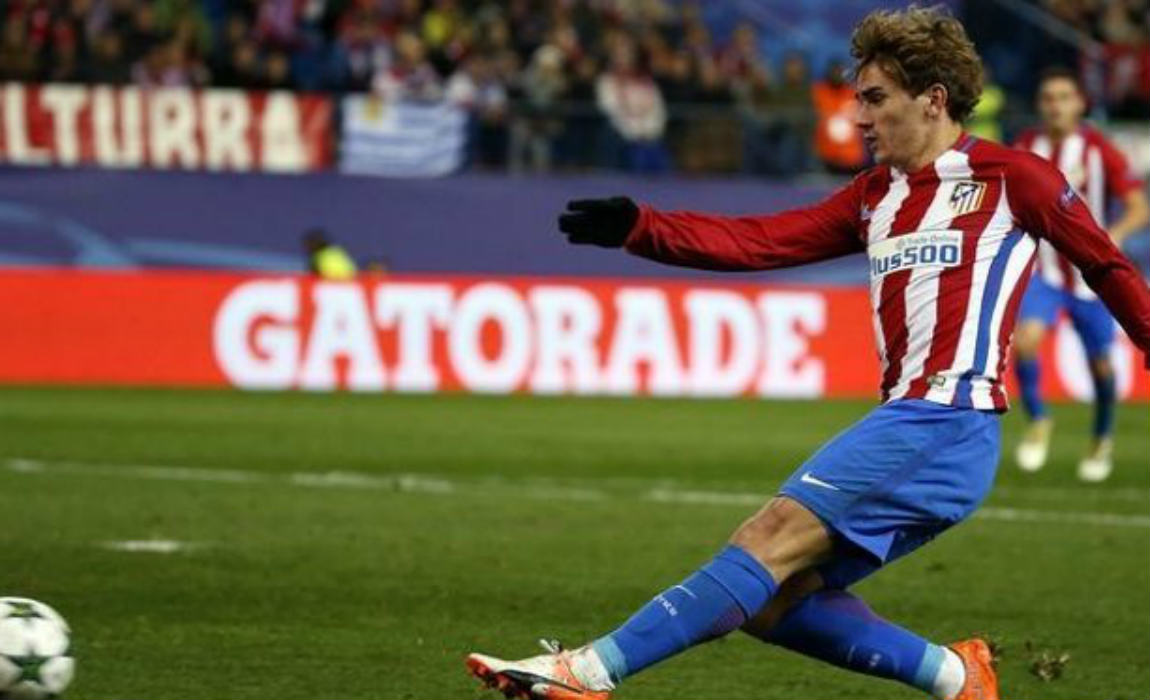 Earlier this week Gunners boss Arsene Wenger had stated that he was confident that the 28-year-old would stay at the club, but the latest turn of events could bring new headache to the French tactician.
"Alexis Sanchez is a committed player who wants to stay. I'm convinced we'll find an agreement. It has to be in our potential." Wenger had commented.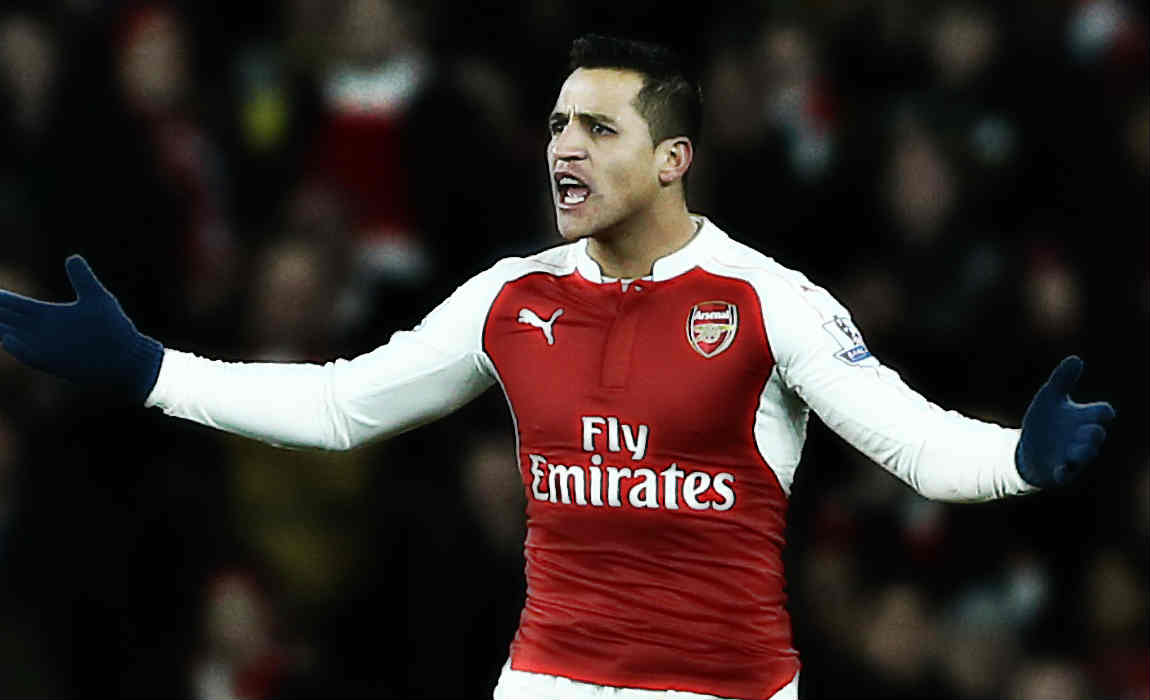 Sanchez has been in a contract tussle with Arsenal and French champions PSG are also eyeing a move for the star.
Antoine Griezmann is being heavily linked with a move to Old Trafford after declaring his admiration for Jose Mourinho and the Red Devils.
If the talisman leaves the Spanish capital side, they are likely to make a bid for the contract rebel Gunners star.